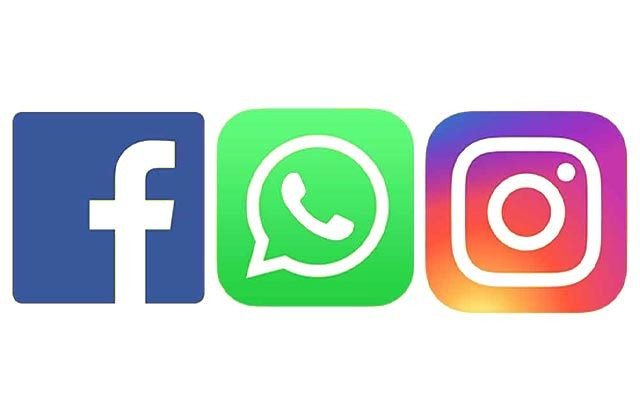 Facebook went into meltdown mode across all its major apps and everyone heard about it. Yes, Twitter was buzzing and it took almost record time for services to be restored across the globe. Facebook, Instagram and WhatsApp are some of the biggest social apps of our time and their total absence during the last day did not go unnoticed. I am certain the technical team were sweating profusely throughout the whole ordeal.
Cloudflare wrote up an explanation of what went down here:
https://blog.cloudflare.com/october-2021-facebook-outage/
I use social media all over but tend to spread my communication channels across different platforms. For some however, services that rely on Facebook's infrastructure were down and left me being unable to contact certain individuals for a time. Luckily no emergencies happened in that period but it made me realise that I also have a responsibility to highlight these issues and invite my contacts to other platforms of communication.
Social media and keeping in touch when it matters across the world is important. Life doesn't end when these platforms go down but in this day and age, having multiple places of contact is essential.