Hello everyone thanks for stopping by today and a warm welcome to you, hope you are having a nice time at home and you are getting plenty of rest because am very sure that the lock down issue will soon be over and everybody will return back to work including me, I honestly cannot wait to return back to, I think I have rested enough.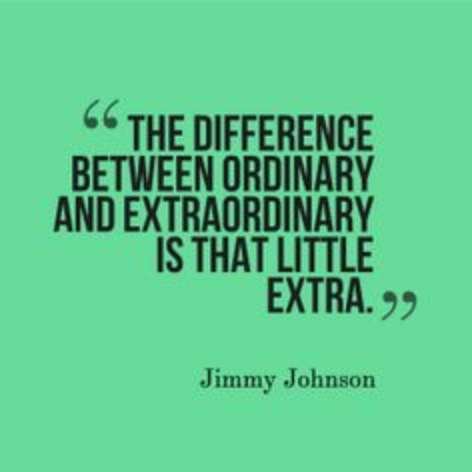 I don't have much to say, let me just drop few words and I will check out for the day am having a flat battery at the moment, inadequate power supply is really a problem over here so we need help. Focusing on your goals is very important no matter how difficult it looks sometimes, a healthy competition is also a welcome idea especially in this sit at home period , but we should be careful not to be over consumed by the desire to do better than others, because its crosses us over into unhealthy territory. In other words if your goal is to climb the ladder of success is to cut out the rungs beneath you, it could be your time to get counseling.
Practice kindness along the way; remember that other people are on a difficult, sometimes treacherous journey of their own. A little kindness goes a long way. Even when you're not speaking, you're communicating. Even if you don't have anything to say, a smile can go a long way. I wish to continue this write up but my battery is not putting on a smiling face at the moment, let me run along before it gets angry.
I can't thank you enough for reading this, I am grateful to read this; I hope to continue the post tomorrow by God's grace. Until I come your way again tomorrow, stay safe, stay hygienic, stay motivated and remain blessed. Bye for now.