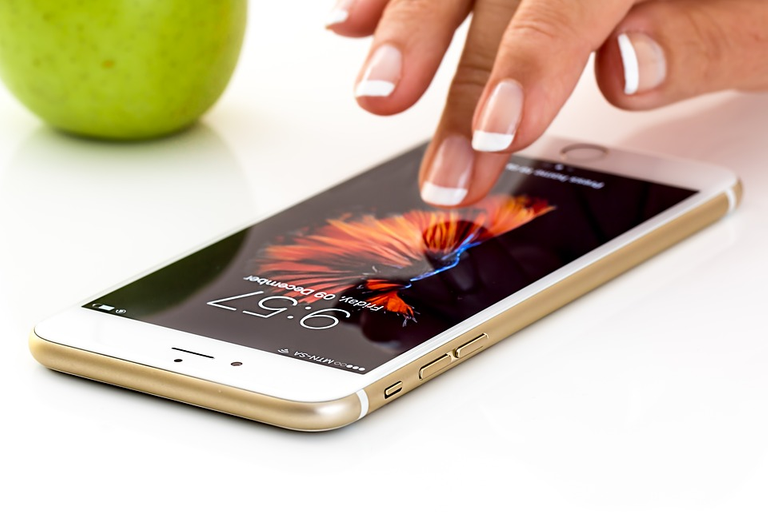 In the latest Apple iOS Beta update (11.4), the lightning connector is disabled after 7 days if the phone has not been unlocked. This is specifically to prevent third parties from gathering data from your device they have had in their possession for a while. This is specifically targeting law enforcement who don't always have access to the resources to crack a phone immediately upon collection.
"To improve security, for a locked iOS device to communicate with USB accessories you must connect an accessory via Lightning connector to the device while unlocked - or enter your device passcode while connected - at least once a week."
Apple Developer Documentation
The new feature is called USB Restricted Mode and will be available on both iPhone and iPad devices once publicly released.
"At this point, it is still unclear whether the USB port is blocked if the device has not been unlocked with a passcode for 7 consecutive days; if the device has not been unlocked at all (password or biometrics); or if the device has not been unlocked or connected to a trusted USB device or computer."
"In our test, we were able to confirm the USB lock after the device has been left idle for 7 days. During this period, we have not tried to unlock the device with Touch ID or connect it to a paired USB device. What we do know, however, is that after the 7 days the Lightning port is only good for charging."
Elcomsoft
Law enforcement will still be able to use a GrayKey box to collect data from a locked iOS device but will be limited to 7 days to crack the passcode.
GrayKey is a device that can break pass codes on all iOS devices running latest version of iOS even with six digit pass codes typically within 2 hours to 3 days. Unlike Cellbrite's service that requires law enforcement to send them device, this is a hardware solution that law enforcement can use on premise.