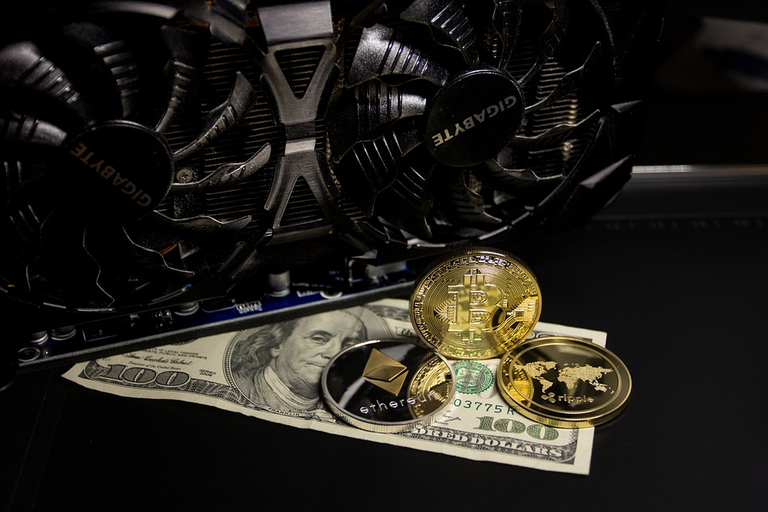 Rumors are the Nvidia 1180 will be announced any day now. Rumors estimated a March/April announcement date for the next line of GPUs.
According to ExtremeTech, the leaked specs for the new Nvidia 1180 GPU are as follows: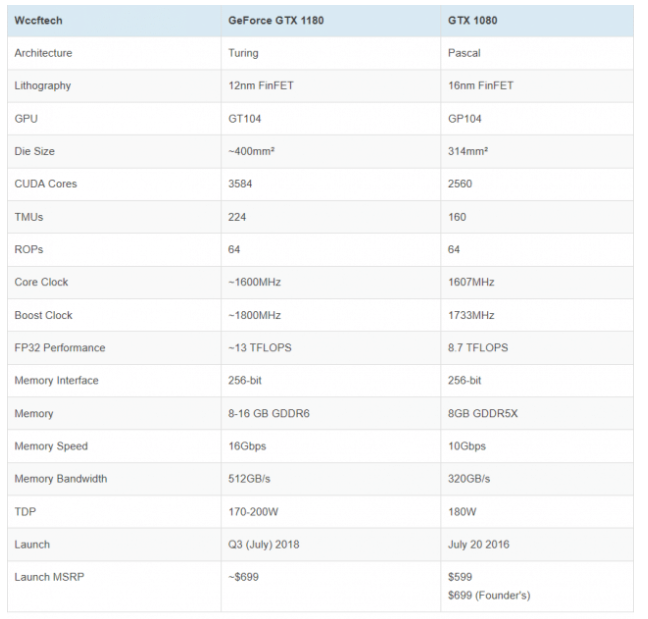 Although the specs look to be more in line with the 1080 and not the 1080Ti, the increased memory speeds provides an estimated 18% performance gain over the 1080Ti. These are all estimates and rumors, the final product maybe completely different.
If the MSRP price is accurate, the xx80 line as gone up 17% from $600 to now $699. The 1180Ti when it is release will likely be closer to $900-1,000 than the original $800 price.
With the current situation in in mining, this may drive the prices much higher if it is proved to be effective at mining Ethereum. Although GPU prices have dropped considerably in recent weeks. Around a month ago we were looking sellers charging as much as 100% or more premium on mining friendly GPUs.
The increased pricing and reduced supply has angered the gaming community who have been left buying used cards or paying extreme prices for less than ideal cards.