Meet the Pycom: lopy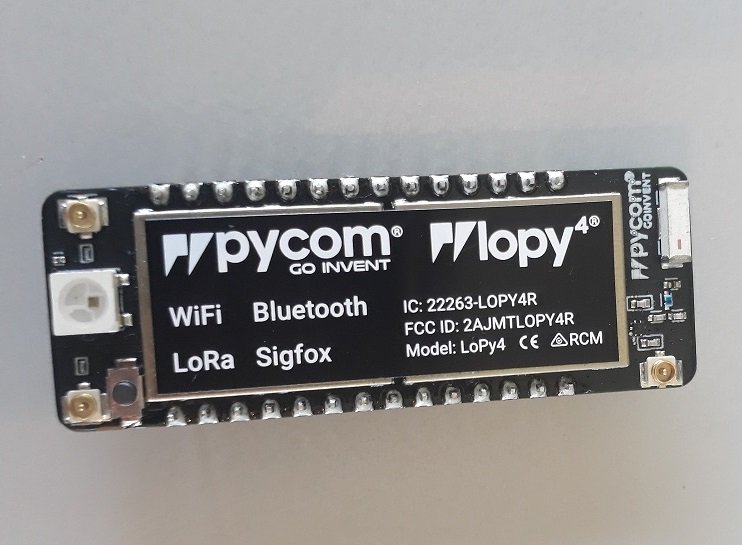 This little powerful monster runs MicroPython and connectivity is out of this world:
LoRa,
Sigfox,
WiFi,
Bluetooth.
Talk about IoT enabled device on steroids.


Pysense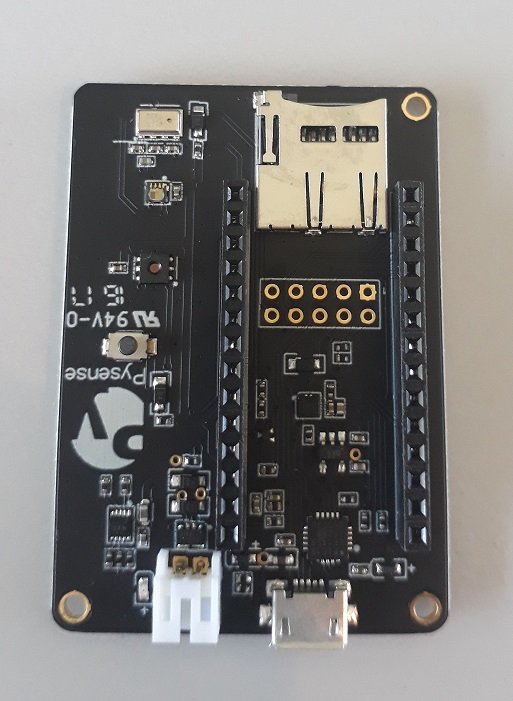 Pysense its a development which makes it easy to connect the lopy. It comes with several sensors: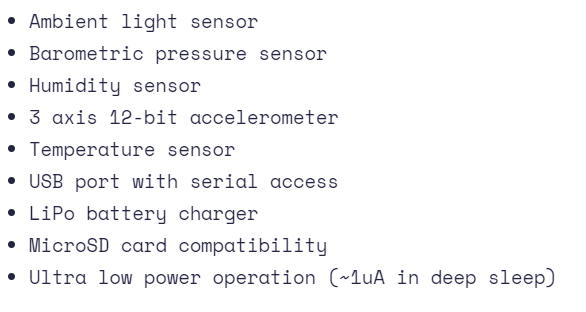 Source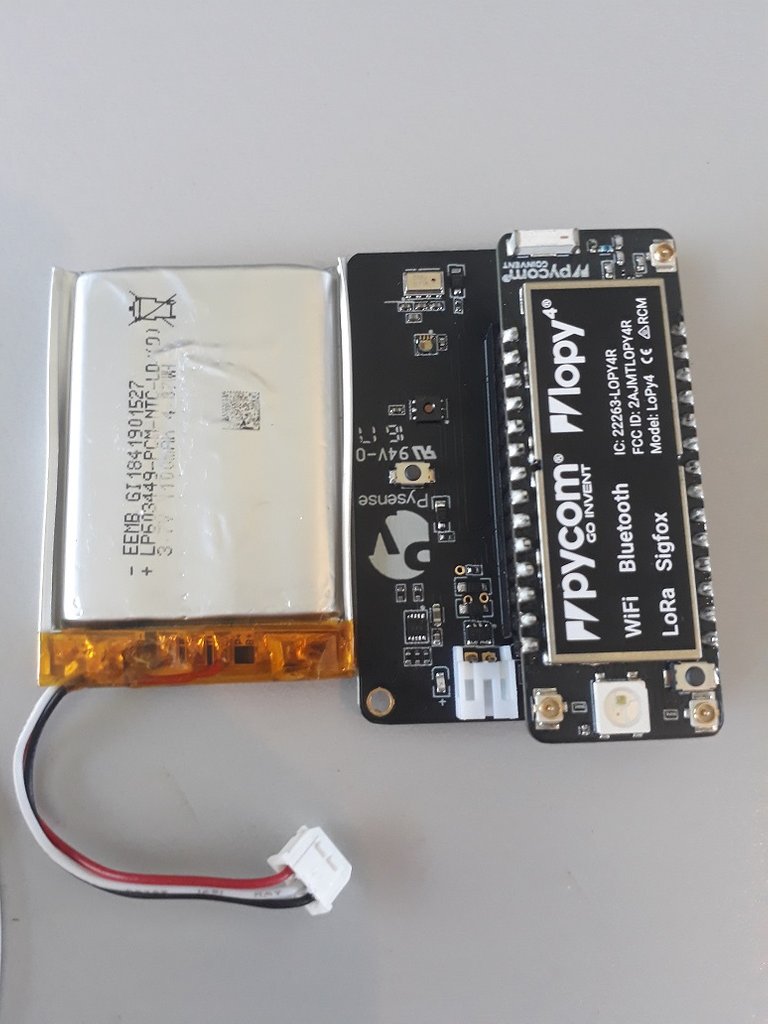 Specification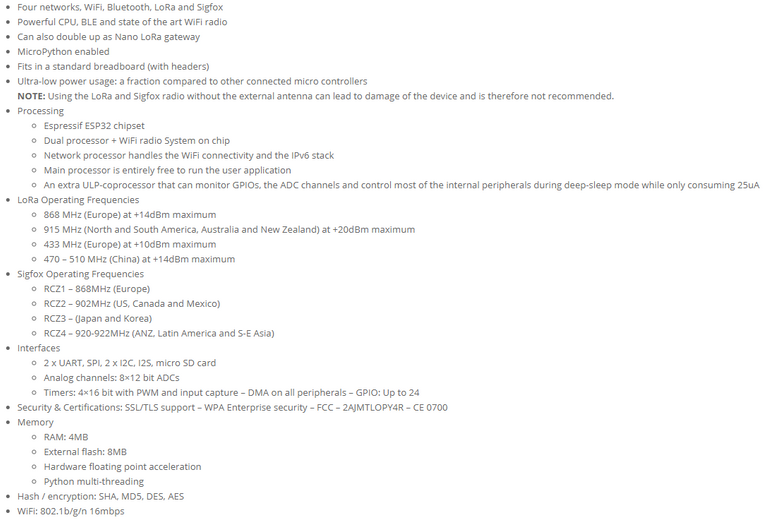 Source
Hopefully soon I will post a project designed with the Pycom: lopy...Keep an eye!