If there is one hobby project that is close to my heart is this Self-balancing robot I designed with one of my student back in the days.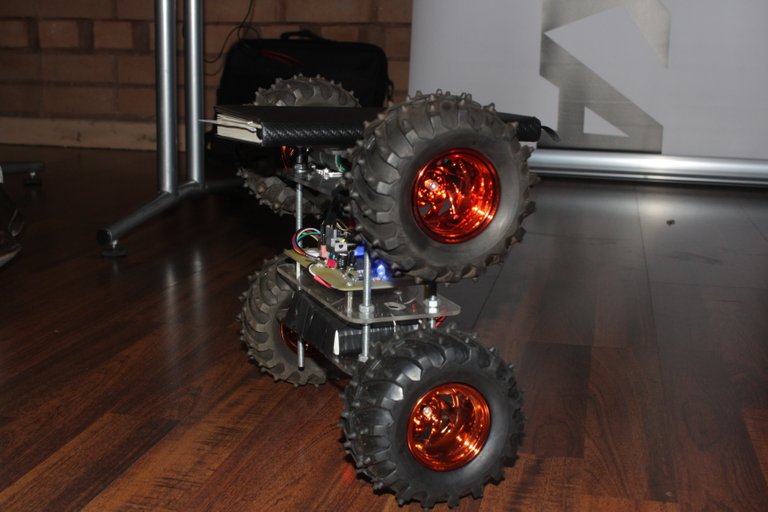 Figuring out the PID control (digital signal processing) was amazing. It was controlled via an Android Bluetooth App. Well, I still have all the design files why not build it again, this time with my daughter.
---
I have exhibited the robot in many platform and Tech gatherings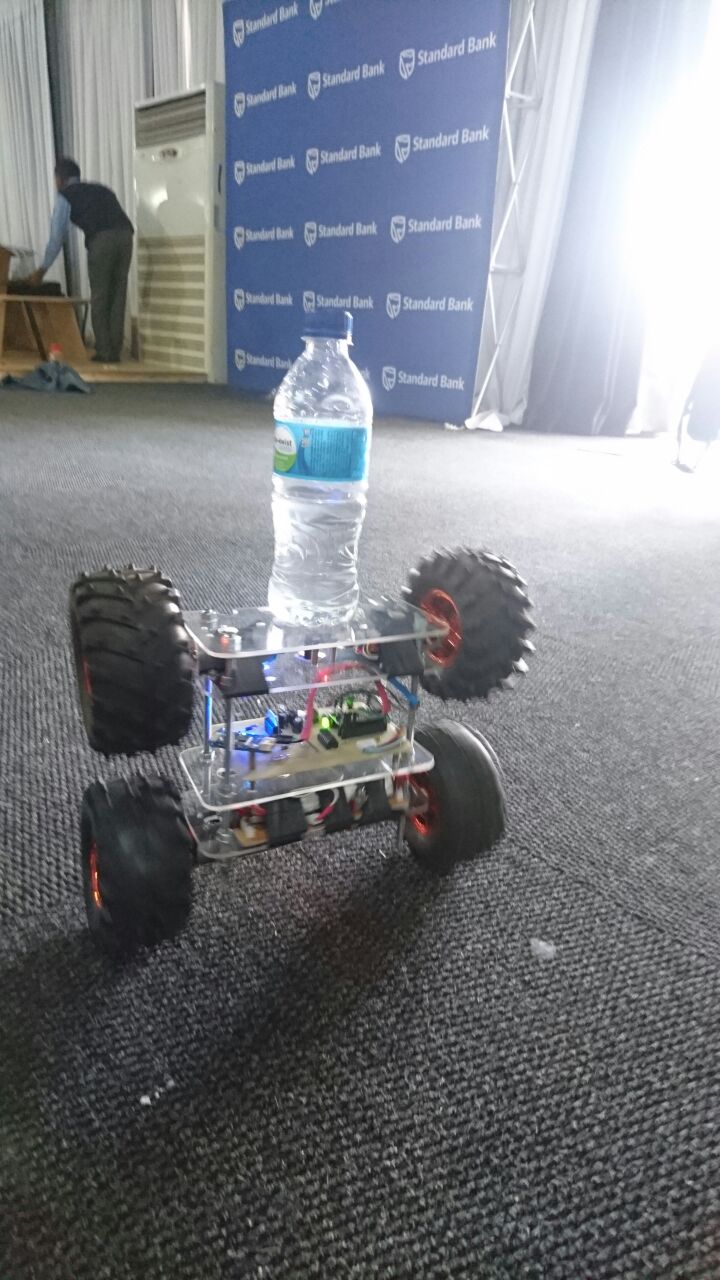 The young kids were the most fascinated by the deign.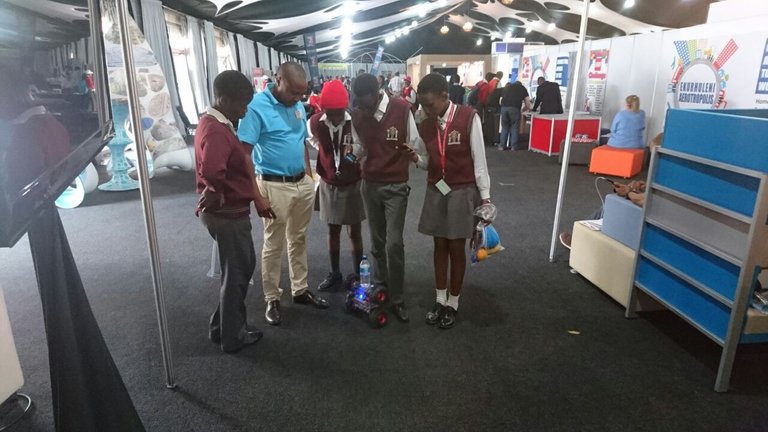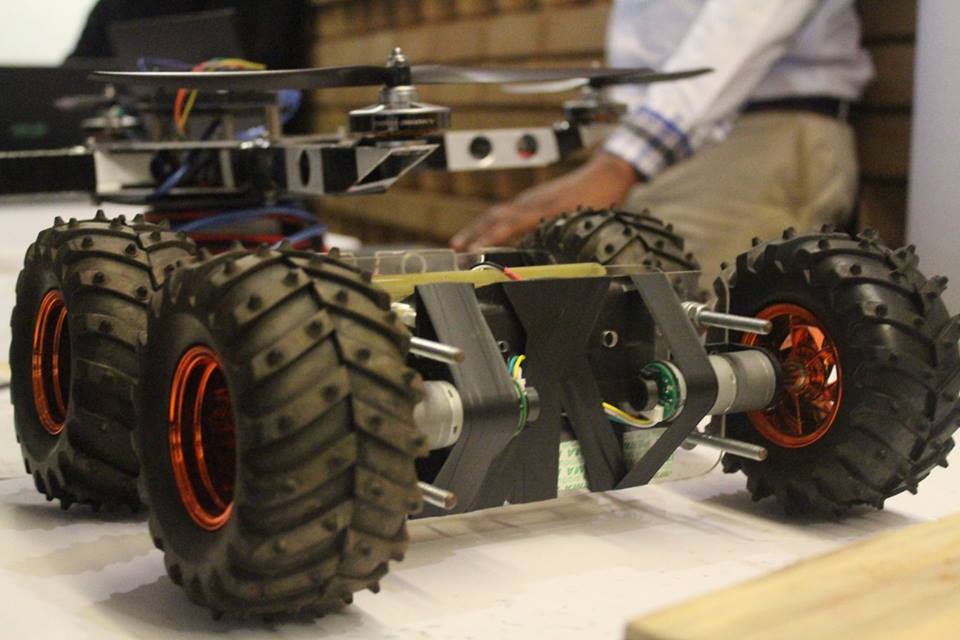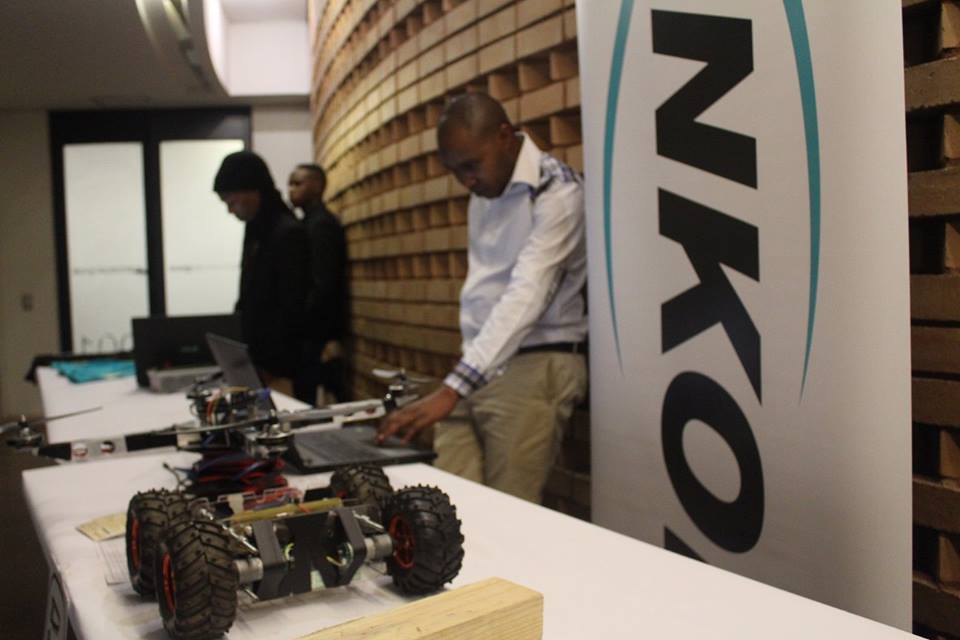 ---
The video of the robot
---
Below are the basics of the design which I will explain after my next design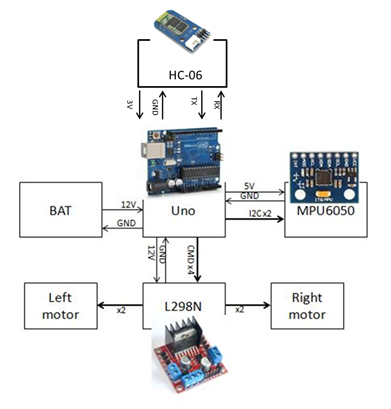 Basic layout of the design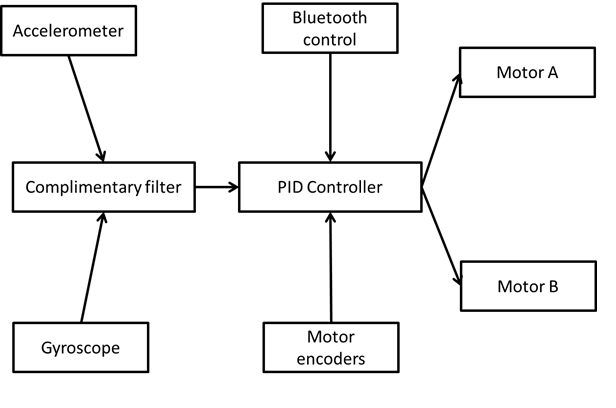 Basic block diagram of the design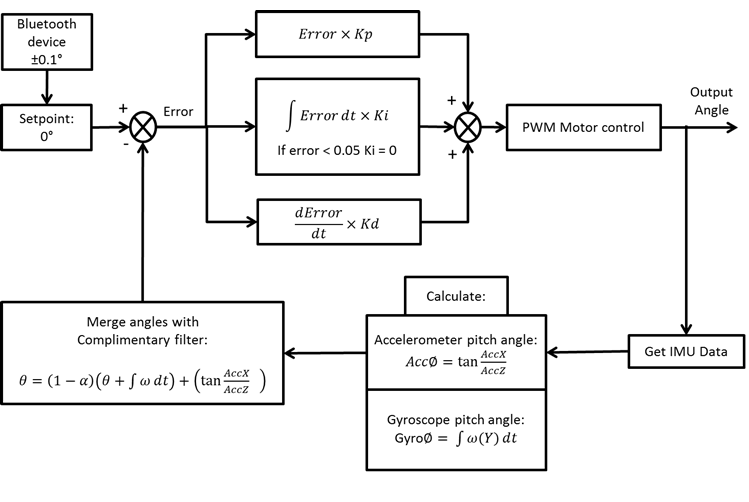 The fun part... PID control of the design which was translated to a C code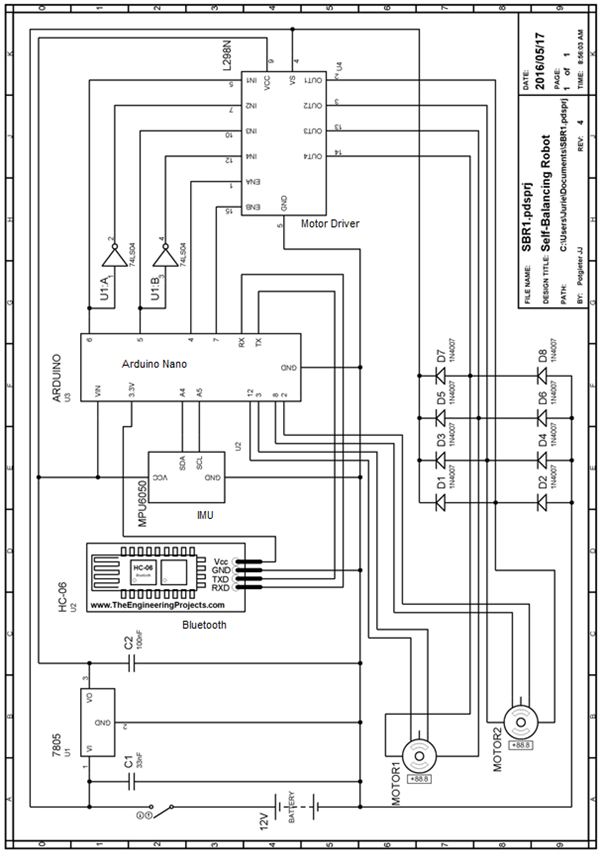 Schematic of the design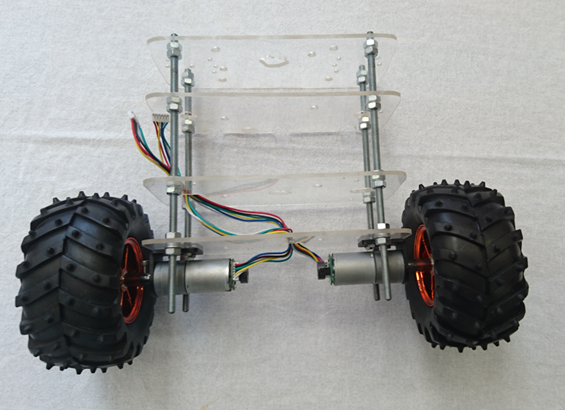 The body with only wheels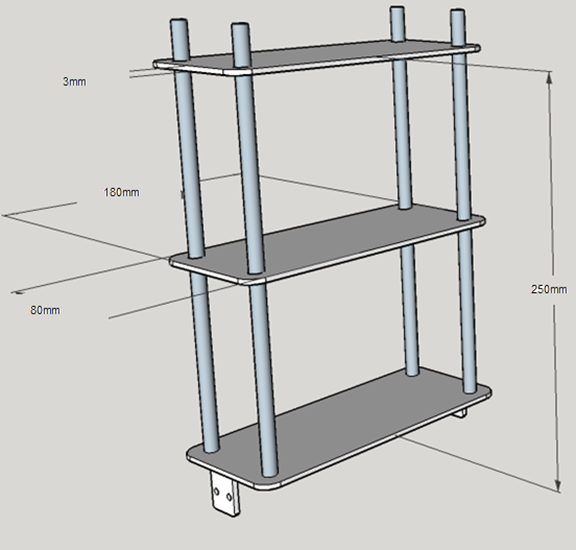 CAD design of the body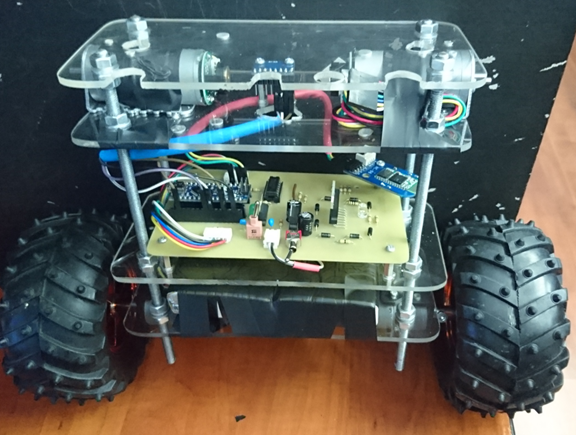 And we have the Self-balancing robot
---
NOW THAT I HAVE YOUR ATTENTION, WHO IS KEEN TO REBUILD WITH ME?