Meet the Orange Pi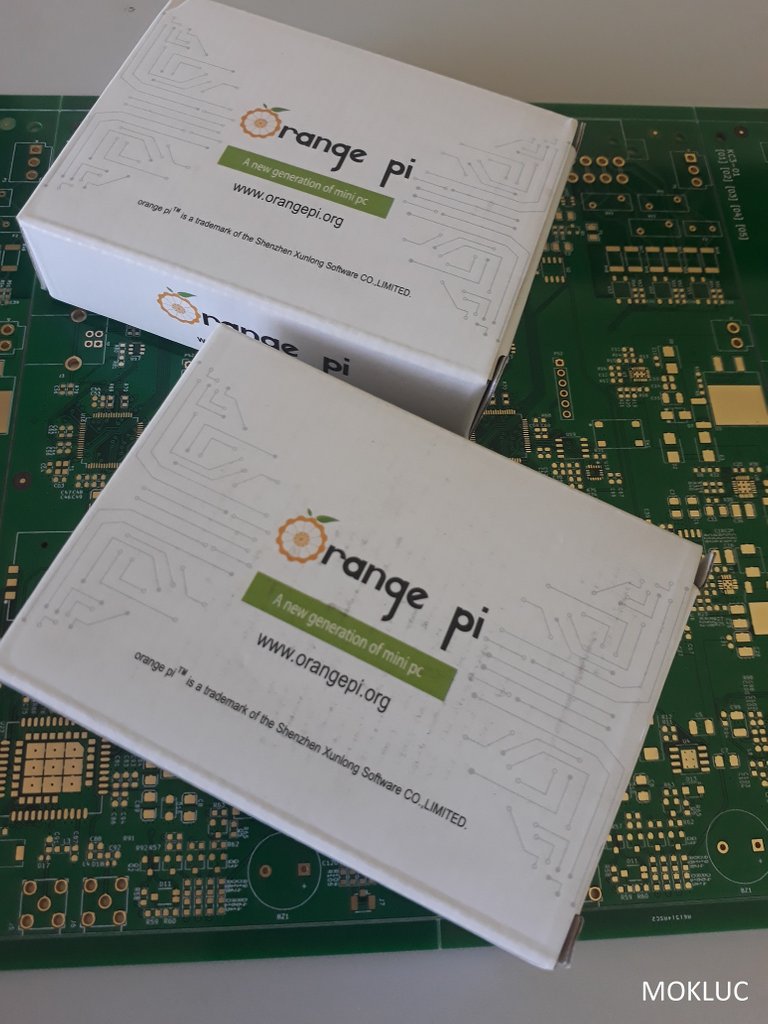 I have been using Raspberry Pi and have always had an issue with several things:
The SD card which tends to be a problem in the long run and affecting the OS.
Internet connectivity.

Top-view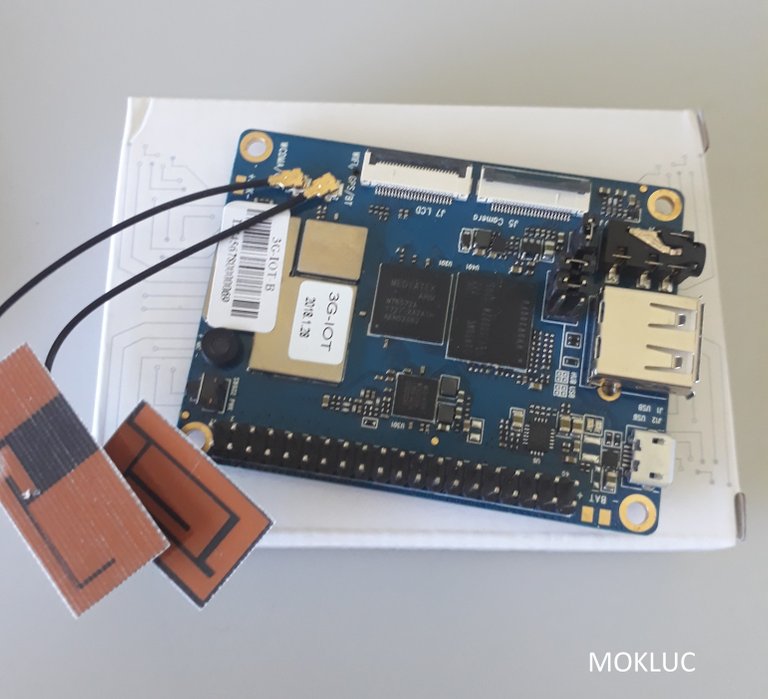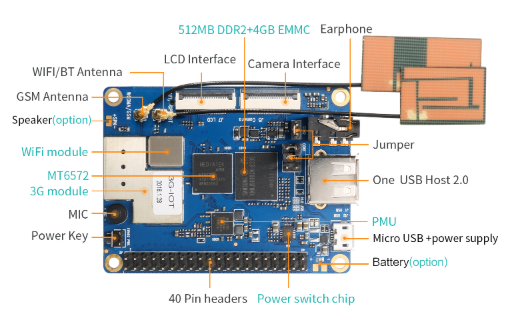 Source

Bottom-view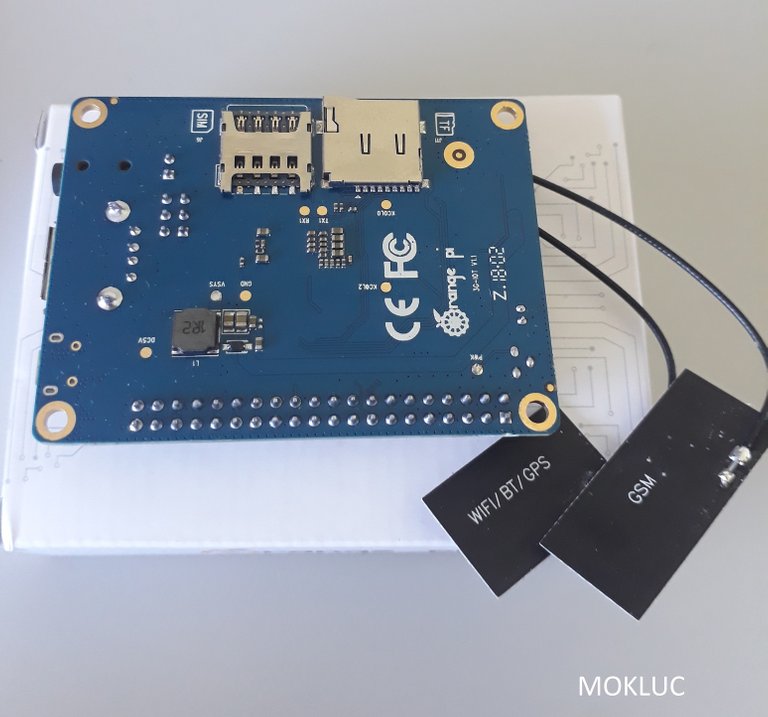 Source

Specification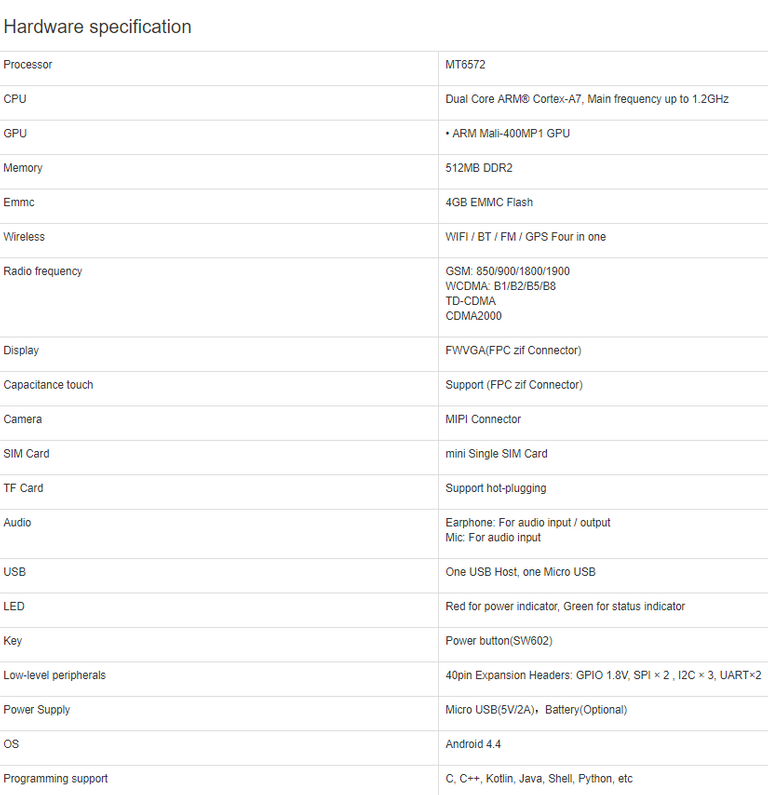 Source
Notice:
There is an SD card slot for flashing the OS then after the OS is running from the on board memory (EMMC).
The SIM card slot was the best for me...that means reliable Internet connectivity.
Hopefully soon i will post a project designed with the Orange PI...Keep an eye!