Although the year 2018 is not over yet, it is already possible to see several projects that have aroused keen interest near themselves during this period. Now a startup is a matter of course, among them can be both games and household items. 2018 managed to give us new inventions that you thought about at least once in your life.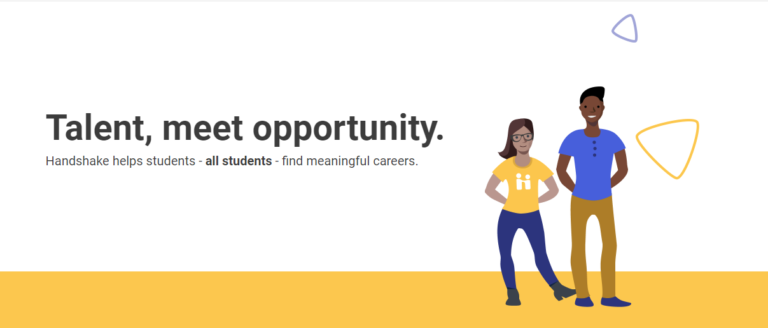 For many students, finding a job after graduation becomes an embarrassment, so the startup Handshake took over the problem. This is a social network for students on the type of LinkedIn, where employers can find employees for themselves, and students can find a job. More than 500 university career development centers work with the network, 9+ million students are registered, and 250,000+ employers are offering them jobs.

Although the startup only works in two cities - London and St. Petersburg - we decided to include it in this top, because the idea is rather entertaining. This is a useful and interesting way not only to attract the attention of children to science, but also to teach them something useful. MEL Science sends out monthly kits in which children will have to do special experiments. The project also launched MEL Chemistry VR Lessons, where children using virtual reality will be able to observe how chemical miracles happen.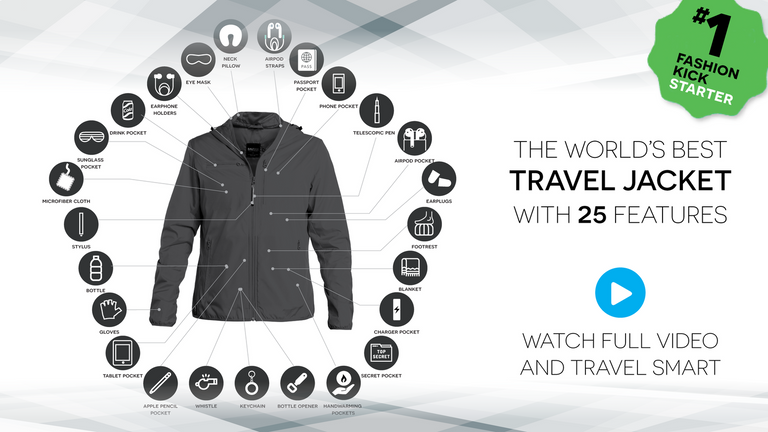 One of the best things you can take with you when it's cold outside, and you hate bags and backpacks. BauBax is a versatile jacket in which everything is arranged for your convenience: here you can find warm jacket pockets to warm your hands and a pocket where you can put a can of drink or something else. Also in the jacket has a separate pocket for a tablet or phone, for a power bank and other trifles. And most importantly - while this jacket does not look as if your personal stylist Wasserman.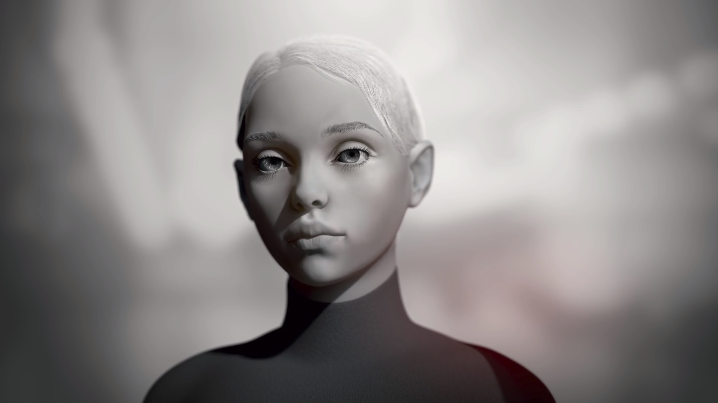 Another start-up with a job search, but this time more unusual. Robot Vera is an artificial intelligence that can replace an HR agent. Vera handles resumes at various sites, is able to call a potential employee and find out his opinion about the vacancy. Currently, Vera is working in the Russian market, where 200 large companies used her services, but she plans to move to the international level.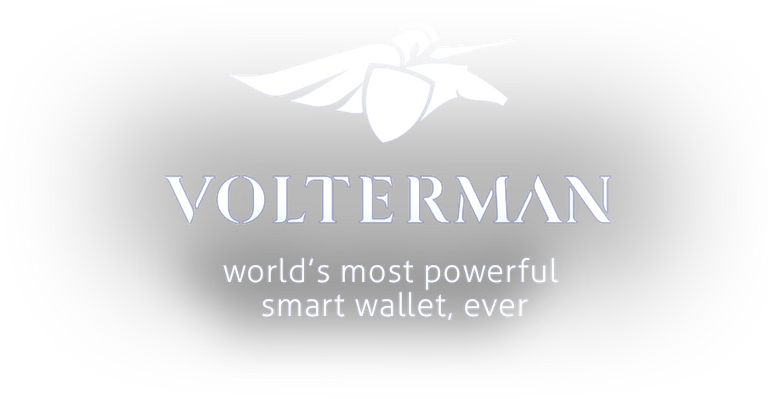 Although the startup started back in 2017, it is one of the best technologies of this year. Volterman presented a unique smart wallet that combines not only the function of storing money and credit cards, but also Wi-Fi, a camera that remembers who opened your wallet for the last time and wireless charging for the phone.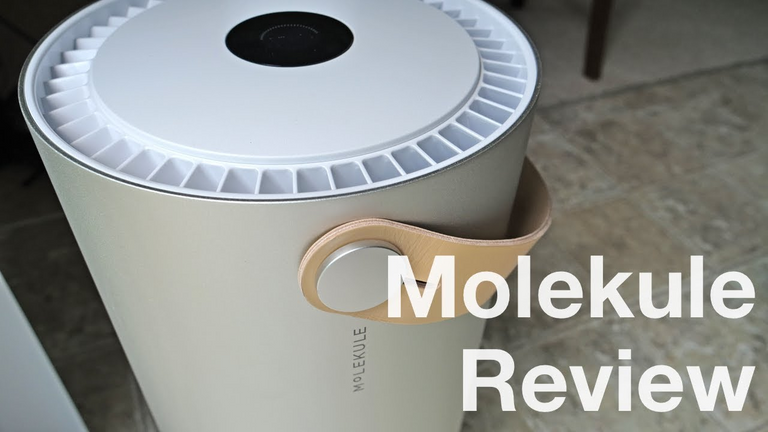 We all hate dust, but Molekule developers hate it at the molecular level. Therefore, they invented a device that fights dust, not just collecting it, but destroying the constituent dust molecules. A nice bonus is that the device connects to the Wi-Fi and can be controlled from a distance using a smartphone.

Energy is the modern gold in the world. BM Power develops special energy systems that convert hydrogen into electricity in an environmentally friendly, noiseless and very efficient way. Thus, it is possible to save up to five times more energy than the same batteries that are designed for UAVs.
Niantic brings back fan dreams to life. First, Pokémon GO captured the streets of the world in pursuit of Pikachu, and now the Potter lovers are jubilant (that's what they call Harry Potter fans). Very soon they plan to release a game where everyone can become a wizard, search for artifacts, learn spells, and henceforth the word "Muggle" can be applied to anyone who does not download Harry Potter: Wizards Unite to their device.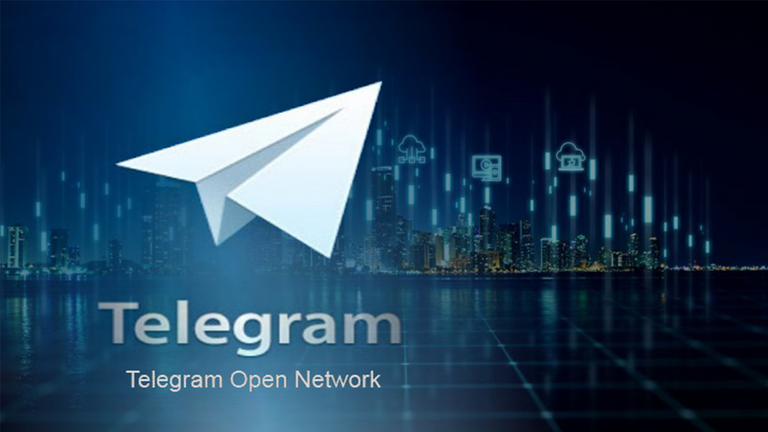 Although Telegram itself is a good startup, this time it will be about something else - its tokens. Gram plan to sell for a record amount for the cryptocurrency market - 1.2 billion dollars. But the messenger has huge plans for the new technology: in addition to user communications, in the future telegrams are planning to provide them with an own wallet for storing money inside the application, for example, Gram.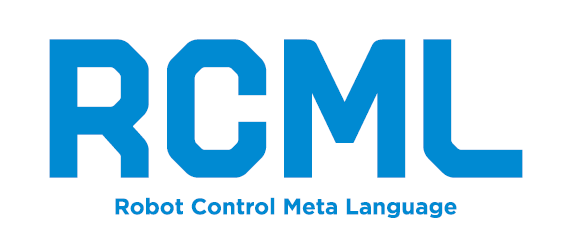 Basically, this startup is aimed at robotics. It simplifies the task for the development team, while reducing the same team. RCML is a set of programming languages, with an internal coordinator, which allows you to control the robots, setting the task for them all at the same time. Such opportunities are especially important for industries where there are several different robots that will have to work in a compartment.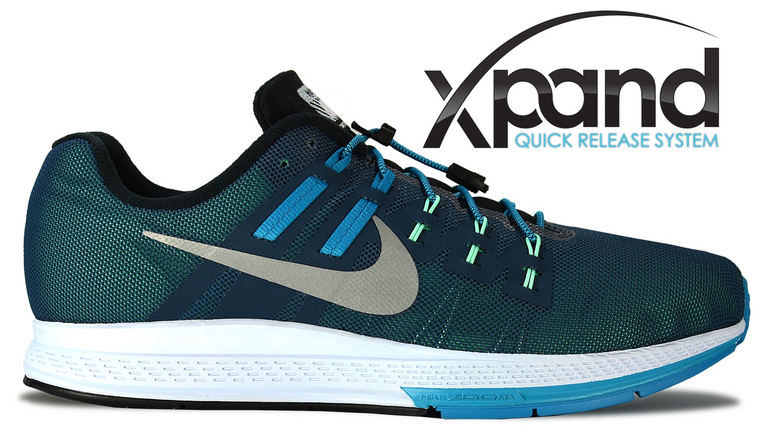 If the Devil came up with something for this world, then the constantly unleashing shoelace is exactly his prank. But the Xpand Quick Release System, which solves the problem with a new vision of shoelace, comes to our aid. Now it is enough just to tighten them and not to worry that they will be untied or soiled.