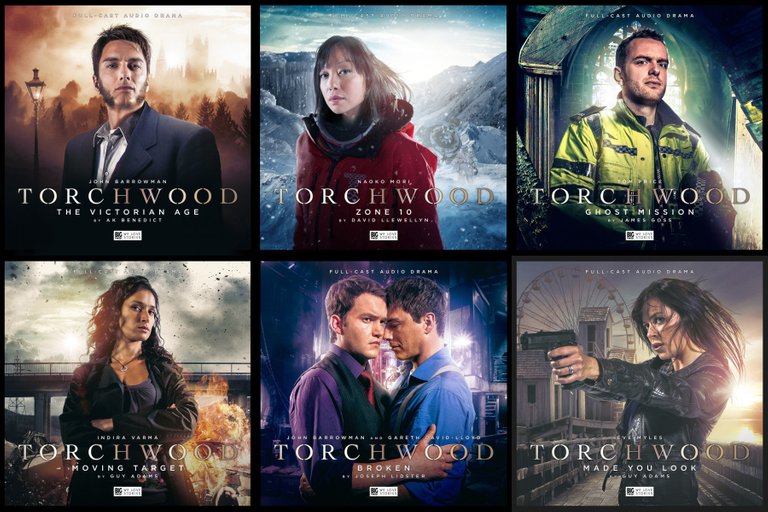 Big Finish continues the Torchwood monthly range in series 2 with a slew of high quality releases, including the first to feature Tosh. Let's take a look:
The Victorian Age by AK Benedict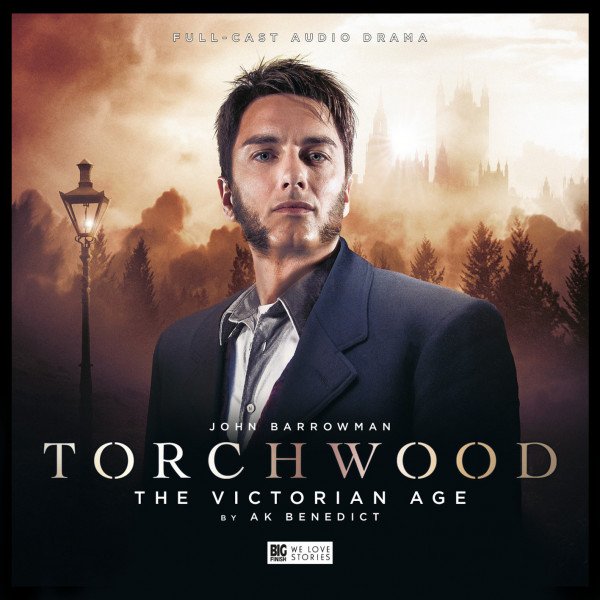 Starring John Barrowman
Despite the majority of the releases this series being very high quality, it didn't get off to a great start, as The Victorian Age is quite dull. This story sees Jack in the 1890s, with his Torchwood Team undergoing inspection from Queen Victoria, who ends up on an adventure chasing a monster through London. This seems like a fun concept but unfortunately amounts to a fairly bland run-around with very little substance, this is especially noticeable coming directly after More Than This, a very good run-around. Queen Victoria is quite fun but John Barrowman is not at his best here as Jack, some of his lines are noticeably poorly delivered. It's fun to get a look at Torchwood's history, but something with more substance would have been preferable.
6/10
Zone 10 by David Llewellyn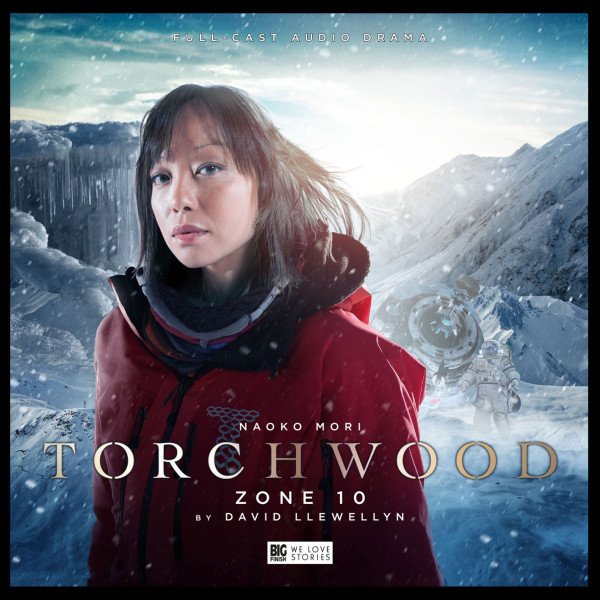 Starring Naoko Mori
Zone 10 surprised me. It starts off as seemingly a Stalker/Annihilation imitation, but soon transforms into something much more interesting. Naoko is excellent as Tosh again, like she never left, and the supporting cast is fantastic too, despite Big Finish's history of dodgy accents. There's a building sense of dread as they approach and enter Zone 10 and the revelations found here are excellent. Love it.
9/10
Ghost Mission by James Goss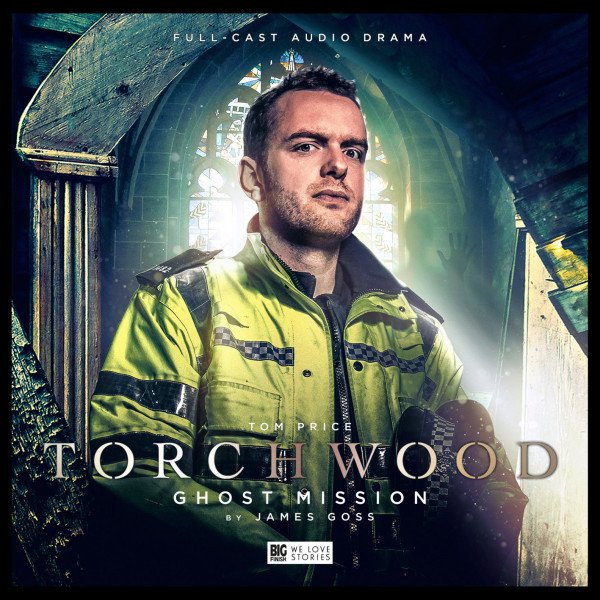 Starring Tom Price
Ghost Mission focuses on police officer Andy Davidson being assessed by Big Finish original Norton Folgate, a Torchwood agent from the 1950s. This audio is insanely fun, the two leads' chemistry is unreal. I adored Samuel Barnett in Dirk Gently so it was great to hear him in this, and the banter between him and Tom as Andy is utterly brilliant. I don't know what else to say really, this story is just hilarious. I can't wait to hear more of Norton. This audio is also very important in the wider scheme of things as Norton is a very important character. This is a must listen!
9/10
Moving Target by Guy Adams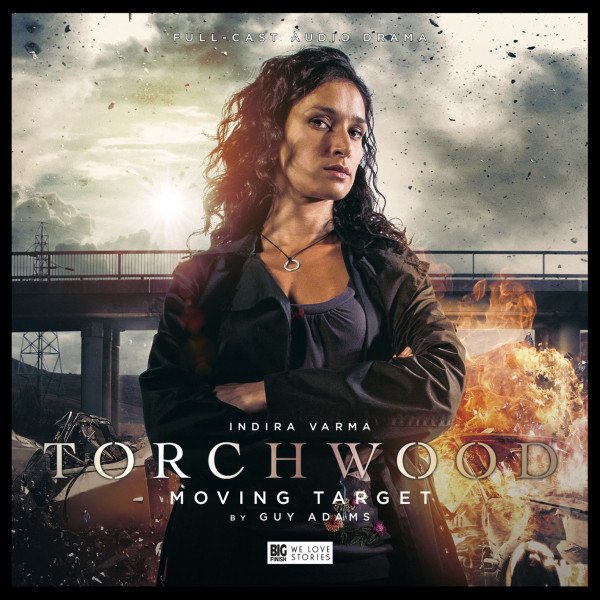 Starring Indira Varma
Moving Target has it all: comedy, suspense, drama, shock and hard-hitting emotions. Suzie Costello wakes up one morning to find that everything has stopped, everything except her and a woman called Alex, and aliens are hunting her. The thing that struck me the most about Moving Target was the exquisite pacing, there's never a dull moment. It's either action or more personal moments with fantastic dialogue. The three leads are exceptional, wringing out every bit of comedy or emotion possible. I really appreciate the exploration of Suzie Costello's character, the antagonistic member of Torchwood Three, who only showed up in two episodes in the show. She's on her own, separated from her team, and pushed to the limit, and we see how the morally dubious Suzie deals with it. This audio is just fantastic and my favourite Torchwood audio so far.
10/10
Broken by Joseph Lidster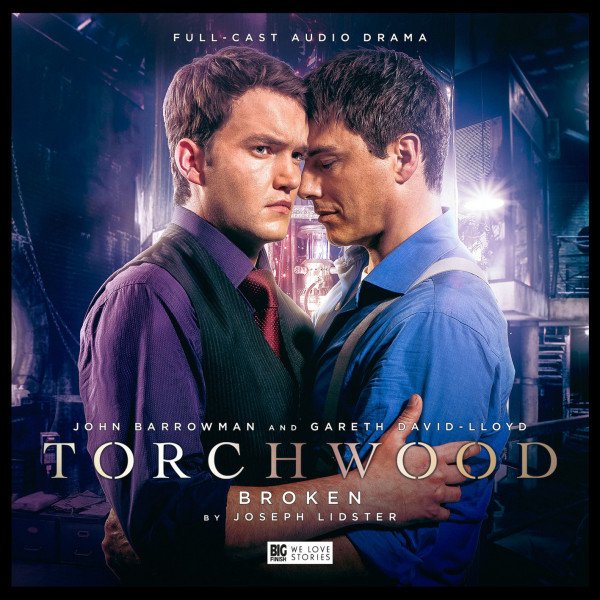 Starring John Barrowman and Gareth David-Lloyd
My god. Broken is perfect, actually perfect. Broken takes place around a few episodes in series 1 of the tv show (Cyberwoman to Greeks Bearing Gifts) and gives us incredible insight into Ianto's state of mind at the time (ie. not good). His girlfriend's been killed and he's been traumatised by the events of Countrycide, so he keeps heading back to his local bar. This is a really dark story but it's handled really well, there are some brutal moments and crushing emotional climaxes but thanks to the incredible performances from Gareth and Melanie (playing the bar-owner Mandy), it never feels too overwhelming, and their relationship is excellent. This story provides extra context to the episodes it's placed around and slots into series 1 flawlessly, it would have been brilliant if this was actually in the show. This has possibly overtaken Moving Target, but they're both incredible.
10/10
Made You Look by Guy Adams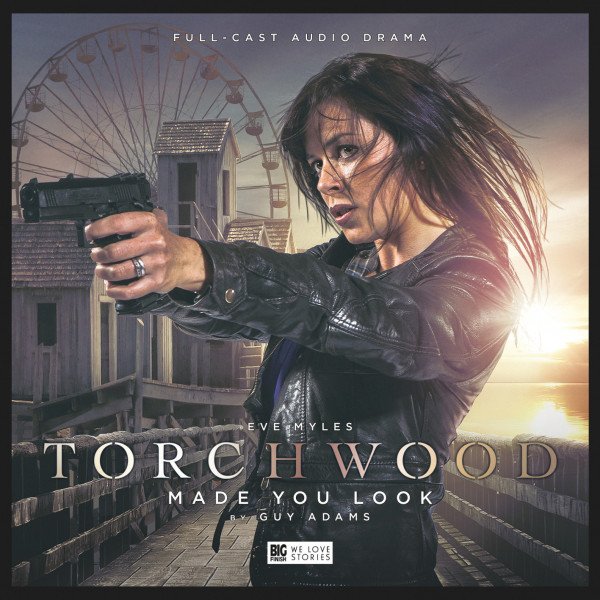 Starring Eve Myles
"It stalks you. It whispers. It wants you to turn around. It wants you to look. But if you do… If you see it…"
When I first looked at the selection of Big Finish Torchwood audios, Made You Look was the audio I most wanted to listen to. The synopsis really stood out to me and the concept of the monster sounded awesome, sort of like a reverse weeping angel, where you're supposed to not look at it. Thankfully, I was not disappointed. The start was a little rushed, but soon I was immersed in the terrifying world of Talmouth. Matthew Gravelle gives a truly bone-chilling performance as 'The Voice', (seriously, this dude is incredible), he's 100% the star of the show. The sound design is also immaculate, the atmosphere here is truly terrifying. Highly recommended if you're looking for a bit of horror. Oh yeah and the cover is really cool.
9/10
Wow. What a series, 5 of the 6 audios here were incredible! And two 10/10 releases! Big Finish continue to knock it out of the park with their Torchwood stories, how exciting!
Link to my wordpress: https://comparestorereviewsdw.wordpress.com/