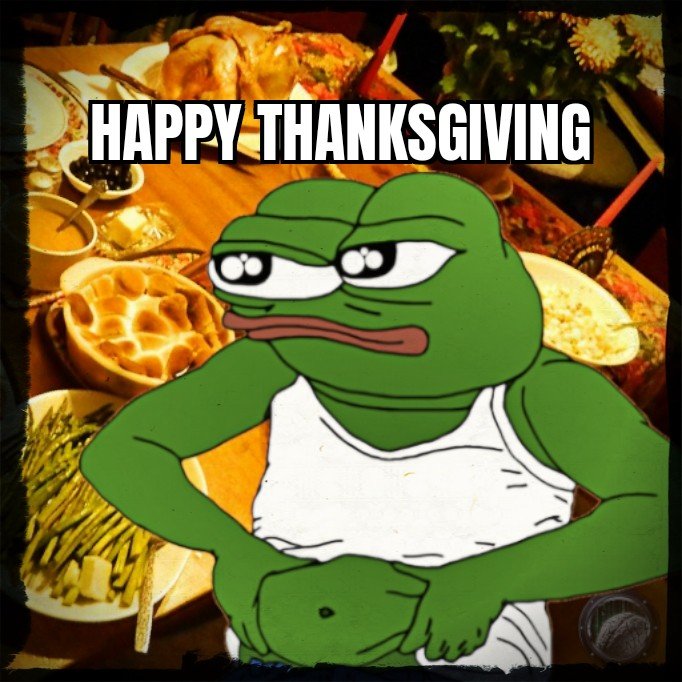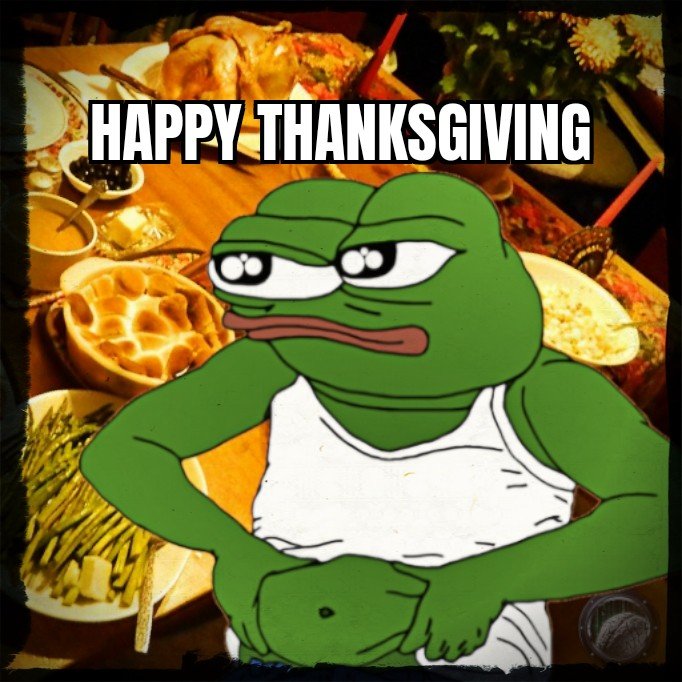 Just wanted to wish all the brave, freedom-loving, American patriots who are fighting this war, digitally & physically, to save our great Republic.
Relax, Feast, be with family & friends, & remember what you are thankful for.
Keep up the great work my frens.
Disobey the tyrants & show them what Americans are really made of!
Keep fighting.
We will win.
God bless you Patriots, long live the Republic!
-Brainpod
-------------------- End Transmission --------------------
---
Posted from my blog with SteemPress : https://www.brainpodmedia.com/2020/11/happy-thanksgiving-patriots/
---