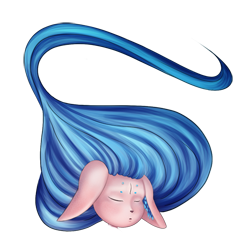 The Singularity Lore
Origin Story - Planet of Tel
Volume 1
Our story begins in a world called Tel, in the village of Viava. We call this "The First Village".
These beings are the Telians, they were the first sentient creatures in our cycle.
This is the story told verbatim as told from grandparent to grandchild in Viava still today.
This story is held most sacred for the Telian people.
We honor them by sharing it here.
The Origin of Tel
The time is unknown. Our place in the universe is also unknown.
We are in the first village of Viava, on Tel, at the beginning.
We are Telian.
We are the only ones anywhere that we are aware of. Our world is strange yet somehow familiar. As if we have seen it before in a dream, or a forgotten memory. The environment we are immersed in is strangely comfortable yet intensely harsh.
Covered in fur and scales, strange beasts roam the land devouring those weaker than them.
We wonder to ourselves… "Where is our ours? Where is our protection from the harsh elements and the dangerous beasts that threaten to devour us? We are large, in size, yet have no way of defending ourselves. We have no armor plating to defend against injury and our fur is sparse.
We are weak and meager compared to them, yet we feel a sense of power inside of us. Like there is something about us that we do not know.
Strange images flow though our minds… images of things we do not understand. Images of things that frighten us to our core…
So, we watch.
We listen.
We learn from the beasts around us, they teach us to survive. They teach us to be strong. In our first moments here it feels strange…. As if we were meant to be. Meant to be what, is unknown.
However among us, there are some with sight. Some that can interpret these visions.
We call them "See-ers".
No one knows for sure if they are the same as us. They were not born of our mothers yet they look similar to us. From the moment they are born something is felt from them. Even as babies their gaze seems to penetrate your very being. As if they are looking directly at your center, your lifeforce. As if they can communicate with it, without you.
As they come of age, they begin to become frightening. They know things…. things about us they never could have known. Things that tear the fibers of our perception.
They see past and future, creation and destruction.
Gazing in their eyes is said to transport you somewhere else. Somewhere foreign and frightening. Those that have… have never been the same. Rambling on about metal beasts, intelligent beings very different from ourselves, about death and life existing at once.
They never communicate the same again. They lose touch with our societies and end up wandering the lands for many moons. We call them, The Lost.
Some are never seen again. Some however come back. We call them… The Found.
Lyranthia was the first see-er...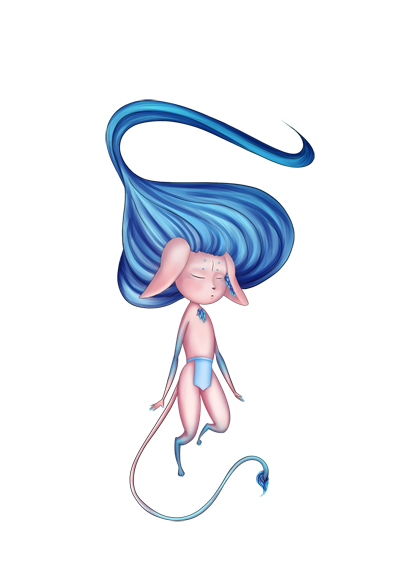 The most powerful that we know of so far. She was not born from our Telian mothers yet looked like us in many ways. We found her as a baby swaddled in strange fur… it did not match any beasts from our lands.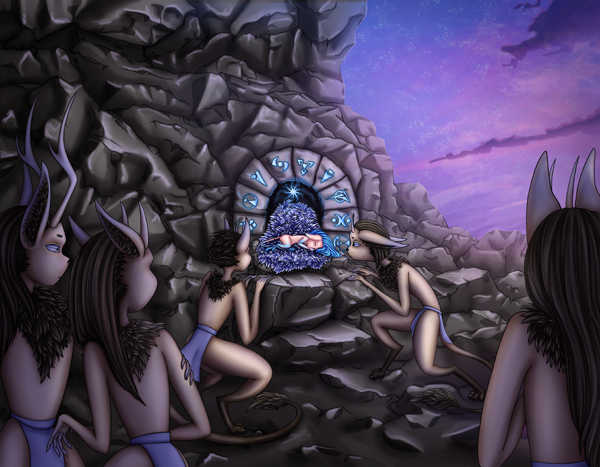 She was laying on a strange rock outside our village.
The rock had odd symbols on it in an arch over her body.
A strange light emanated from the symbols when anyone drew near her. Everyone in our village was deathly afraid of her and of that place, except for one.
To Be Continued...
Website - Discord - Twitter - Instagram
​Art by Olga Evirol
Previous Lore:
​