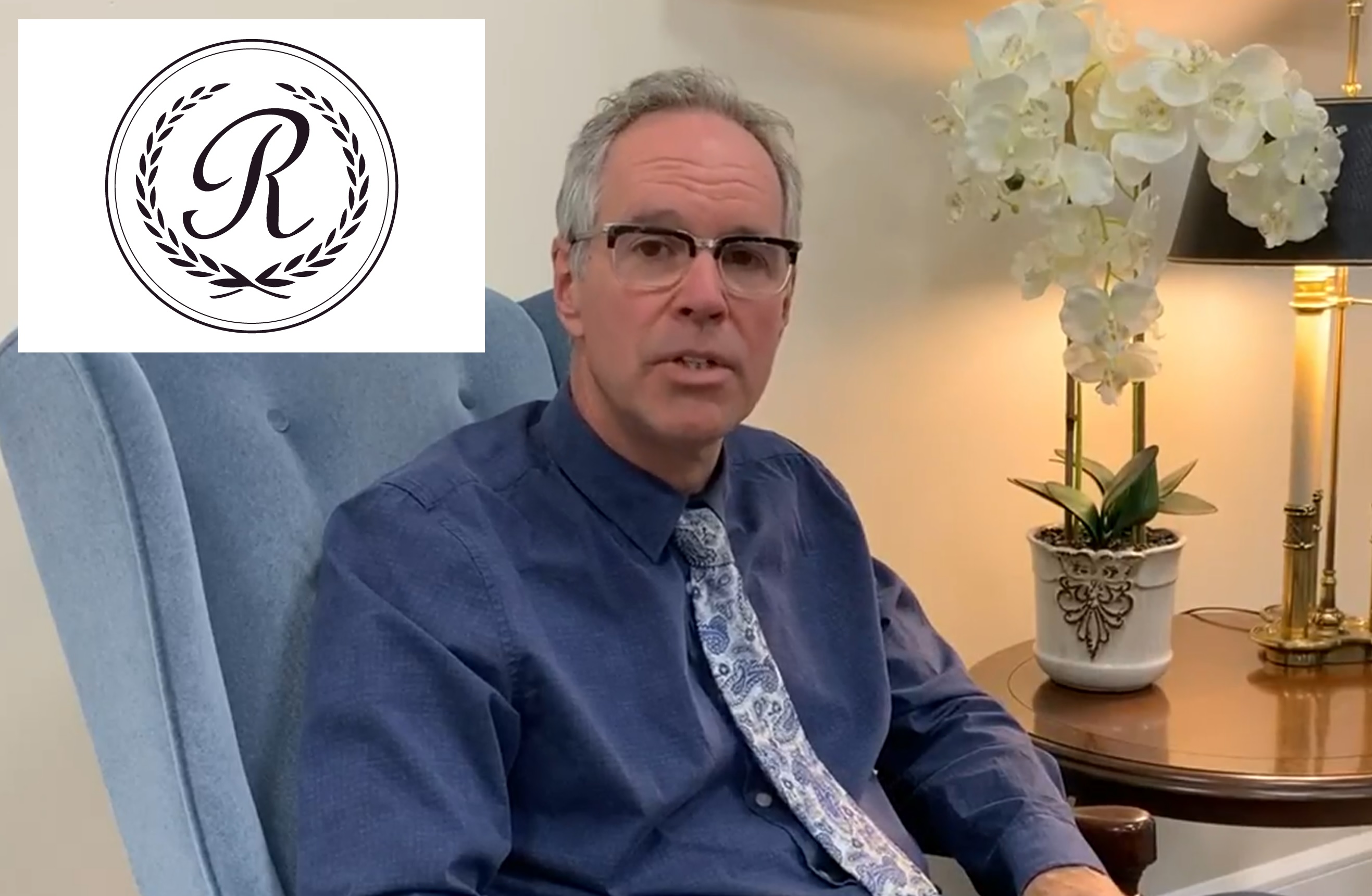 One of our favourite clients partnered with us https://towncriermarketing.ca a couple years ago with the unique challenge of tastefully marketing their funeral home. Rutherford Cremation & Funeral Services https://www.jarfh.com/ isn't like businesses where you can have promotions, sales, or impulse offers to boost revenue. It is not that type of service, and there is a higher level of tact and sensitivity that has to be applied.
Like some of our other professional services clients, we stressed the importance of being and educator, confidant, and leverage the dedication to community service by the funeral director Stuart. The weekly blogs that he has put together as content for social media and the webpage blog has been a local hit. Articles meant to demystify the procedures at a funeral home, responsibilities of the family, and even the sensitive topic of inevitable death are a fantastic message we figured would be a nice match for #thoughtfuldailypost.
Here is the latest in the weekly installment for your consideration

Human Animal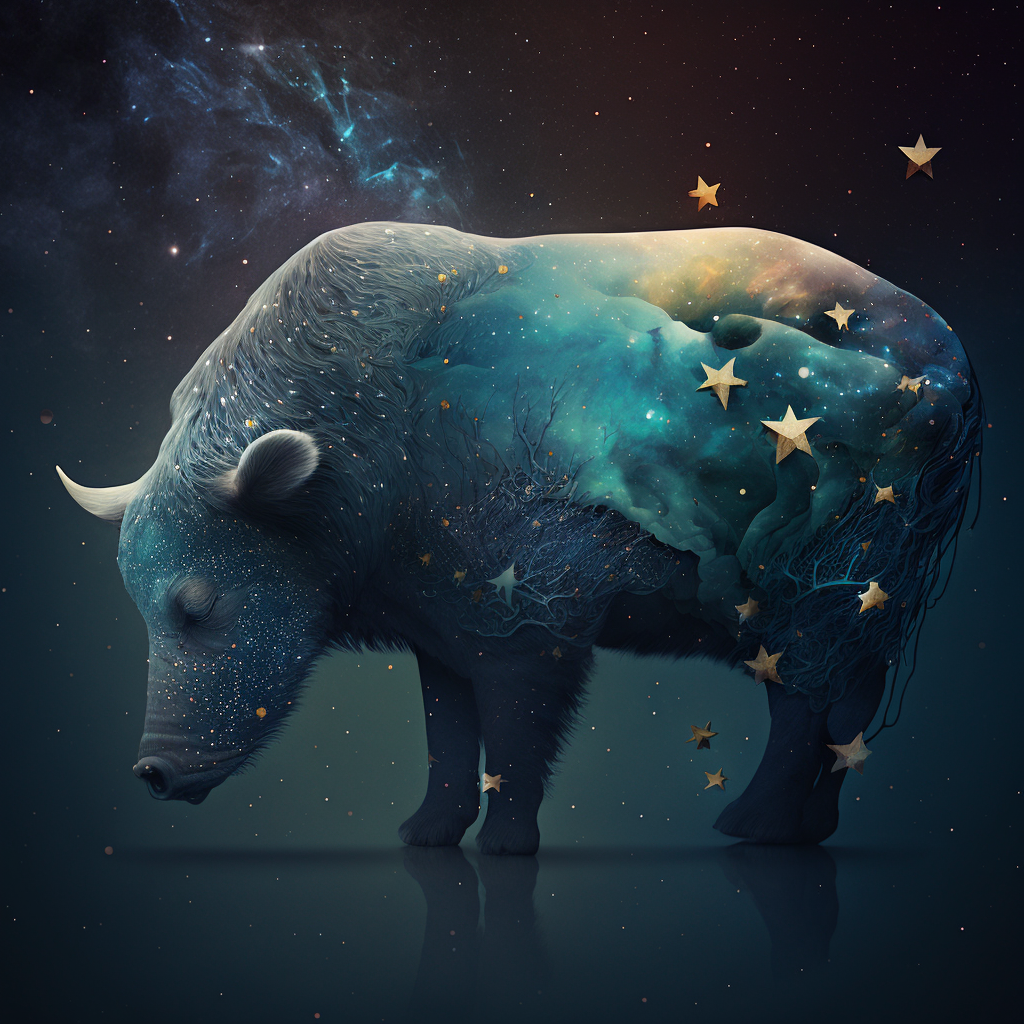 Underneath the skin and deep within the skull, my mind's a box of stars I never dared to open. There are thoughts there, some familiar to me, some foreign; strangers that I half-know as myself. They're frightening and magnificent and bold; but I hold them back lest one of them burst out unannounced. Instead, they leak out sometimes in my behaviour. A hug without warning. A word of truth that hurts. A failure that admits itself. A triumph that stays silent. They don't necessarily belong in the world I've been taught to inhabit - the world of propriety and etiquette - the "grown up" world of adult behaviour. Humanity. But boy do they teach me things.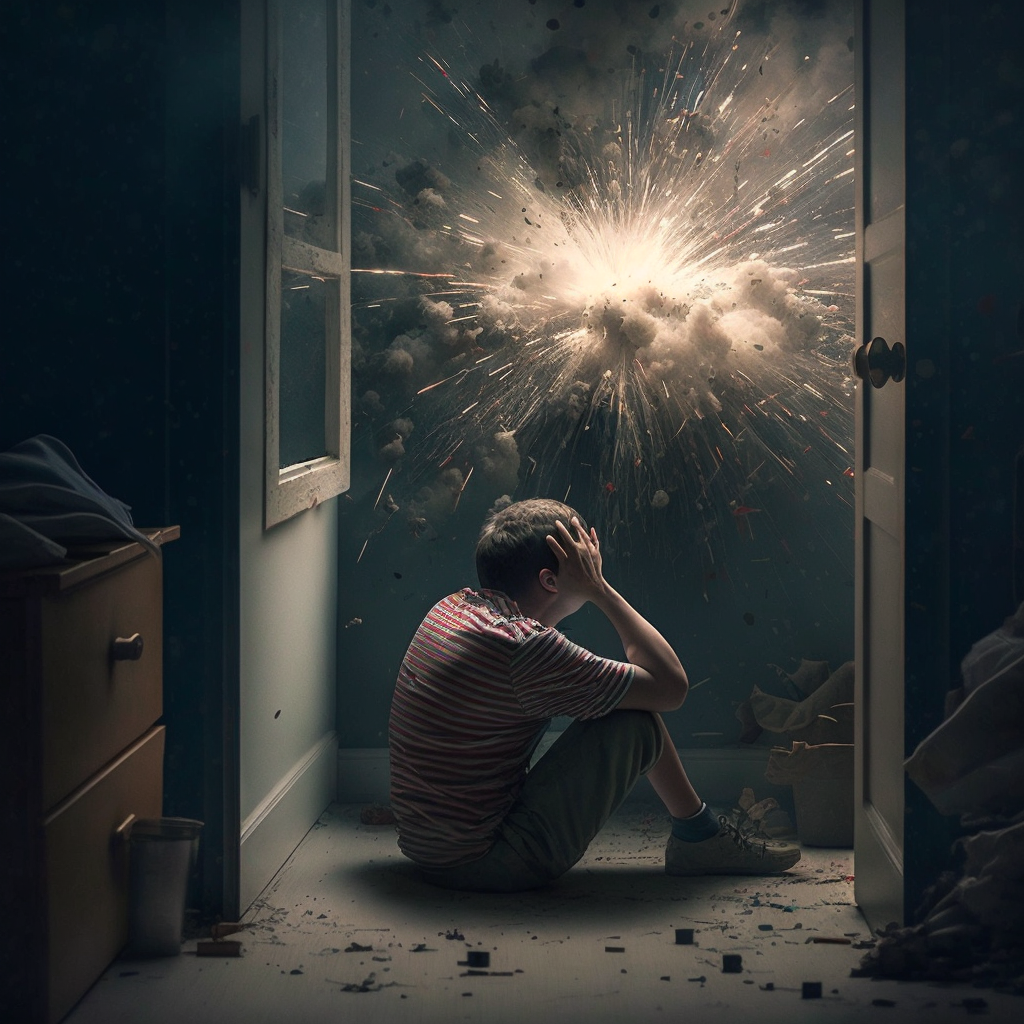 These thoughts; they move around from one corner of the mind to the other and they meet each other anew under different circumstances, creating new derivatives of themselves; and when they collide, they might be a firework of inspiration, or a basement of despair. Within these two extremes, we exist. You and I. One always knows those thoughts are there or thoughts like them – unorthodox and wild sometimes. They are ours and ours alone. And they are there ready to be acknowledged and worn like a mantle in any situation; where they will inevitably be deemed inappropriate. Or played with and shaped like putty into a book, a movie, a play. Or toned down. The wilder ones covered up, so others don't imagine we've lost our regular everyday conventions. Many think that our thoughts are...who we are. But they aren't. More so, what we do.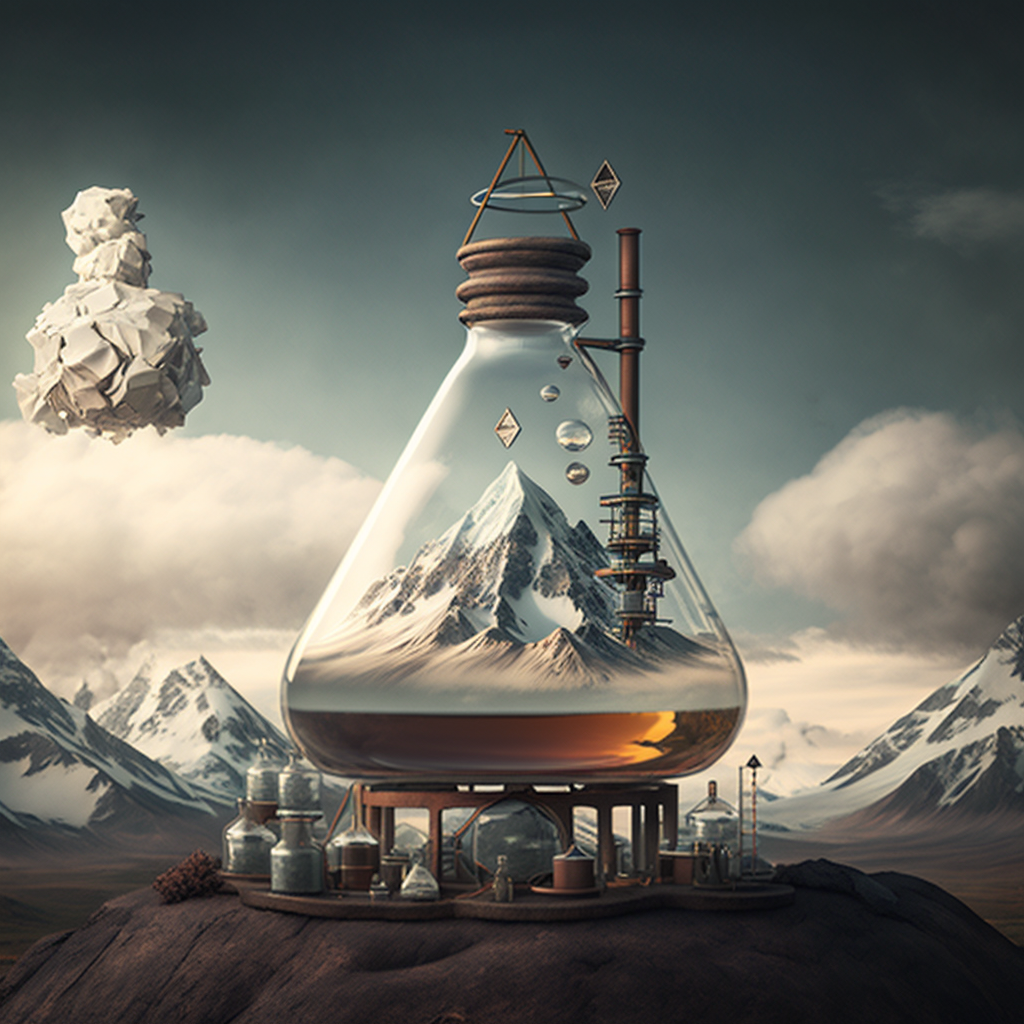 Constant change is the nature of the human. Constant re-shaping is as it should be. There are a great many things that make me question my behaviour sometimes, and when you question your own behaviour it sets you apart from yourself a bit. Puts you...over there...watching yourself. That might sound a little crazy to some, but I assure you this practice of watching yourself "do," brings us intimately closer to everything there is to know about ourselves, because it actually puts us at the center of all things. This, by the way, is the only distillation of that phrase "it's all about me" that is of any worth. All of the other times, when we are not purposefully watching ourselves, it's never all about us. This too, is one of the paramount reasons we exist in the first place. To discover ourselves. Why and who we are.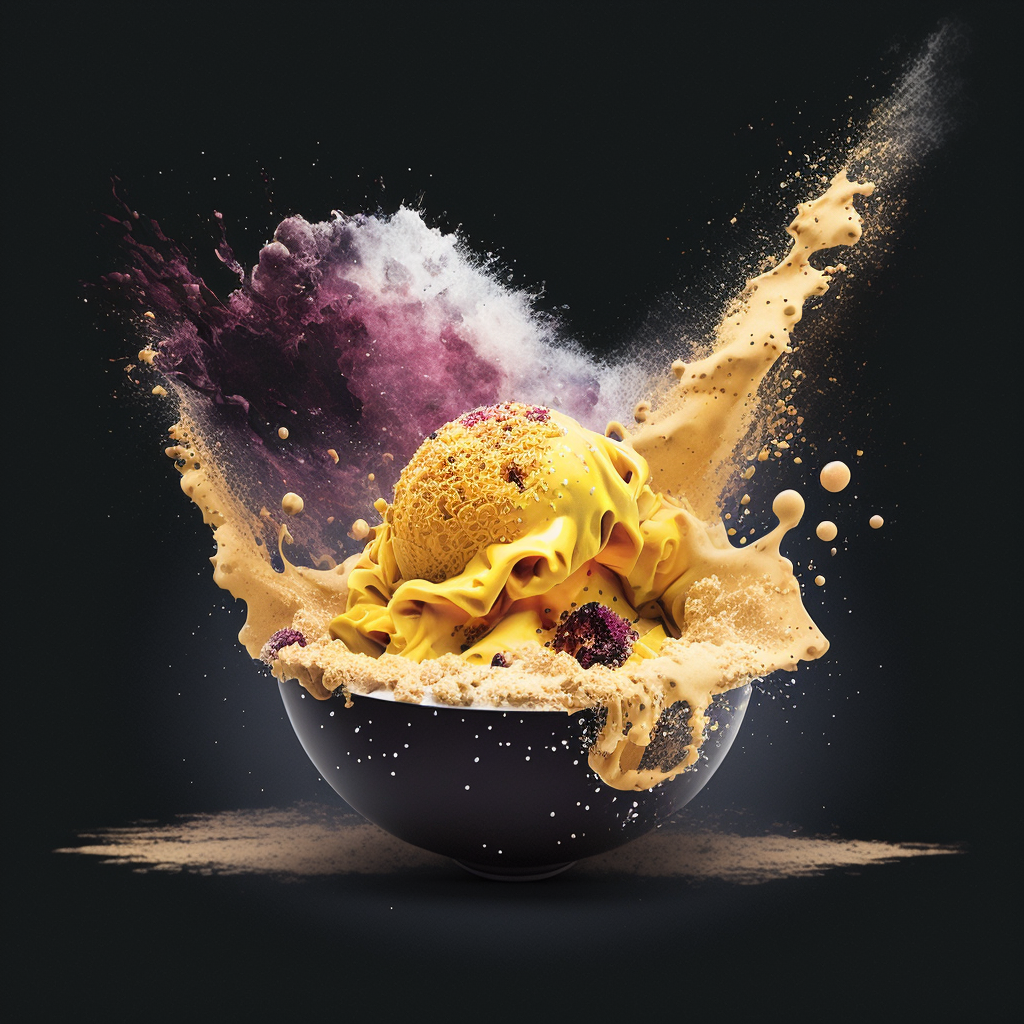 And we say things to ourselves too, don't we? We say: "This is who I am. This is just the way I've always been. I can't help it. This made me this and that made me that. That's why I act this way." Like what we think of ourselves is what actually is and must never change lest we lose some kind of comfort we've always held about ourselves. But when I am watching myself or watching myself with others, I see there are spaces in between my thoughts, the slightest opening before my reactions. They allow me to pause and re-think, they allow me to act, not react. There's an awareness of being in your own control when all too often we are allowing whatever is going on to wash over us instead. Swept away. In a word... I see that I may choose. I can build from something broken in me. I can create from something crumbled. I can begin to fly from within a fear or raise myself up at the end of a hurt - before the unkindness has been spoken, before the punch has been thrown. Before forgetting myself brings me to regret.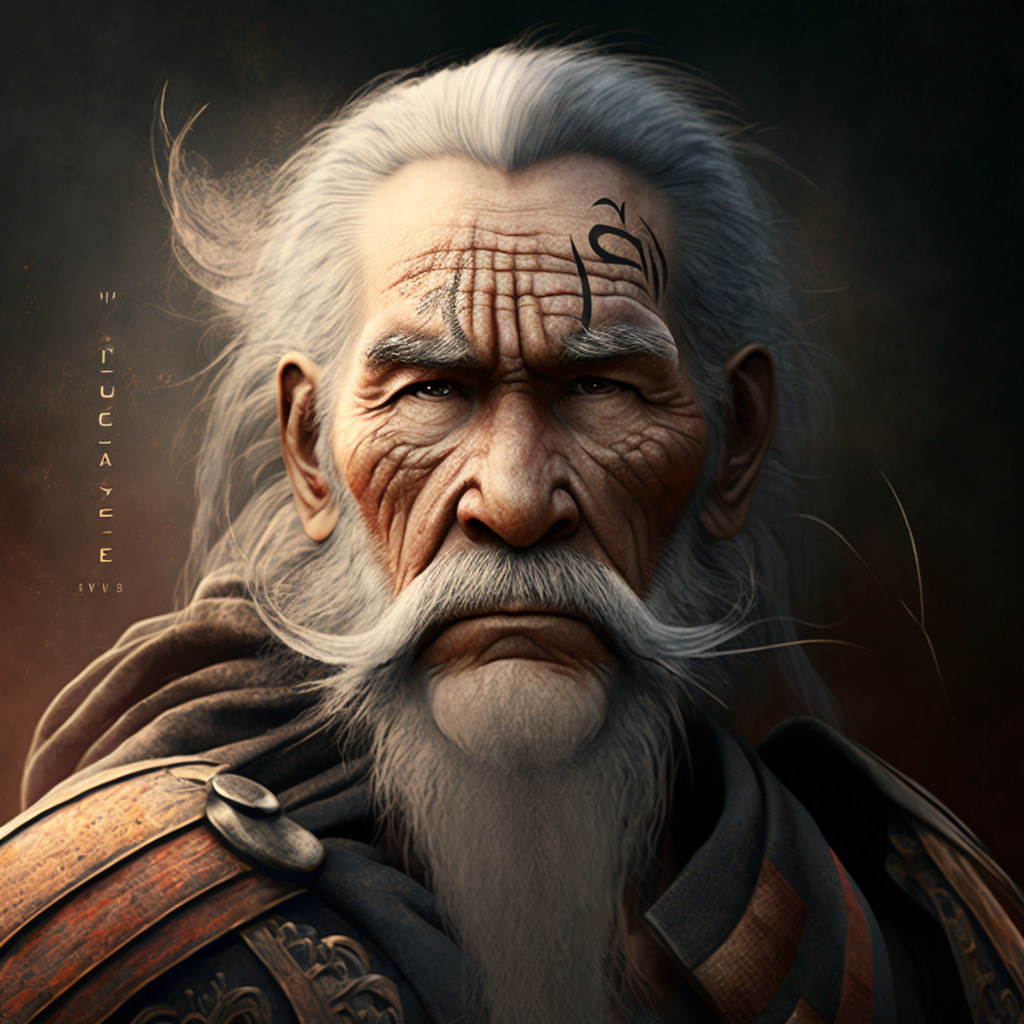 To go beyond my smaller self and be what I was meant to be. Human. Faulty, frail, strong and brilliant. Forever changing into a better version of who I ever thought I would remain.
UNTIL SOON. LIVE WELL.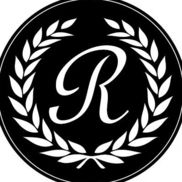 A number of months of consistent content, community engagement and giving away the knowledge for free as a public service and we have done well. First on local google searches, first on maps results, and the incumbent competition has gone to the lengths of advertising on the radio and recreating their website at the investment of thousands to fend off the competition.
We thoroughly enjoy reading the weekly posts and are happy to post them on the blockchain. Not only can we share the wisdom globally, but the value that come from the content, key words and backlinks from numerous #hive front ends will give them another boost to their SEO.
We would encourage you to shop local and drop links to your favourite locally owned businesses in your posts as a REAL way you can help them build their online presence and oil the engine that will deliver them new prospects.

Never underestimate the power of backlinks for a small business!

Thank you for your business and community support, following our story and sharing in those we tell of our clients. Feel free to create a blog for your business https://signup.hive.io/ and ask @town.crier how to leverage it towards success.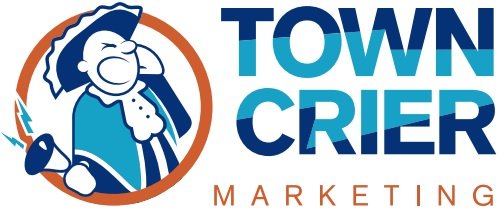 http://www.towncriermarketing.ca - Telling Stories, Supporting the Community, and Building Businesses. Now on the Hive Blockchain!