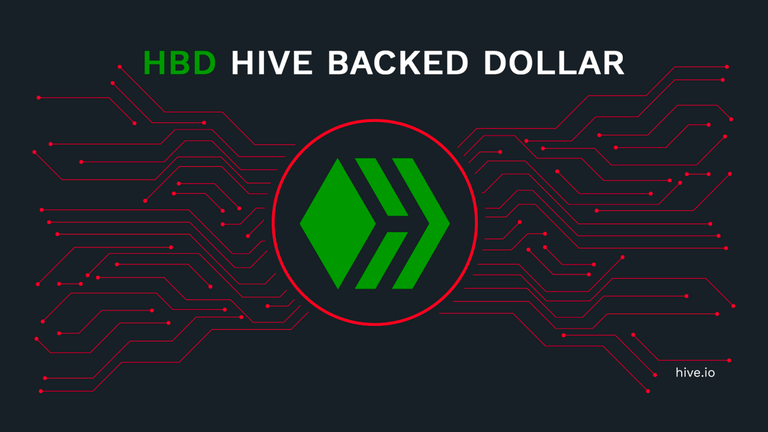 Wow! The last holdings update was back on 4/22/2022, before the UST implosion. We lost some funds during that but let's look at where we currently stand.
Relics in the game 9864 (11/28/2022) vs 6163 (4/22/2022).
The Relics are currently backed by 180 HBD & USDC 216 for $396 USD in value.
This means each in Game Relic is worth $0.04
$0.04 was the same value we had back on 4/22/2022 which means our investments are growing at the same rate as our in-game relic supply.
I will be introducing another 2000 relics with marketplace purchases this week.
I am setting the buy back rate at $0.05 per relic and the Hive value at $0.40.
This will be the locked in rate during this event.
So for every 8 relics you trade in you will get 1 Hive. I am limiting the buyback event to 100 Hive total. This is the current liquid Hive we have. Also I am limiting the buyback to 10 Hive per user.
I am limiting the buyback to our liquid Hive vs our Crypto Reserves as HBD is currently growing at 20% and our USDC is providing Liquidity over on Osmosis. I want to let these continue to grow so we can increase our price per Relic.
Now don't freak out I plan on doing more Relics-to-Hive as money comes in from our new merch store.
Also some people don't want to purchase in-game relics. So I am thinking about a system where for every purchase of Thunkgaria merch you will also receive some relics. Let me know what your thoughts are on this.
Remember the merch store is at https://crystalspider.clothing/collections/thunkgaria
Let me know if there is an item you want to see. I am working on new items as we speak.