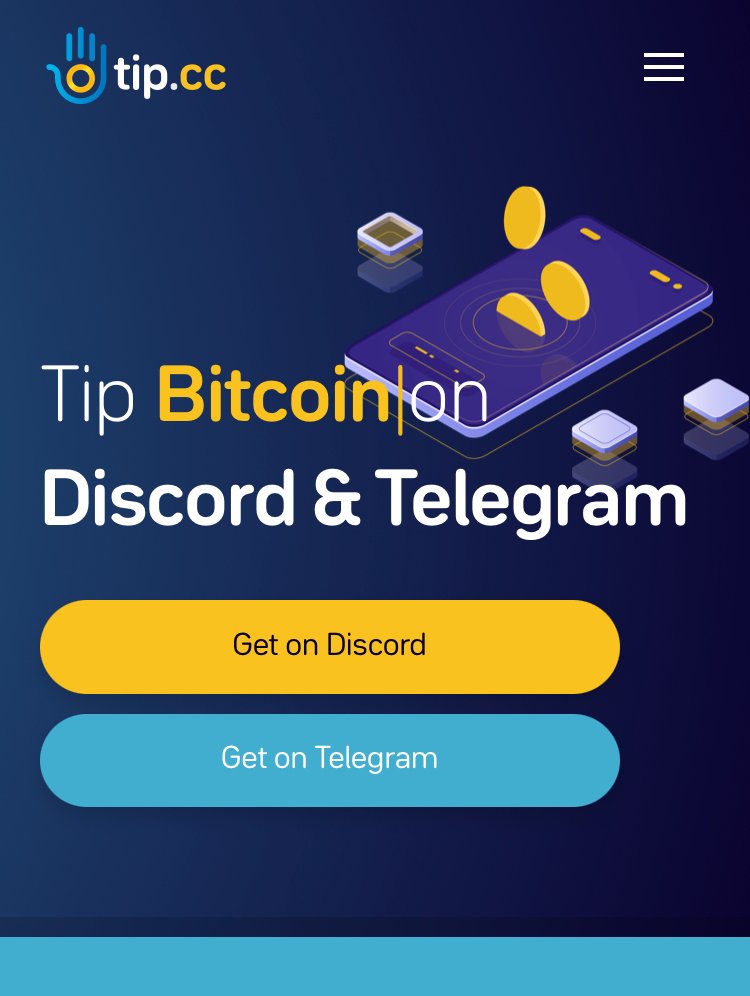 I want to use this medium to wish Tip.cc bot a happy anniversary. This is exactly three years since the bot was launched and so far , this very bot has been like a blessing to Crypto enthusiasts who rather prefer to tip tokens directly to their friends using the Discord platform. This bot has helped eradicate poverty in so many countries in one way or the other because the airdrops that are being set up on Discord with the use of this bot actually actually affects people's lives positively. Tip.cc bot also has a wallet on discord where you have to private message the bot with the command '$bals' and the bot will dm your wallet balance to you. The bot can also be used to check market prices of tokens. The cost of adding your token on the bot is $1000 and anyone who is interested in adding their token on the bot should contact me and I will show you how to get your token listed on the bot. Tip.cc bot supports a variety of coins like $KANDA $TLOS $HIVE $EOS $LTC $BTC and many more.
Other fun activities can be set up using Tip.cc, activities like phrasedrop, mathdrop, airdrop, redpacket, redenvelope all giving users who click on a certain emoji the opportunity of getting a share from the total amount of coins dropped.
The Twitter and the telegram version of the bot will be launched soon according to the bot founder @oknu. Visit the website here to see the community Discord and Telegram group links. https://tip.cc
Happy birthday Tip.cc!
More Tokens to be listed on your Platform!!
Posted using Dapplr