These are taken from our court reporter's notes on the Judge's summing up in Tommy Robinson's libel trial. Tommy's closing statement is here.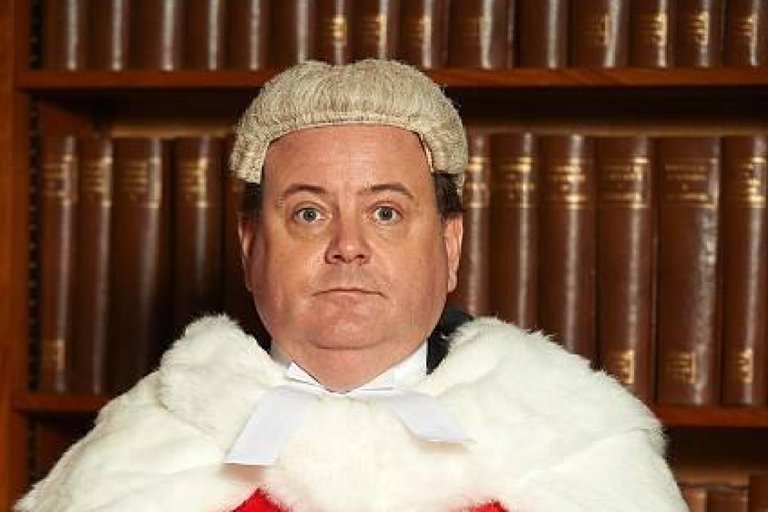 The judge is now saying - Firstly, was Bailey unjustly accused of racism? Then Jamal was accused, so there are two victims here. (No mention of Tommy being a victim yet)
Judge now says there has been 'a number of victims in this story'
The barrister for Jamal now cites an 'aggravating factor' - Tommys behaviour during the case and that Tommy is advancing his 'anti Muslim agenda'.
The judge is now summing up and will make a decision. He is now going to consider a section 12 request which would 'prevent Tommy from reporting about this case should he lose'
Jamals legal team are concerned as Tommy is 'a journalist' and that he must be publishing his findings somewhere'
The judge has advised Tommy that he will circulate his draft judgement which will be confidential to both parties for review. The judge has advised if anything is 'leaked' he would refer to matter to the attorney general for contempt of court. He doesn't know when the draft judgement will be ready and congratulates Tommy for his handling of the case.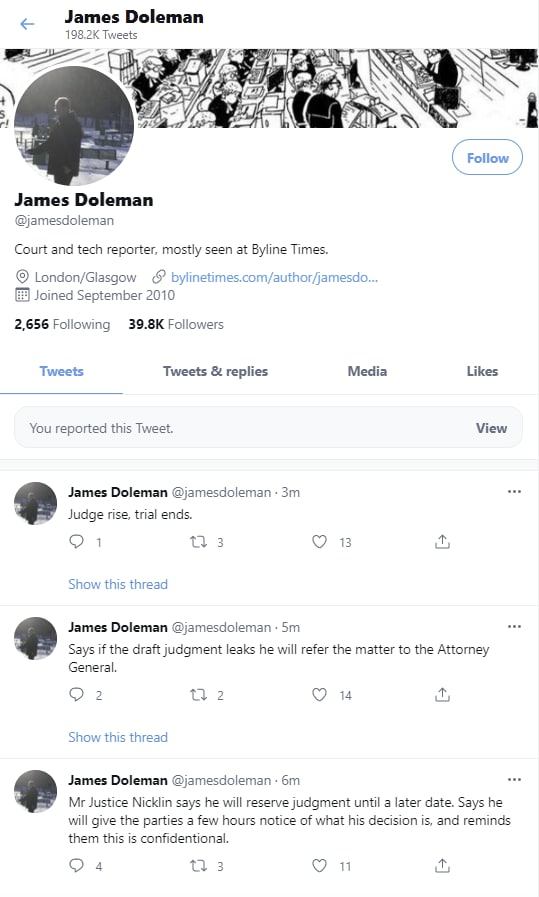 No mention of the judge 'complimenting' Tommy on the way he handled the case James?
And now we wait for a decision. Thanks to all of you for your support and well wishes.