Hello, Steemians. Today, I want to show you where I spent my last days free of work.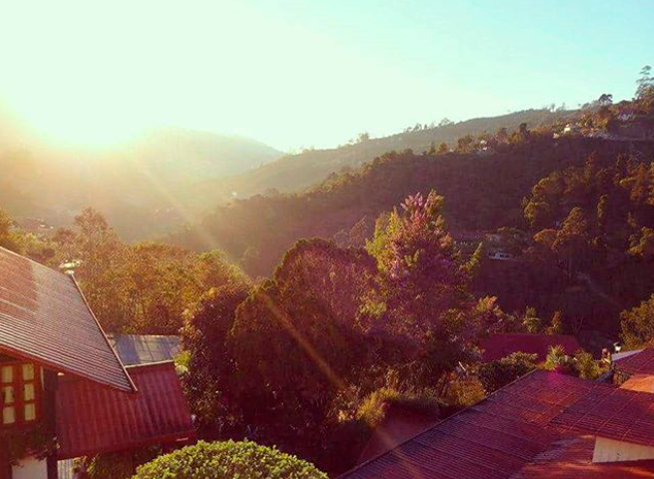 Without boarding any plane, I was in Germany ... of the Caribbean. The town is called the "Colonia Tovar": it is very small, it only has 21,000 people.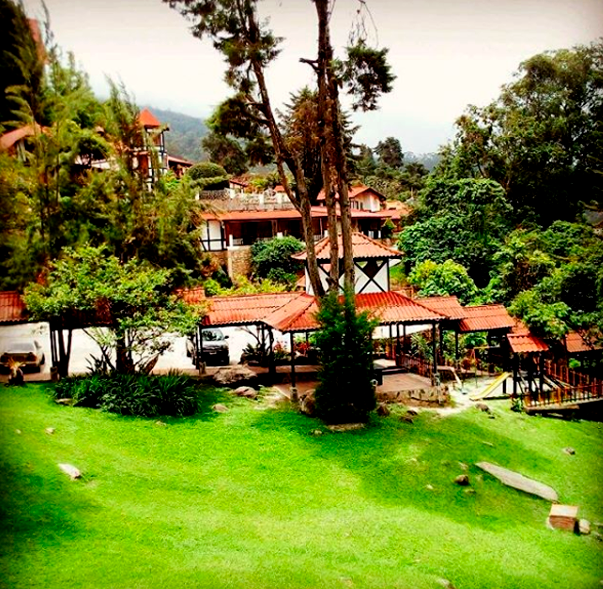 It was founded in the middle of the 19th century, by German immigrants. In the present, they still preserve many traditions and customs, as well as the Germanic culture. They even speak the "Germanic", part of the Germanic languages.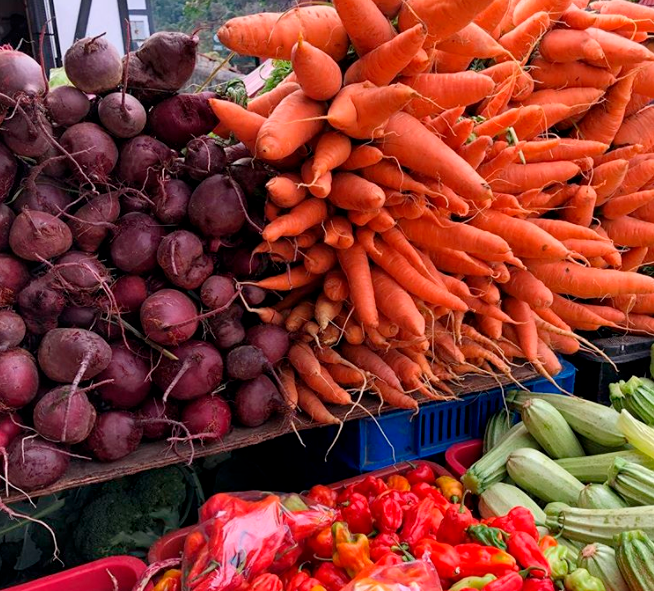 It's not just a pretty town. They also have their own beer and you can do paragliding: sure, on my next visit I'll do it :)
Encourage yourself to visit it! You'll love it