Hello All! I'm super excited to be a part of blockchain-based social media! That being said, here is a random picture of me to help you make snap judgments about what kind of sick, twisted water sack I am.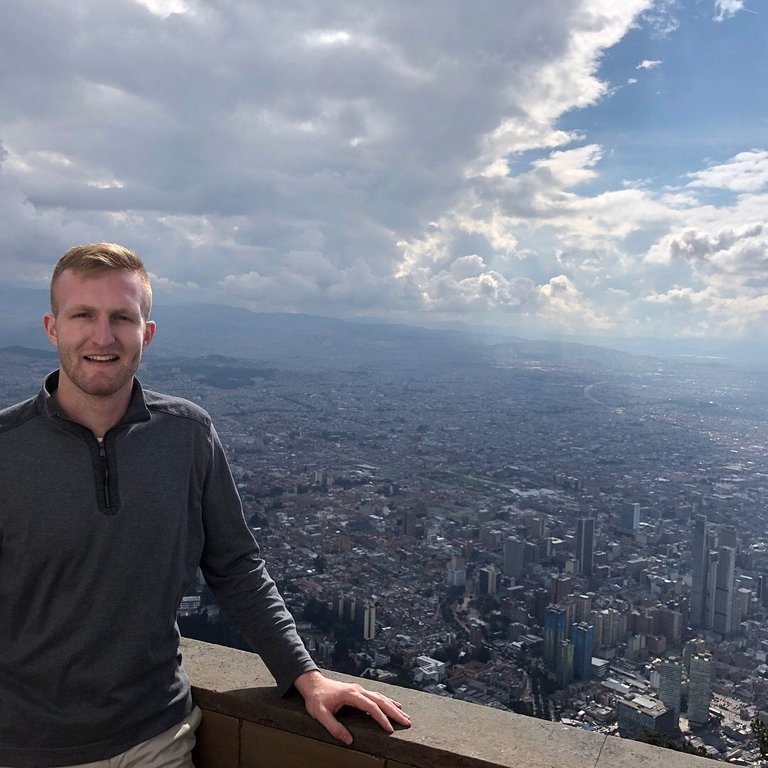 Any guesses on where this picture was taken? Comment below.
Also, looking for recommendations on whether I should (as an American) take a trip to Iceland or Montreal next. Any help is appreciated.