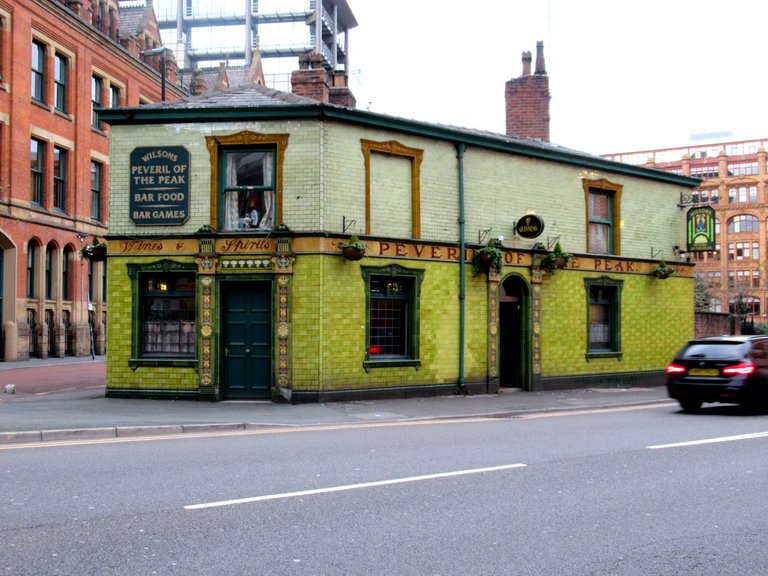 So we old ladies [cough][cough] went on a pub crawl through some of the older pubs in downtown Manchester. (Funny how that happens when old friends get together.) Many are
listed.
That means they are old, rare, have aesthetic merits, or are of national interest. A listed building may not be demolished, extended, or altered without permission.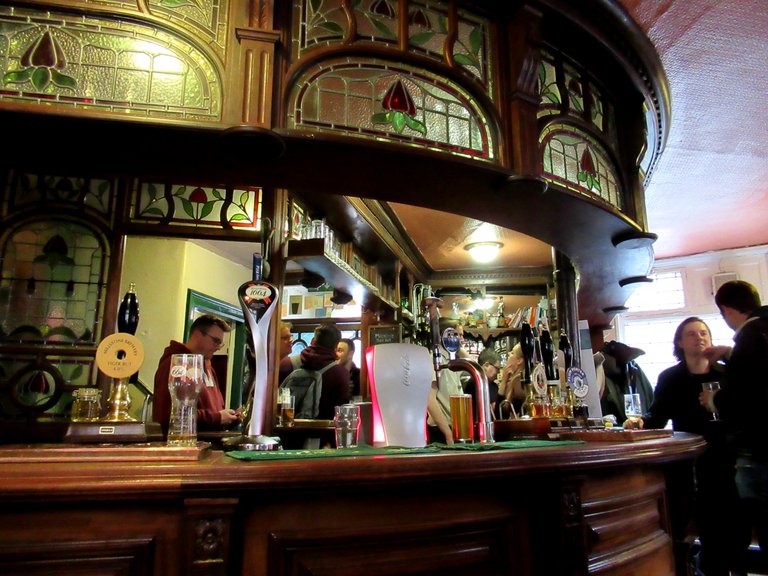 During the industrial revolution when Manchester's population increased tenfold and became more affluent, pubs sprang up everywhere.
The first two photos are of Peveril of the Peak which has been serving Manchester for 300 years. It even has its own ghost! I was told I had to try the Guinness here.
My friend often led me through one door and out another, through passages, and down twisty staircases like this one, below.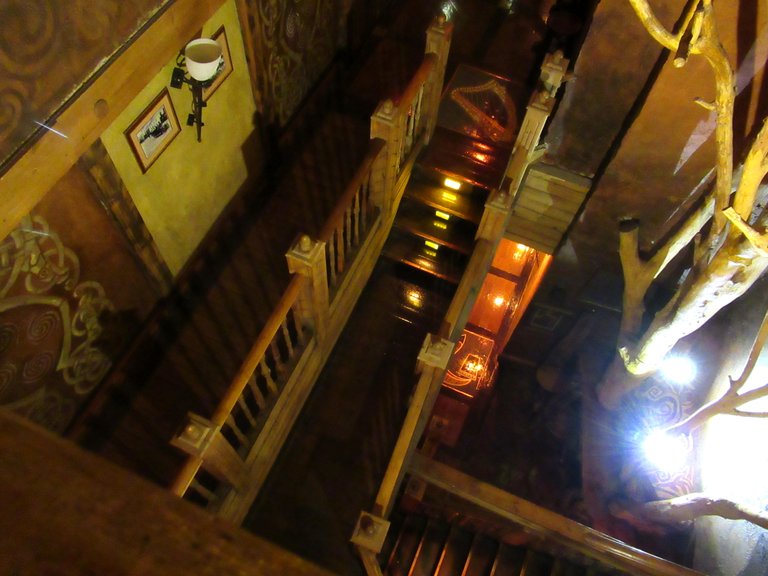 Before we go too far, I want to explain the difference between a pub and a bar. In Canada, we have bars, maybe clubs. You usually go in the evening, maybe dressed up, the music is loud, and the crowd is younger. We also have sports bars full of TV sets tuned into whatever event is on. There is the occasional neighbourhood bar where regulars hang out but nothing like what I found in Manchester. These places have the ambiance of someone's shabby chic living room and they are everywhere. They're populated with mostly locals of all ages, who if they aren't your friends, they could be by the end of the evening. While the street might be empty, the pubs were often packed. It's a whole different atmosphere and nice.
Okay, it seems we're going out the front of this one, I said to myself on the way by.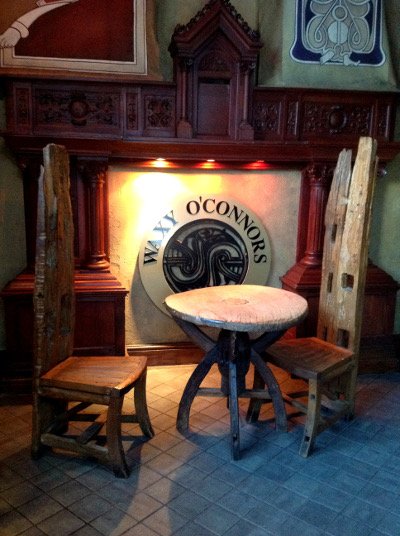 Below, we had started near here, earlier. The Manchester Cathedral is through that passage on the left.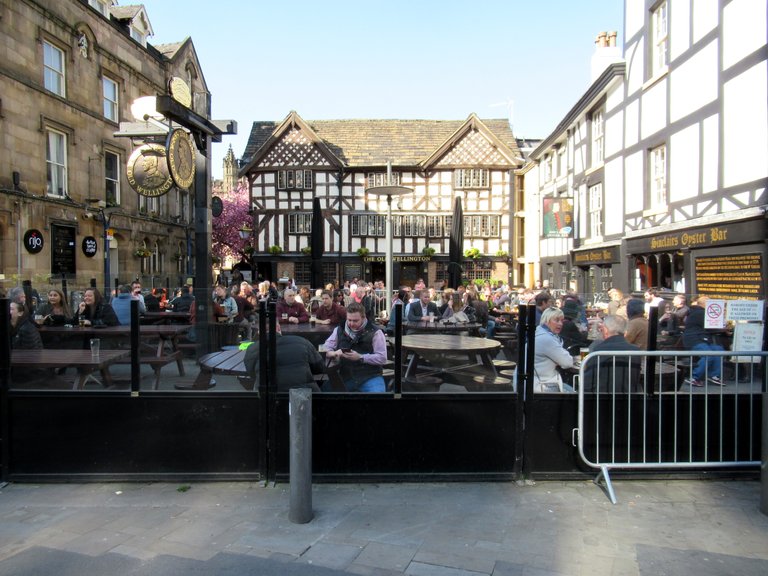 We had to visit this little pub just long enough to check it out. It says, "The smallest bar in Europe, the biggest welcome in the world." I don't know how they crammed everyone in there.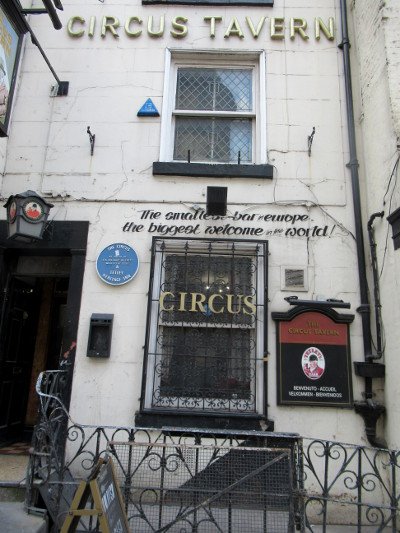 Another dark panelled pub that is warm and cosy as the temperature dropped outside. The cider was excellent.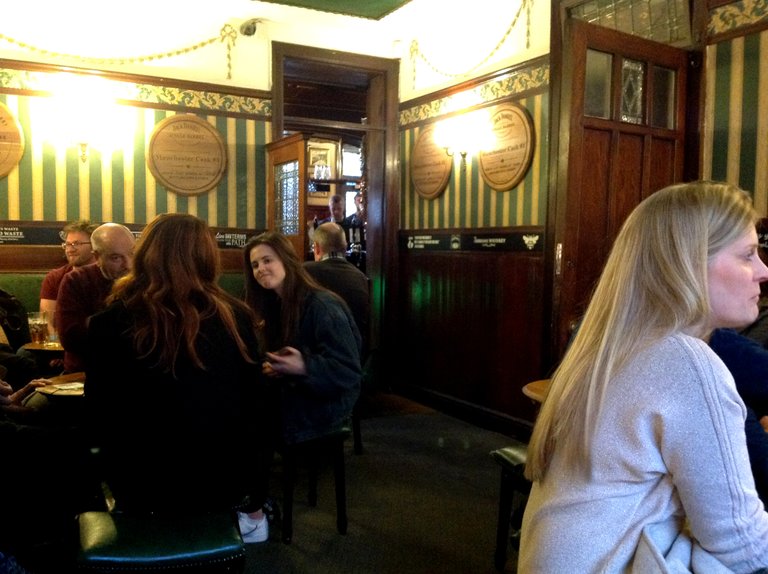 And as we head out the back way, more of those twisty dark panelled passages. I had no idea where I was going. I just followed my friend.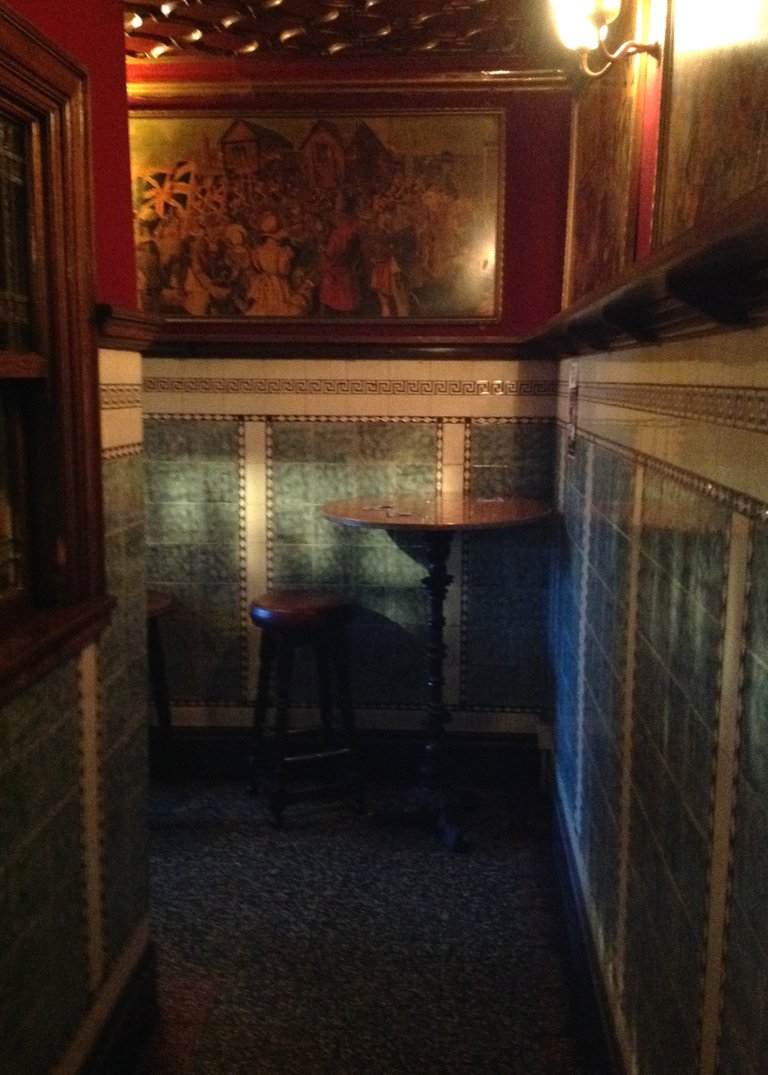 There were some chains you might recognize like this one below in The Printworks.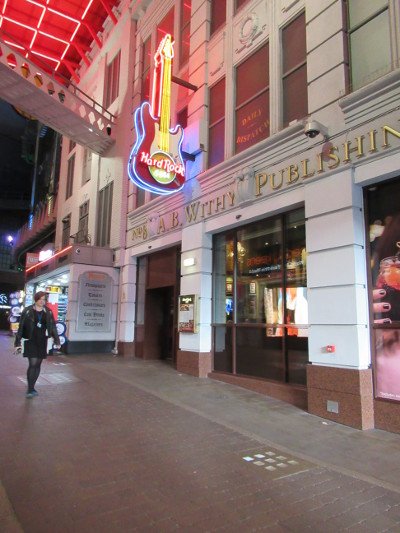 But most pubs seemed to be locally owned.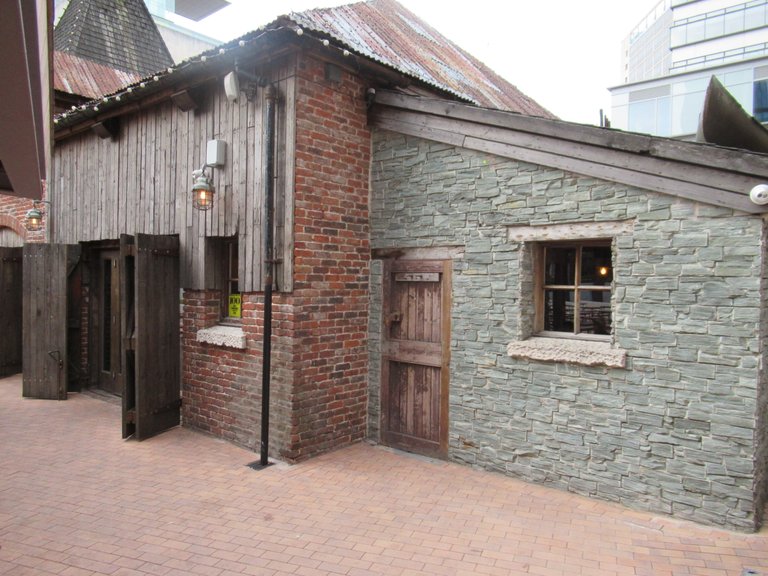 Still busy. We tried to get in here for dinner one other night. They have a nice bar, below, and I believe they brew their own beer.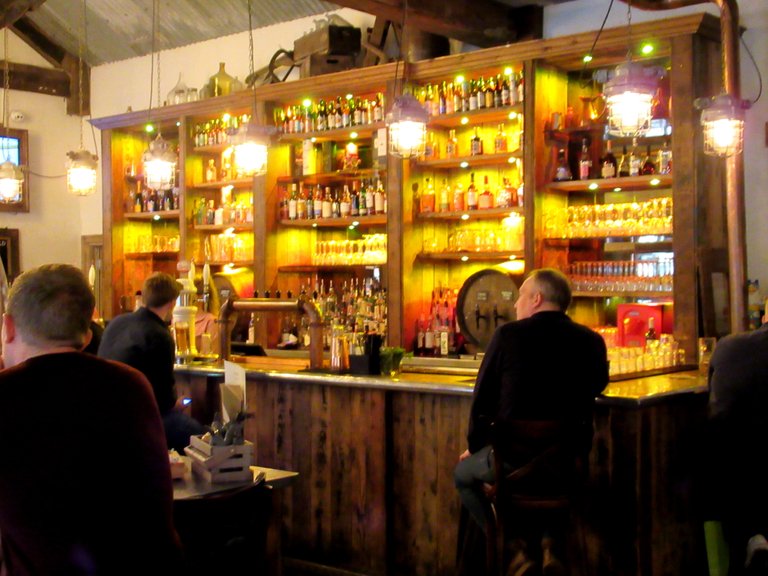 This last pub is near the train station. Good luck crossing the busy street there.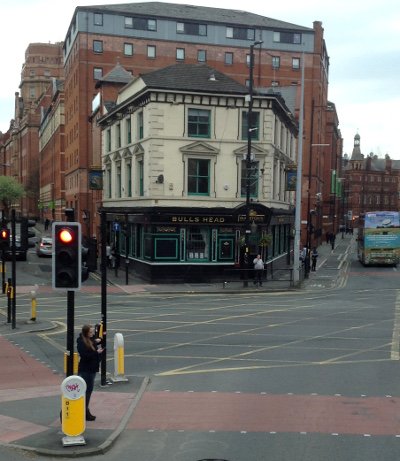 References
The 10 Most Historic Pubs in Manchester, England
Listed Buildings
Images
All photos from @kansuze's Canon SX620 HS in Manchester, UK.


I hope you enjoyed the pub tour!
@kansuze