Hello Steemers,
Our next ride was to this beautiful temple in Varanga, Kere Basadi (Kere means lake and Basadi means shrine/temple) is a beautiful Jain Temple located in middle of a lake. It is believed that this temple has history of 850 years!!! The only way to reach this temple was via small boat.
As usual we started of the ride early morning. Below picture was taken somewhere along the way.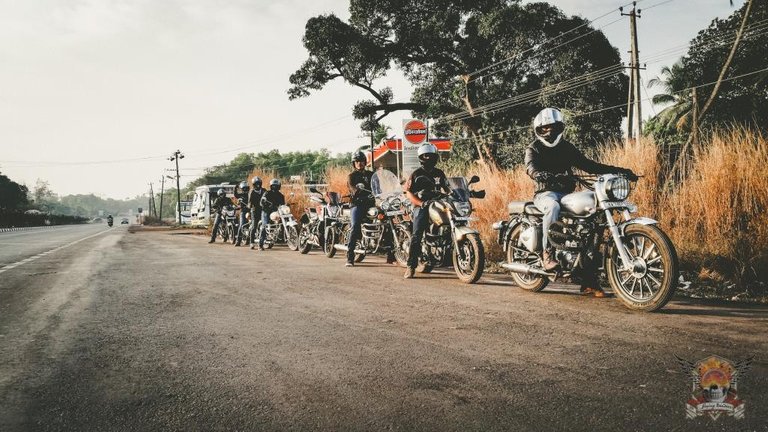 Photo taken at our breakfast stop, we take too many photos :D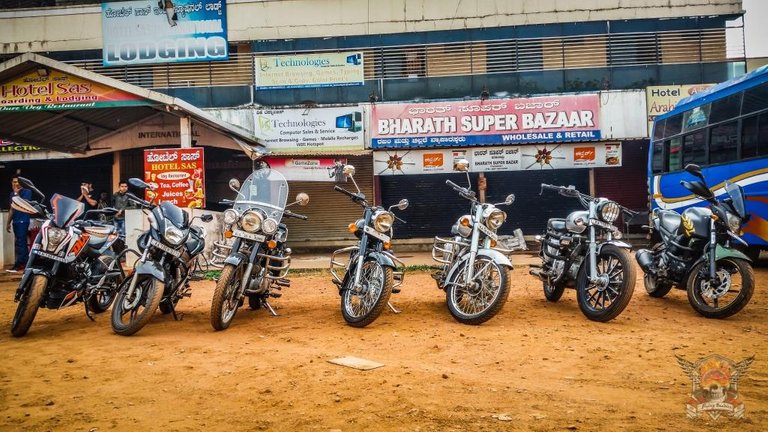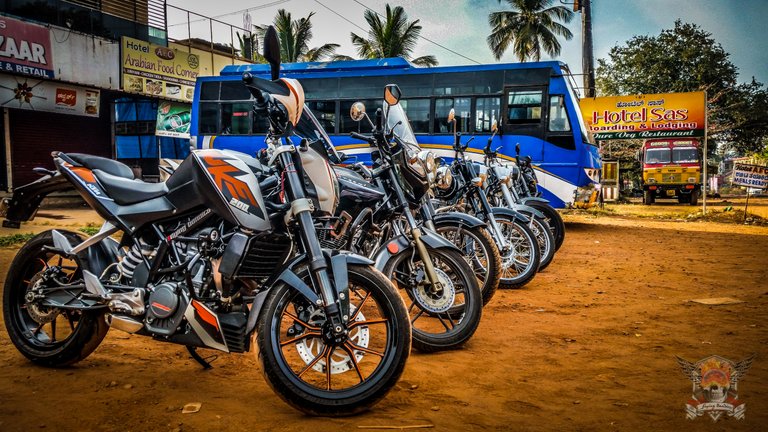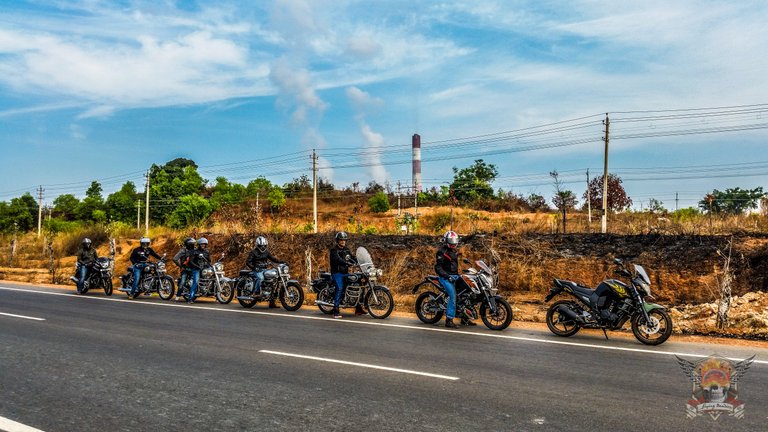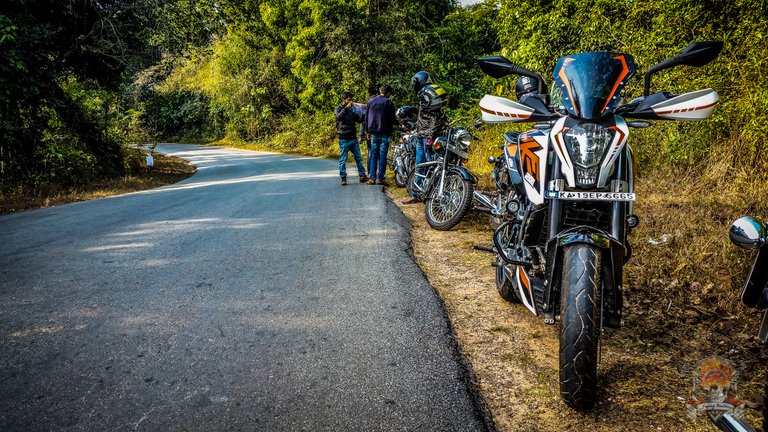 My bae <3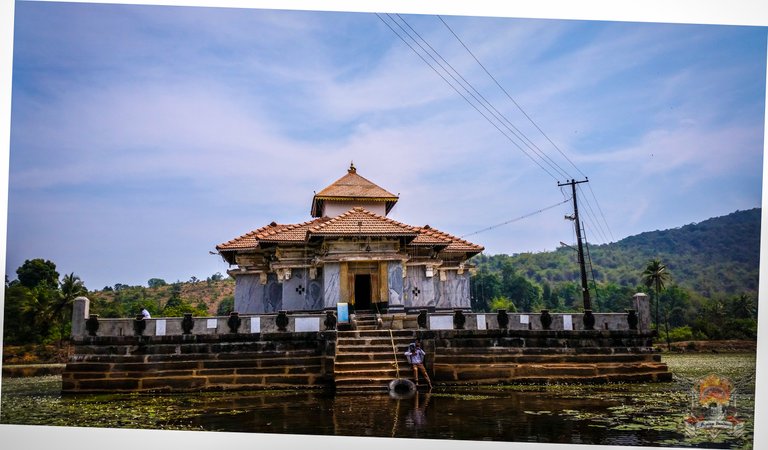 The Kere Basadi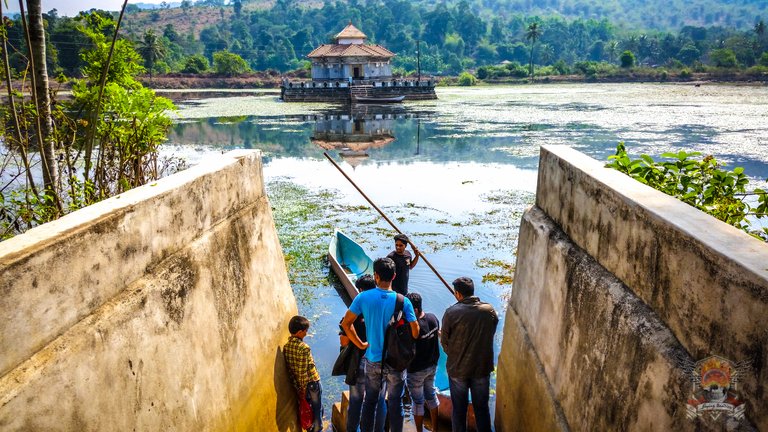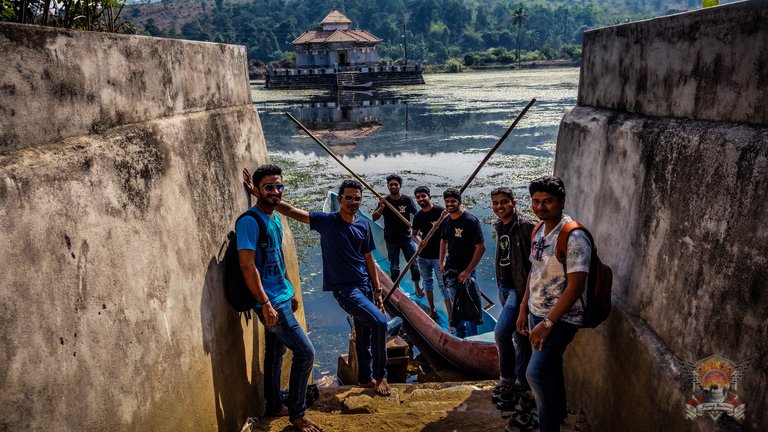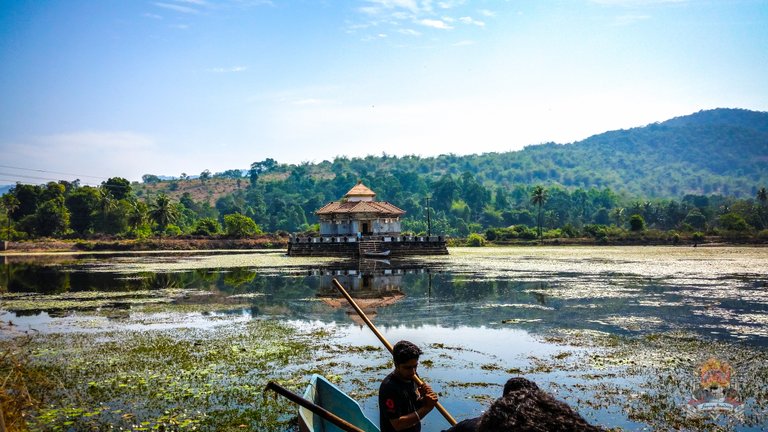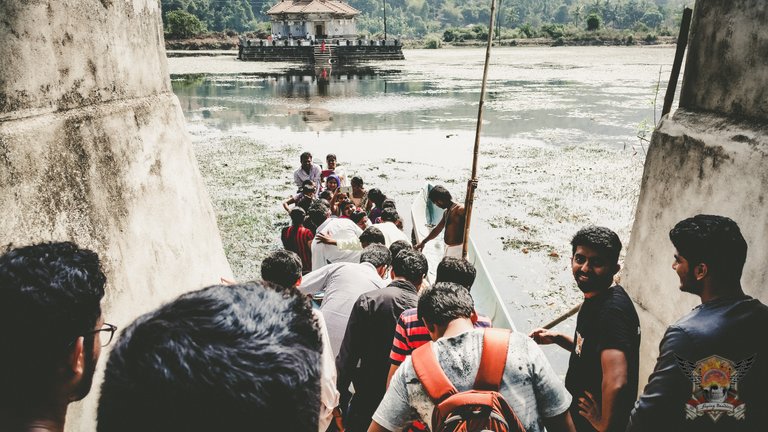 Heading over to the temple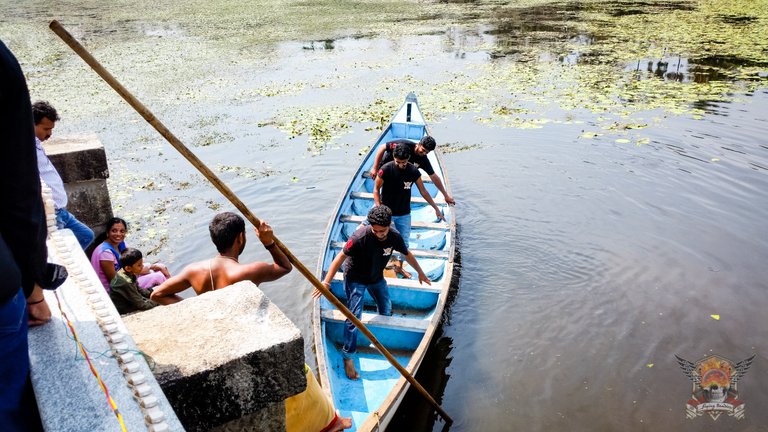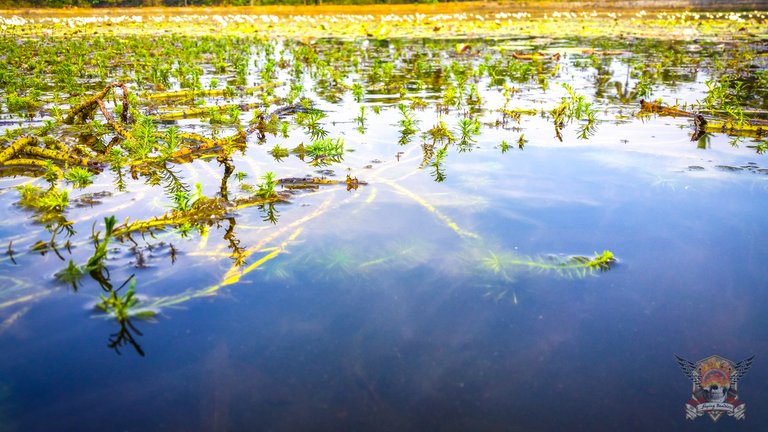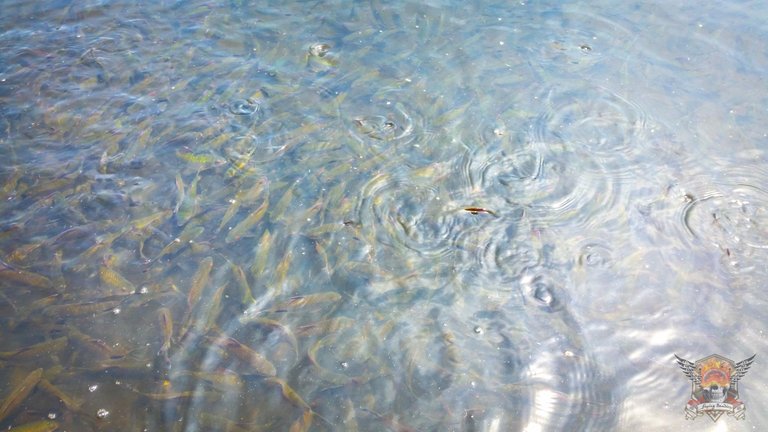 If you observe closely, lots of fishes!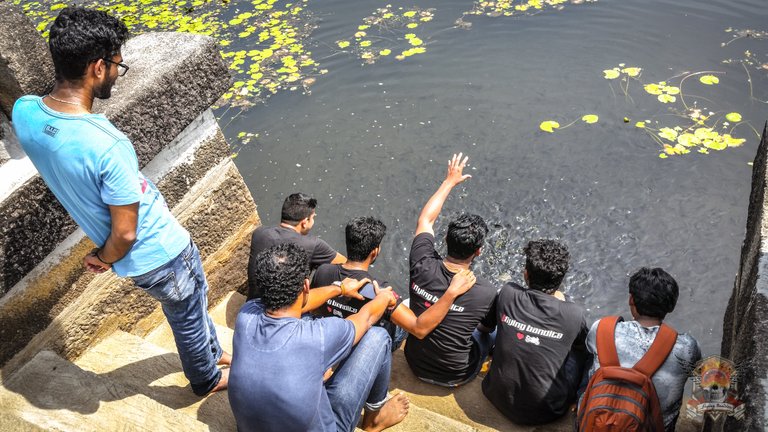 Training the fishes :D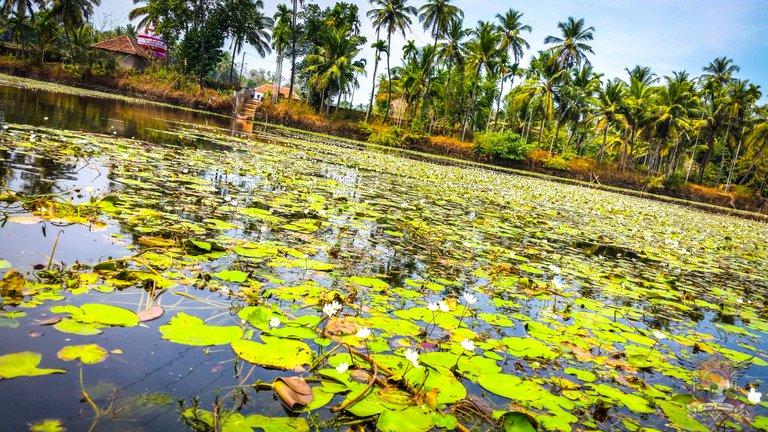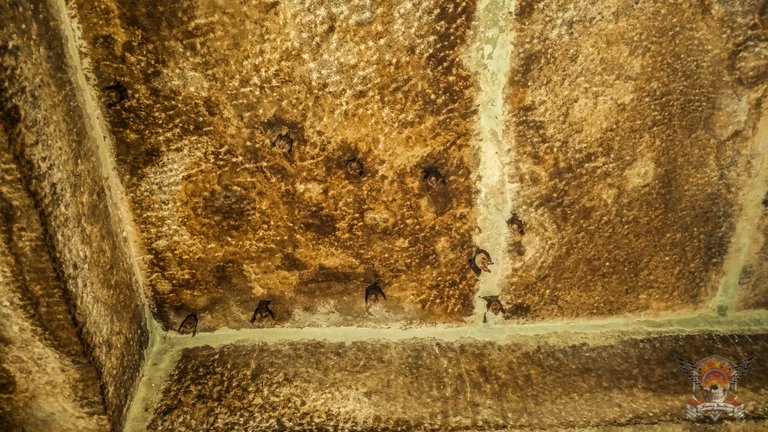 Cool place to hangout :D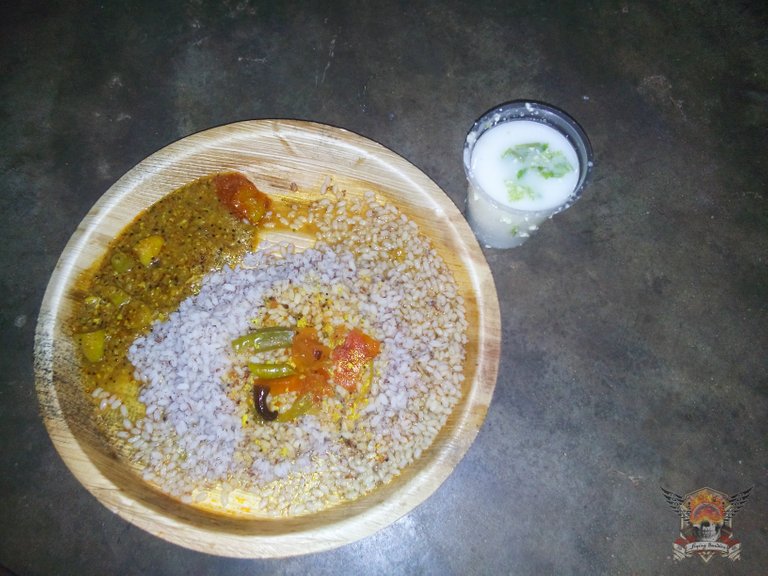 Had a good meal near by the temple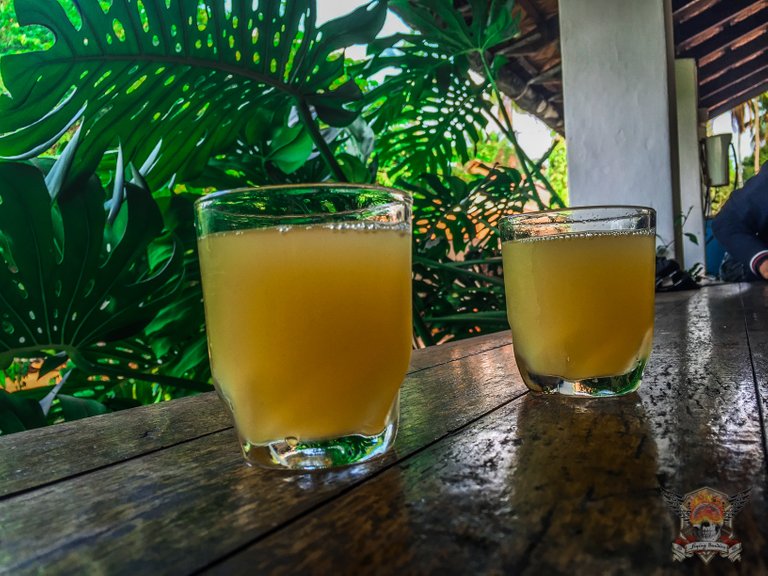 And after having a fresh pineapple juice in a place called Soans Farm near Moodbidri, and headed out back to home
~The End~
If you like my short travel blogs, photography kindly follow, upvote and comment your thoughts!
Do have a look at my below short travel blog.
Cheers!