I recently went back to work, and this time I was sent to an island called Mausund. It's in middle of Norway far out in the sea. This place reminds me a lot of Lofoten. I had heard of this place, but I never knew how beautiful it is here.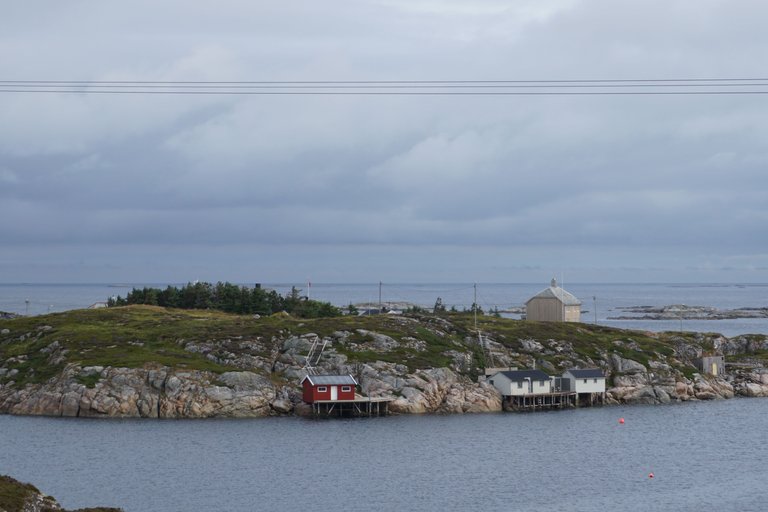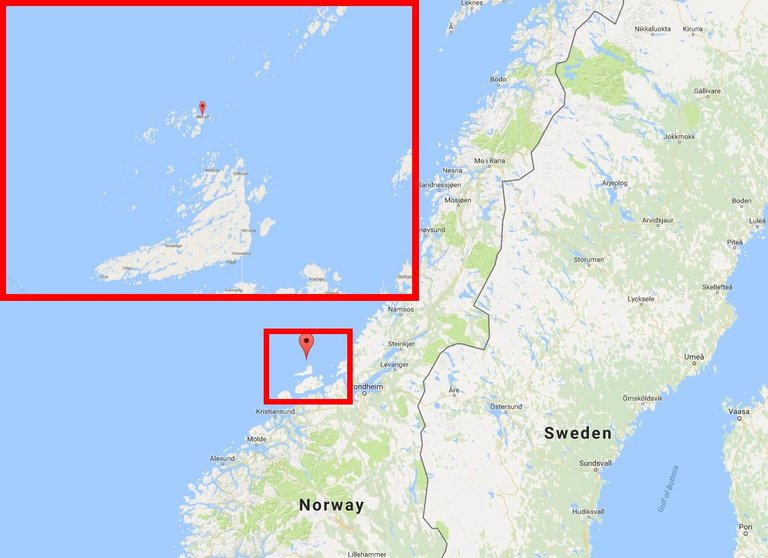 Waiting for the ferry.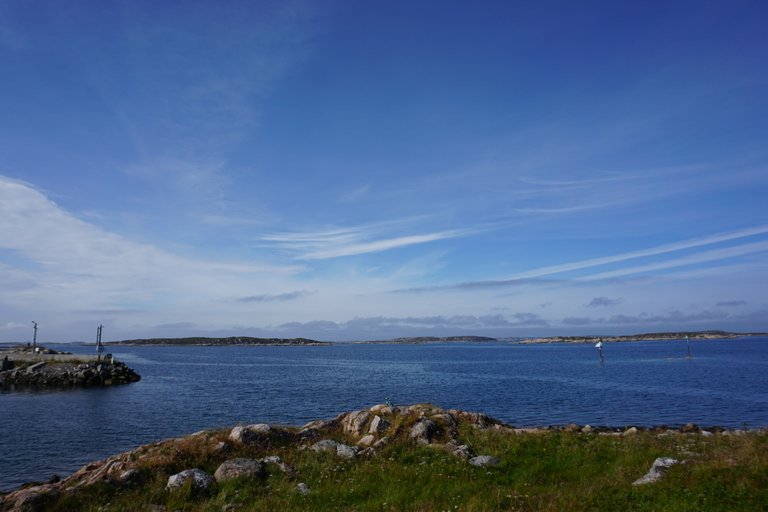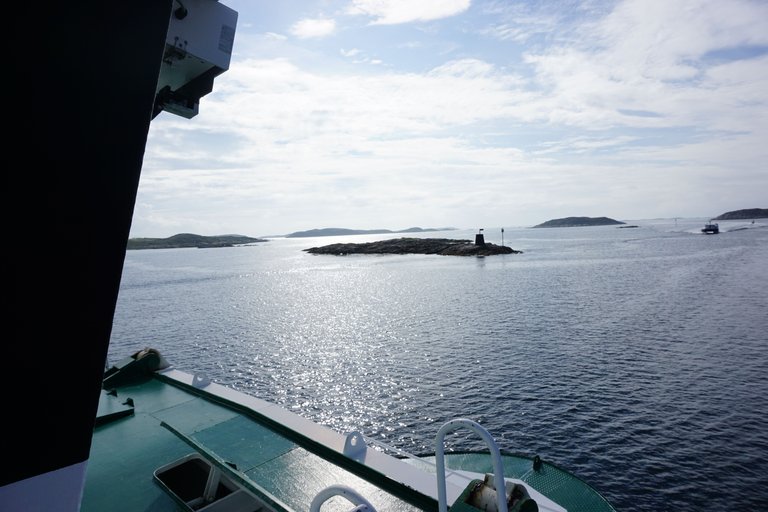 There is room for about 8 cars on this ship.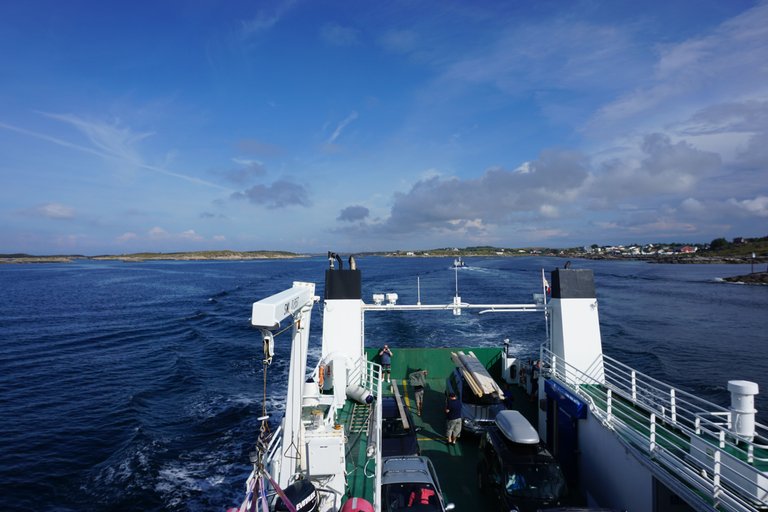 Mausund on the horizon.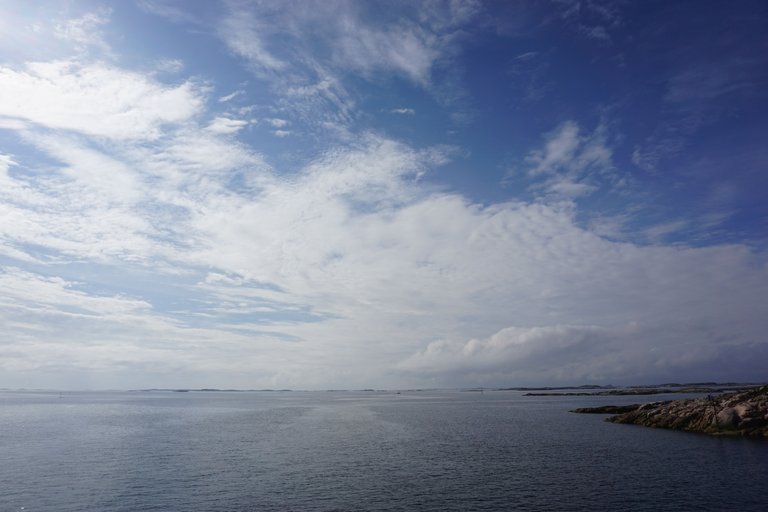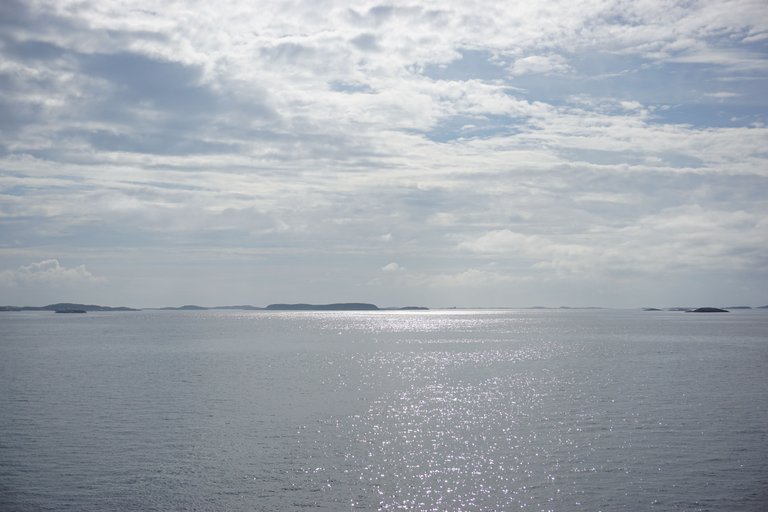 Salmon farms.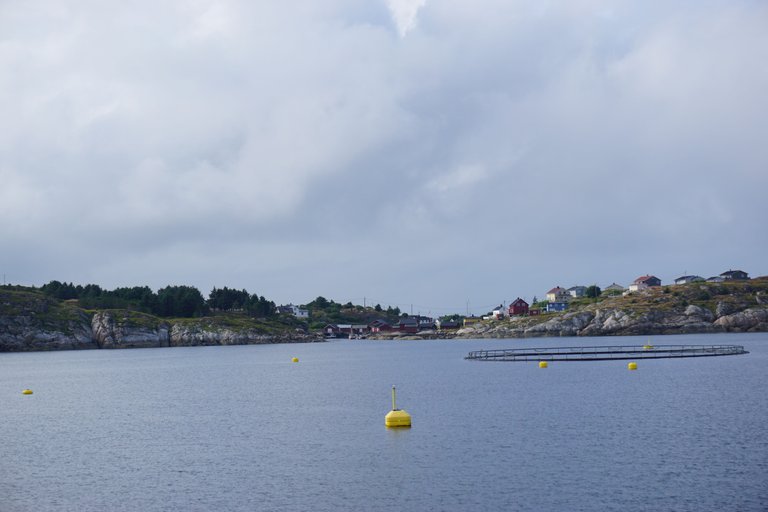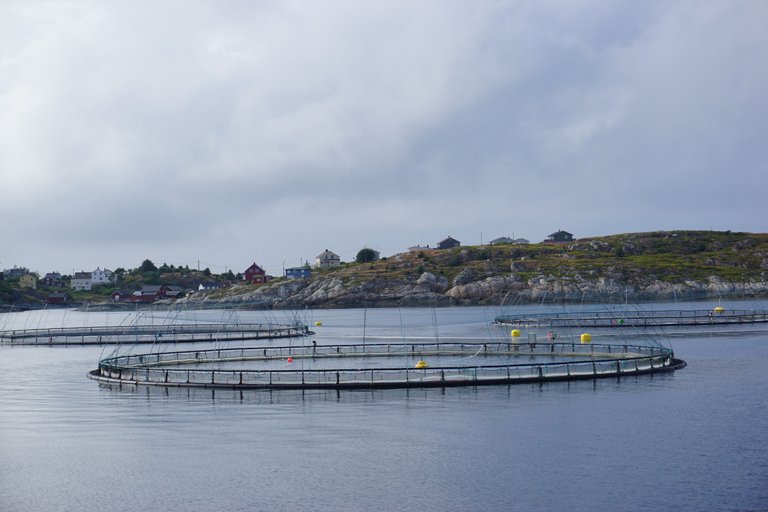 Arriving at Mausund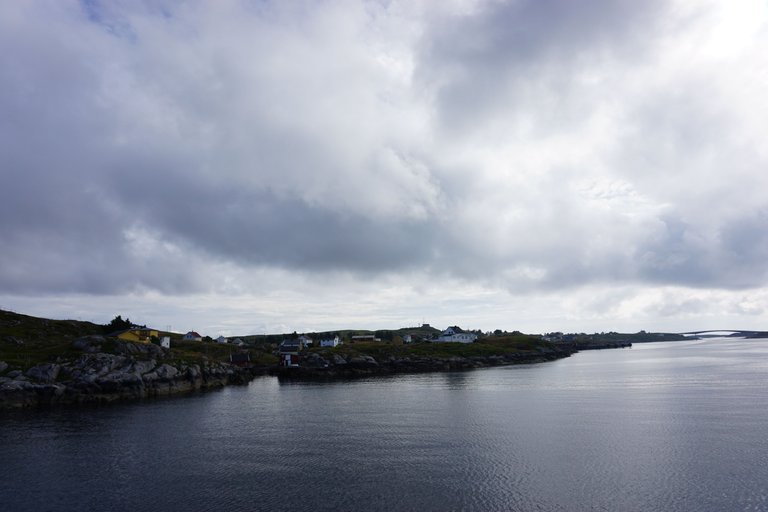 The place we're staying. Very nice.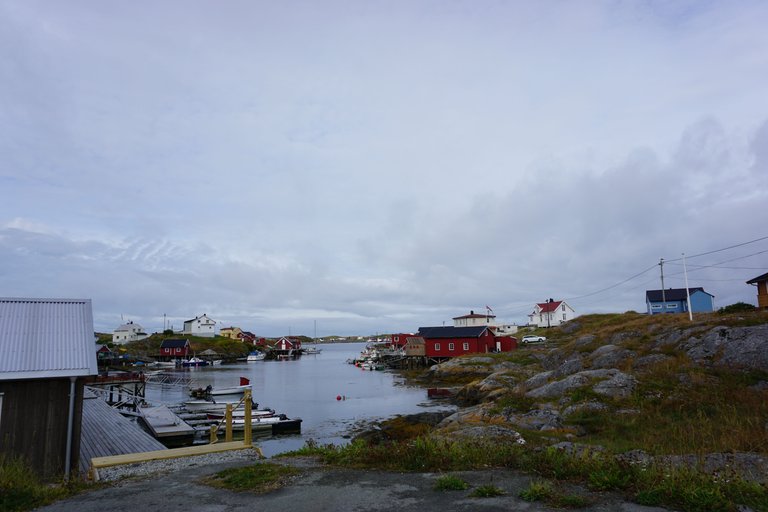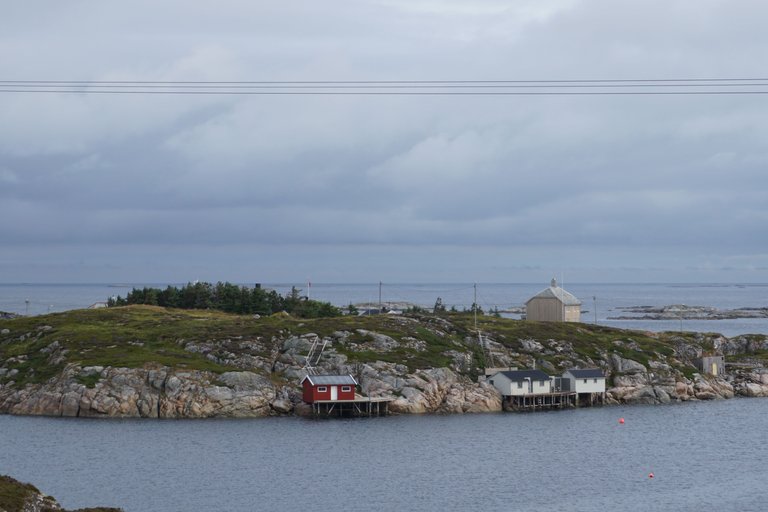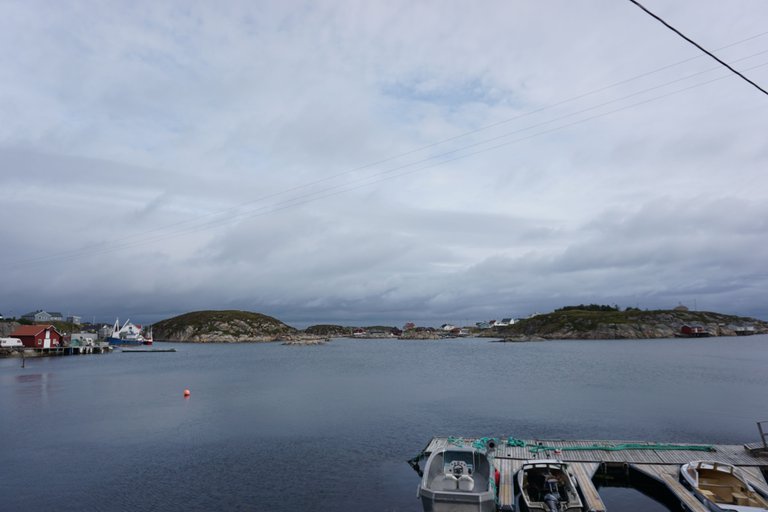 I think there are more boats than humans on this island.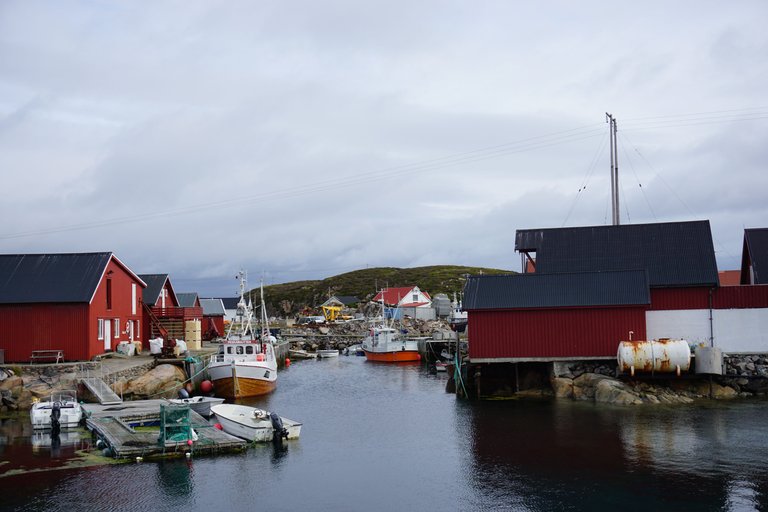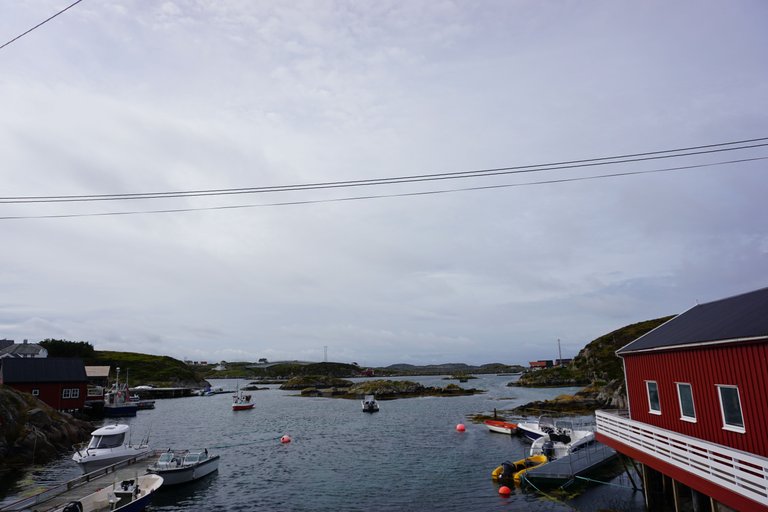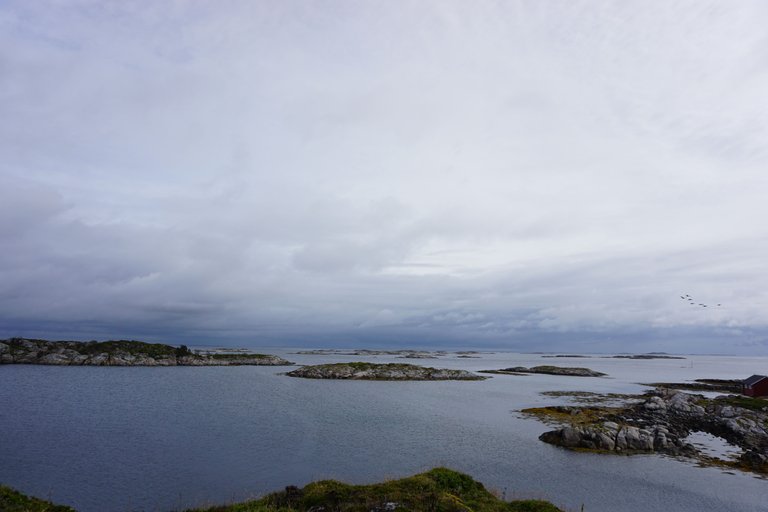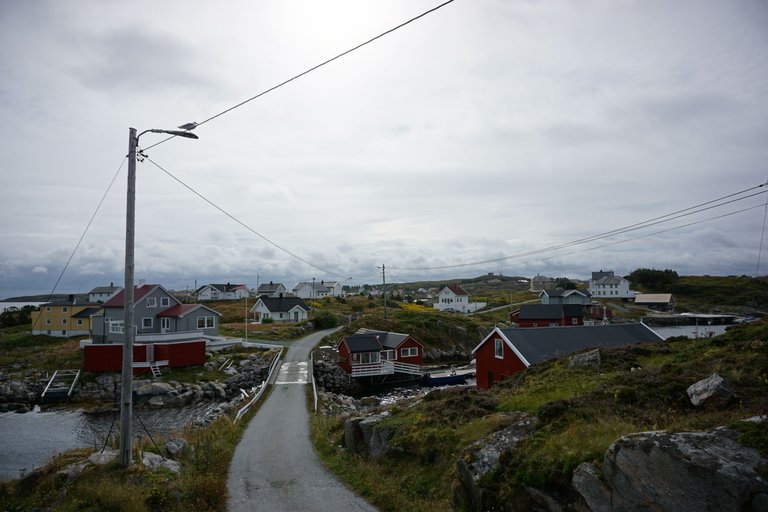 This is a nice alternative to Lofoten, I'm surprised there aren't more tourists in the area. If you get the chance to visit I definitely recommend taking the ferry from Frøya to Mausund, during summer anyway. Thanks for looking!