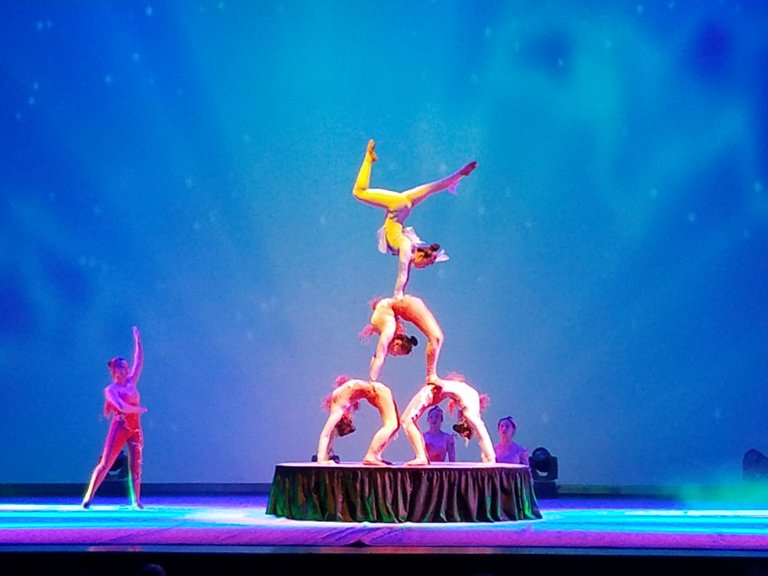 I have a couple more travel posts to share from my visit to China in 2017! While visiting Shanghai Michelle (@curiouser) and I watched an amazing acrobatic show at the Shanghai Center Theater. 
The performance was unbelievable!  The acrobats displayed extraordinary human feats of balance, agility, and motor coordination. The most impressive feat was the performance on the pole (the last few pictures). One performer held the other performer by just her head, while rotating around the pole. It was incredible.  
Enjoy the pictures!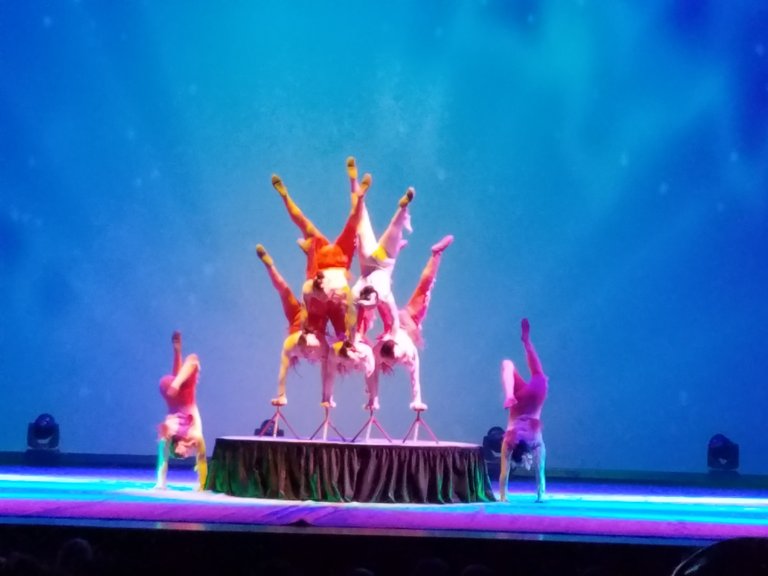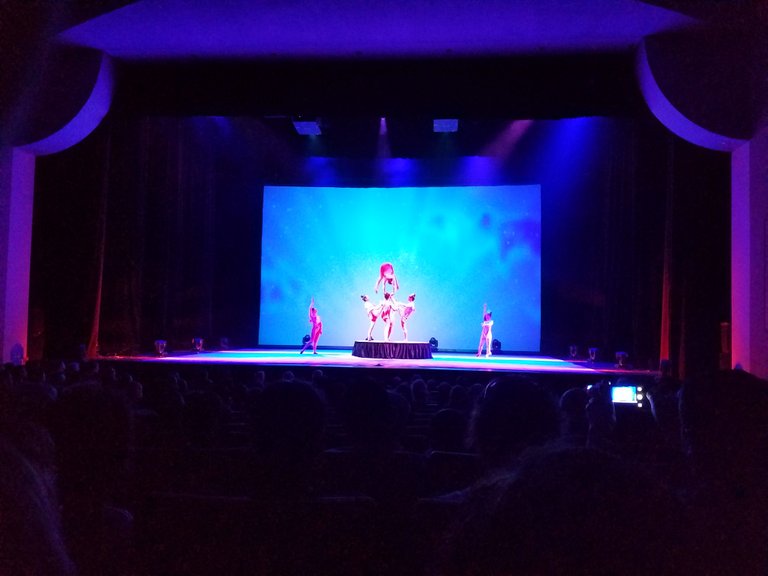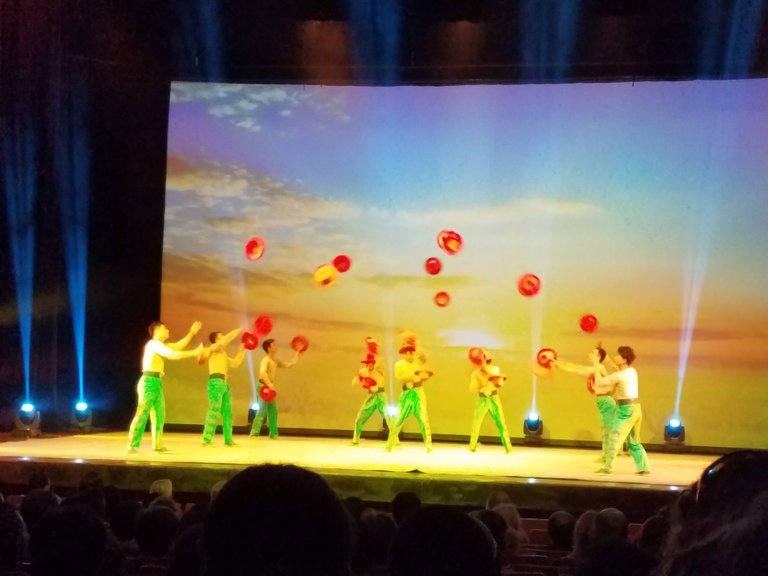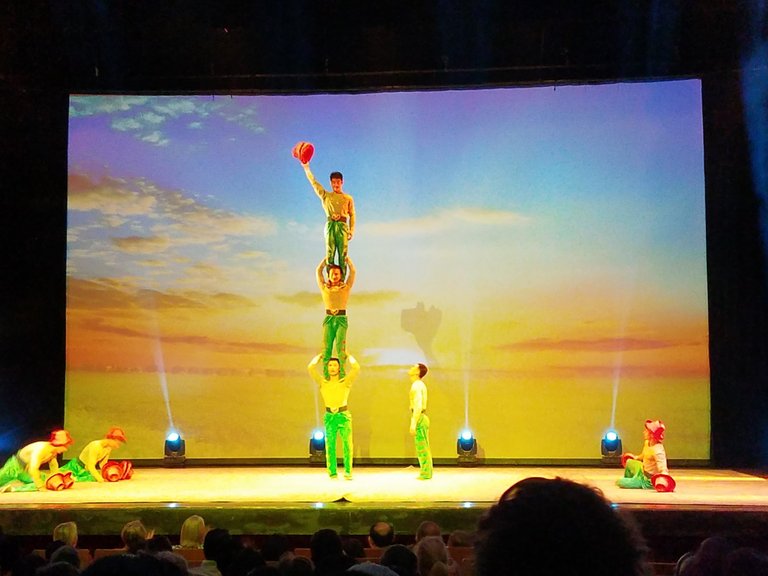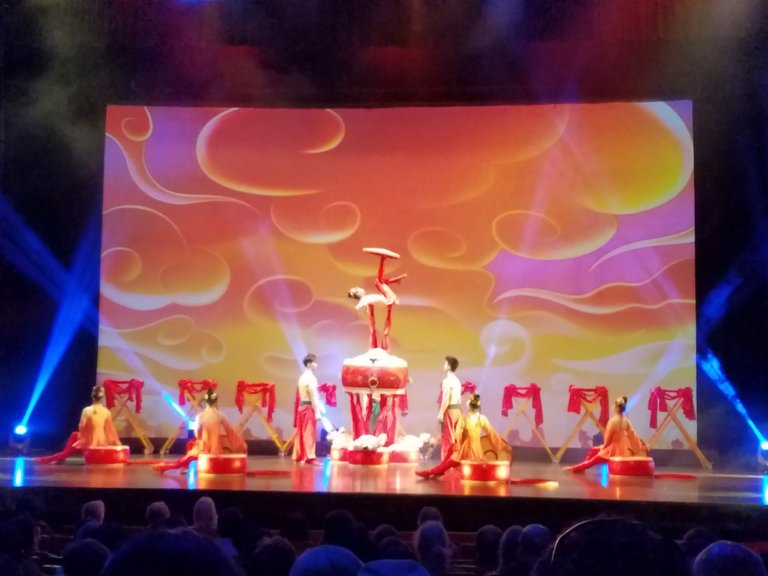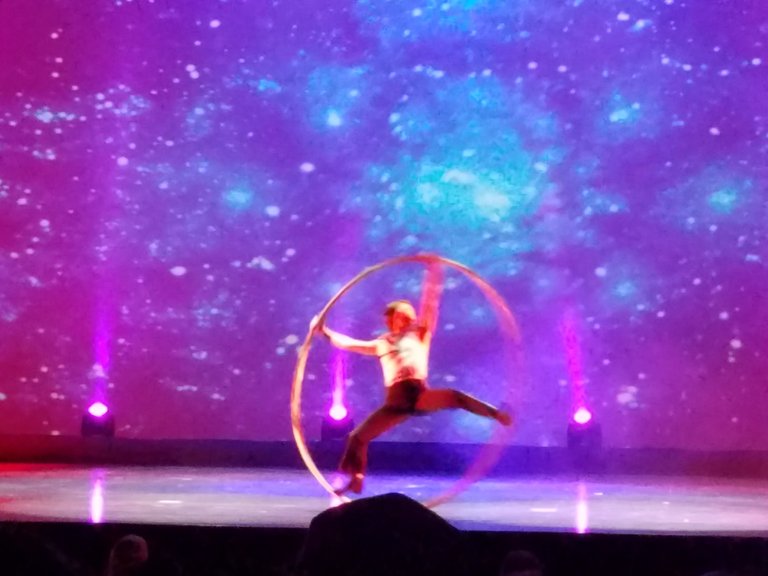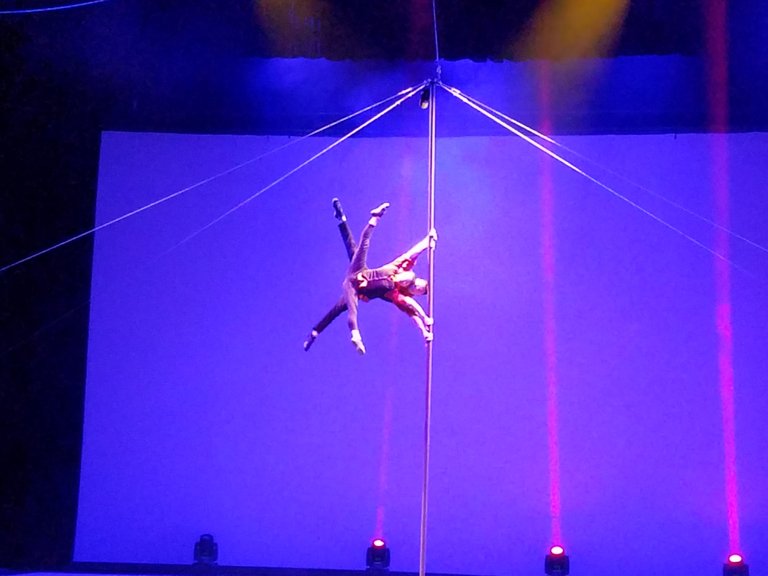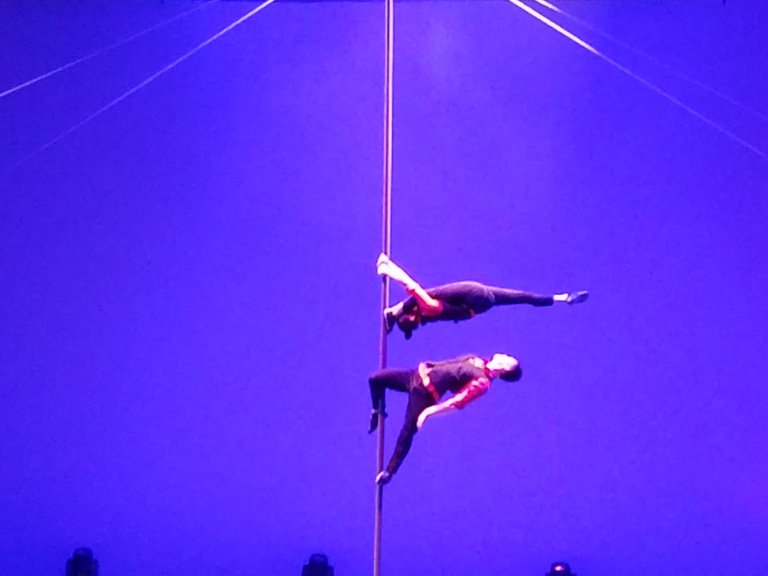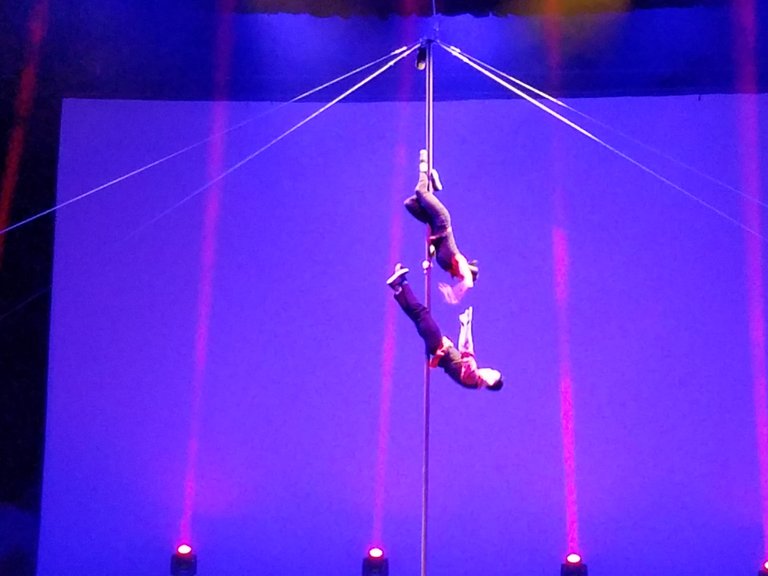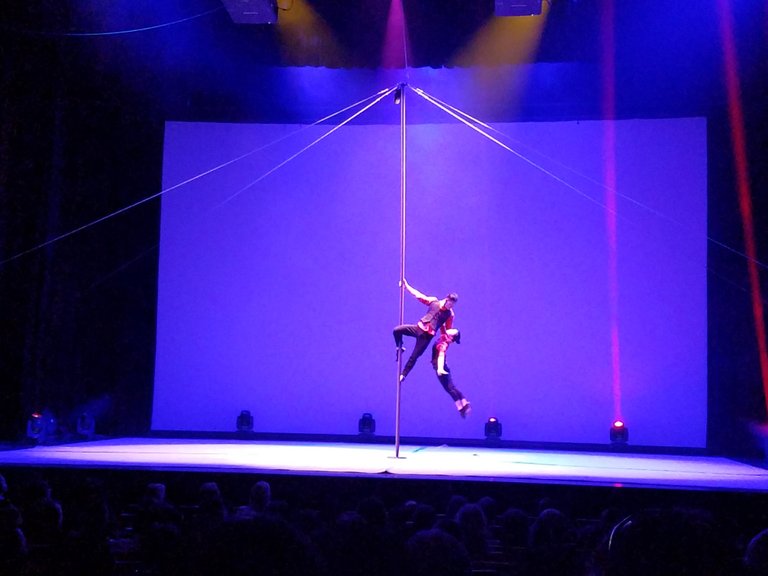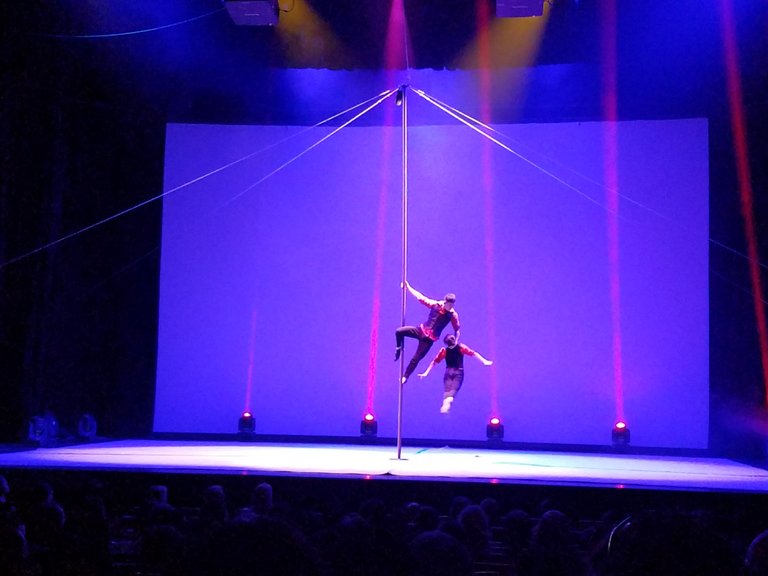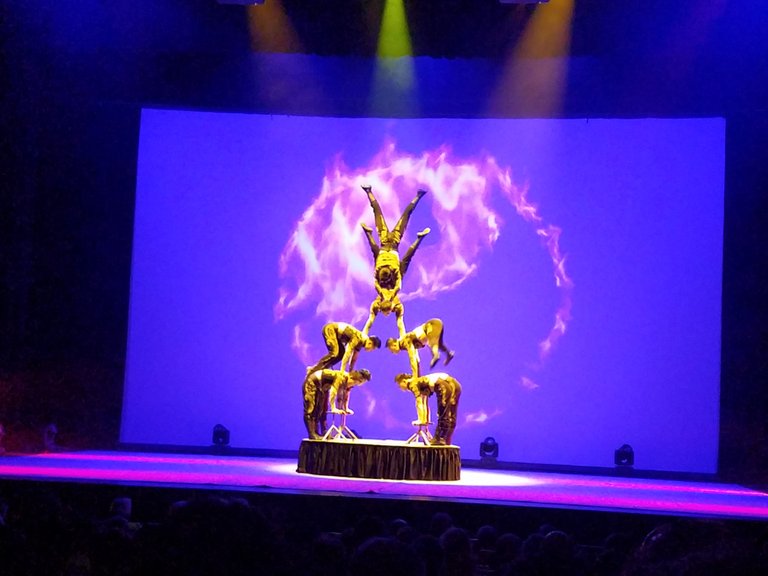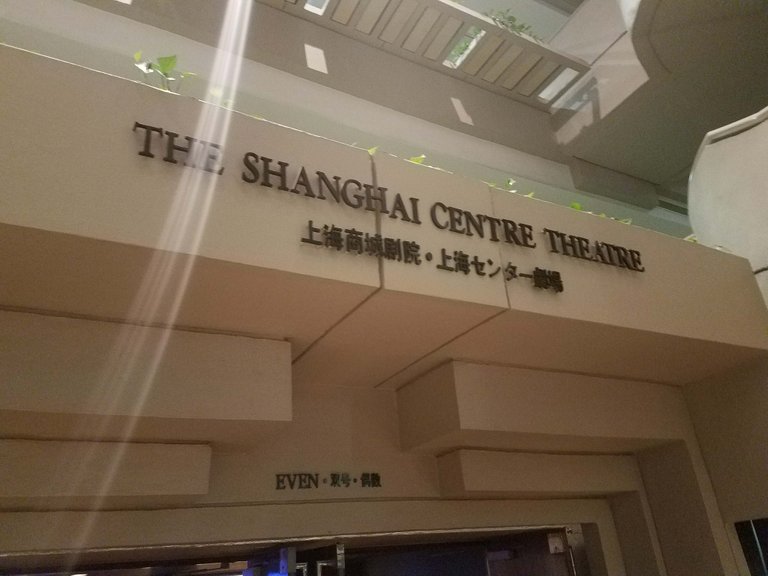 Michelle and I took a month to travel across Japan and China last May (2017). It was epic! Follow me, @slickwilly and Michelle, @curiouser for posts about our travel adventures!

Hi there, I'm Will. First and foremost I am an entrepreneur and voluntaryist. I aspire to help build a more free world, one that we all want to live in. Some of my biggest passions include cryptocurrencies, marketing, finance, cannabis, traveling, bodybuilding, snowboarding, motorcycles, and Subarus. All pictures are my own unless otherwise stated. I release everything under CC0.
My Links:
Affiliated STEEM Accounts:

@motorspeednews | @bitcoinshirtz | @trueliberty