I haven't made a lot of "noise" here lately.
Work (lots of it), a writing dip and recently a trip to Sweden to
the worldfamous island of Köpstadsö to visit my son and grandkids were the reason for that.
Talking about the latter; I planned a trip already in april to go there but due to Corona I had to postpone that to a couple of weeks ago.
At present already home and back at word again, I nevertheless wanted to share some pics of that latest visit.

Sunny weather on the island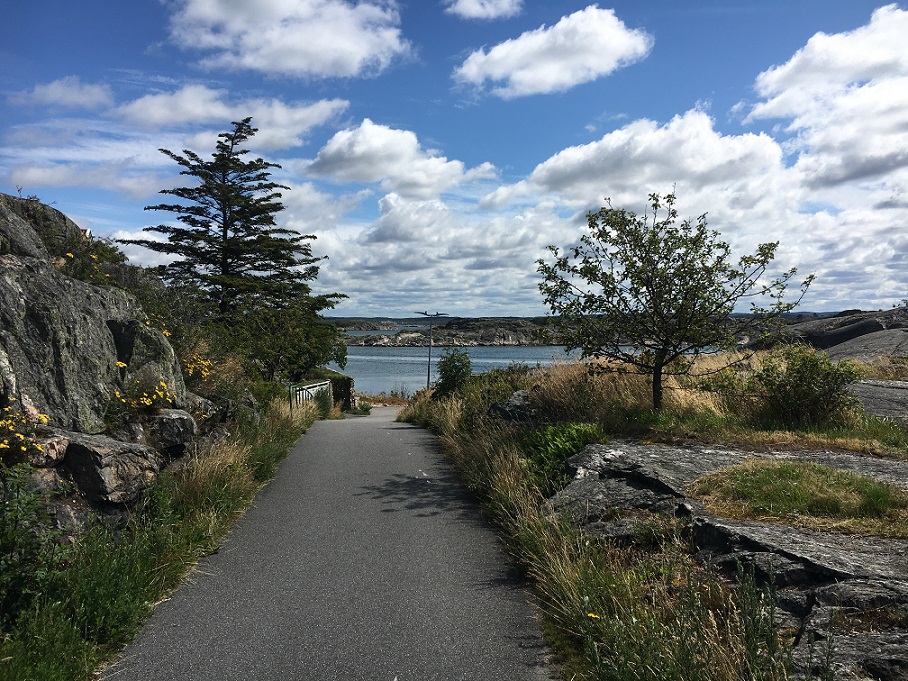 Waiting for the ferry to visit another nearby island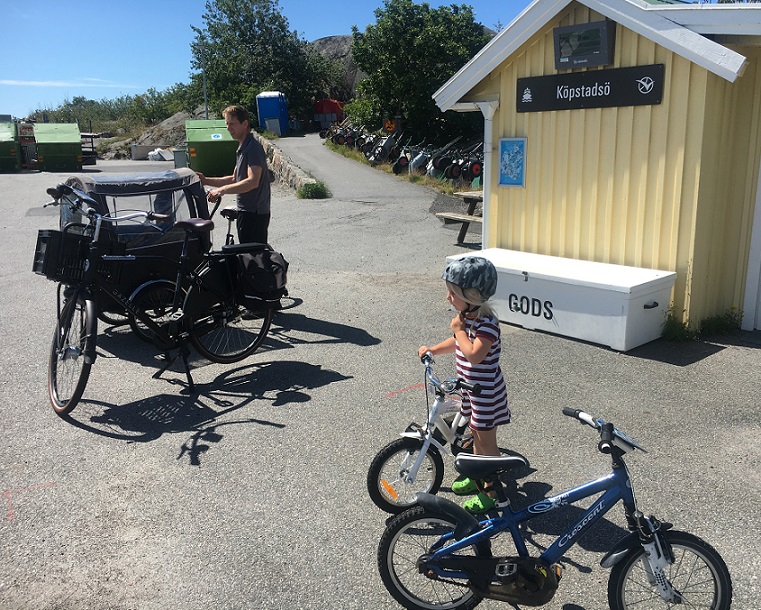 Mick and Ariana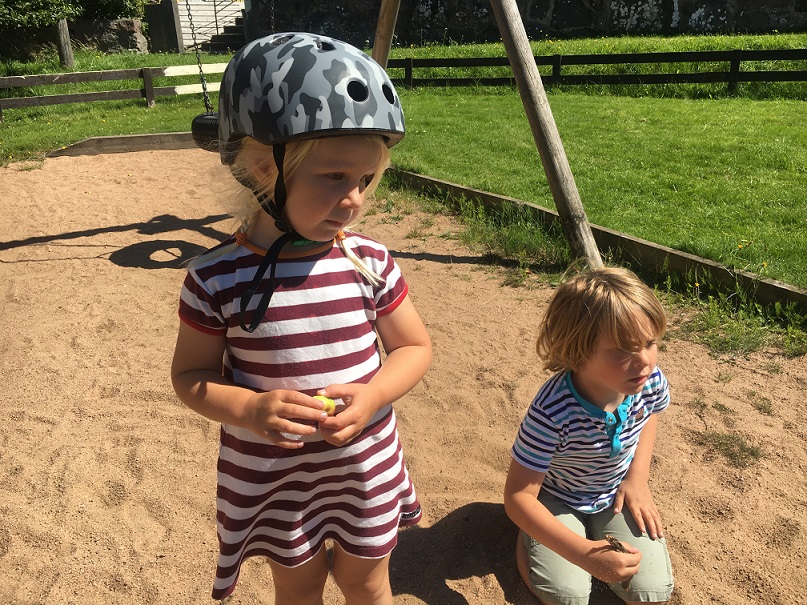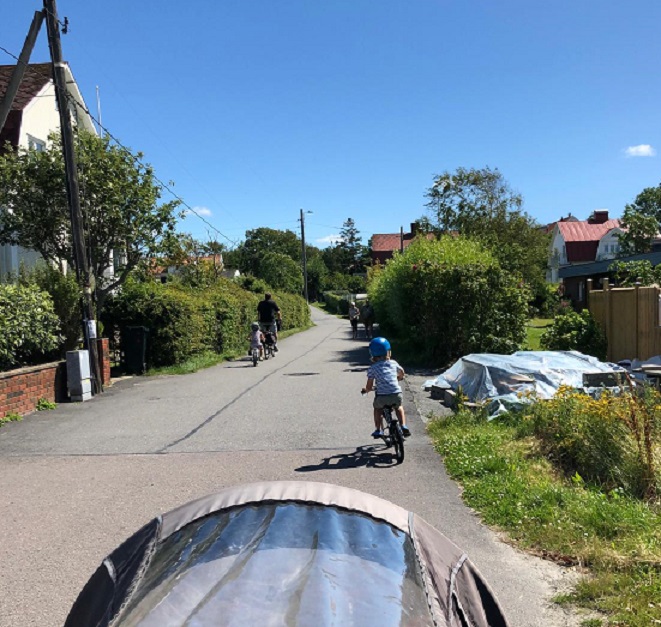 Some work to do also.
Installing floorheating in the hallway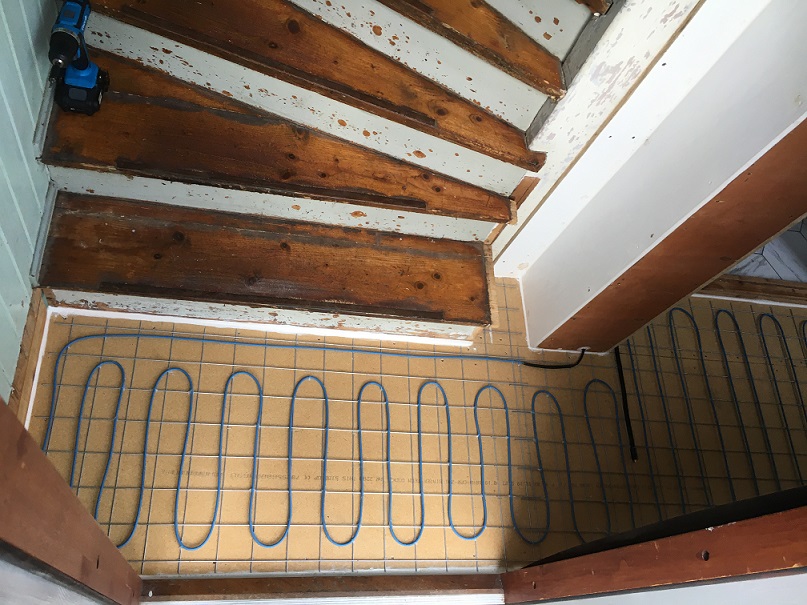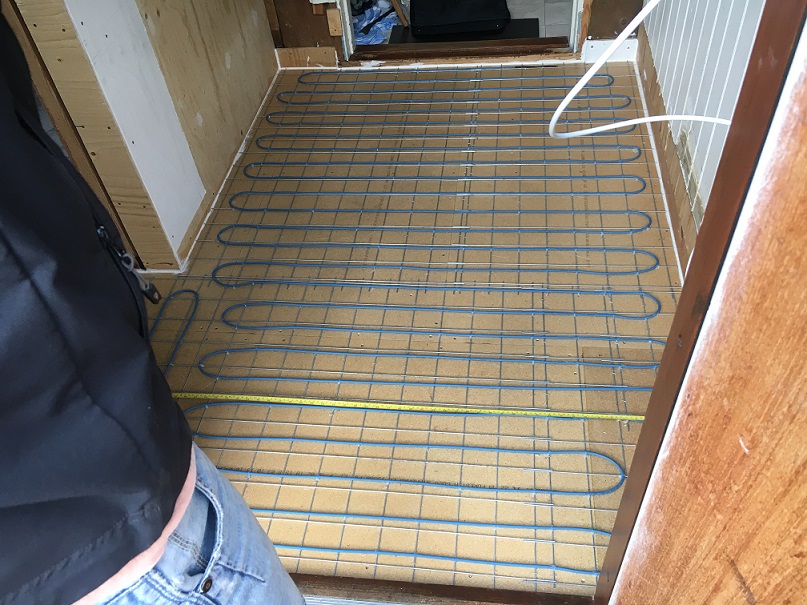 In the toilet as well.
And after that, tiling the whole.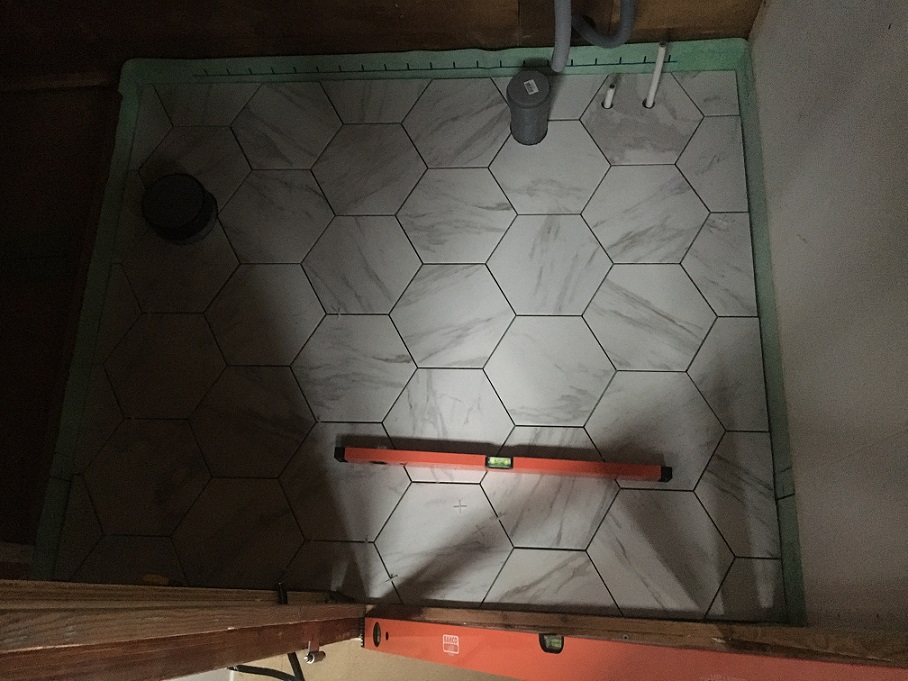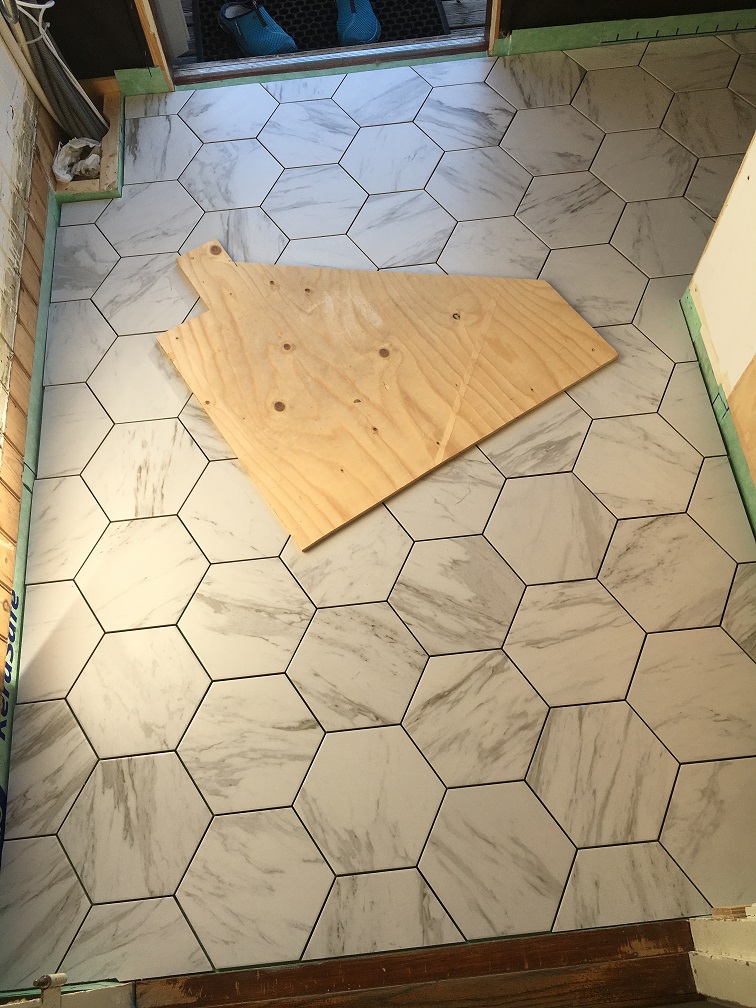 Barefoot rock-climbing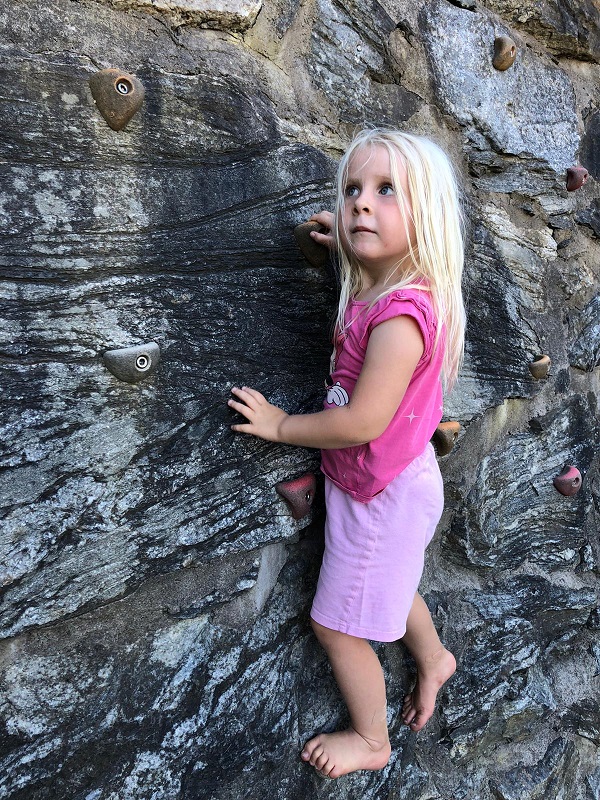 "Dinner" just outside the backyard.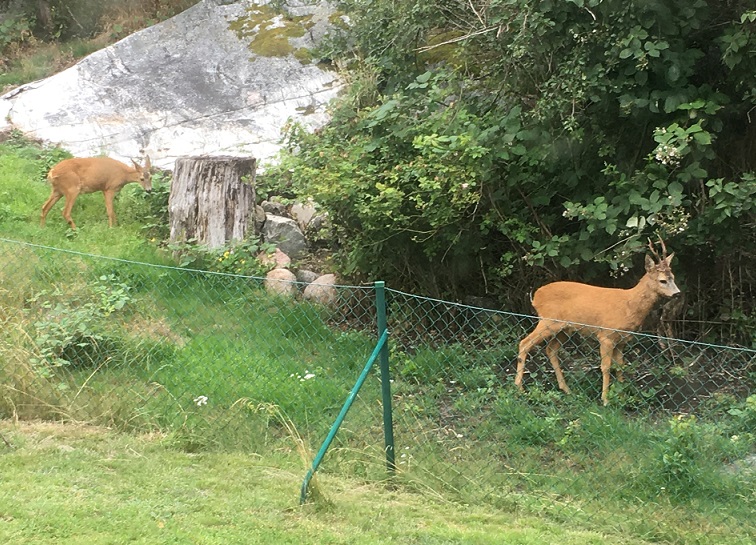 On the ferry ...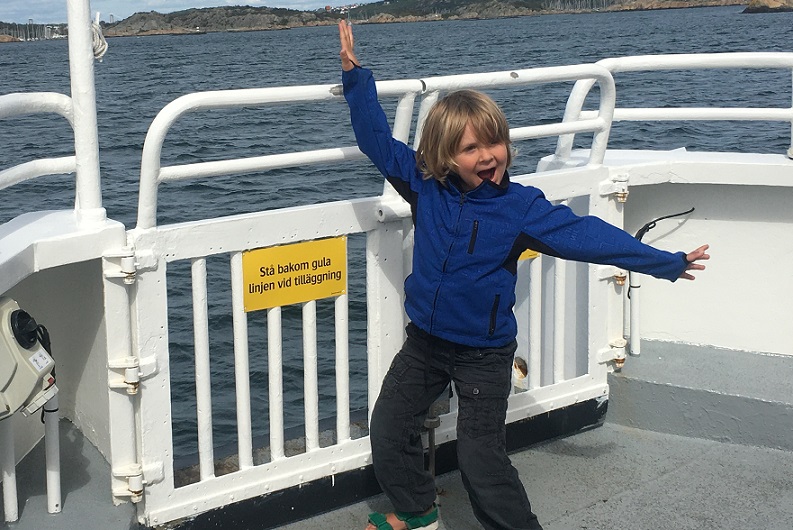 Escorted by Mick, back to the mainland.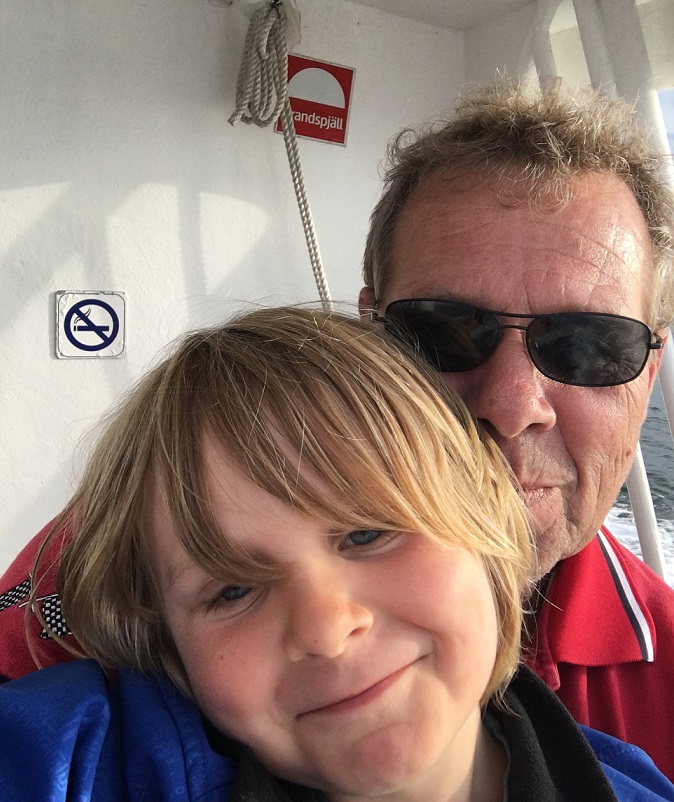 Bye Köpstadsö ...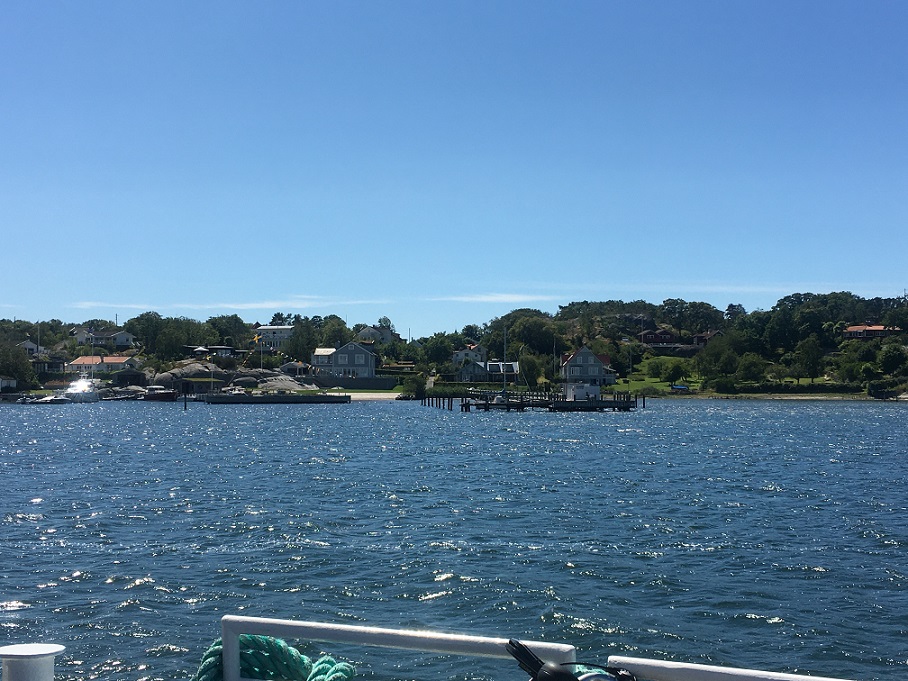 TILL NEXT TIME.
---