Hello Steemitverse and Travelers around the world!
I am very excited to show you the second part of my island adventure in Aklan, Philippines at the paradise island of Boracay. 😍😎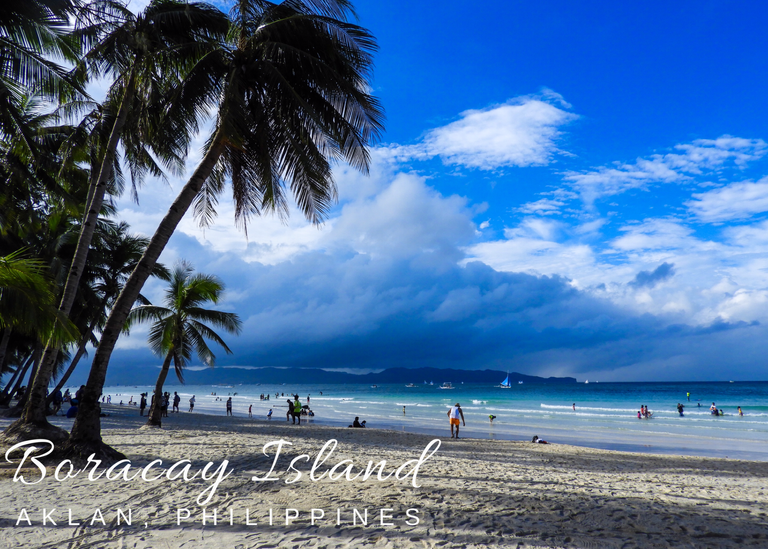 We came early in the island as expected around 7:30 am. After settling our things and everything at the hotel, we had our breakfast and early morning walk along the white powdery sand of this beach.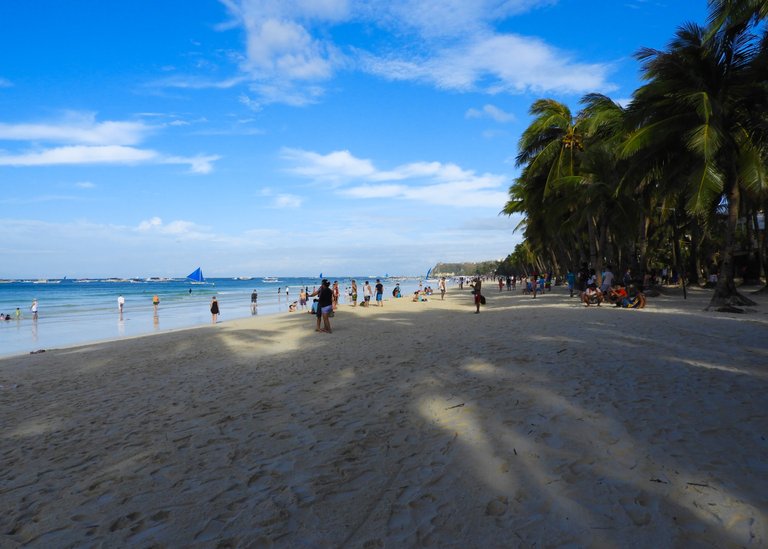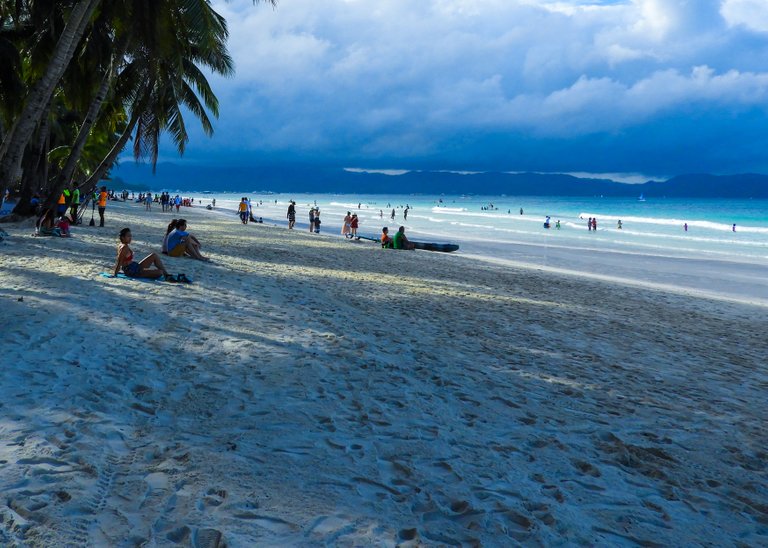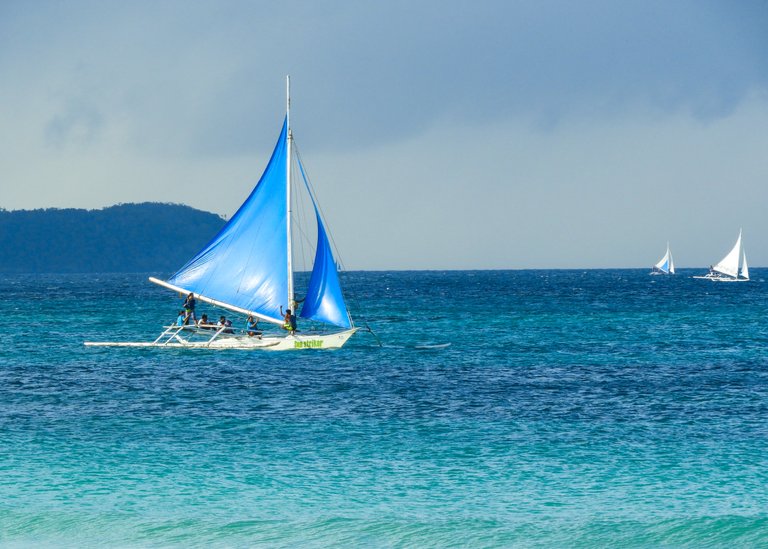 No wander that it is called as the "Paradise Island" , I have been in many beaches here in the Philippines but nothing could ever compare such beautiful and enchanting as this place. It's like seeing a live postcard. Haha!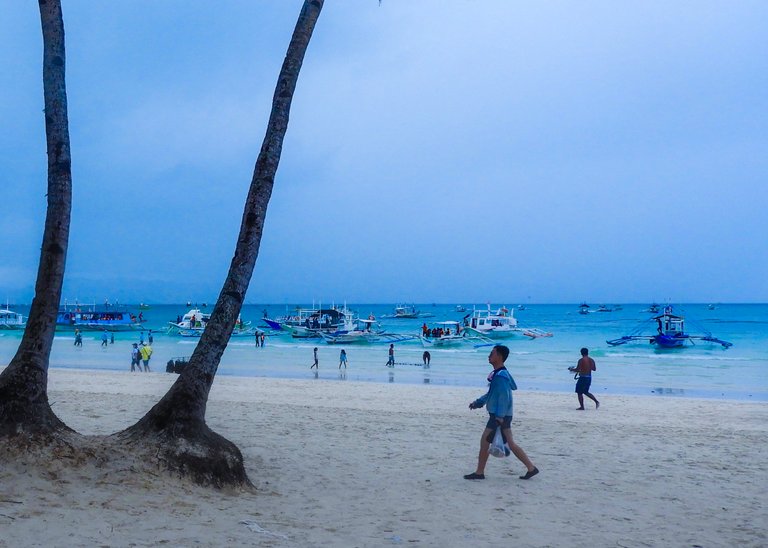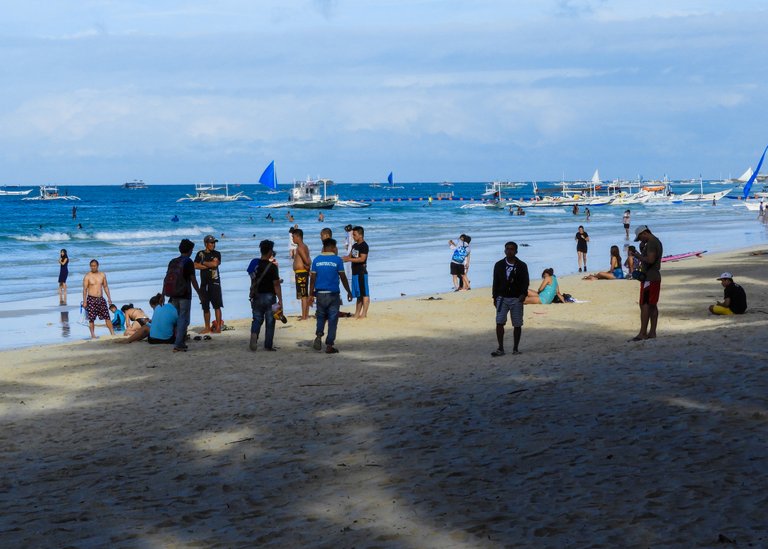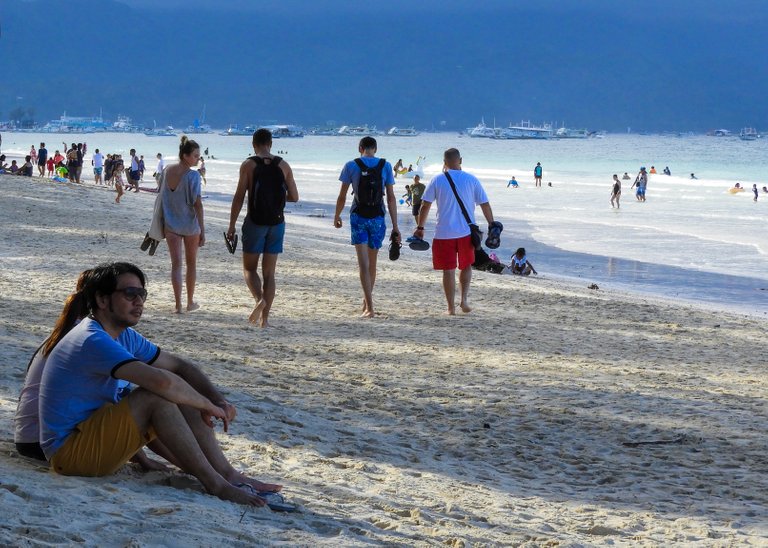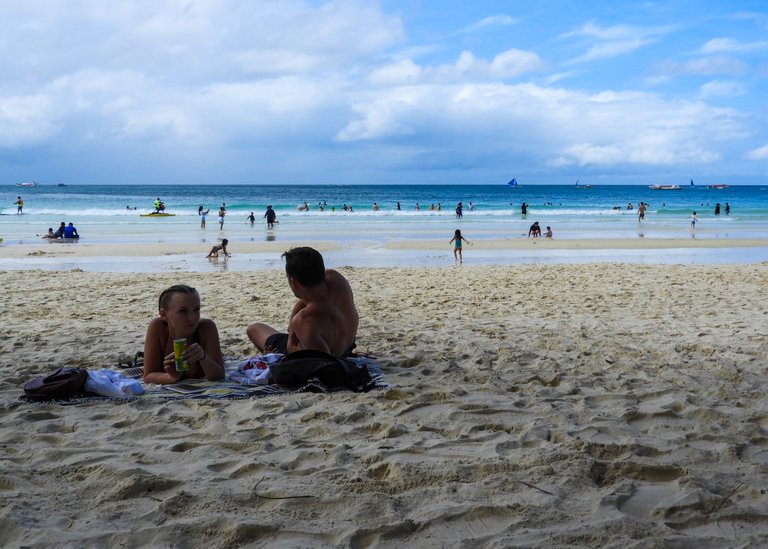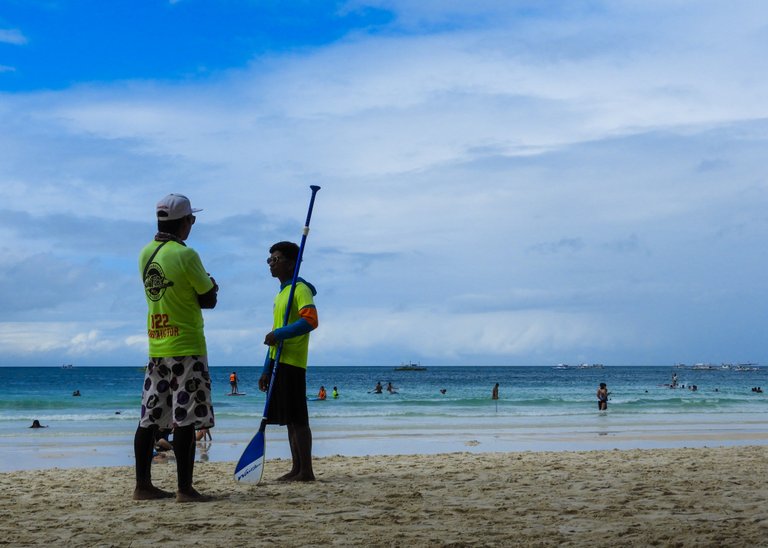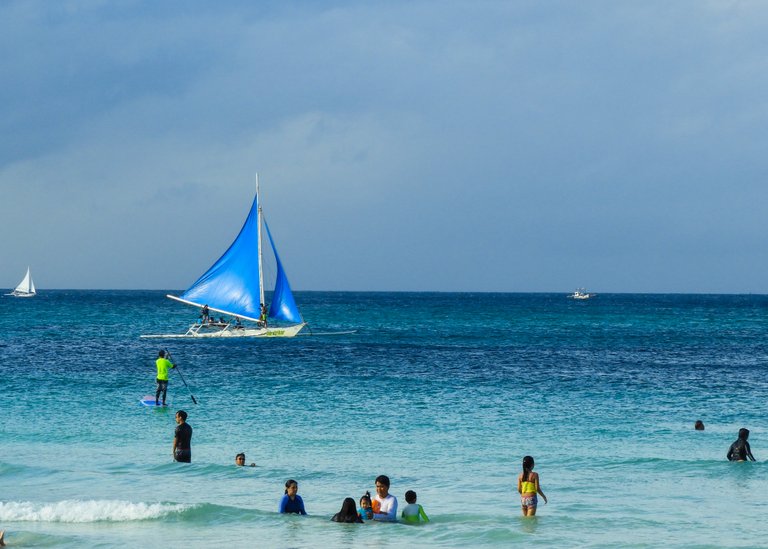 Coming back has no regret, just like before everyone are enjoying their activities as early as this morning. Some are having the good time playing with the waves, doing water recreation, walking, jogging, sun bathing and some just are chillin around. The locals are still friendly and enthusiastic to offer their tour and activity packages.
It feels like first time again, maybe because of some changes like there's no bar and restaurant, lounge chair, umbrellas, etc along the beach front. Also, not too crowded that when you walk you'll bump into one another 😂 perhaps, it's not the peak season unlike summer time which is an advantage coz I can savor the moment in this amazing island.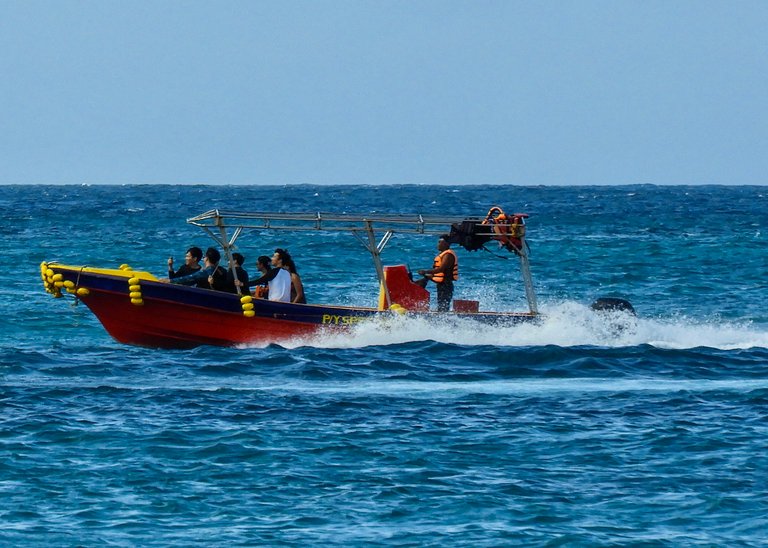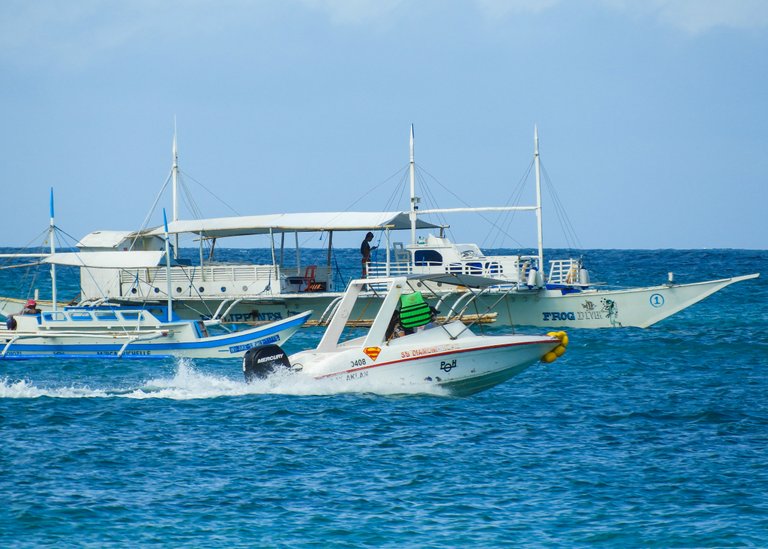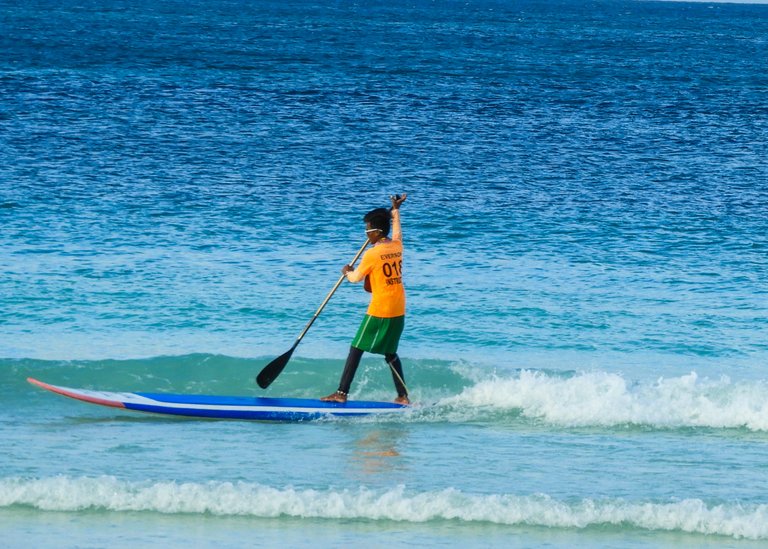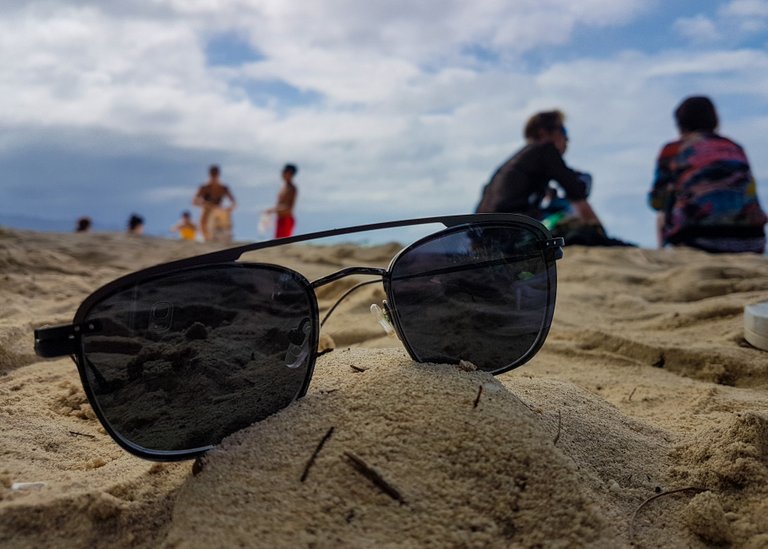 After a long walk, I choose to sit in the sand taking photos (obviously) 😂 while waiting for the others doing their hair braid and tattoo.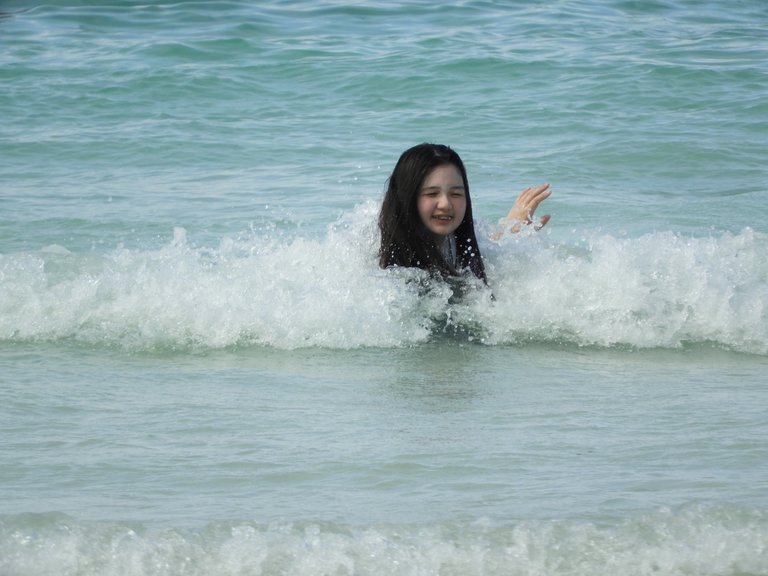 But the water was so inviting, can't resist to take a dip.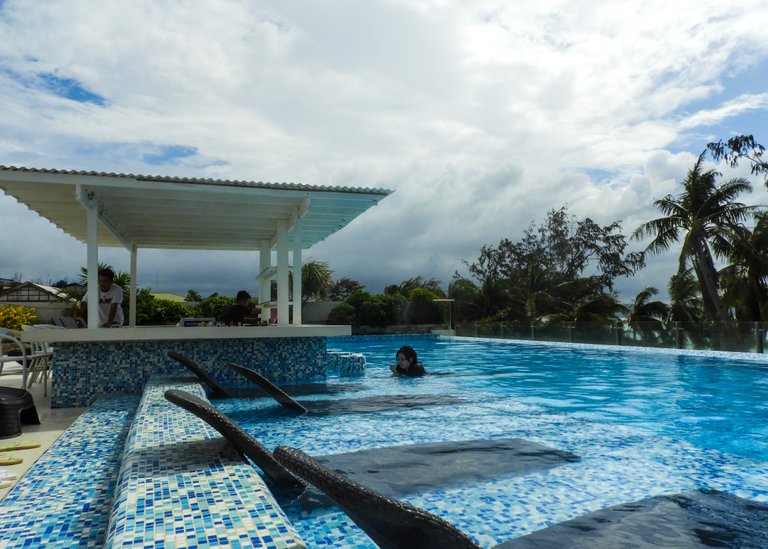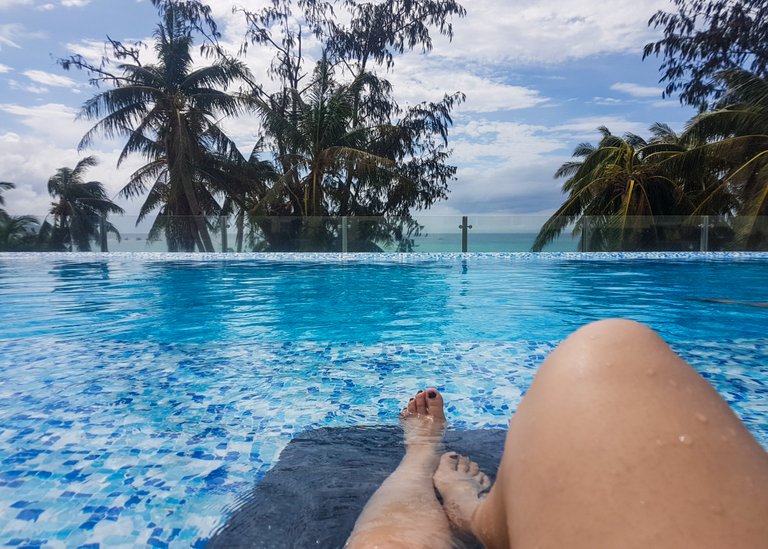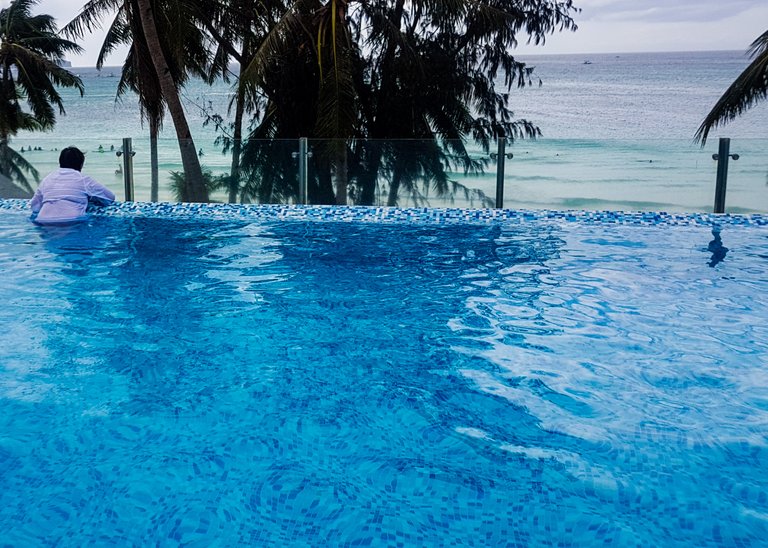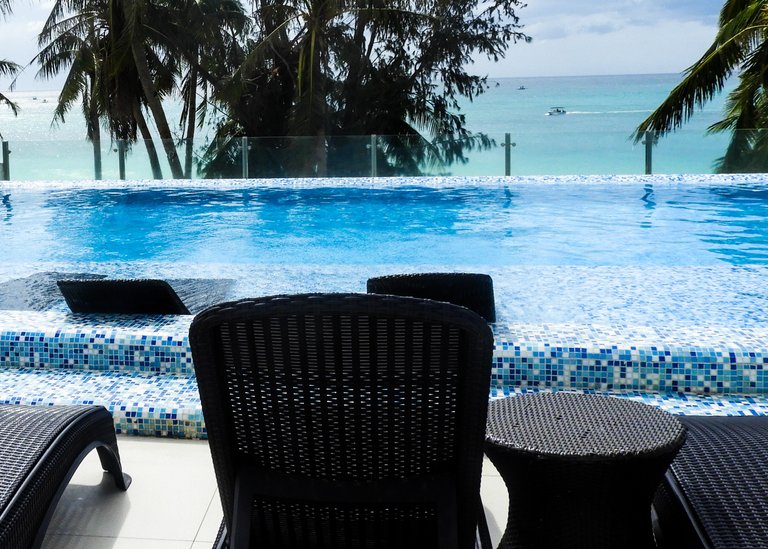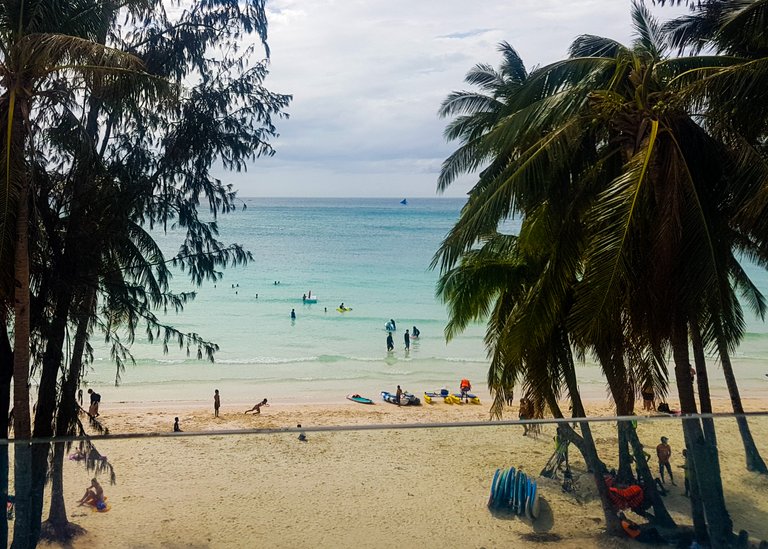 After taking some rest in the mid afternoon, we decided to take advantage of the infinity pool on the deck of our hotel. We just ate and swim the whole day.
More water adventure and water activities will be heading the next day... So, see you tomorrow? 😉😉
More parts are coming. Thank you.
All photo was taken with my Nikon Coolpix and my Smartphone.
Hope you like it and have good day. ❤️😊
xoxo,
@travelsbyblue
---
📸 I OWN ALL PHOTO/S AND CONTENT POSTED ABOVE 📝