Even though travel has opened up for many nations, including my own, travel is somewhat limited at this point in time. I think that this has a lot to do with people still be afraid and also the ever-changing regulations on travel as far as Covid is concerned. I have traveled only once internationally since the world went into lockdown a year ago and that location was the Dominican Republic because getting in was easy and there was no quarantine.
It was better than being in the USA and it was dramatically cheaper. However, it wasn't as great as pre-Covid of course, since the world is still very much on edge. However, if you just accepted the fact that there wasn't going to be any nightlife things were still better than being in lockdown Virginia, staying with my brother (because I don't have a place of my own.)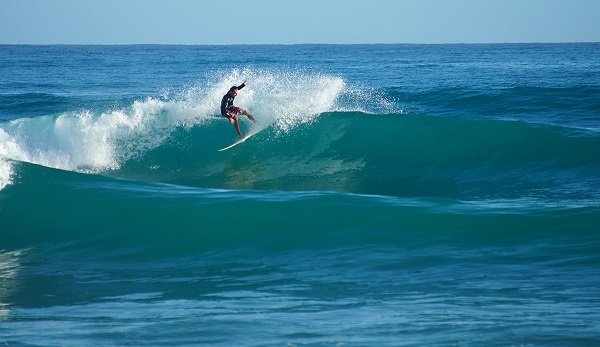 src
If you love surfing, and I do despite not being very good at it, the Dominican Republic is friggin awesome and it doesn't really seem to matter which part of the island you are on there is likely a surfing beach nearby. Certain areas are better than others for beginners and I would say that I am only slightly better than beginner. The north side of the island (and yes, I realize that the island is actually two different countries) tend to be more accessible and more open to tourism thanks to the international airport being right there in Puerto Plata, are probably the best ones to head towards if you are looking for ease of access.
Some of these places can even be considered surf towns as is indicated by the map below.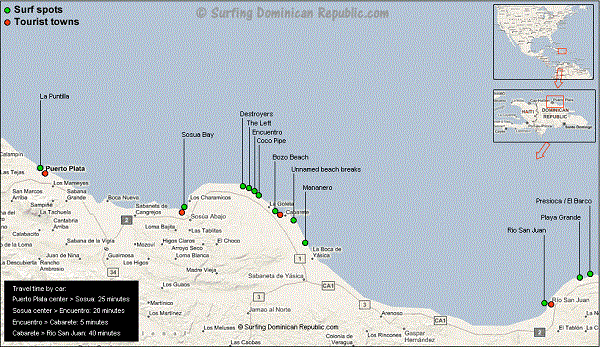 src
Cabarete is likely the most accommodating town for those on a budget because there is a wide array of accommodation that might be just a few blocks from the beach and you can easily walk around and even to the surf spots if you are keen. However, it can be a little cumbersome getting to some of the beaches to the east and west and this map is a little deceptive. I was able to find a motorbike with a surfboard side rack that I was able to rent for about $5 per day.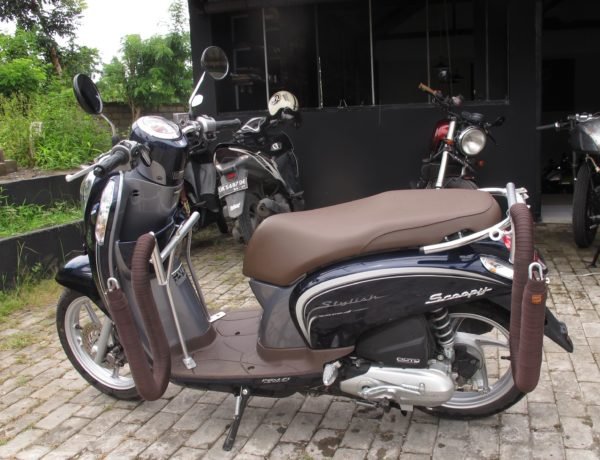 src
The only issue with Cabarete is that this is a very popular beach town and even though the restrictions seem to be lightening up as time goes by, it is still easy to get harassed by authorities if you are in a group of any number of people. There is talk that the insistence on mask wearing is more of a way for the police to shake people down for money than it is about the actual mask but unless i was in the water I always wore one anyway because "when in Rome." It was a little bit annoying to me that most of the locals were not wearing masks but foreigners would be harassed if they did the same thing.
Another things that kind of sucked about being there as opposed to non Covid times was the fact that there was a curfew in place so basically all nightlife was suspended and Cabarete has some pretty awesome nightlife during a "normal" period.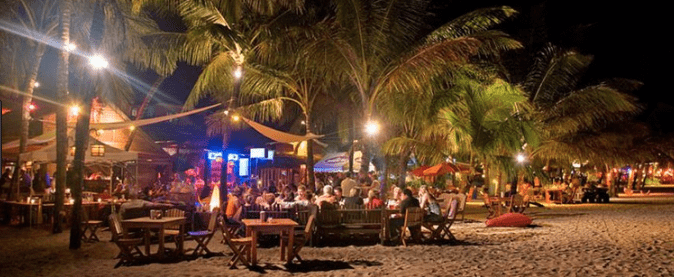 src
none of this was allowed when i was last there
Also, some of the best surf spots were shut down entirely for what appeared to be completely arbitrary Covid related reasons and there was no indication that you were not supposed to be in the water. I got fined a couple of times for being in the water. The fact that I was there, far away from any other surfer for the most part, didn't seem to matter to the authorities. Once again, I feel as though this was simply a shakedown on the part of the police especially since the "ticket" I was given (around $20 USD) was valid for 3 days - which was extremely odd. It was meant to be a Covid violation but since I had paid the fine I was allowed back at that beach for the next 3 days without any chance of getting another ticket... make sense out of that why dont ya!
All in all, my last international trip was far better than being stuck in a Virginia winter and the prices for everything was a lot less than it normally would be such as the 3 times I had visited in the past. I stayed for a month and probably would have stayed longer if it was allowed. However, at that time I was forced by my own fault in not obtaining a longer visa, to leave the country. I may travel back there soon as I have heard that the restrictions are being lifted, particularly for people who are vaccinated.
---
So have you been anywhere outside of your home country in the past year? I know that I am looking forward to potentially traveling down to somewhere in Central America next... I just need to decide which one I will do. I'm thinking most likely it will be Mexico since the country is so huge.