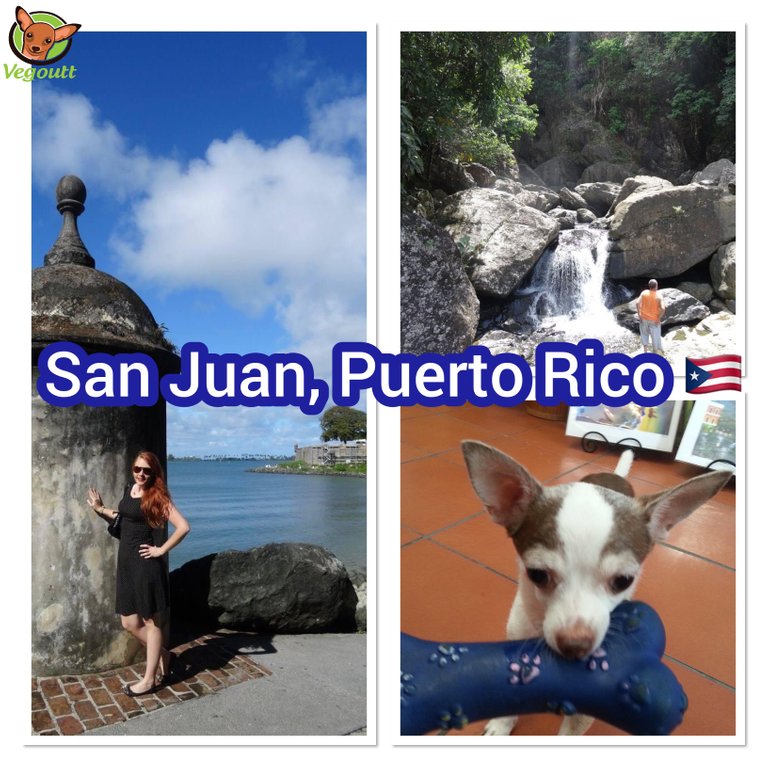 Dear Friends, let me take you on an epic journey into the heart of one of the most beautiful Islands in the world, Puerto Rico. Puerto Rico is located in the Caribbean and is a territory belonging to the United States of America. It is rich in history and natural beauty. Home to an incredibly well-preserved fort and the oldest natural rainforest reserve in the Western Hemisphere. Puerto Rico has so much to offer. I always recommend going on a cruise ship to travel to these exotic locations as you get to travel extremely comfortably, safely and stress-free. Having worked in both the cruise and airline industries, I feel as though I have a lot of experience to be able to share my recommendations with you. There is a lot to see and experience in Puerto Rico making it very important to plan your trip properly to avoid disappointment. Although English is one of the two official languages of Puerto Rico, it is only spoken by approximately 10% of the population. Spanish is the predominant language and is spoken by 95% of the population.
To find me, look for my Chihuahua's face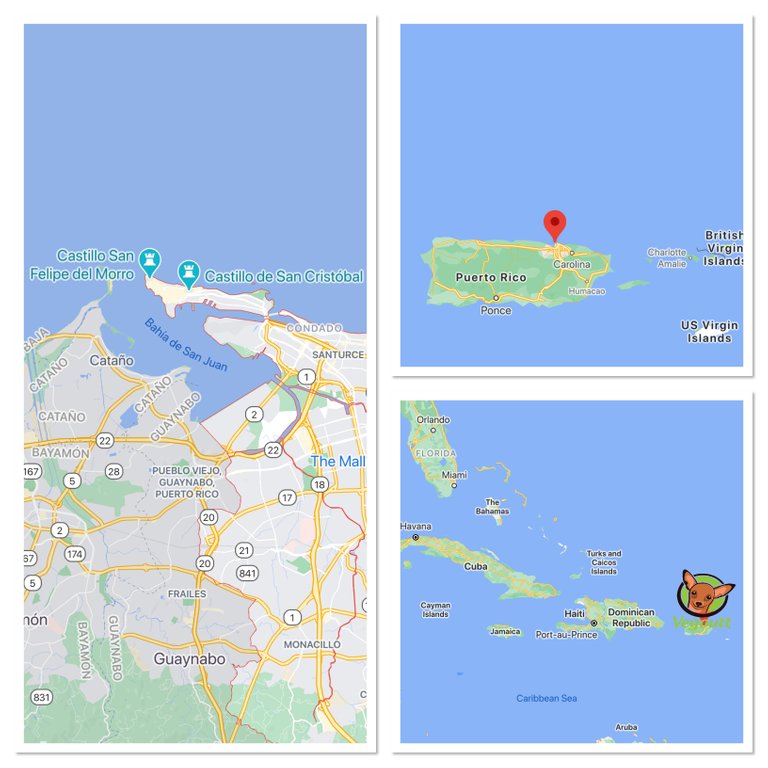 Carnival Cruise ship sailing into San Juan port in Puerto Rico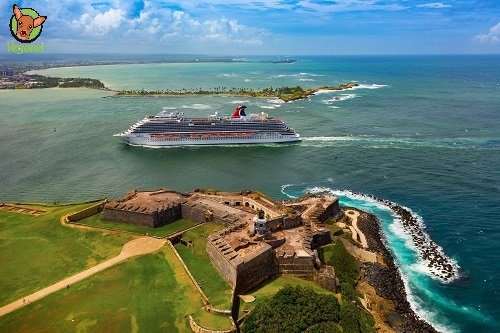 I am fascinated by history so naturally my first stop was to visit Castillo San Felipe del Morro in Old San Juan. It is a stunning fortification built into the cliff overlooking the Caribbean sea. If you sail into San Juan on a cruise ship, the fortress greets you, it is breath-taking. The fortress has stood the test of time, over its 500 year history, it has served both the Spanish and American military. The city of San Juan was founded in 1521 by Spanish settlers and this fortress was constructed only a few years later in 1539. The fortress was so well positioned that it decimated any enemy ships that dared to enter the bay of San Juan. While other islands in the Caribbean fell to the British and the Dutch, Puerto Rico remained defended. It wasn't until 1898, as a result of the Spanish-American War, that the island of Puerto Rico fell to the United States. The fortress remained an active military base for the United States military until the late 1960's. After which, the fortress was deemed a world heritage site.
The fortress in Old San Juan (Castillo San Felipe del Morro)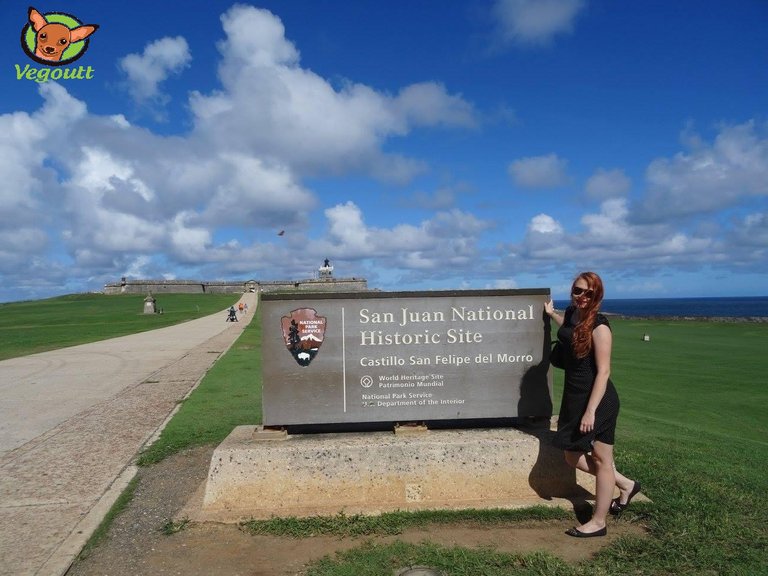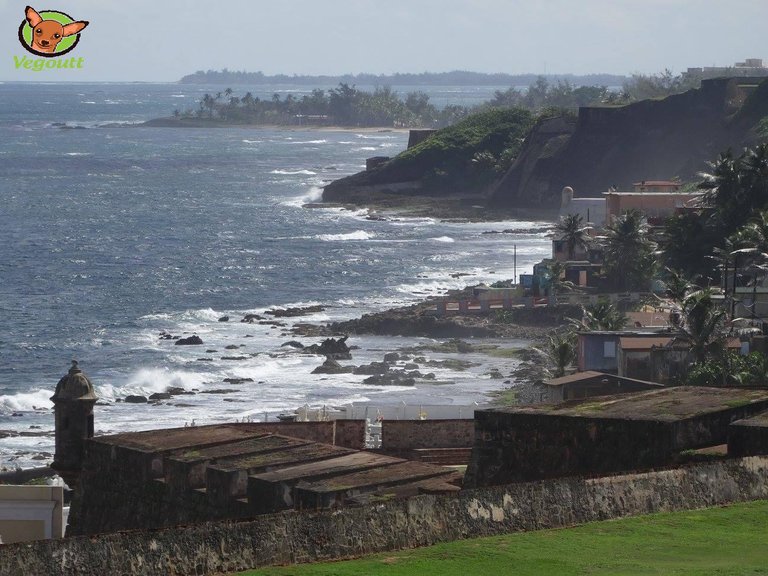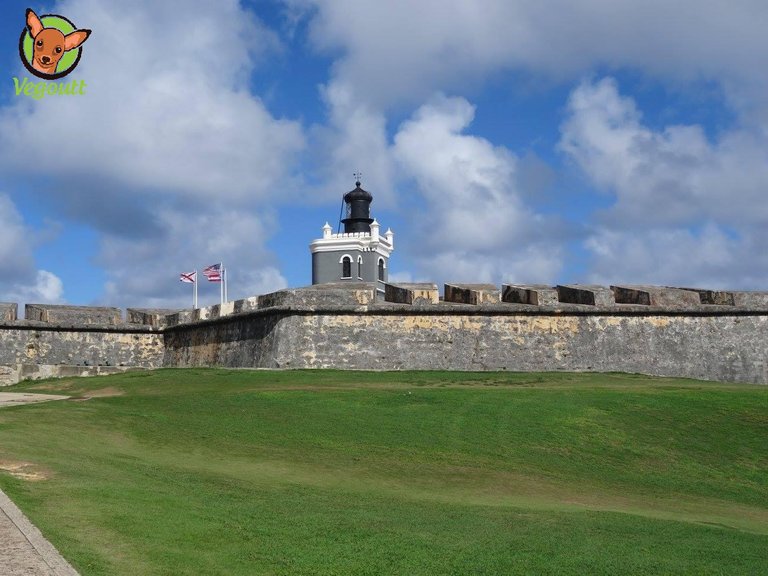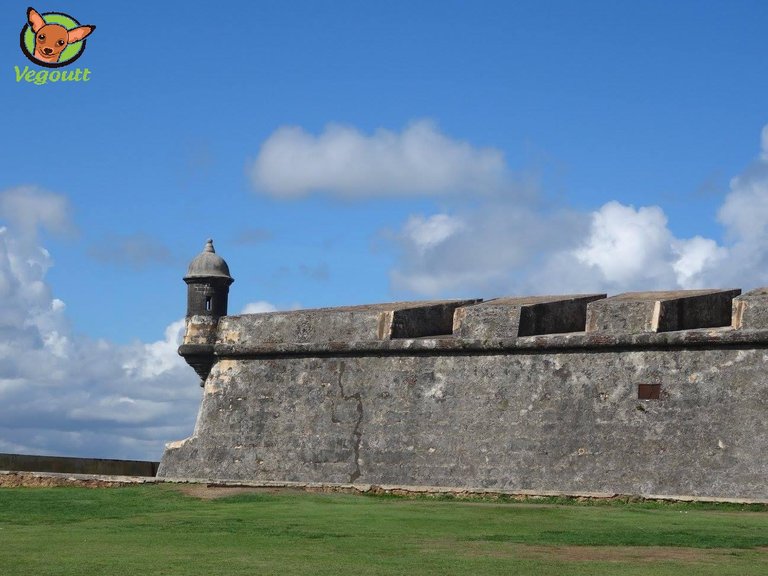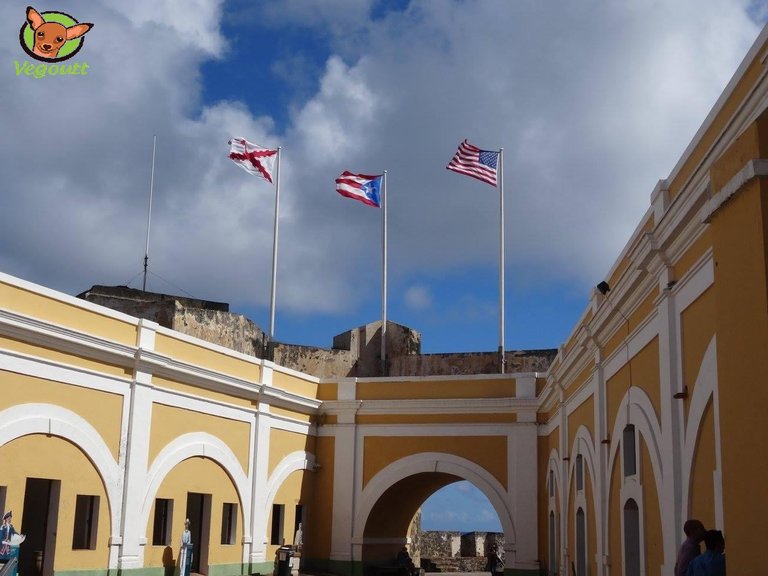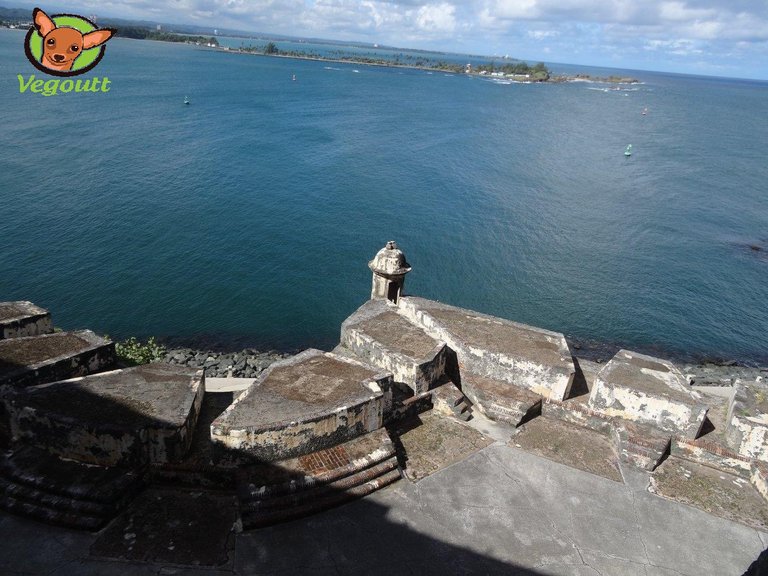 I have visited a lot of fortress's and castles all over the world, most of which have crumbled to little more than ruins. This fortress in Old San Juan is in impeccable condition. There is barely a crack in any of the walls. My favouite thing about the fortress is it's incredible uninterrupted 360 degree view of the ocean. The three flags that adorn the top of the fortress today are the Cross of Burgundy, a Spanish military flag used between the 16th and 18th century, the Puerto Rican flag and the United States flag. You can take a guided tour around the fortification or you can explore it at your own pace as I did. I am a person that likes to really take in a place, get a feeling from the buildings and maybe an insight into the past. As a creative writer, I like to travel back in time while I am in a historic place and try to imagine what it was like throughout its history. I believe this allows me to be a better writer.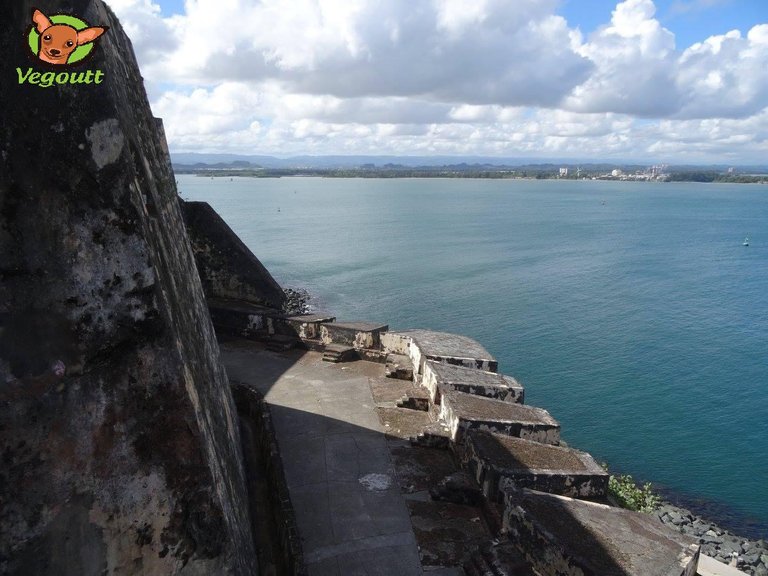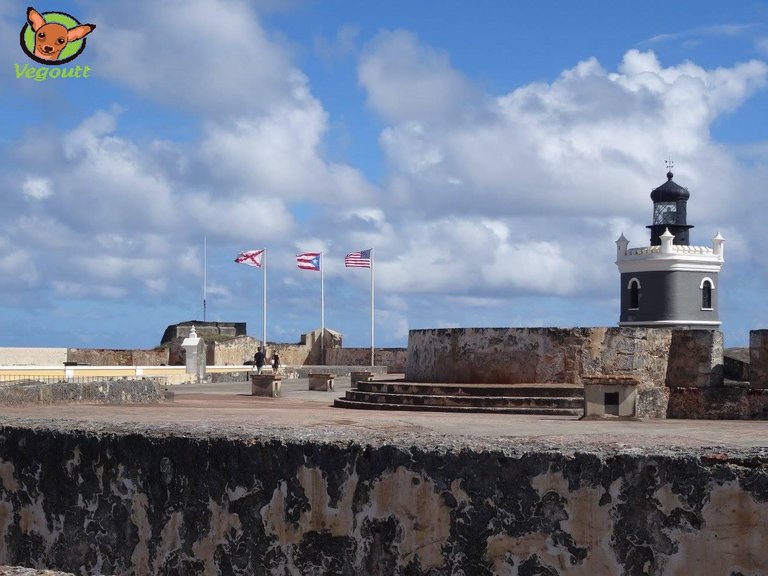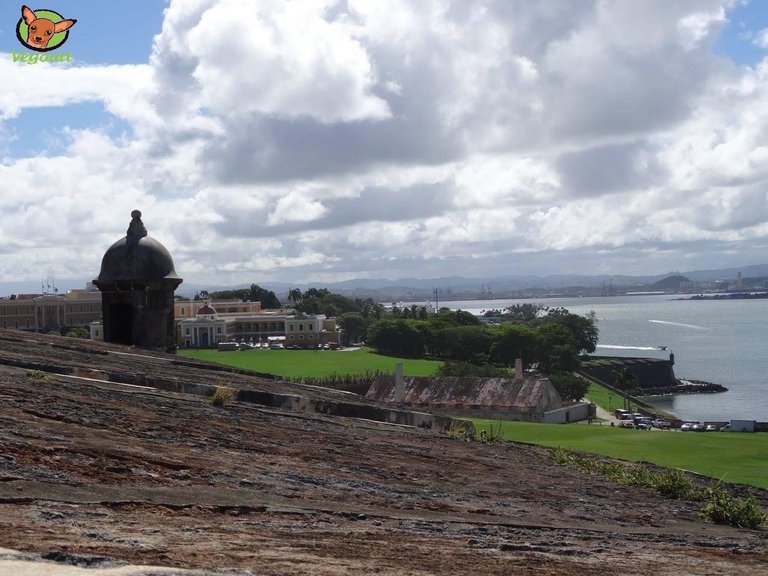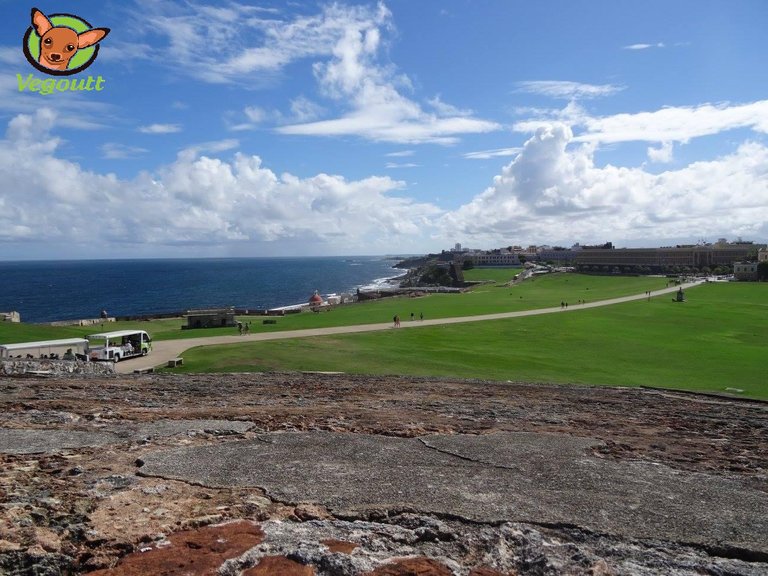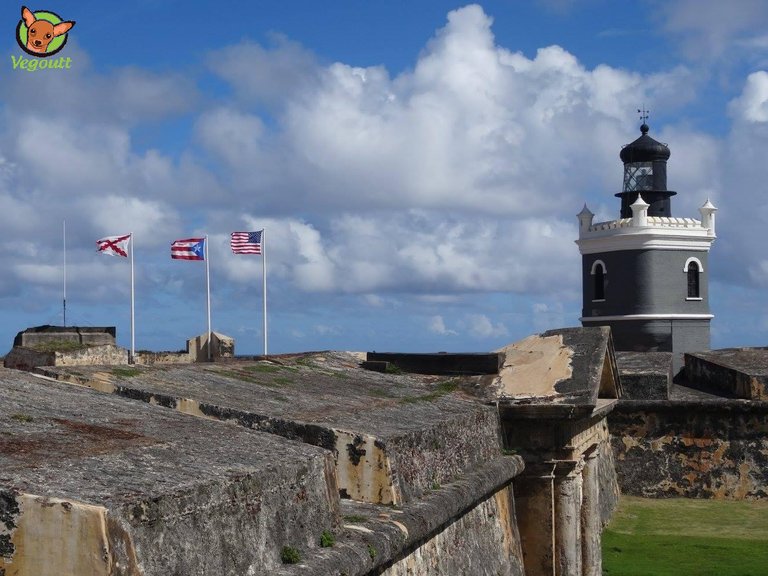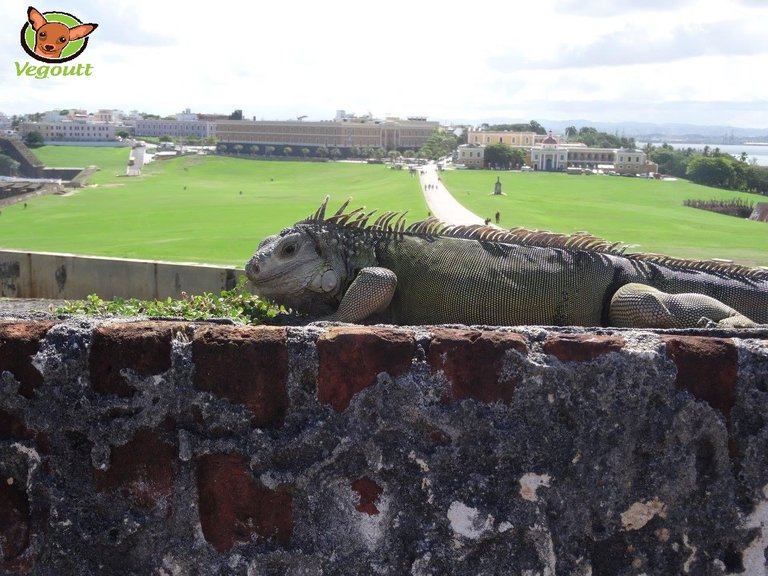 One of the most surprising things I noticed while exploring the fortress was the amount of wildlife that have made it their home. There was an abundance of Iguanas, Parrots, Snakes and even Turtles scattered throughout the grounds. I love that a place like this, something that has such a harsh military past is now home to some beautiful and peaceful animals. Proof that within time, everything returns back to nature. In most places in the Caribbean, Iguana's are considered a delicacy. Luckily for these Iguanas, as long as they are within the grounds of the fortification, they are protected. It is no wonder they look so relaxed.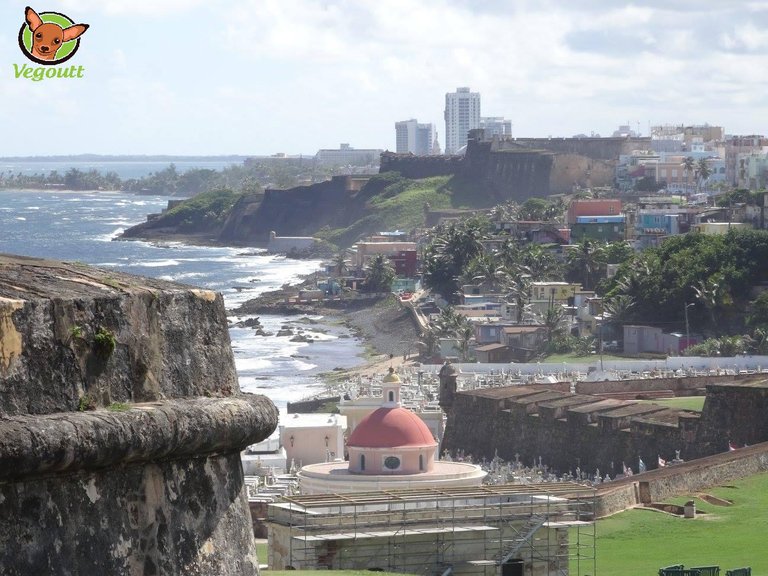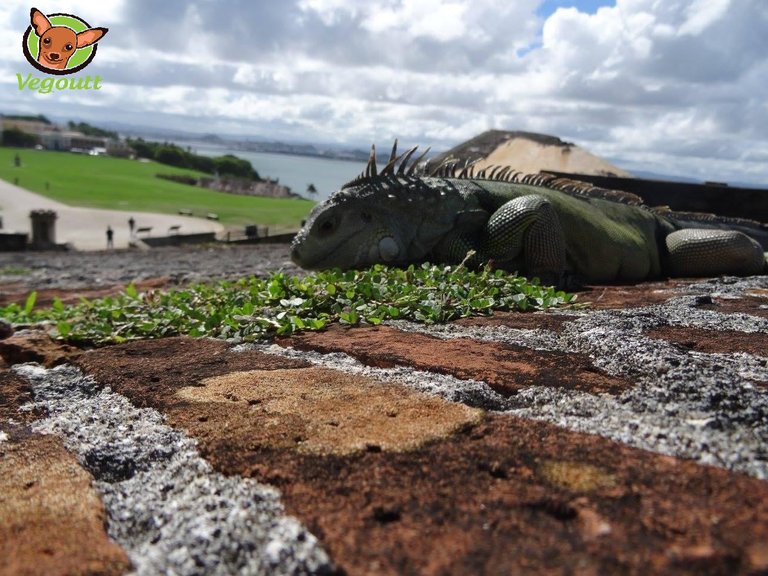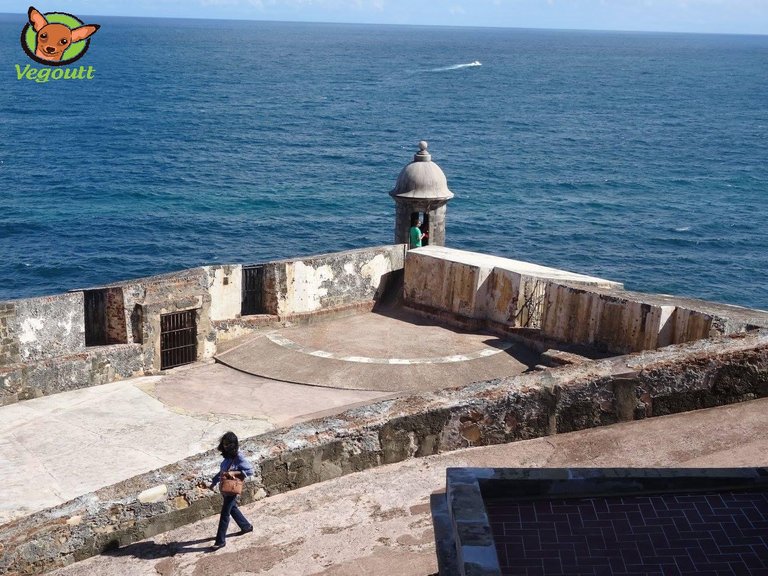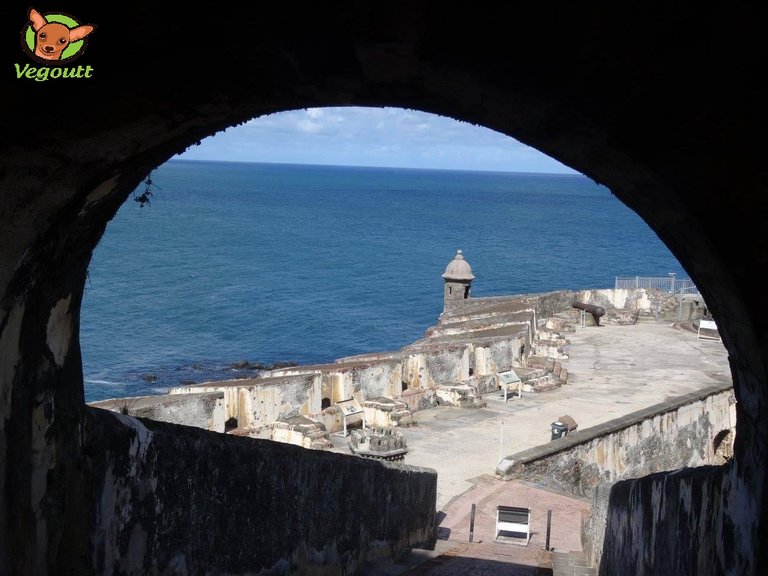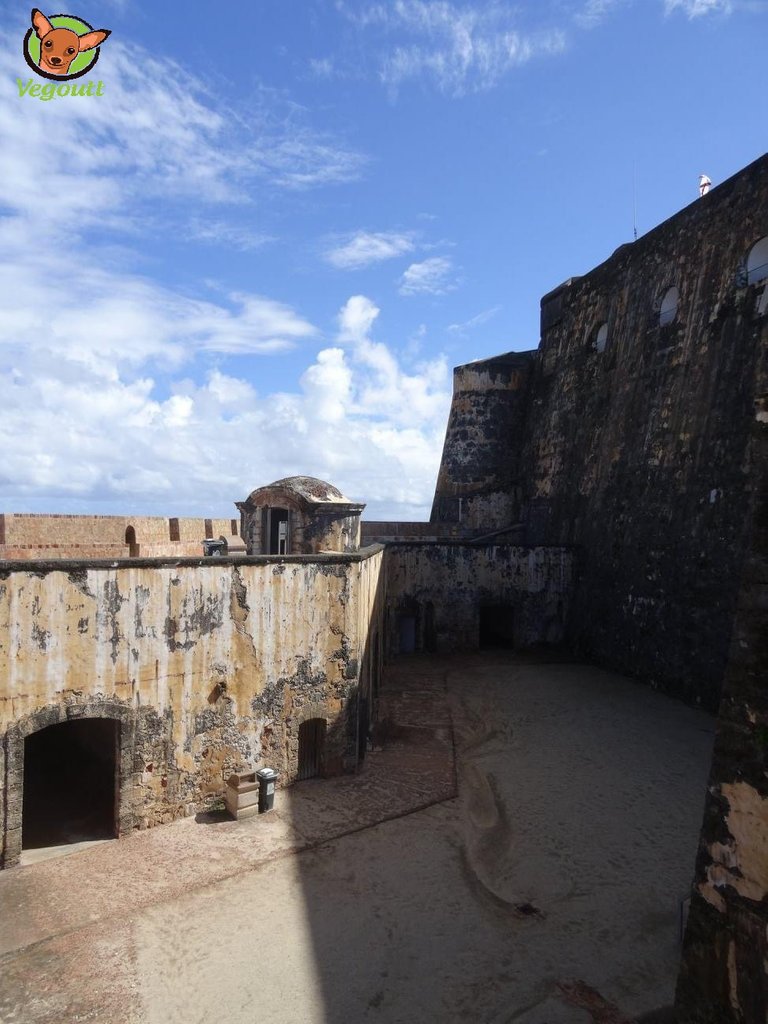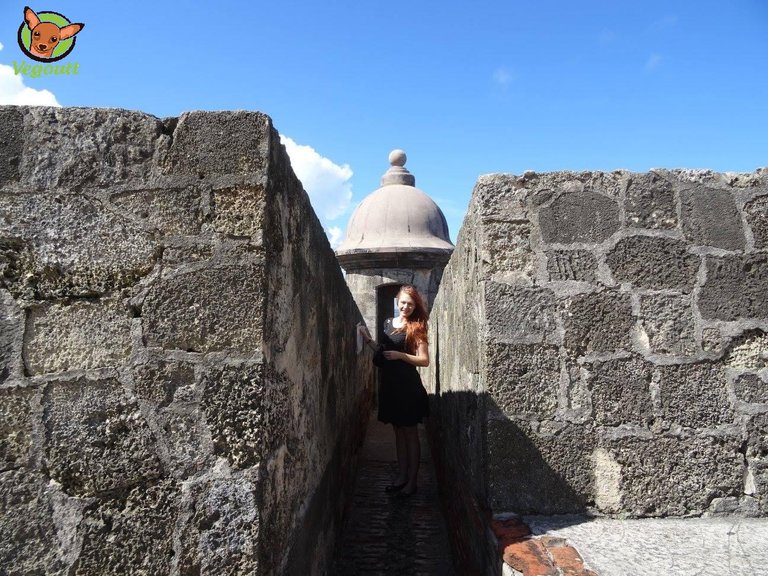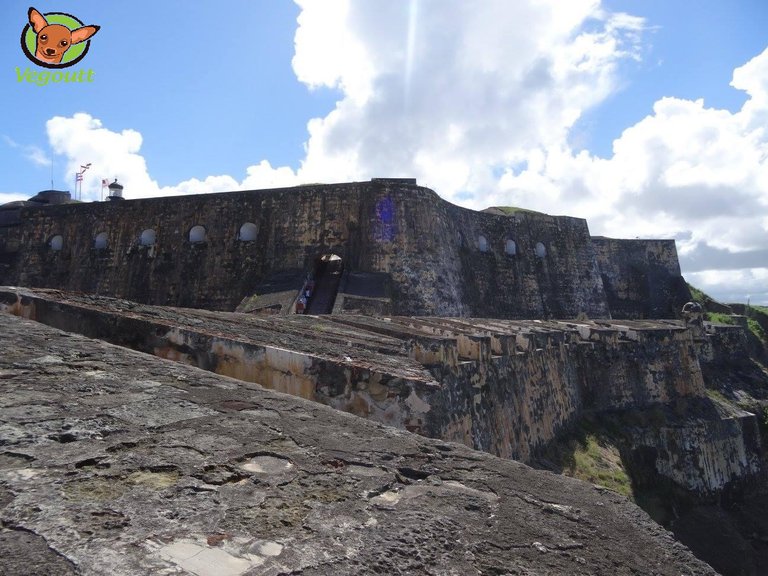 As I have mentioned, the fortress is located in Old San Juan. You may have guessed it, there is a New San Juan. New San Juan is a modern city that isn't really different to any other modern city. I wouldn't recommend visiting it as it is pretty dirty and has a high crime rate. The island of Puerto Rico is full of incredible places to visit, don't ruin your opinion of the island by visiting New San Juan.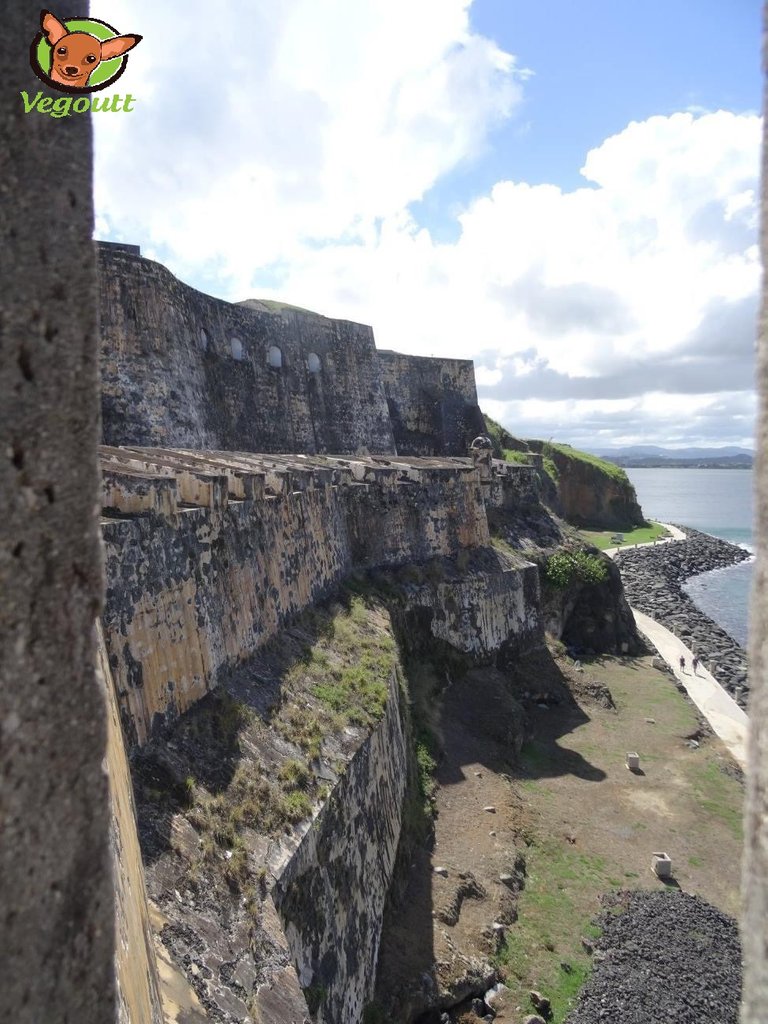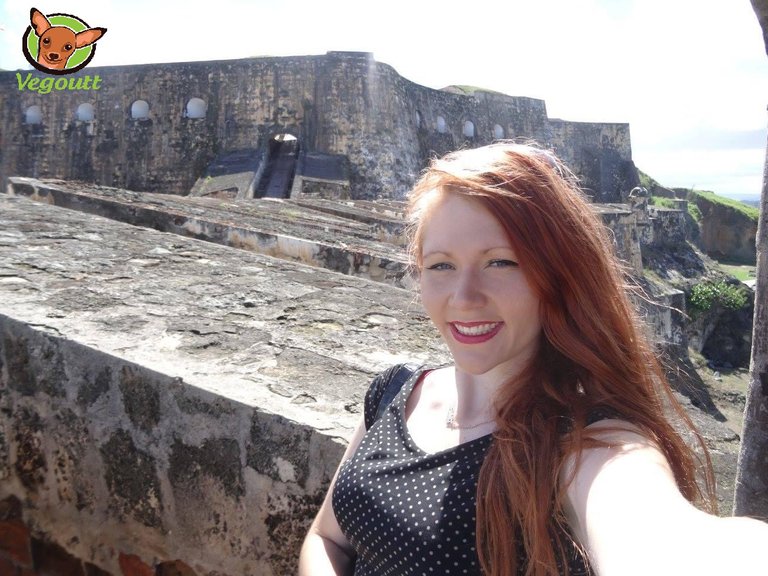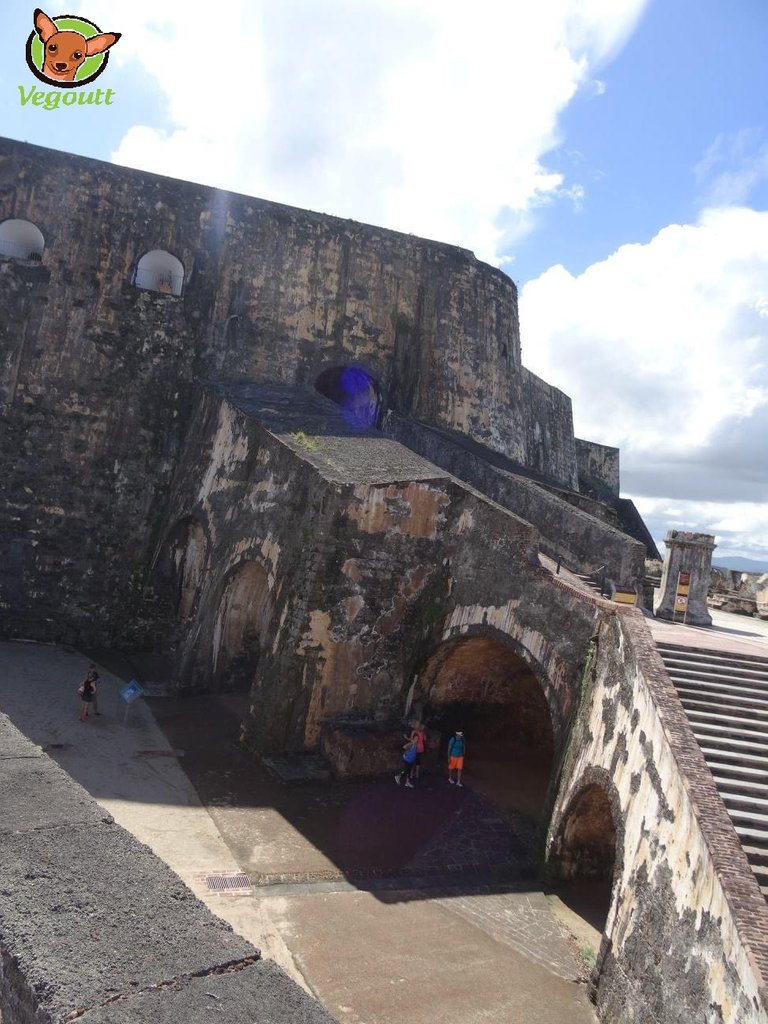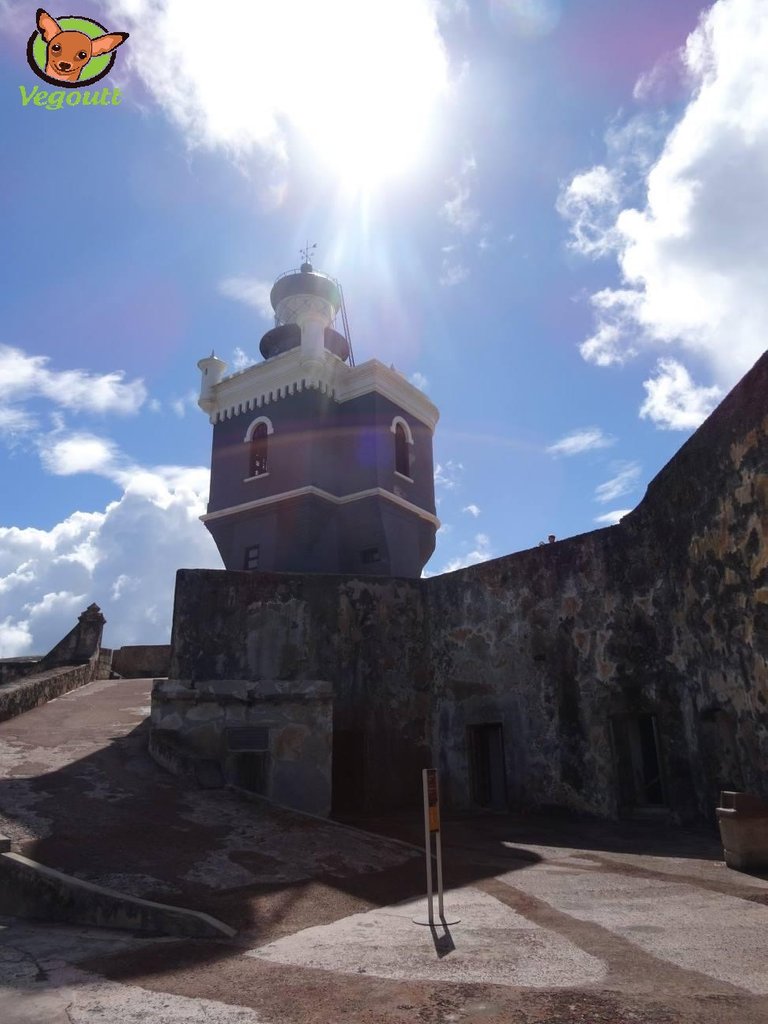 After exploring the beautiful fortress, it was time to hit the cobblestone streets of Old San Juan. This old city is vibrant, full of live music on every street corner and the smell of the most decadent coffee and chocolate fill the air. As a lover of the sound of the steel drums, coffee and chocolate, I was truly in heaven. The architecture is exquisite and each building is intricately unique in its style and colour scheme. The great thing about having such vibrant streets is that it costs nothing to walk down them. It is a fabulous way to immerse yourself into Puerto Rican culture.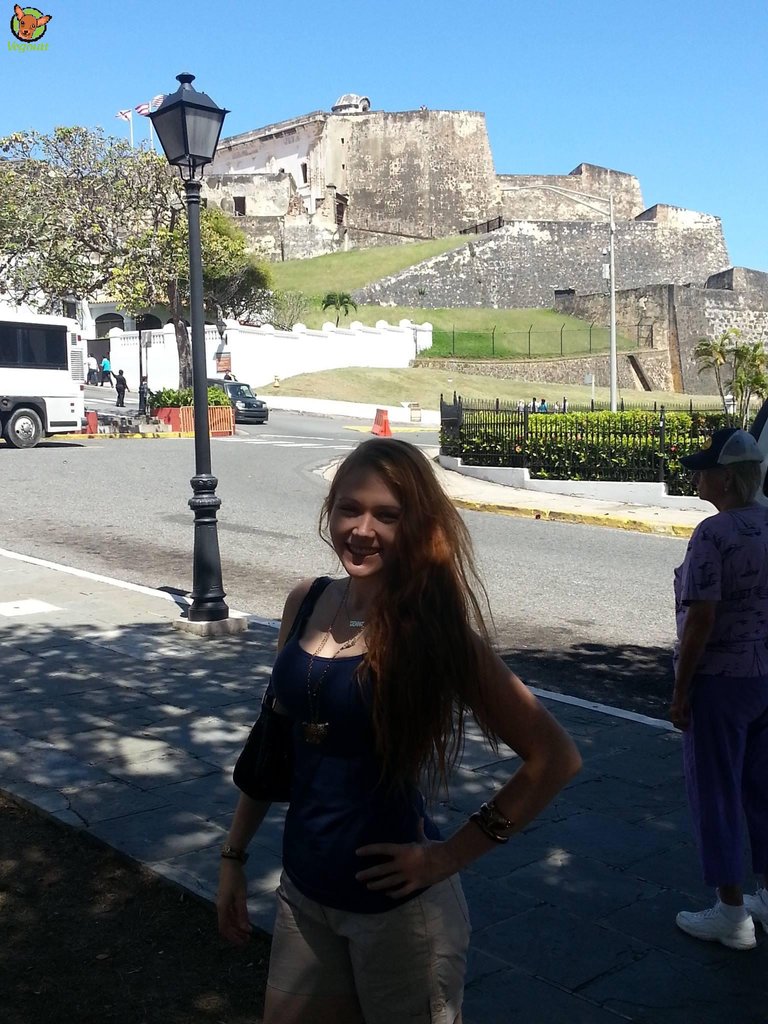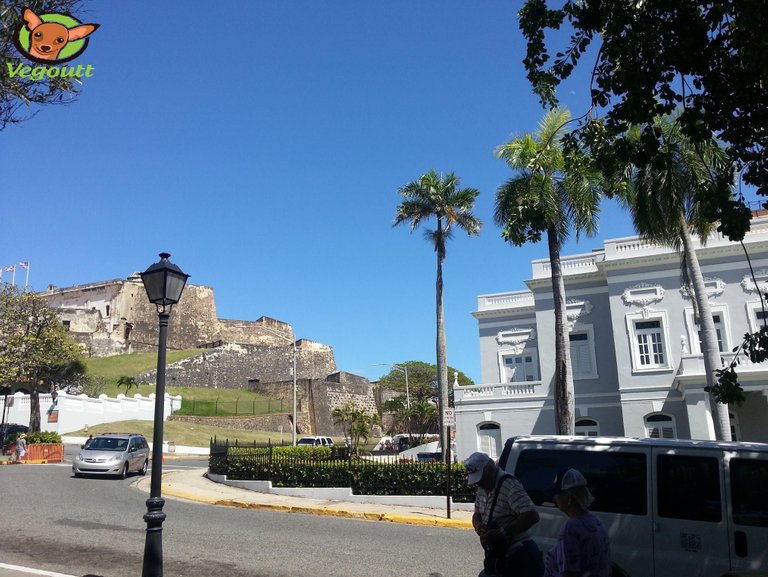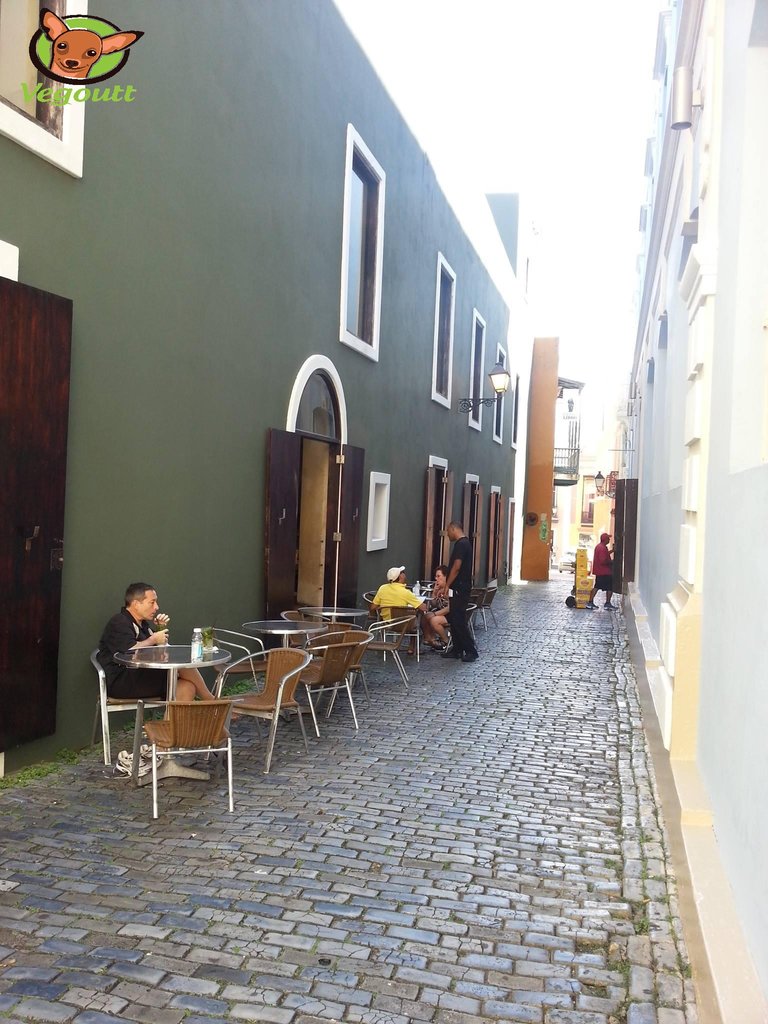 The Poet's Passage Café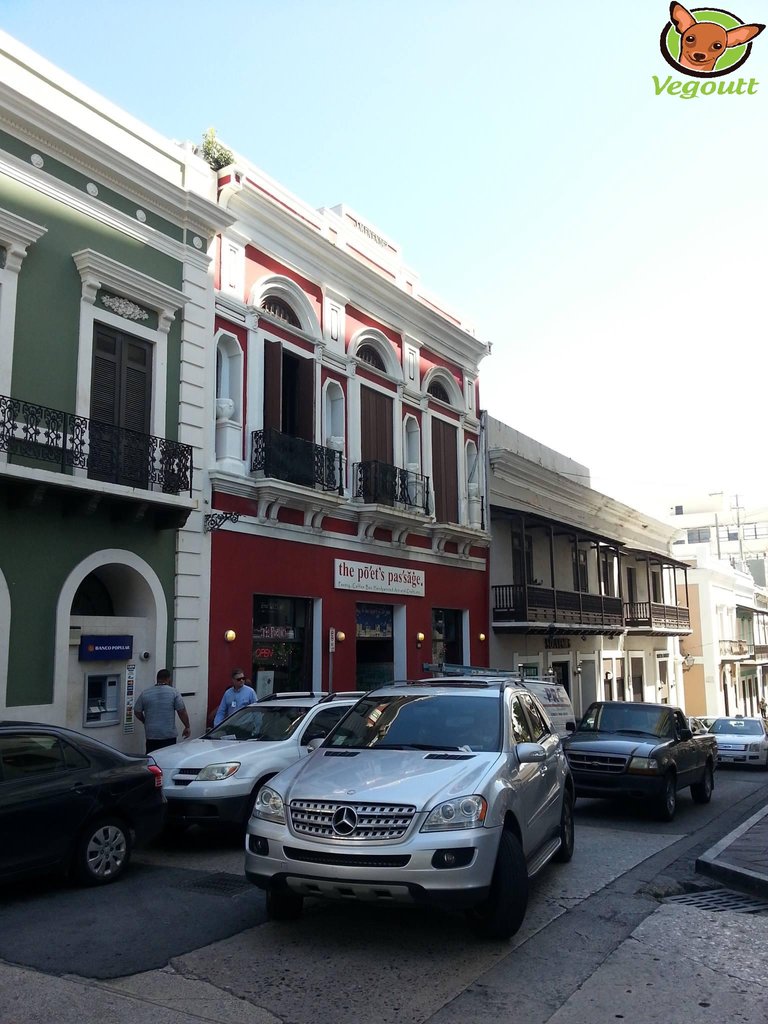 There are so many cafés to choose from, you are spoiled for choice. There is definitely something to suit everyone's taste and budget. The Poet's Passage café and shop caught my eye. It is a café, shop and museum that is run by a lovely and talented couple, Puerto Rican poet Lady Lee Andrews and French painter Nicolas Thomassin. They have been creating unique works of art in Old San Juan since 1999. Every item for sale in their shop is hand created by the amazing couple. I bought a stunning ceramic tile with a painted dog on it and a beautiful framed poem of a dog's unconditional love. It wasn't a surprise to me that they had such beautiful artwork dedicated to our furry friends. They had a fur baby of their own wondering around the shop named Federico. Having 3 chihuahua's myself, I bonded with him quickly.
Federico the Chihuahua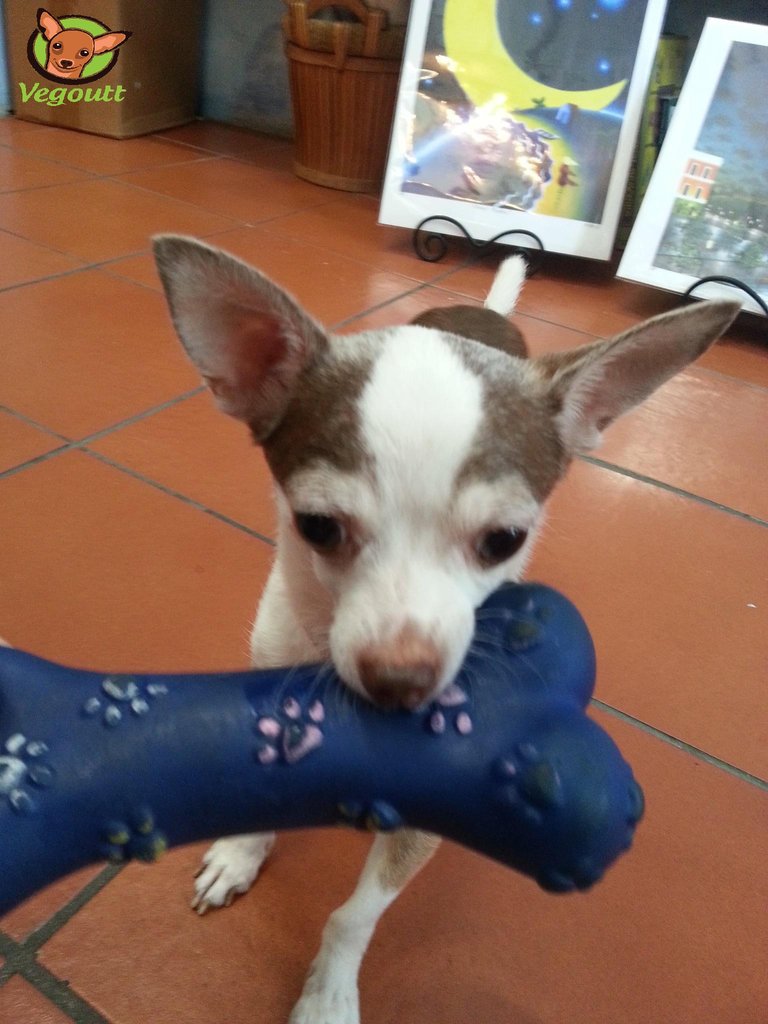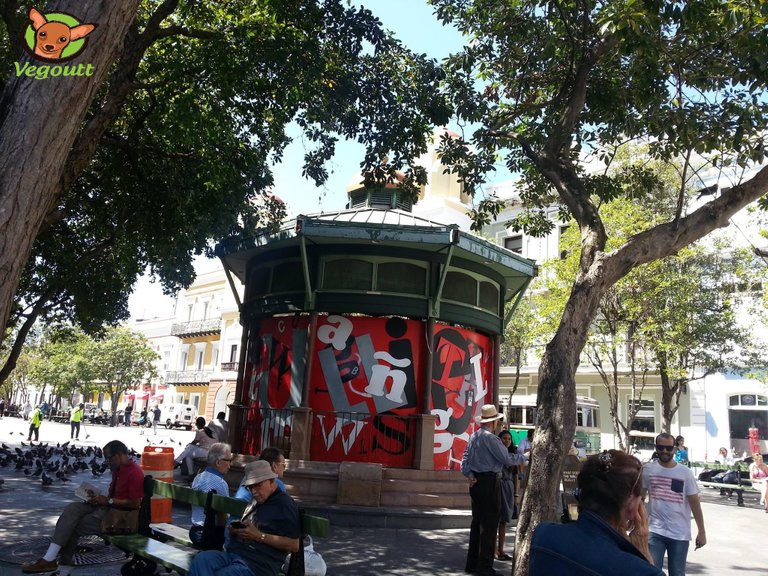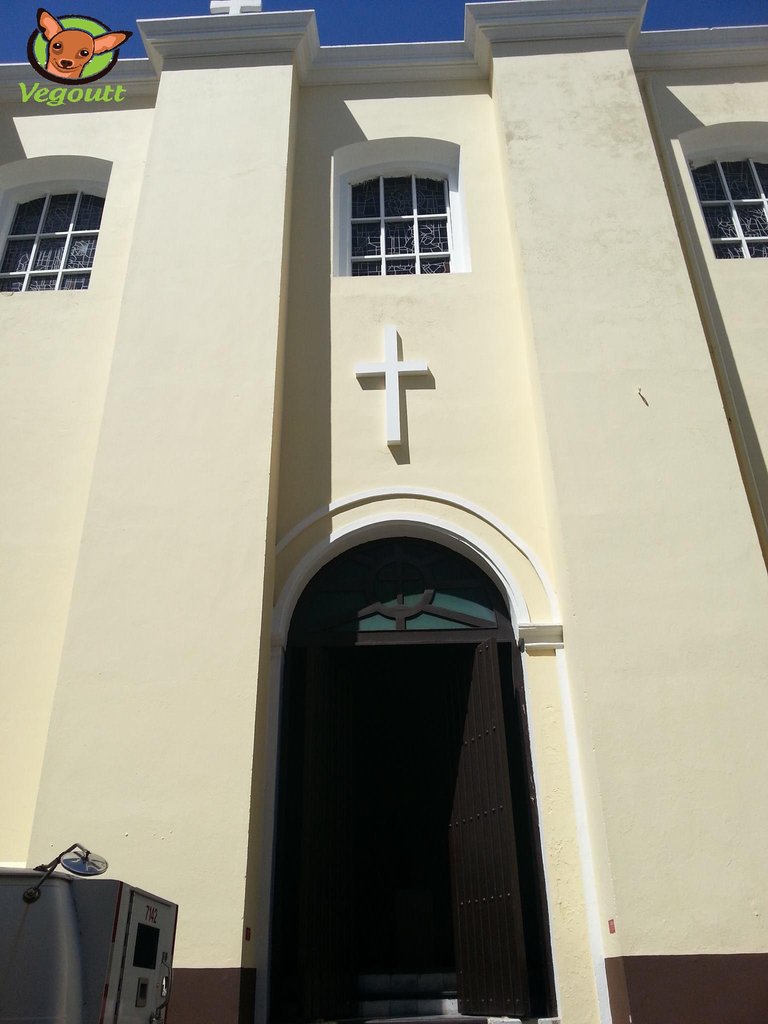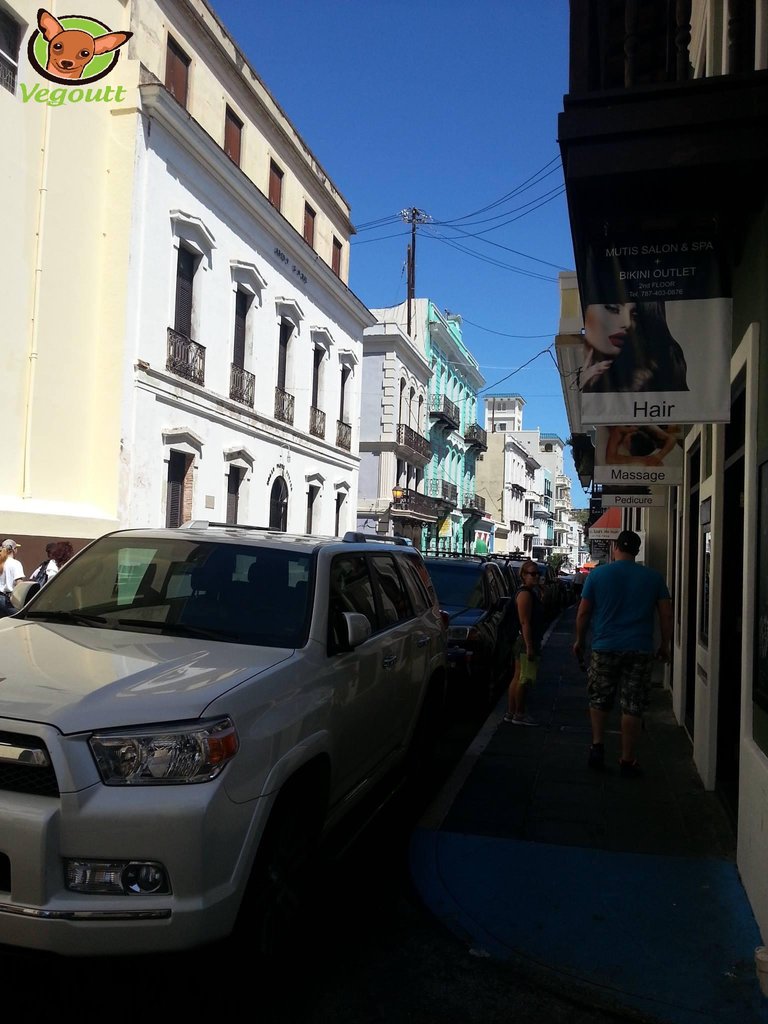 After wandering through the streets of Old San Juan, I couldn't resist the smell of chocolate any longer. I decided to stop into a chocolate café before hiring a car and driving through El Yunque National Forest with my friends. The chocolate shake was out of this world, incredibly decadent. Cocao trees grow in Puerto Rico, all over the island. This is why almost every café has some sort of chocolate incorporated into their menu. Once I devoured my chocolate shake, I met up with my friends and we set off on an amazing journey through one of the most beautiful and dense rainforest in the world. El Yunque is the only tropical rain forest in the United States National Forest System.
Choco Bar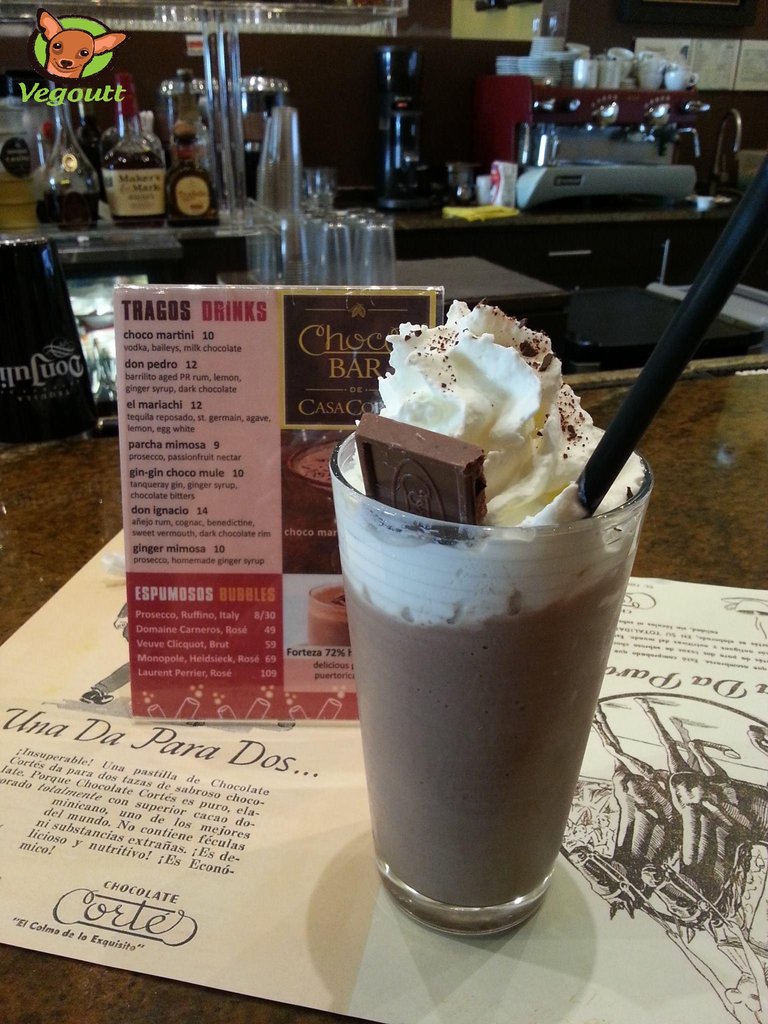 Got our car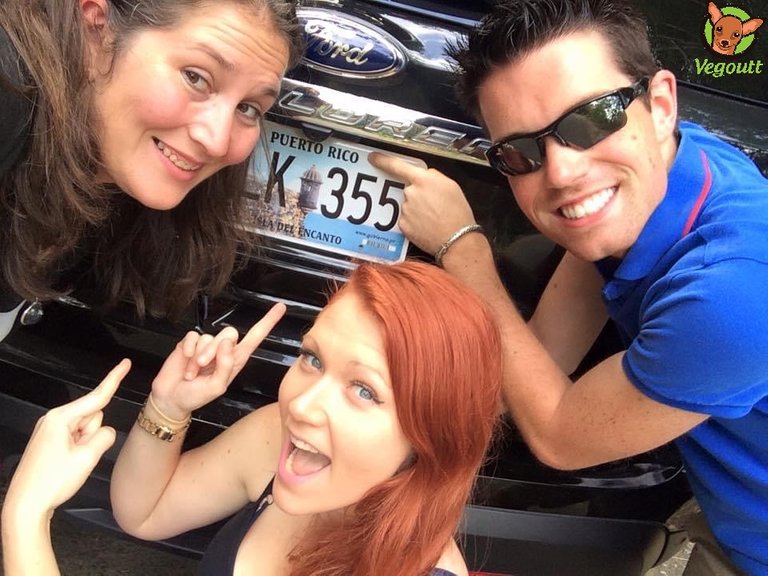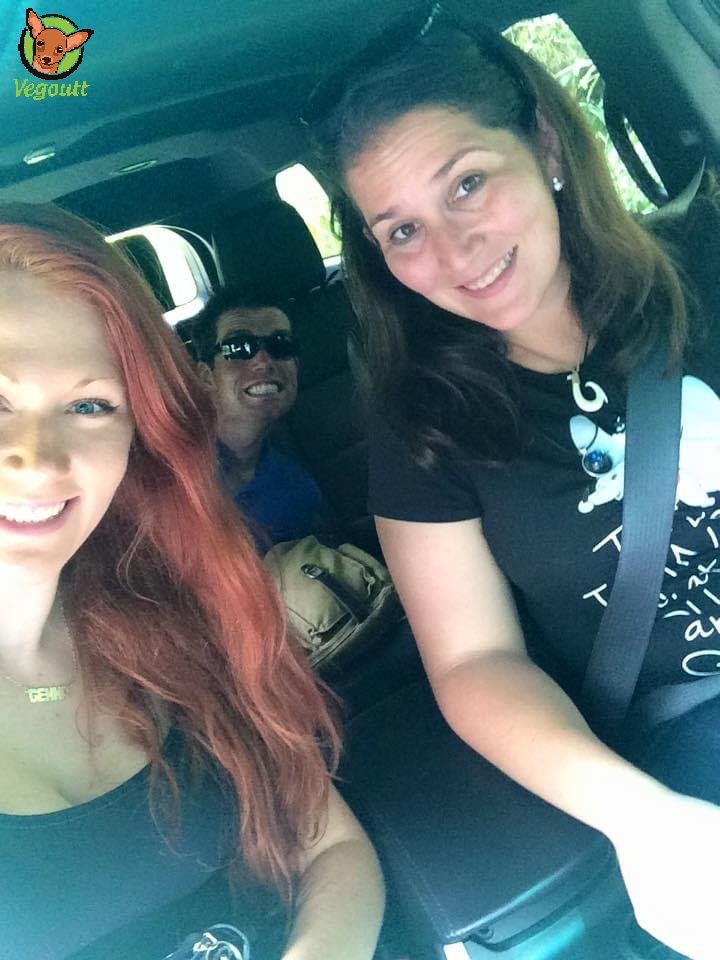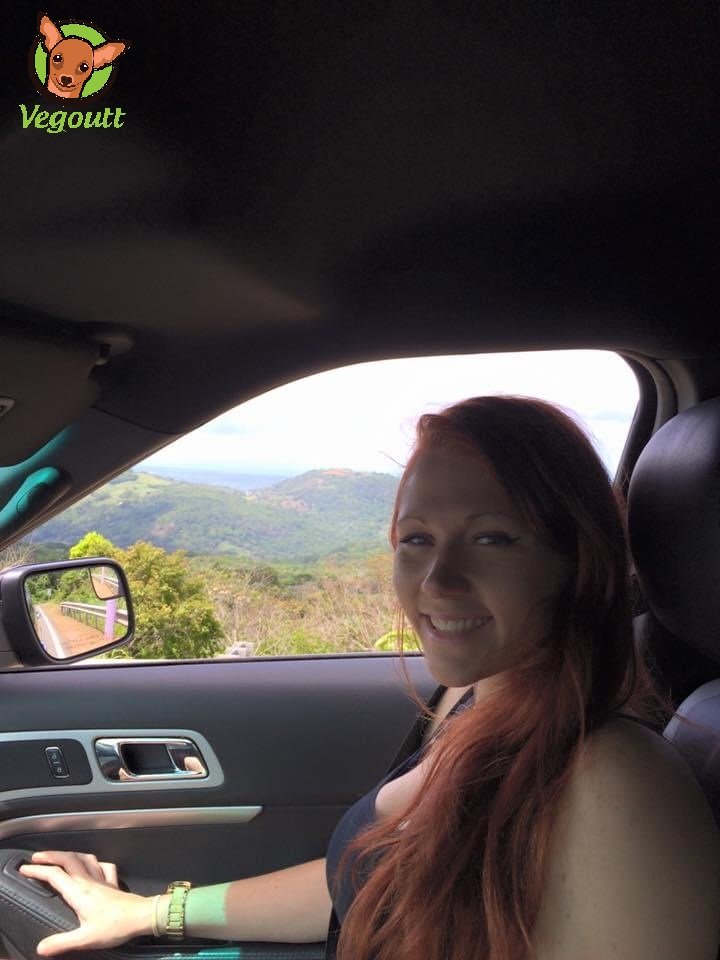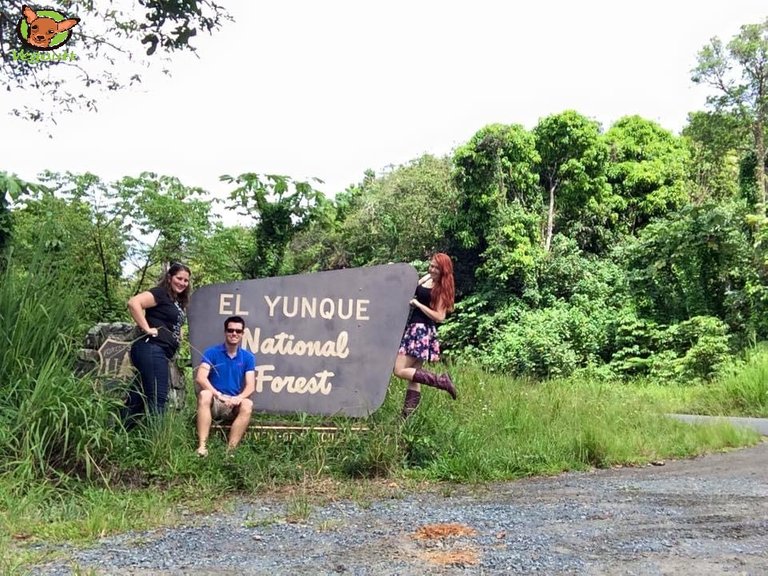 El Yunque National Forest is spread over more than 28,000 acres. There are countless waterfalls and rivers that connect the rainforest. You can opt to take a coach tour around the forest and be restricted to designated stops like the El Yunque visitor centre or you can hire a car like we did. We stopped off briefly at the visitor center as it wasn't much more than a café. If you do opt to drive, it is very important to ensure that you have a working GPS or map with you as it is a huge rainforest with winding roads. It is very easy to get lost. I know we did a couple of times.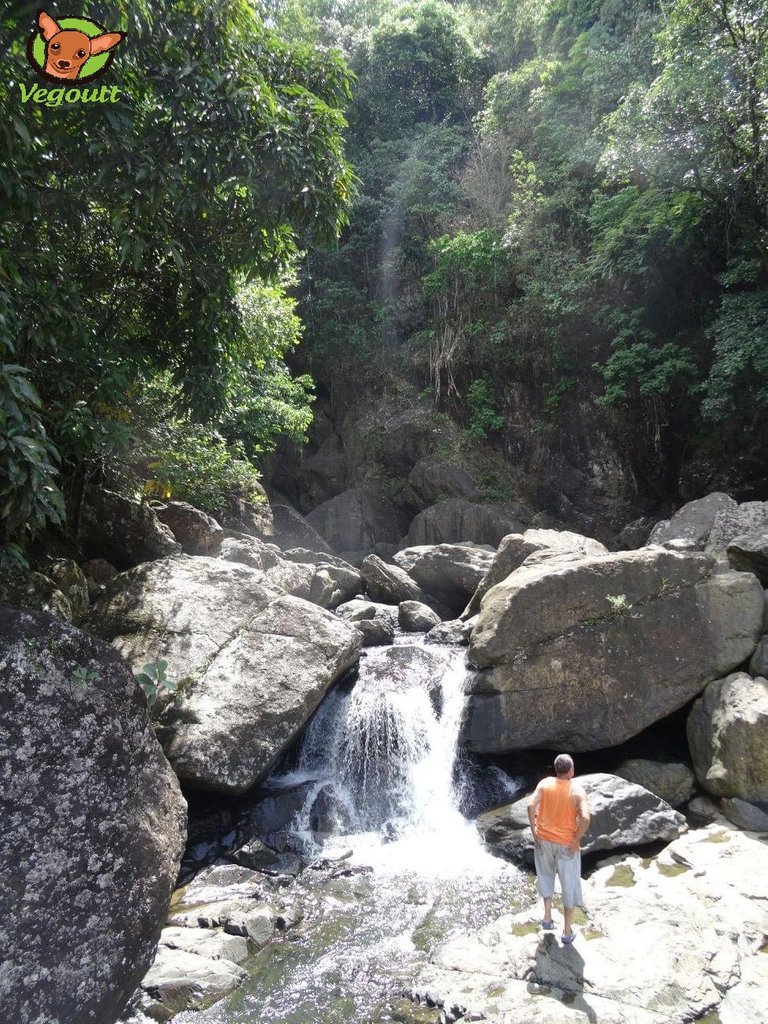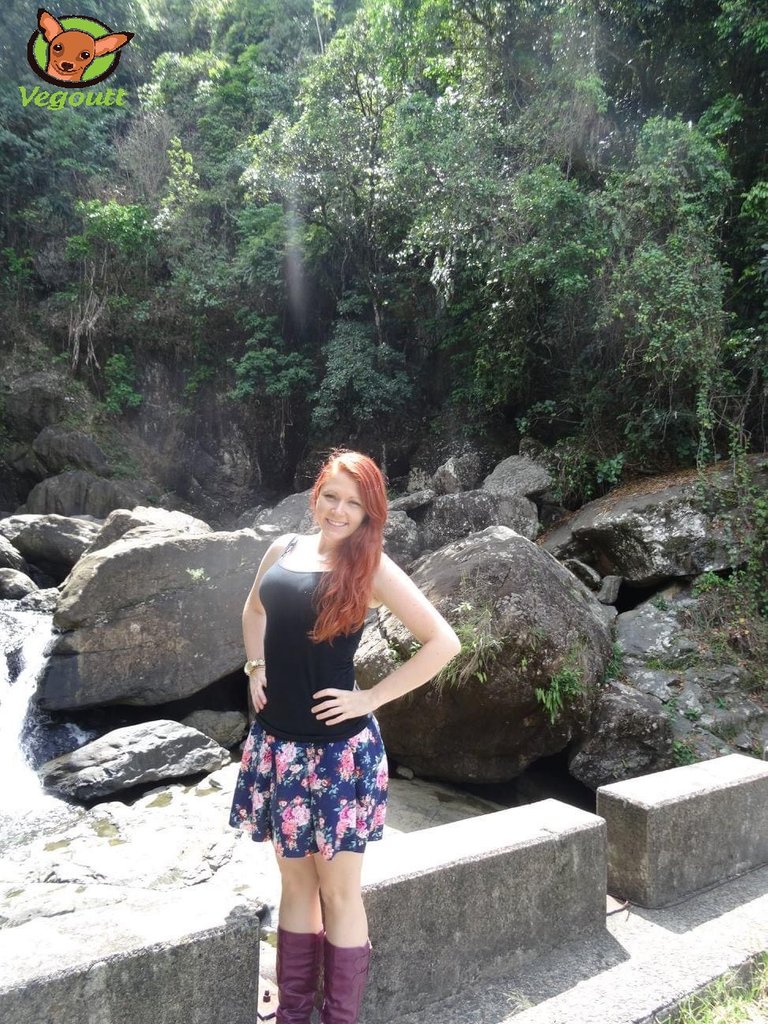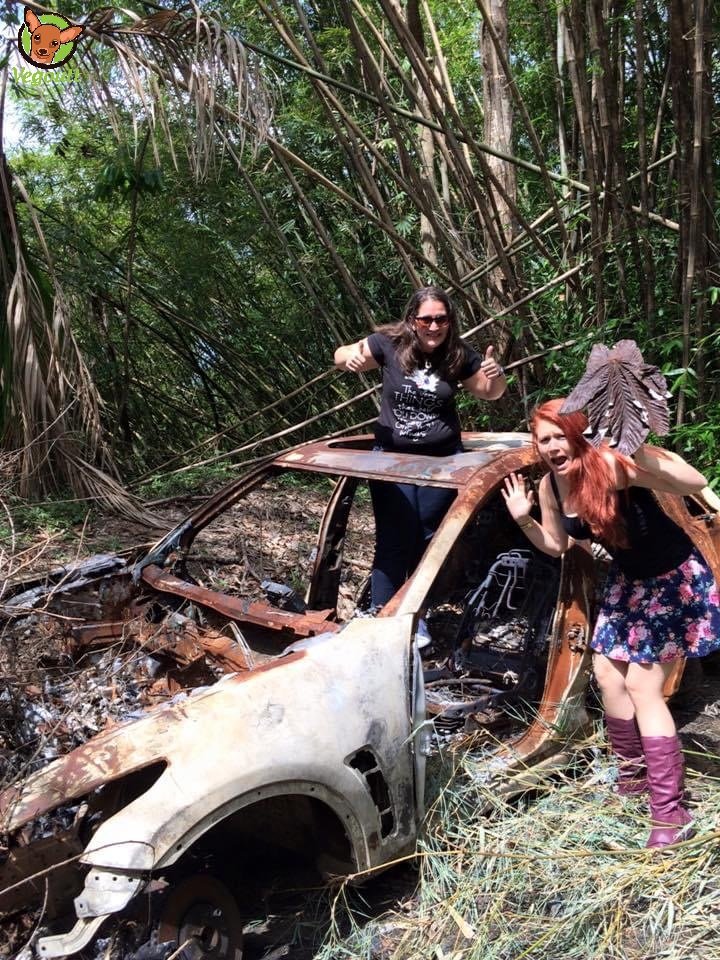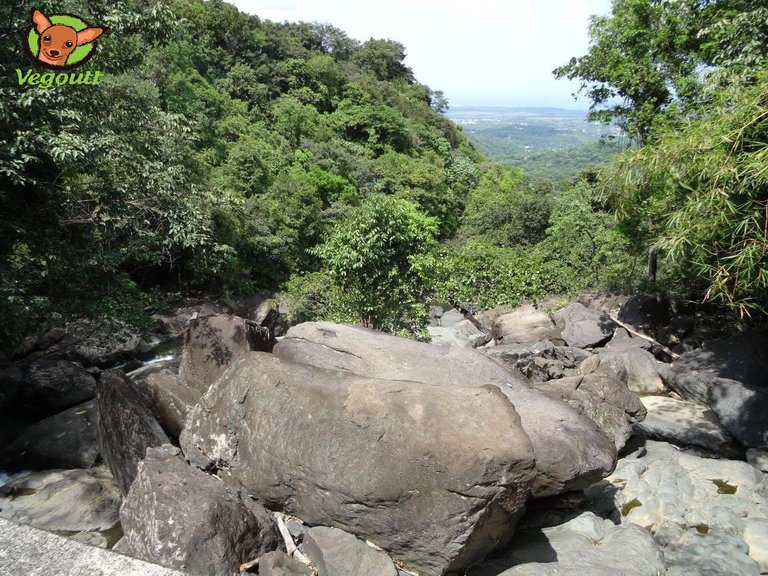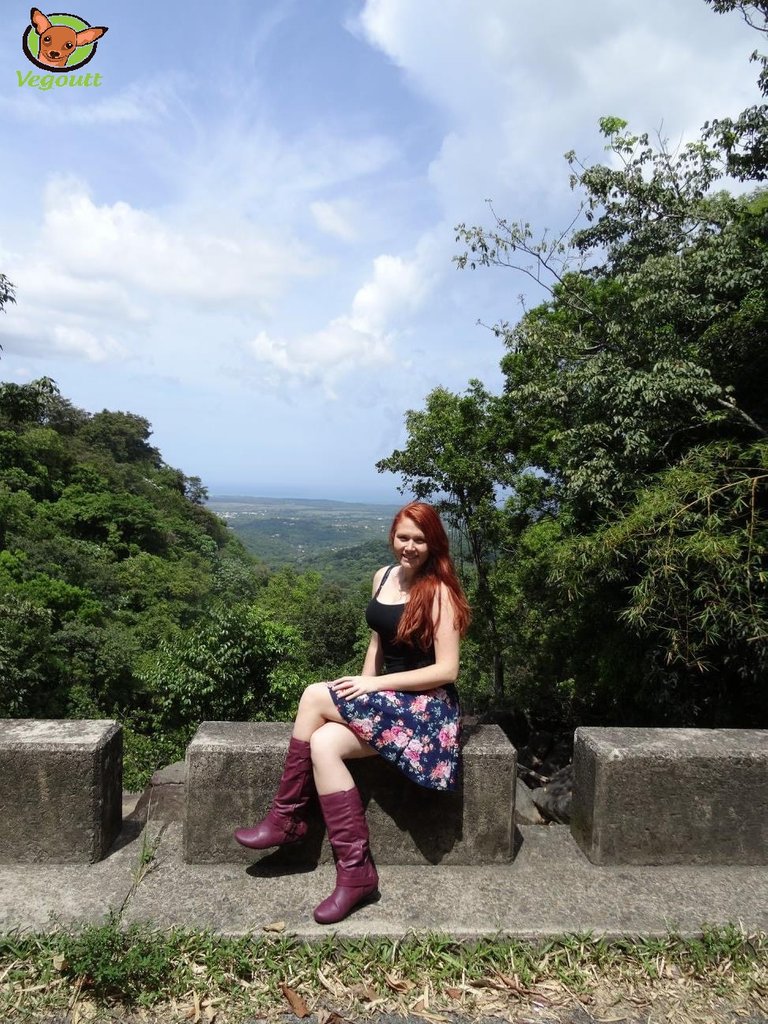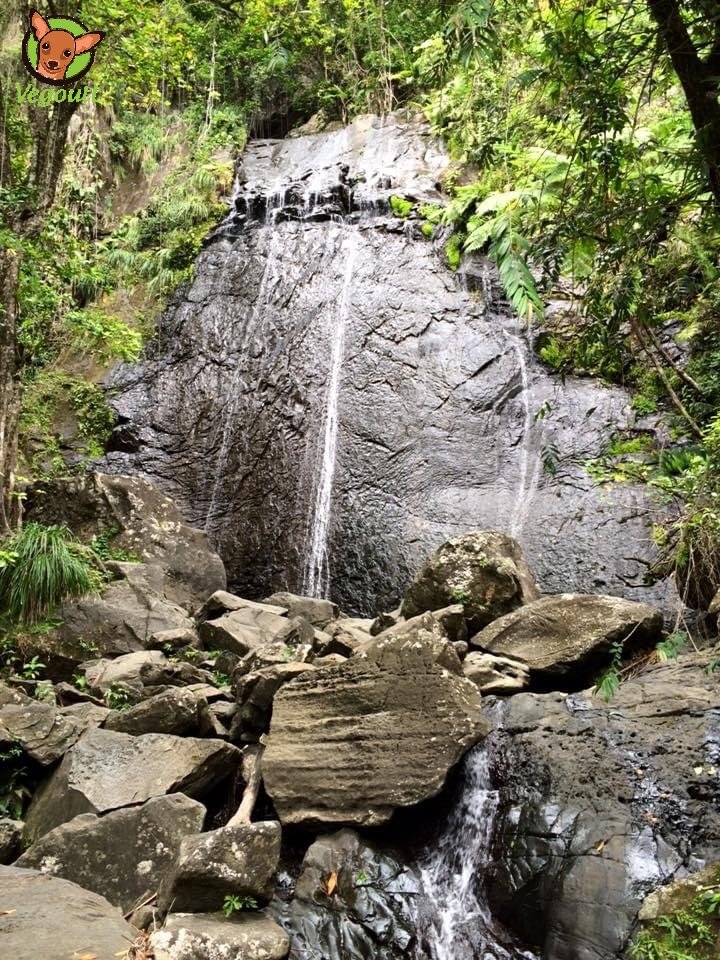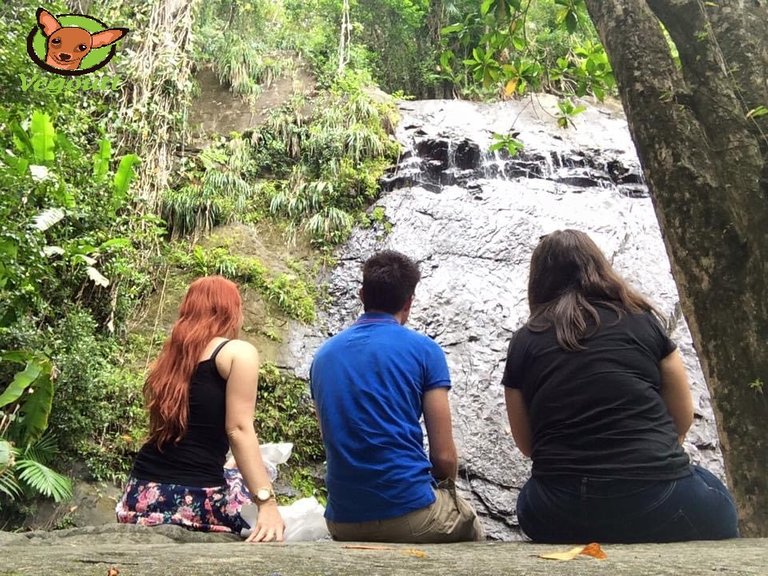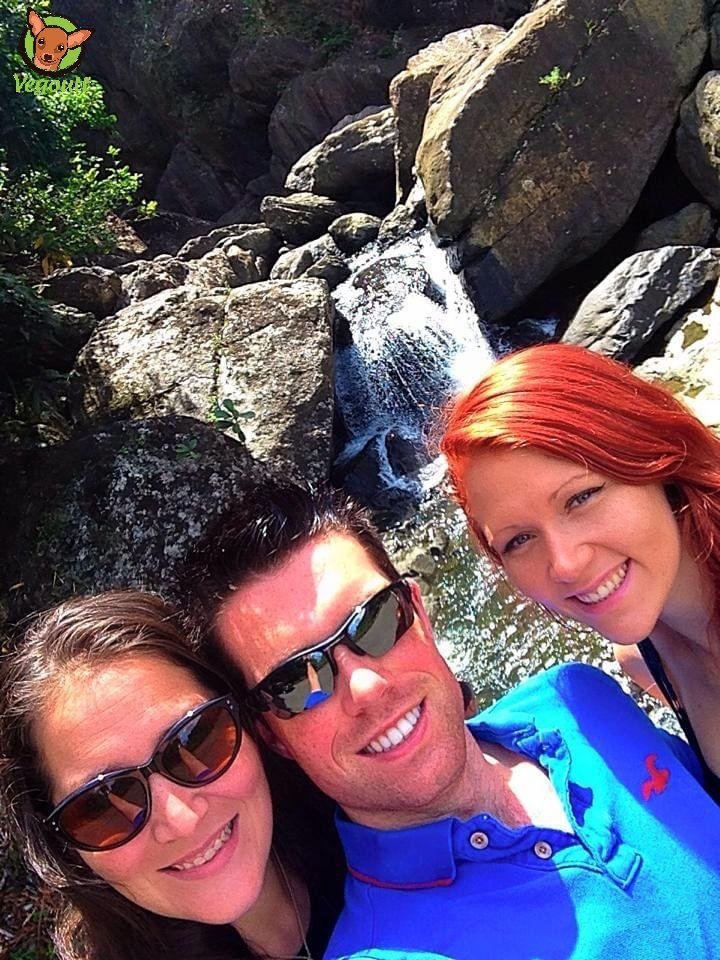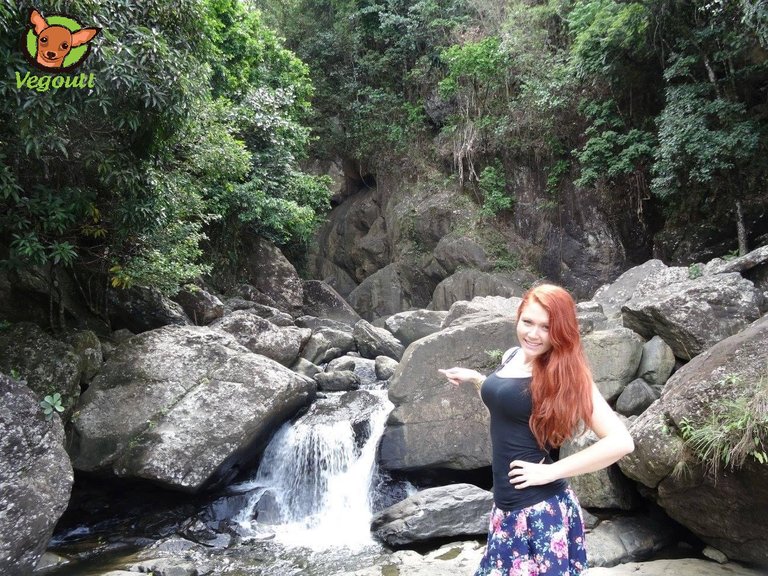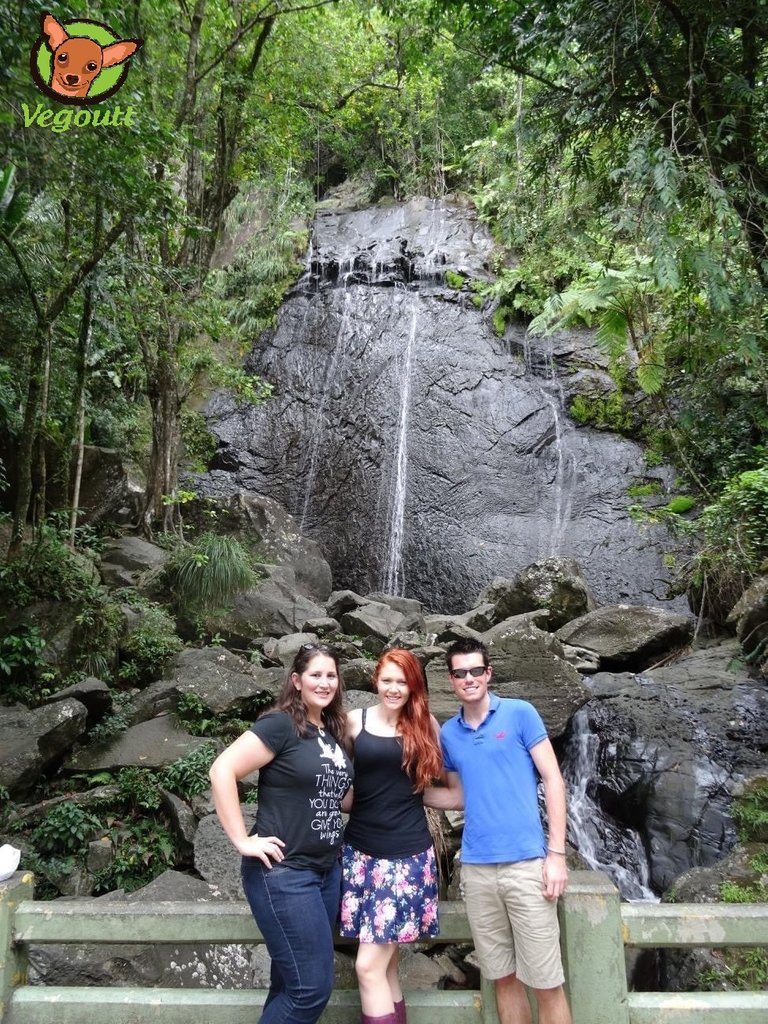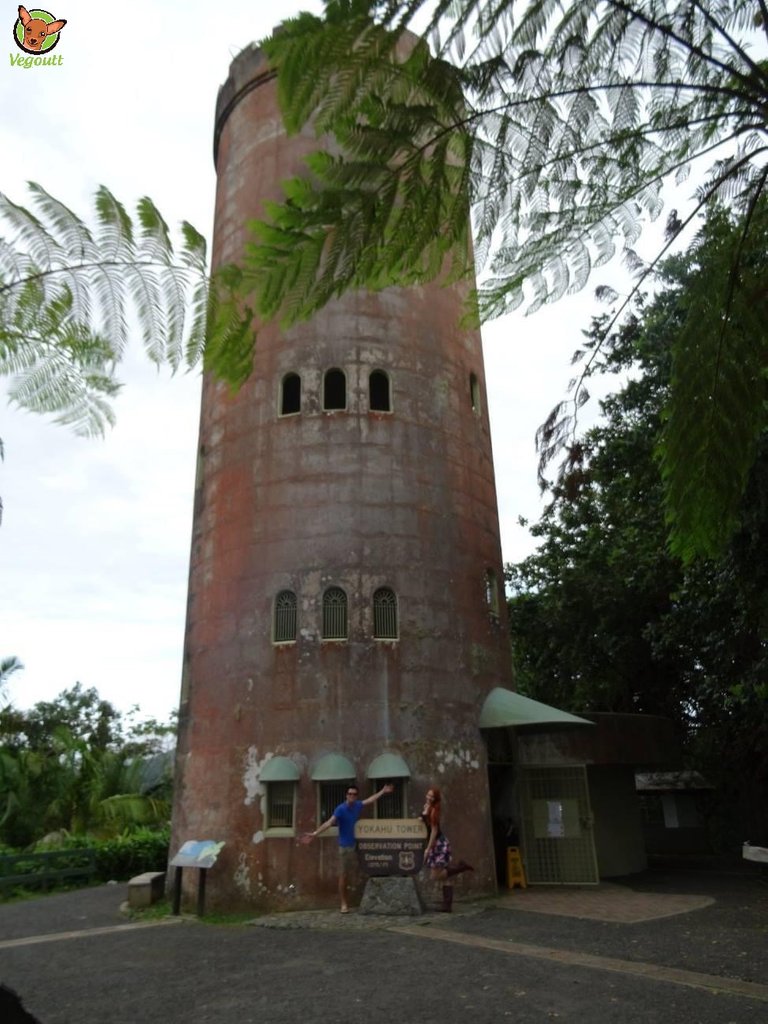 We stopped at the different waterfalls that we could see from the road. We weren't quite brave enough to hike deep into the rainforest. We did spot an old tower so we climbed to the top. Yokahú Tower is an observation tower that stands over 1,575 feet/480 meters. It was constructed in 1963 and offers some of the most stunning views in all of Puerto Rico. There is so much untouched rainforest and it is beautiful. I loved standing at the top of the tower and listening to the birds chirp in the trees. You really get the chance to enjoy the vast serenity of El Yunque from the top of this tower.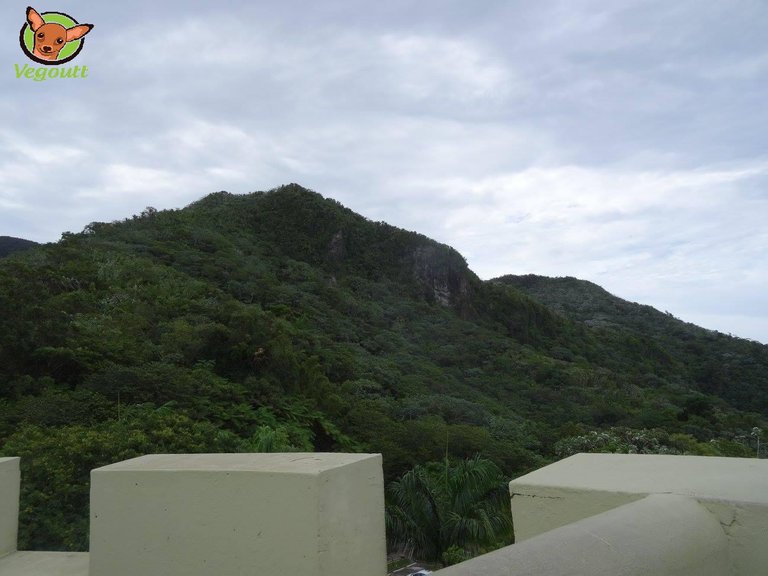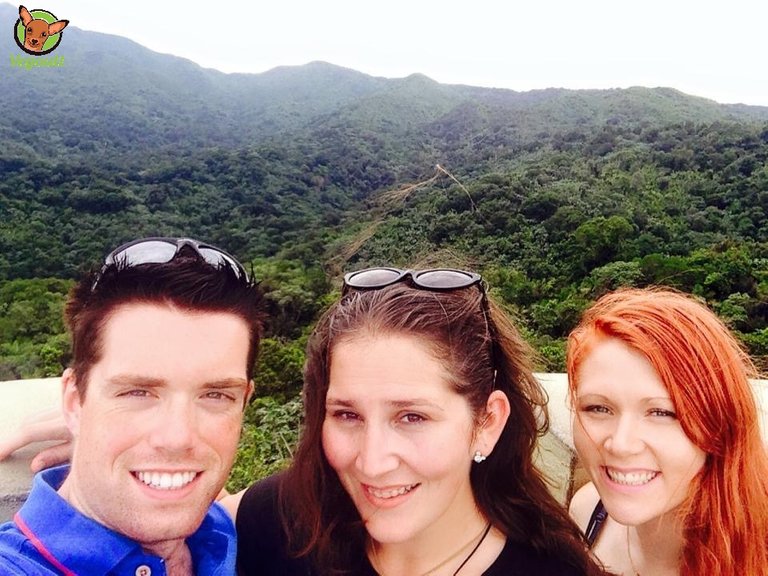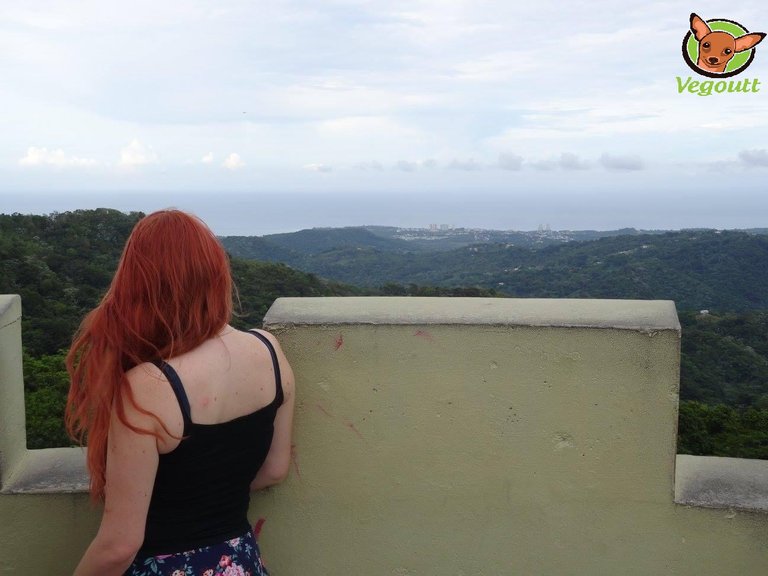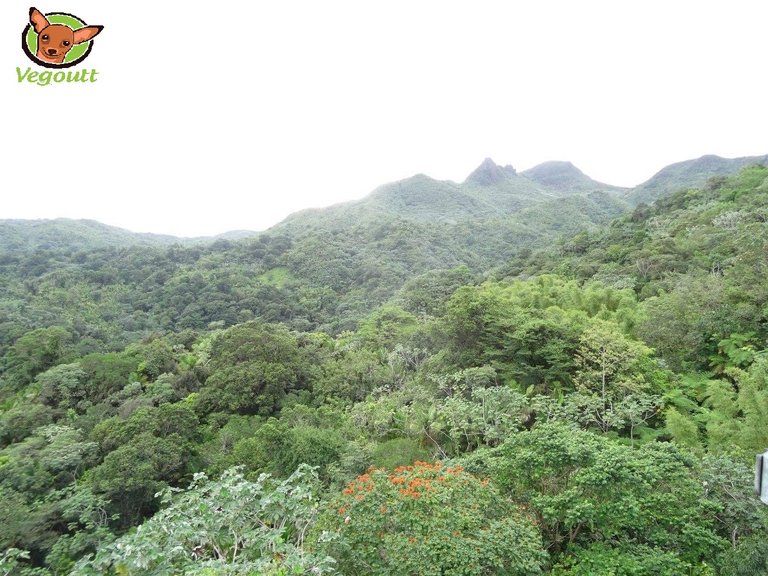 After exploring the serenity of El Yunque National Forest, it was time to head back to the port of Old San Juan. I decided to take one last stroll around the beautiful Old city of San Juan. The atmosphere is something that needs to be experienced to be enjoyed and appreciated. I hope that I have inspired you to add Puerto Rico to your list of "must visit's". It has culture, history, great food and wonderful nature.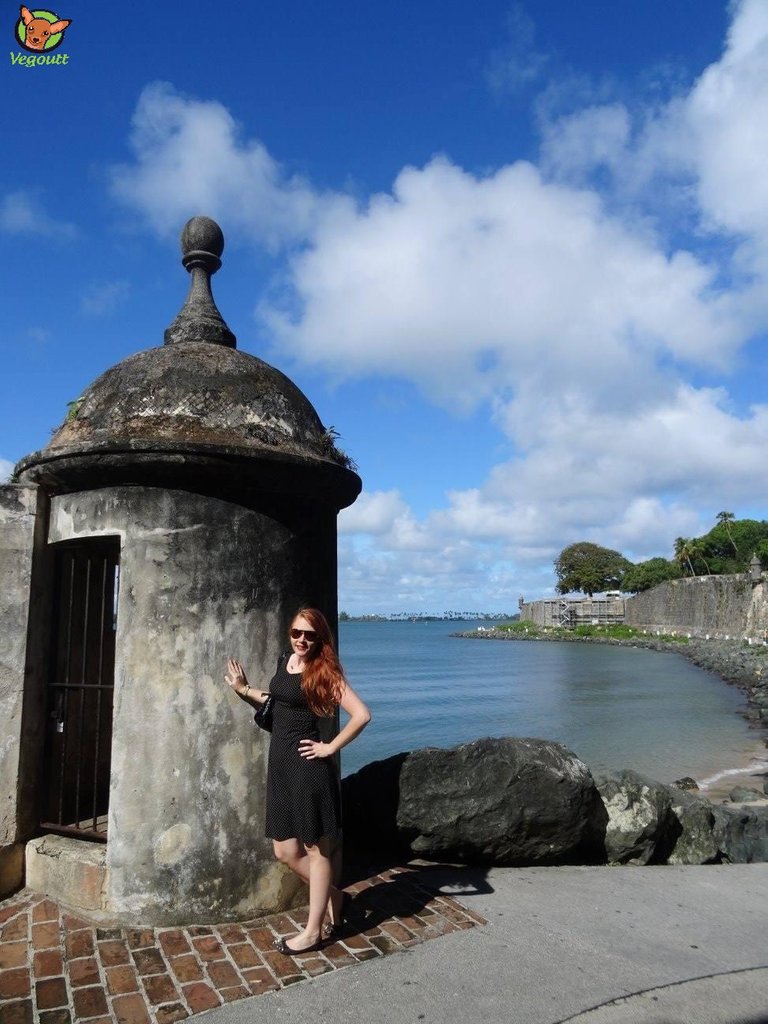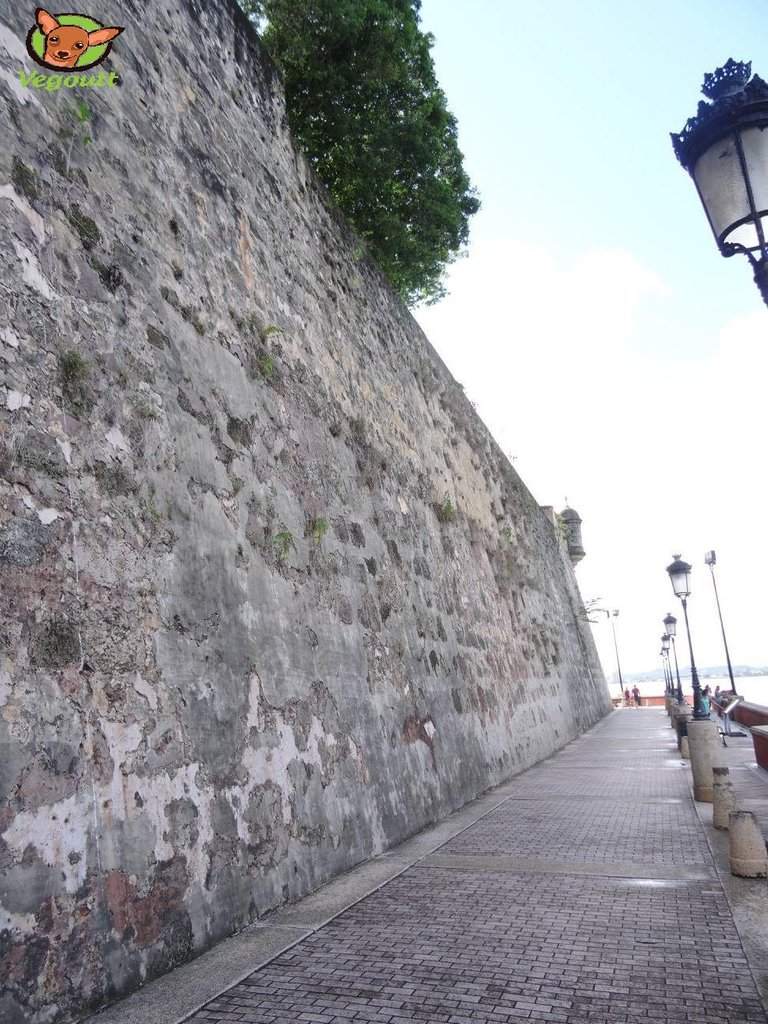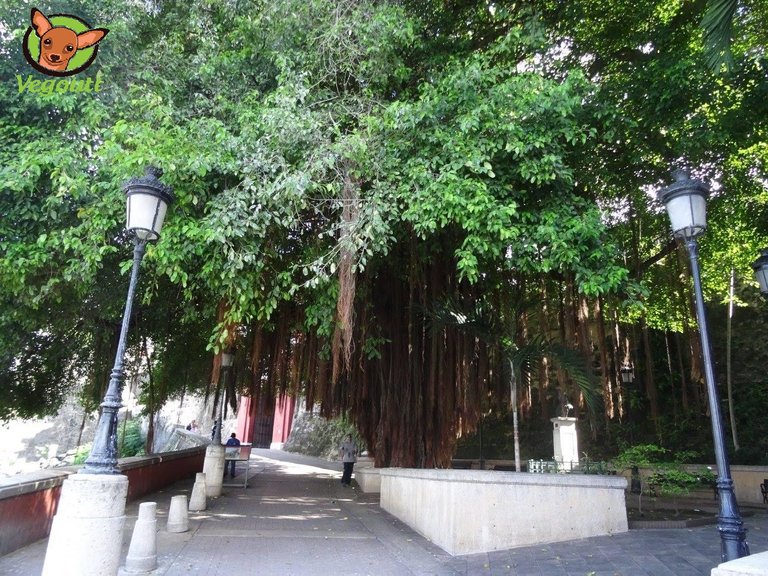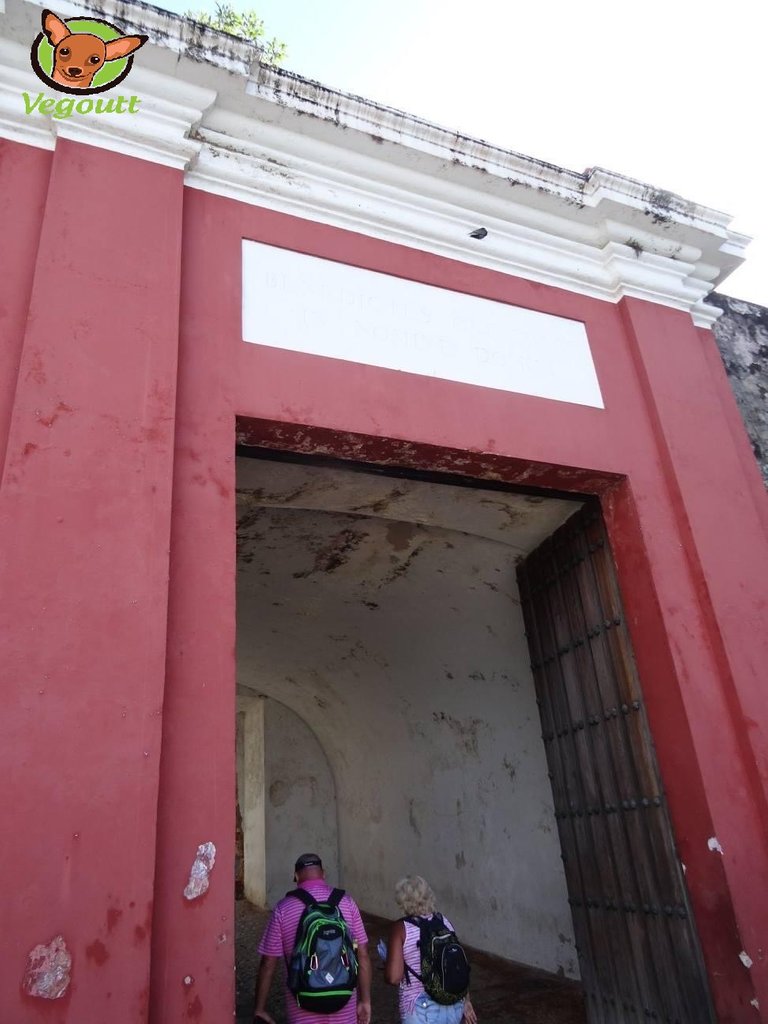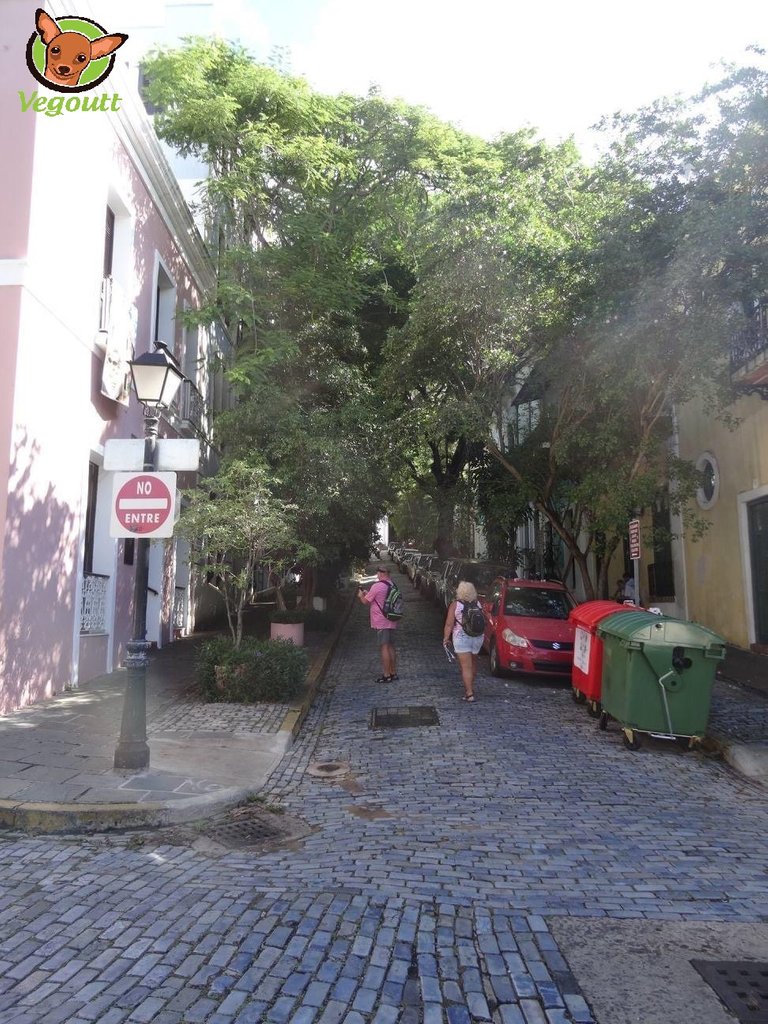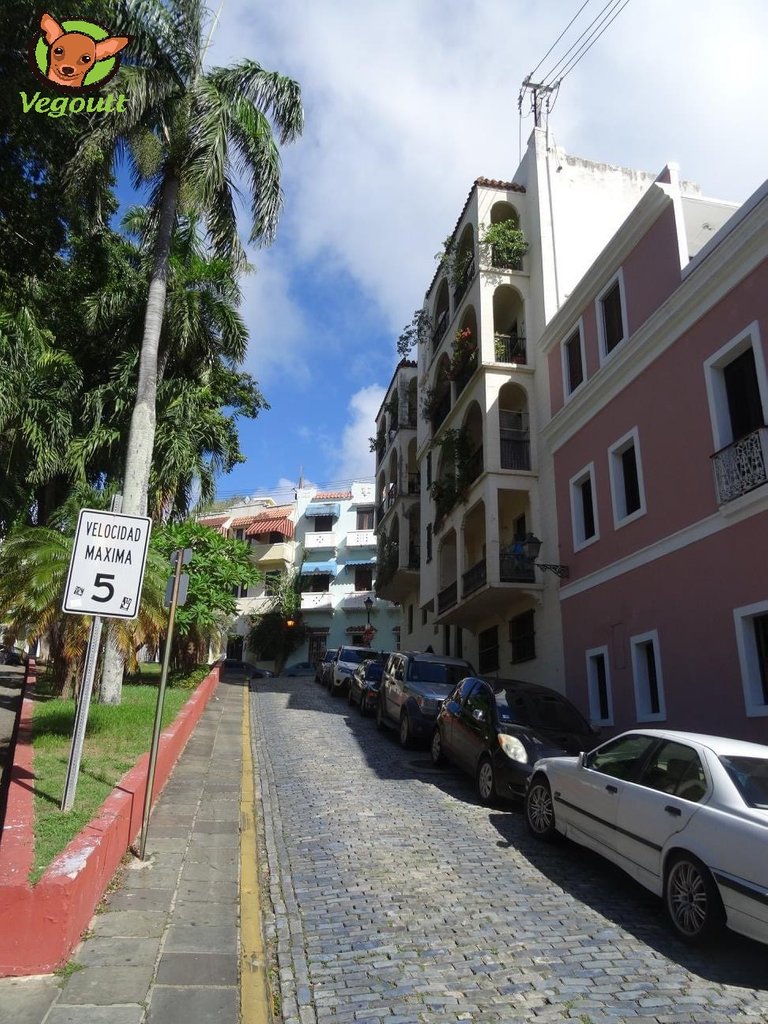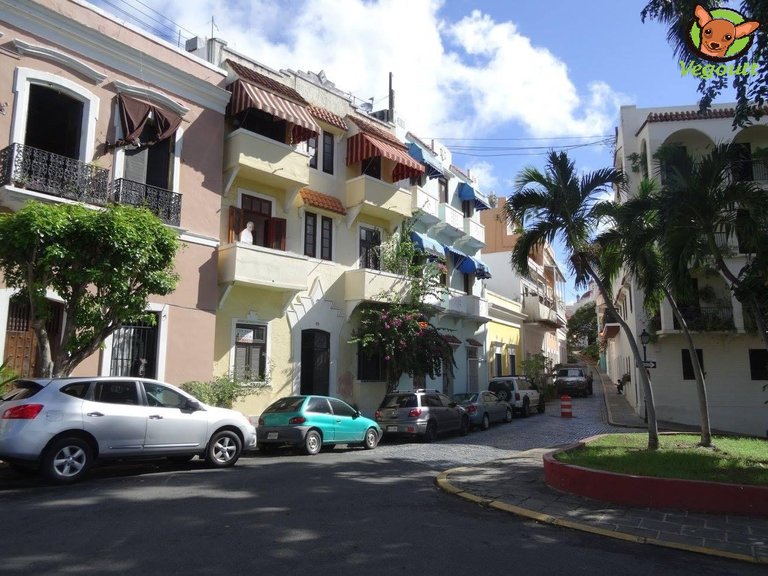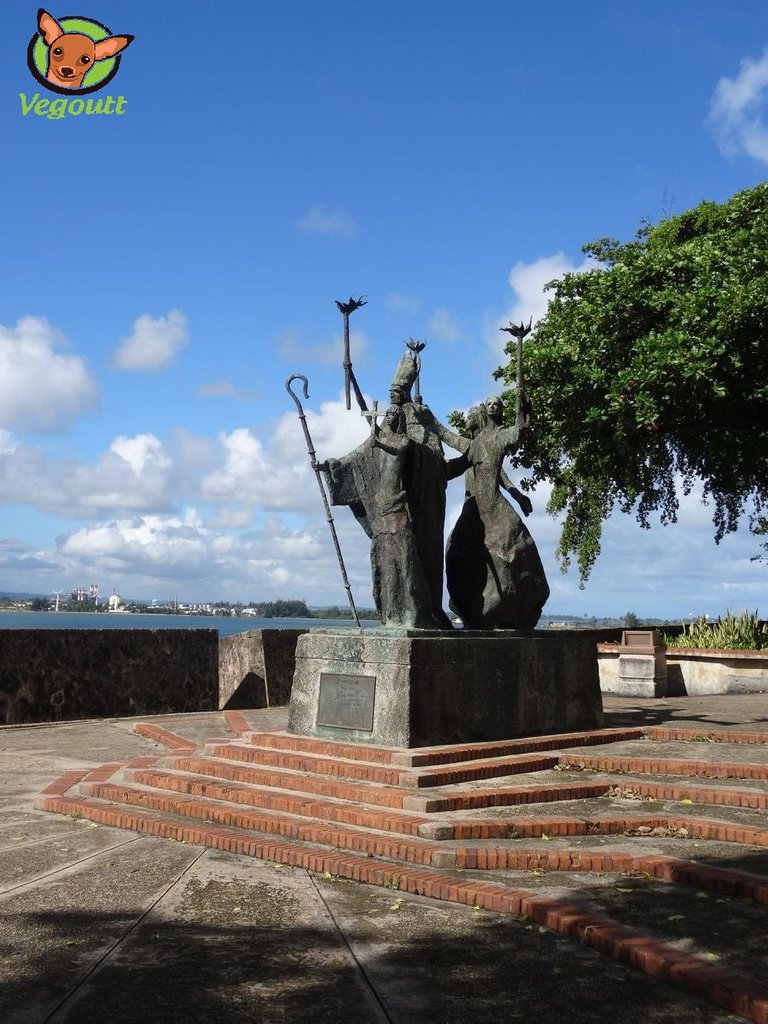 I hope you have enjoyed my blog on San Juan, Puerto Rico, thank you for reading and I look forward to sharing more adventures with you, until next time, Vegoutt Everybody!