Hi all,
There is a challenge at present for those of us (most of us) that are having a really long staycation, which i believe was started by @psos, and that is to share 3 photos of a place you visited recently. Details can be found here.
I will start with my home country, Greece, and one of my country's most beautiful places: Santorini.
Santorini is the name of an island and an archipelago; the archipelago of Santorini includes the inhabited islands Santorini and Therasia, and some smaller uninhabited islands, like Nea Kameni and Palaia Kameni. Why are these smaller islands uninhabited? Because ... they lie on top of a volcanically active Arc. This Arc boasts one of the largest volcanic eruptions in recorded history: the Minoan eruption source.
Although the Minoan eruption happened thousands of years ago, it left us with a beautiful and possibly unique landscape. I had a great time there, and would go back without any hesitation.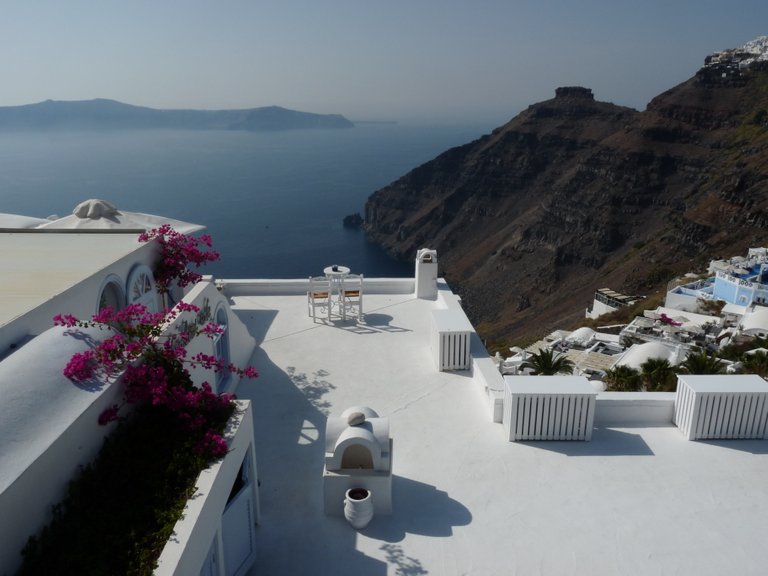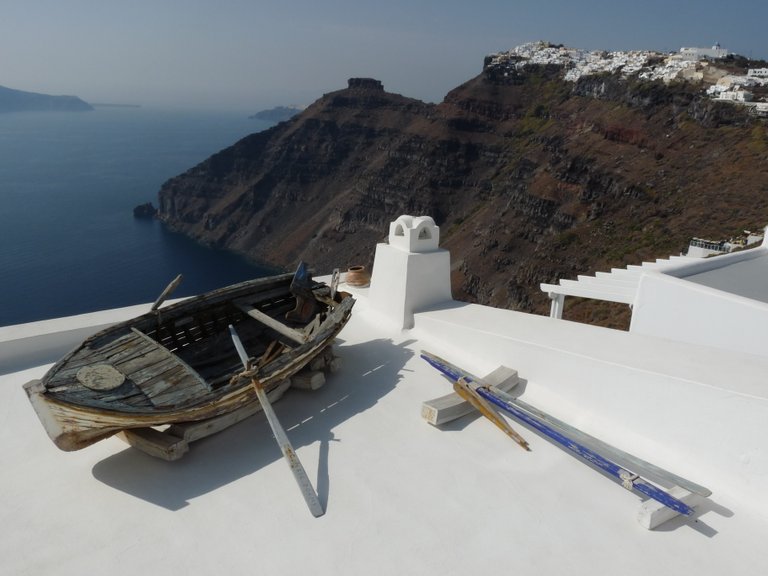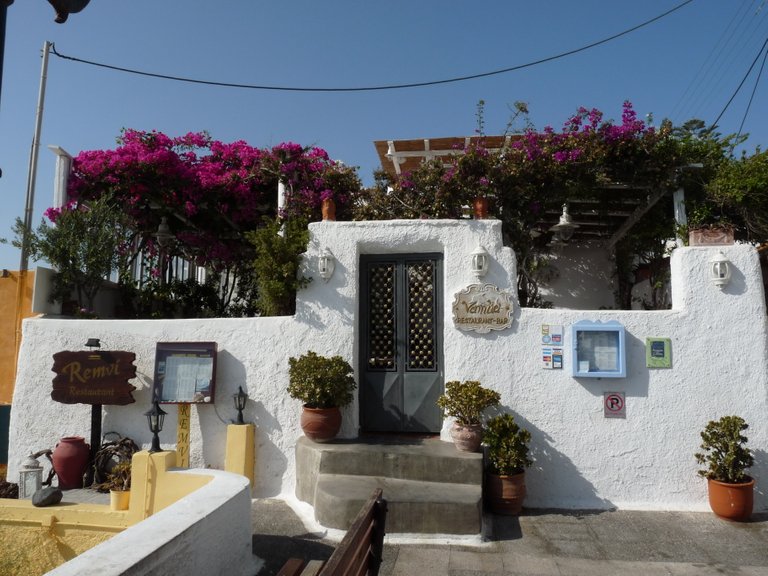 As you can see from the pictures, three colours dominate; Blue(sea/sky), Brown (the volcanic soil), and White (the houses).
And one last thing; the food is great, and the wine is even better.
Thanks for visiting my blog. Bye!