Introduction
Hi everyone, @ItchyfeetDonica here with another travel digest! Enjoy!
If you haven't been active recently, you can read about what we've been up to in this post.
All featured posts are visible on the
Editors Choice Map
and upvoted by
@pinmapple
,
@blocktrades
,
@theycallmedan
and the curation trail. For more travel digests check out
#traveldigest
.
---
Our winners today 🍍
🥇 My travel story: Namibia Day 8 (Etosha NP & Rundu) - part 7 (38 photos) by @crazy-andy
We have come to the final part of my Etosha National Park travel diary. I have already shared two parts with a lot of nice wildlife photography and today I will close it up with my yield from the last day, or better say morning. Not to be too short I will add also the rest of day 8 of my travel which will be mostly sundowner cruise on Okavango Delta with some thoughts again.
This post on Pinmapple - This user on Pinmapple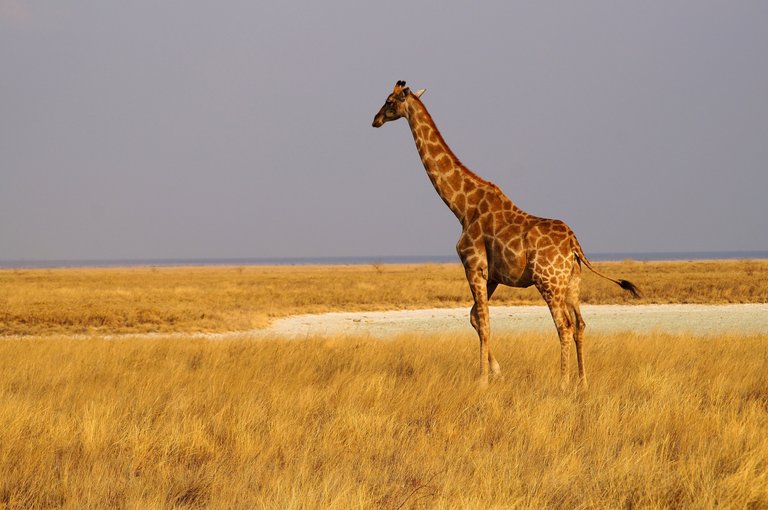 ---
🥈 Yogyakarta, Indonesia: Culture, Heritage, and Adventure by @paulajogalix
I've been dreaming to visit and see the Borobudur Temple in person ever since I've heard of it in my Anthropology class way back in college. So yeah, I made this dream come true. The thing I love most about Indonesia is that it is full of culture, heritage, and adventure! I agree with a blog that I read - it is the world's largest archipelago which has hidden gems many tourists overlook.
This post on Pinmapple - This user on Pinmapple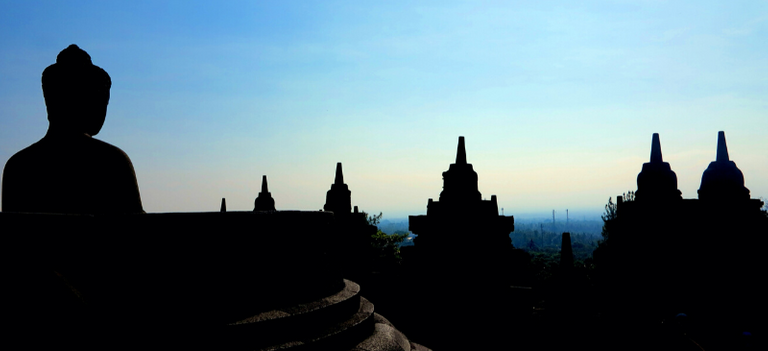 ---
🥉 Travel Story: Those Waiting Days | Puyuhuapi | Chile by @mrprofessor
Gales like this recollect those days in Patagonia, when the stories here presented were lived. Out in the open, the sheer force of nature challenged the teeny tent to stay in place. We survived, so here's another partial chapter. On this post we'll go back to Puyuhuapi, a humble village located on the margins of the Puyuhuapi Bay in Chile. The story contains the life of a hitchhiker and a newly discovered passion. Enjoy!
This post on Pinmapple - This user on Pinmapple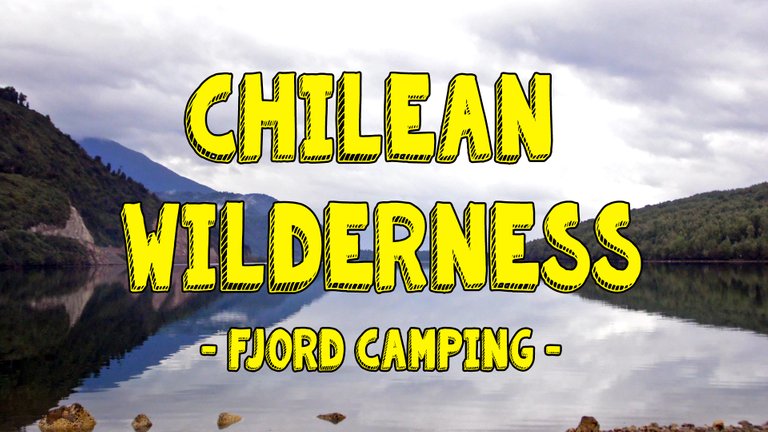 ---
Honorable Mentions
---
Support pinmapple and Haveyoubeenhere
The more support we get, the more we can give back! Want to help?
Vote for our proposal!
Delegate to Pinmapple!
Follow our curation trail
Upvote the Traveldigest
Did you know we made an awesome mobile application for the travel community?
Join over 200 travelers there!
You can use it to post directly to Hive and Pinmapple!
Want to know more about what we're up to next?
Join our Discord
Follow us on Twitter
Join us on Facebook
Want to learn a bit more about our projects?
Learn more about Pinmapple
Learn more about Haveyoubeenhere