Introduction
Hey everyone, @ItchyfeetDonica here with another travel digest! Enjoy!
All featured posts are visible on the
Editors Choice Map
and upvoted by
@pinmapple
,
@blocktrades
,
@theycallmedan
and the curation trail. For more travel digests check out
#traveldigest
.
---
Our winners today 🍍
🥇 Trip To Taiwan Part 1- Cebu City to Alishan Mountains by @scubahead
One of my repeat guests that usually comes 3 times a year to dive with us and has become a good friend lives up in the Alishan Mountains in Taiwan. It's a small remote mountain tribal village called Tabang. Big Jim had been inviting us for years and finally we decided to go see what he was talking about and visit his remote hideaway. It had been a long day's travel. A very early start and we'd journeyed from Cebu to Taipei, down through most of Taiwan and then up into the Mountains.
This post on Pinmapple - This user on Pinmapple
---
🥈 Land Down Under , Australia - Part 2. by @kohsamui99
Byron Bay has become a very expensive area to be buying into now luckily I bought just before the latest huge boom happened and I do not regret living here for one second. This town has become more modernized but not over modernized with high rise apartments and overcrowding we have everything we need here as far as restaurants and quality foods whether it be international cuisine's or local foods it's all available here.
This post on Pinmapple - This user on Pinmapple

---
🥉 THE BEST OF CEBU CITY (Philippines) by @millycf1976
Whenever I'm in Cebu City, I like to break away from the new modern shopping malls and uptown living, and grab a taxi to go downtown - right in the heart of Old Cebu. Of course it's not an area buzzing with tourists, but it's a chance for me to see the industrial and ingenious side of the Filipino people.The 3 main characteristics that stand out about Old Cebu City are:The Modes of TransportationLaid-back Street Vendors and Street Savvy KidsOld Buildings and Historic Streets
This post on Pinmapple - This user on Pinmapple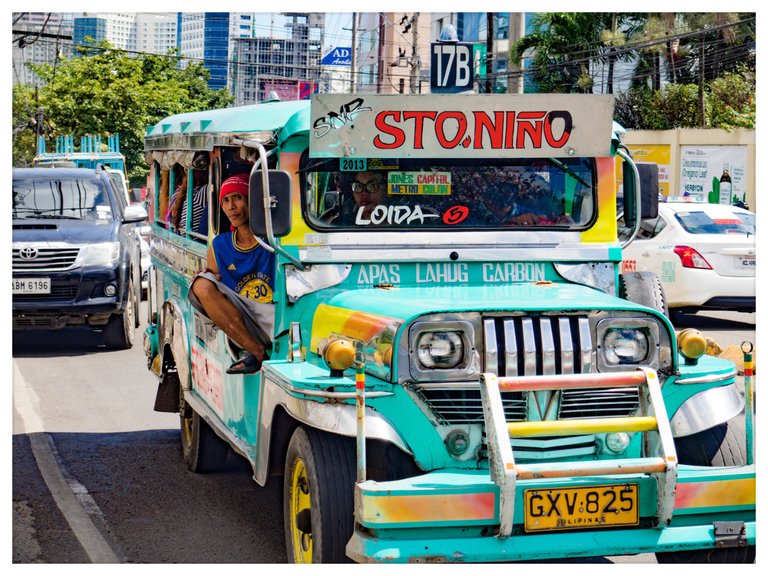 ---
Honorable Mentions
---
Support pinmapple and Haveyoubeenhere
The more support we get, the more we can give back! Want to help?
Vote for our proposal!
Delegate to Pinmapple!
Follow our curation trail
Upvote the Traveldigest
Did you know we made an awesome mobile application for the travel community?
Join over 200 travelers there!
You can use it to post directly to Hive and Pinmapple!
Want to know more about what we're up to next?
Join our Discord
Follow us on Twitter
Join us on Facebook
Want to learn a bit more about our projects?
Learn more about Pinmapple
Learn more about Haveyoubeenhere