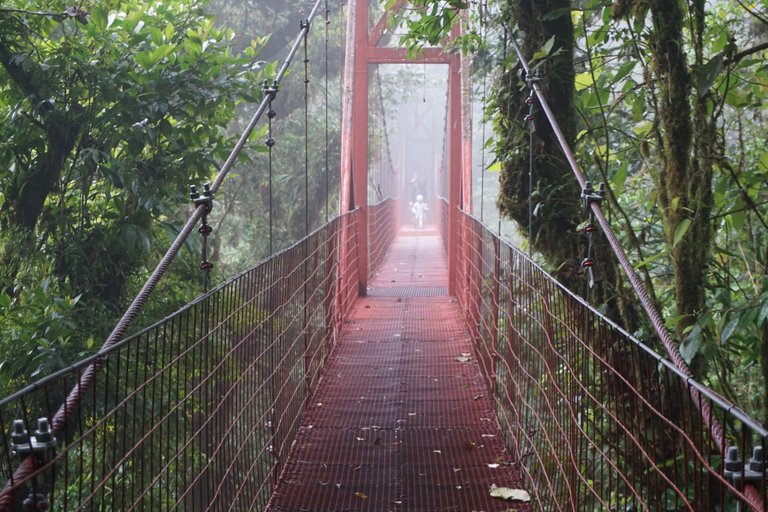 Read "Costa Rica - Days 3-6 - San Jose to Monteverde Cloud Forest" on TravelFeed.io for the best experience
---
Before I flew here, everyone said "get out of San Jose." When I was at my hostel, other travelers said "get out of San Jose." Even though I did not listen I will repeat this to you: get out of San Jose!
I was having fun. I met some cool people. I had fun going out for drinks with other travelers. But then I got on a bus to Monteverde and I remember now why I wanted to come to Costa Rica.
I met another American at the hostel who was going to Monteverde so we decided to travel there together. We split an Uber to the 7-10 bus terminal. Uber is actually illegal there so you should sit in the front seat to avoid looking suspicious and arriving late if the police pull you over. We had no problems. The bus to Monteverde was only $6 USD.
We got into Santa Elena after dark. The Sleepers hostel was only a short walk from the bus stop. I like it but its lack of in-room lockers keeps me from recommending it.
A free breakfast was at 7. We caught the 7:30 bus to the Monteverde Cloud Forest for $3. The entrance fee was $25. It would have been an additional $20 for a tour guide, but we passed on that.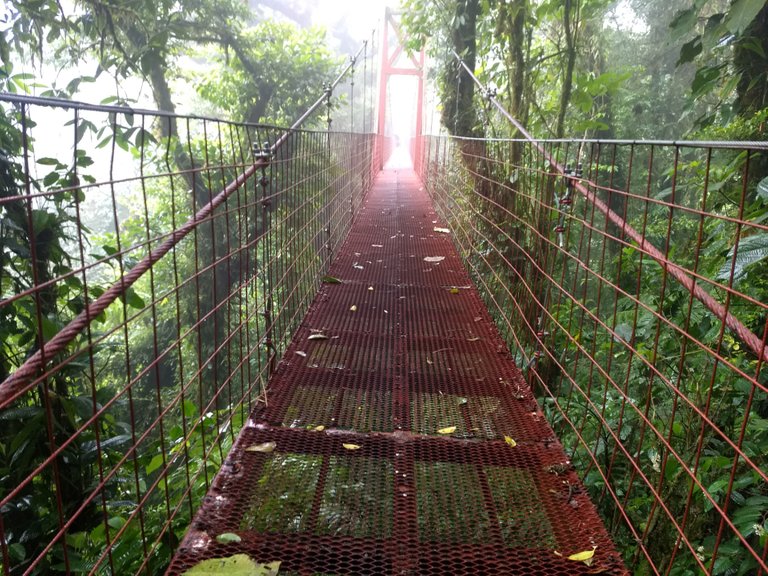 A cloud forest is literally a forest in the clouds. The high altitude on top of the mountains allowed the clouds to pass through, with the forest literally soaking up the water from the clouds like a sponge. It is basically rain and wind. Because we were there in the middle of a cloud, we did not see many animals. The only one I saw was this millipede.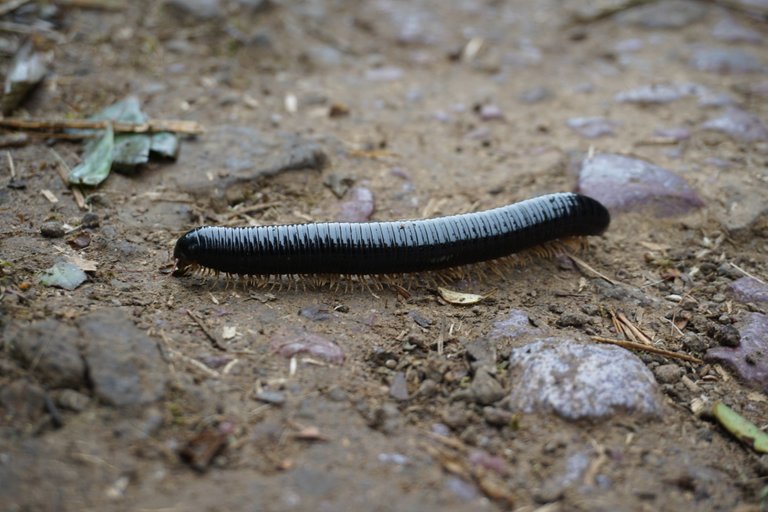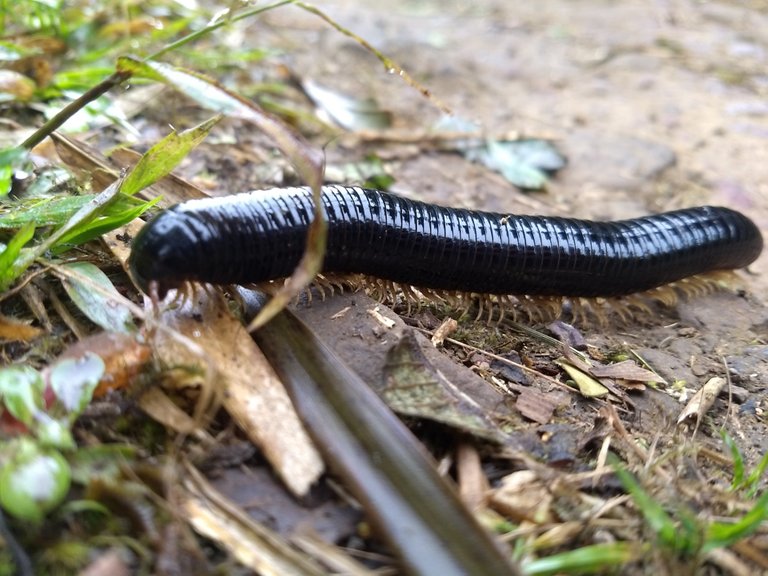 There were some beautiful flowers, as well as some that have born fruit.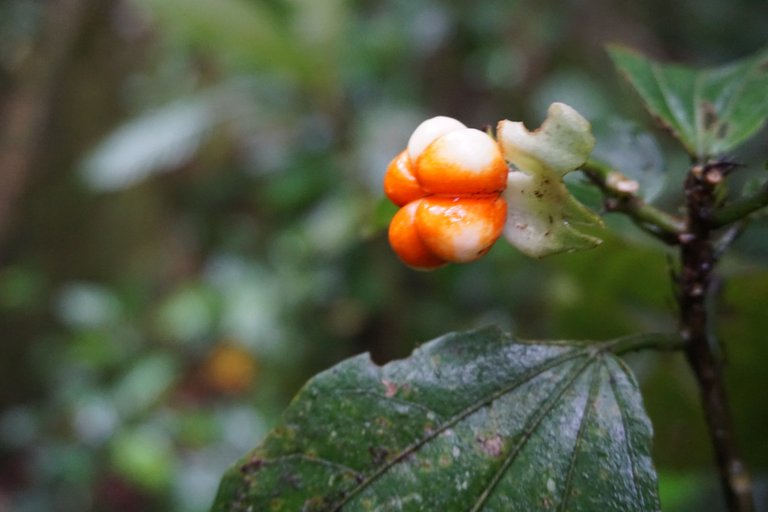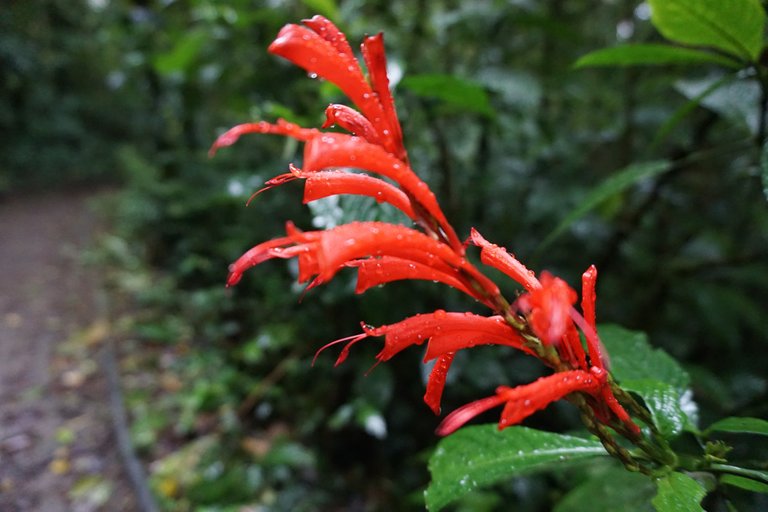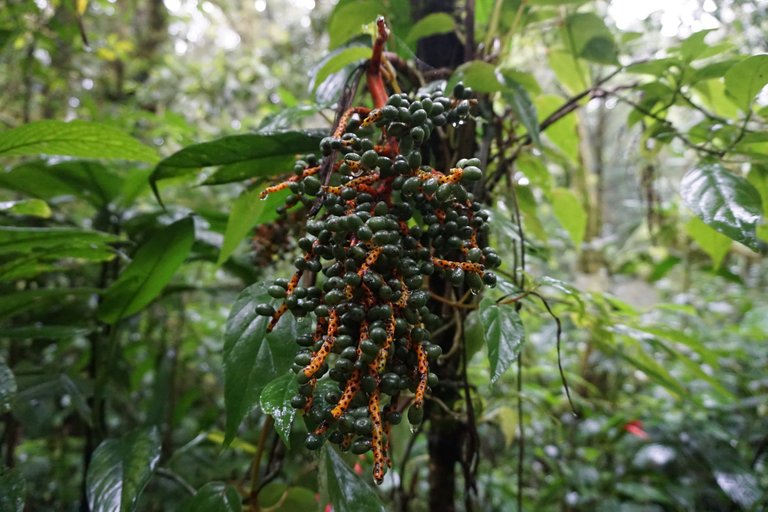 The trees were magnificent. Much of this forest is new growth as the reserve was only created in 1972. Much of it was previously farmland. The trees are still old, but much better forest has grown around them.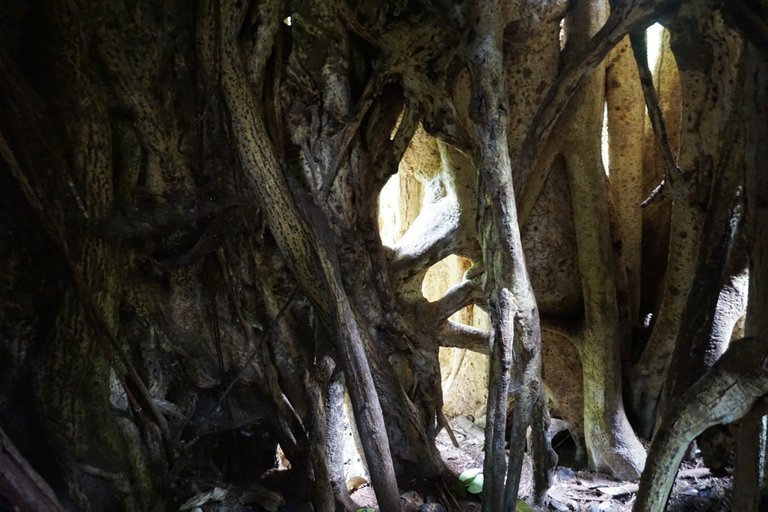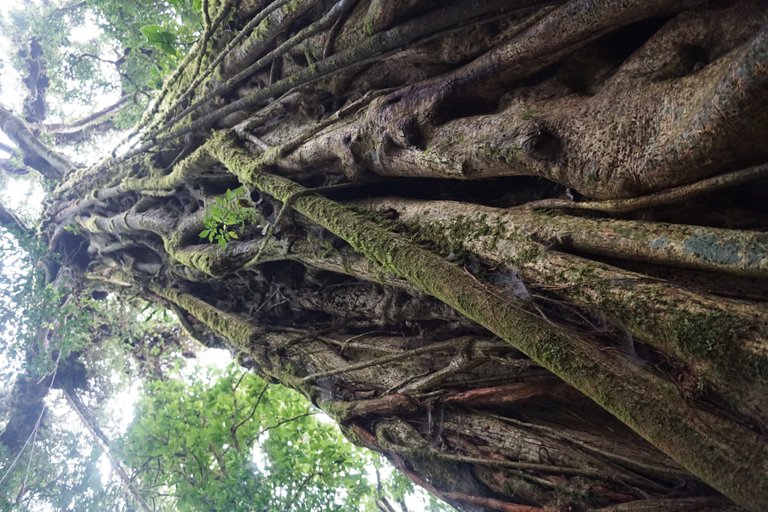 We hiked to the continental divide, which looked amazing with the clouds, rain, and wind. Pictures can't do it justice. This is on the way there. Clouds obscure the view.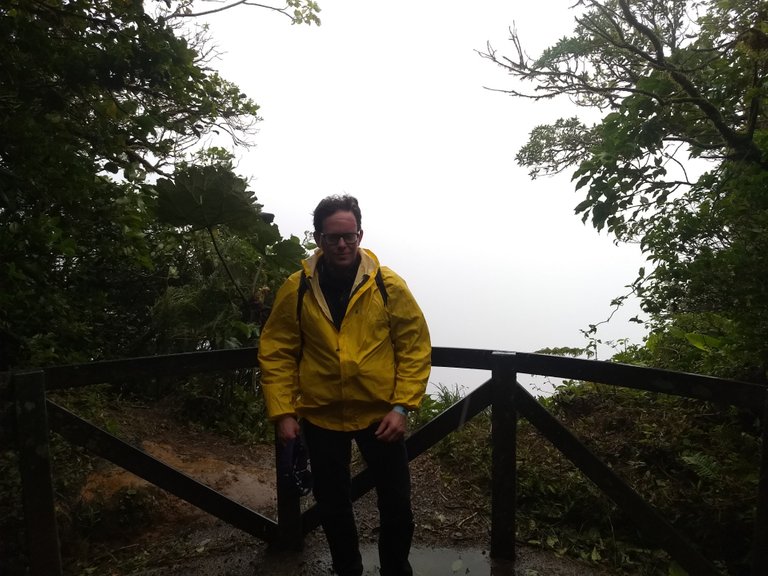 This day was amazing. Here are a bunch more photos. Cheers!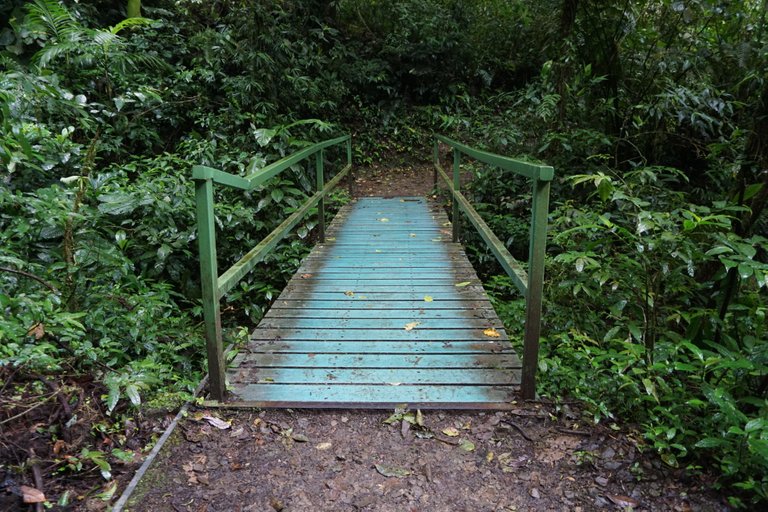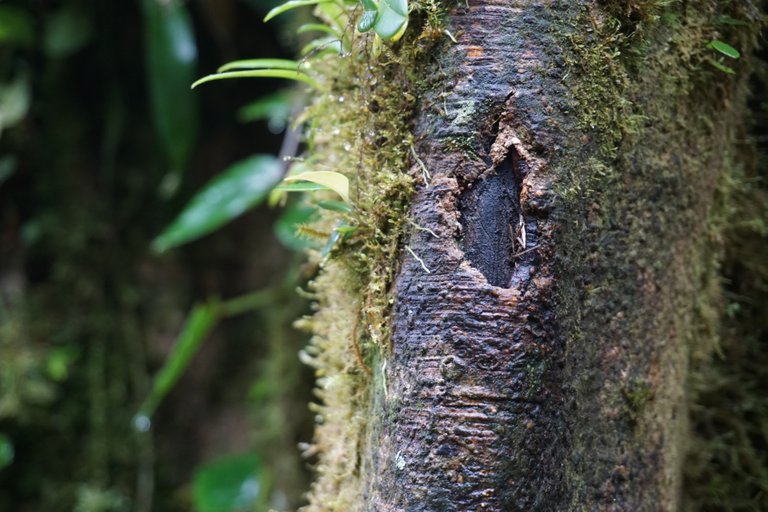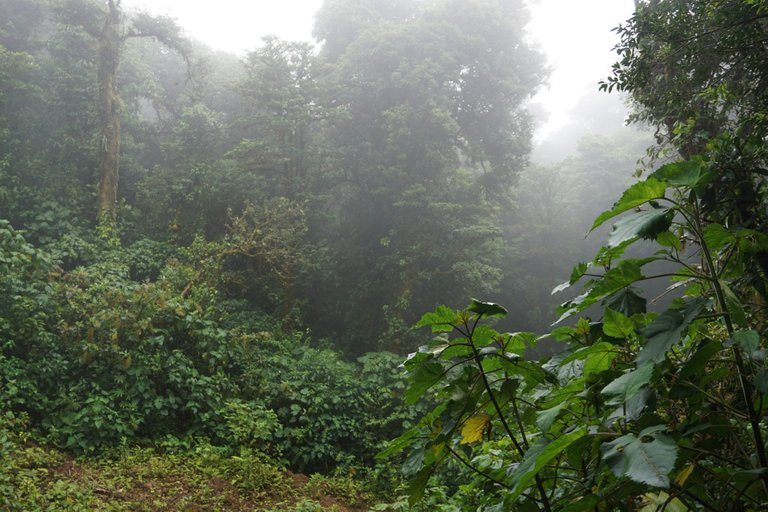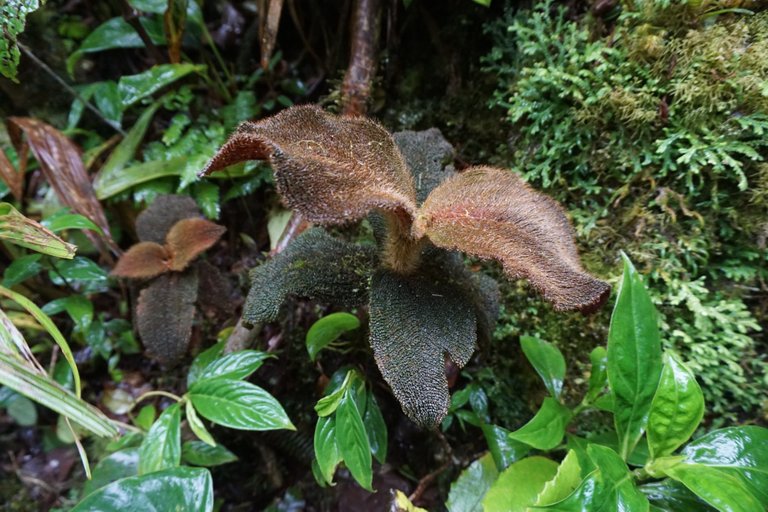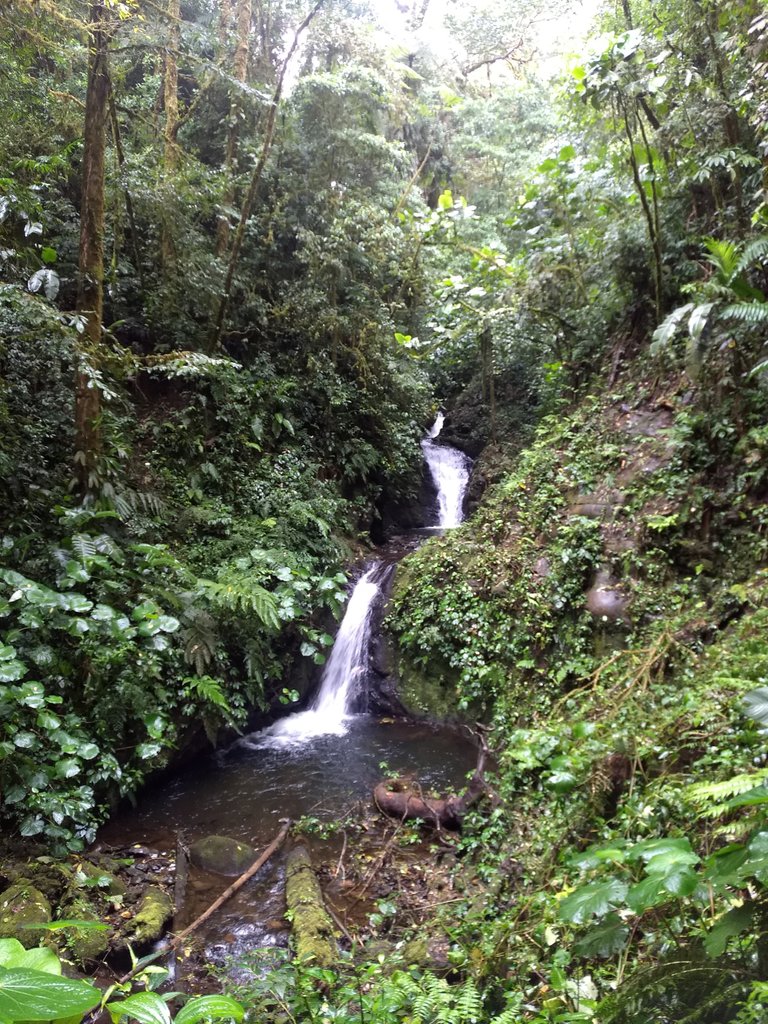 ---
View this post on TravelFeed for the best experience.