Today was a day full of new impressions. I have been walking around in San Francisco and experienced a lot of new things. This city have a special vibe, there is successful business people walking in the streets right next to homeless business people who did not make it. People here seem to be working hard and the competition is high. For tourists however there are plenty of wonderful places to explore.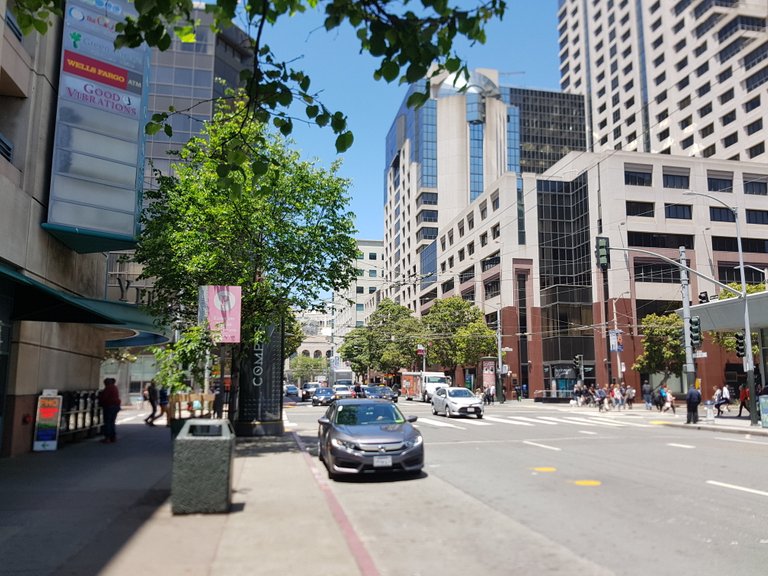 I started the day by shopping at Target, located near the hotel. I only needed some snacks and drinks but ended up bying a lot more, this place is magical! There are no stores like this in Norway, our supermarkets are super expensive and have absolutely no selection compared to Target.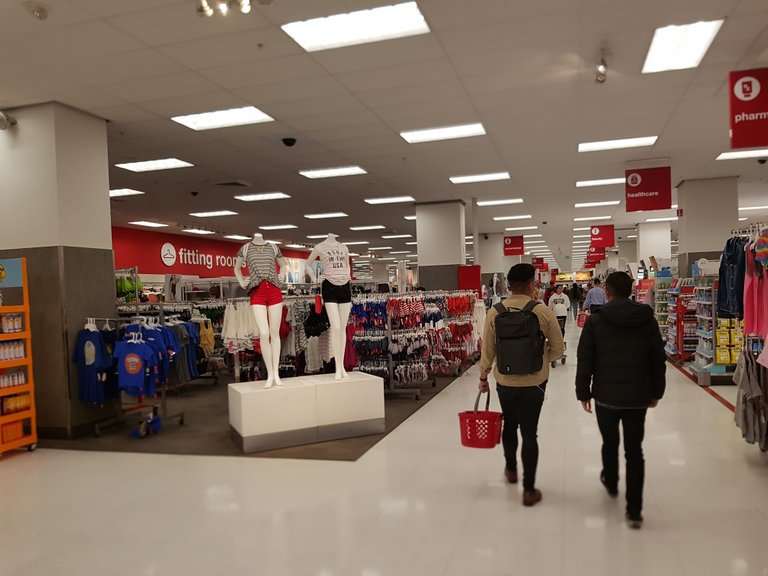 Believe it or not, while roaming through the Target shelves I suddently heard someone speek Norwegian, and there was three students from Bergen! The world is small even in a big city like San Francisco.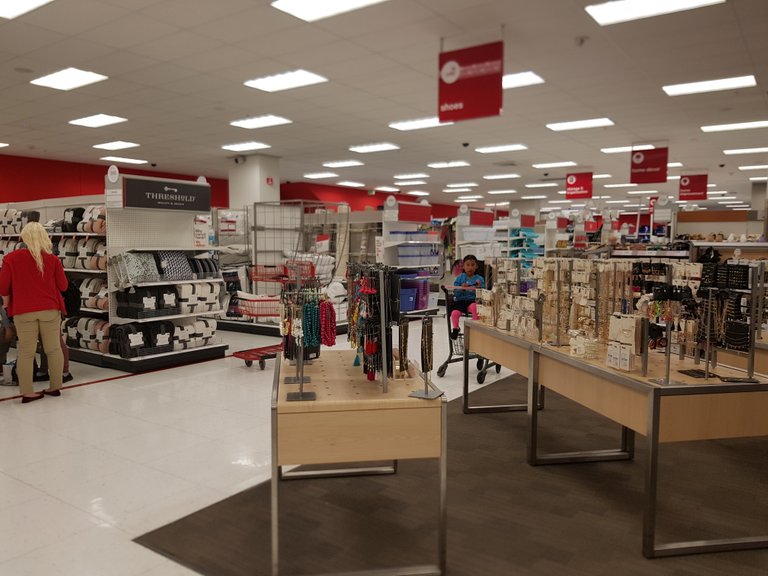 I ate lunch at a great place called "Lemonade" , they had very good food and lemonade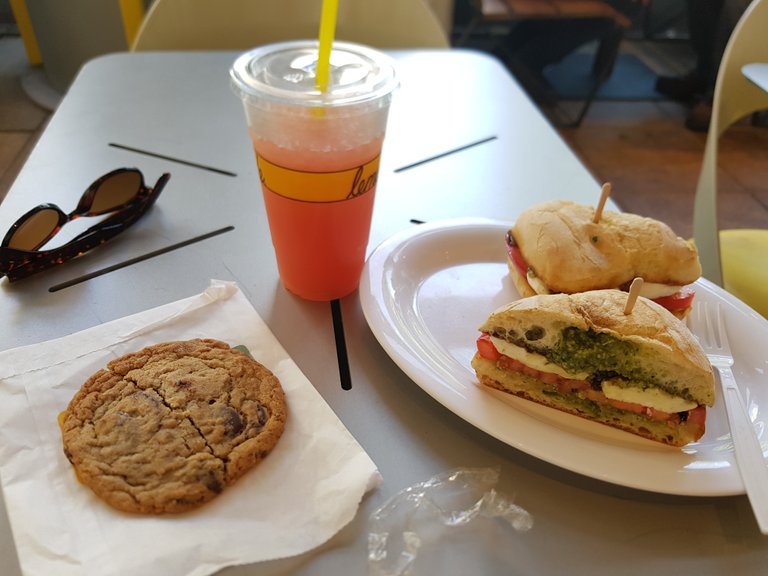 Great view while eating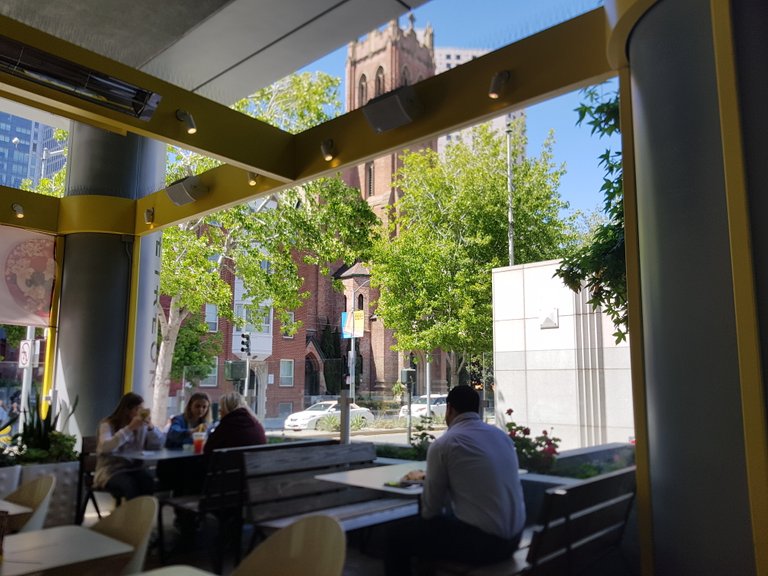 I went to get a pedicure at a place close by called "Rosy Heels" The ladies working there are so kind and professional. I wish we had places like this in Oslo.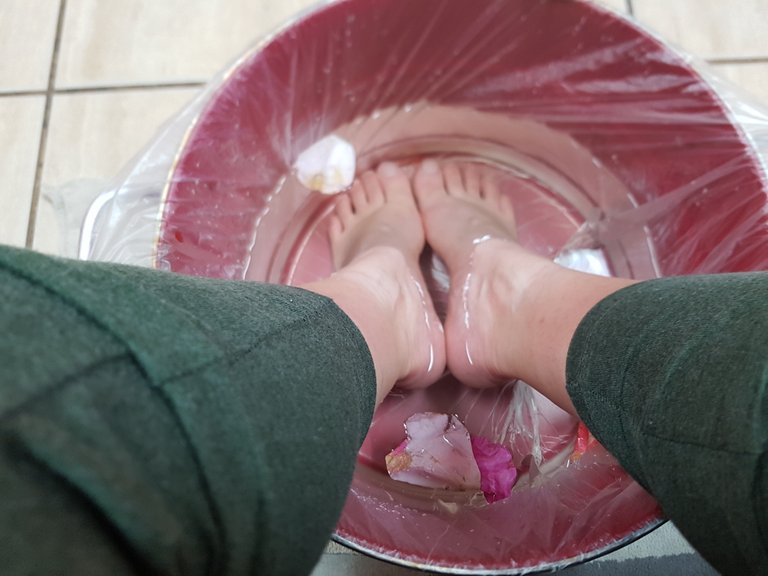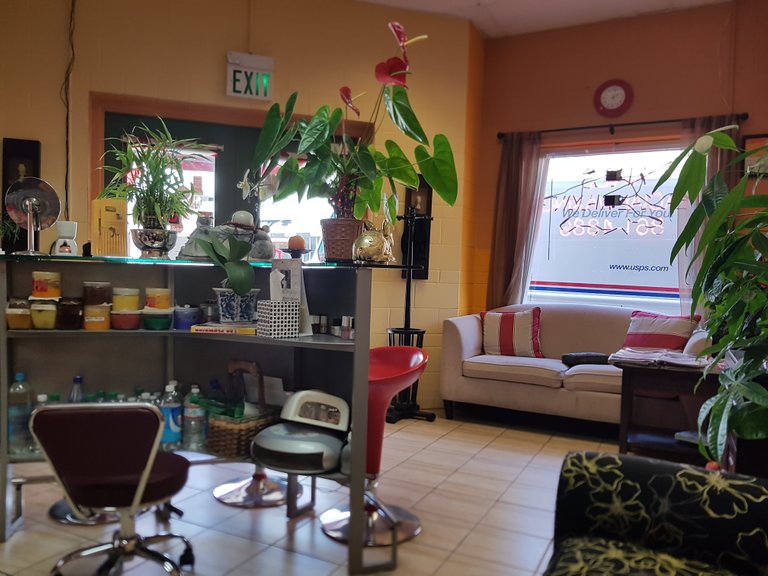 They gave me tea and a piece of cake while I was relaxing and getting soft feet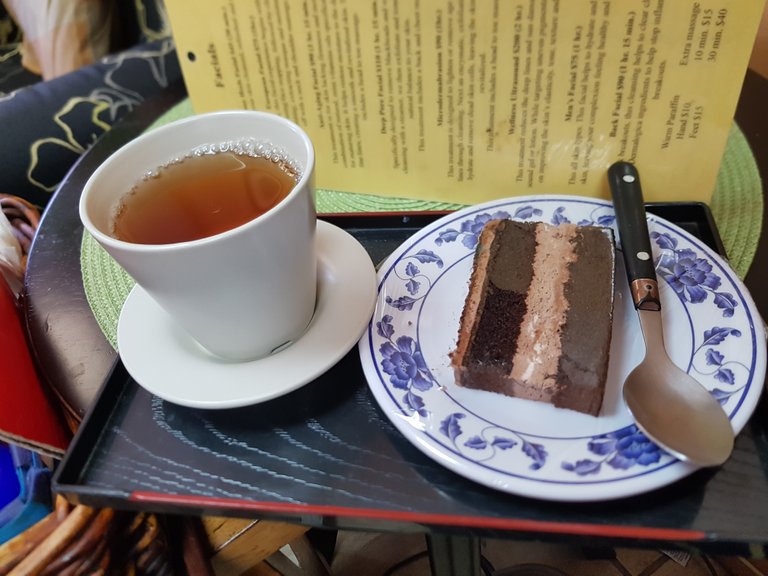 Then I went back to the hotel to relax and swim in the swimming pool at the hotel. It was a fun to swim and I talked about TV shows with some other girls while chilling in the bathtub. Here is a picture of or hotel from the outside, it is really tall!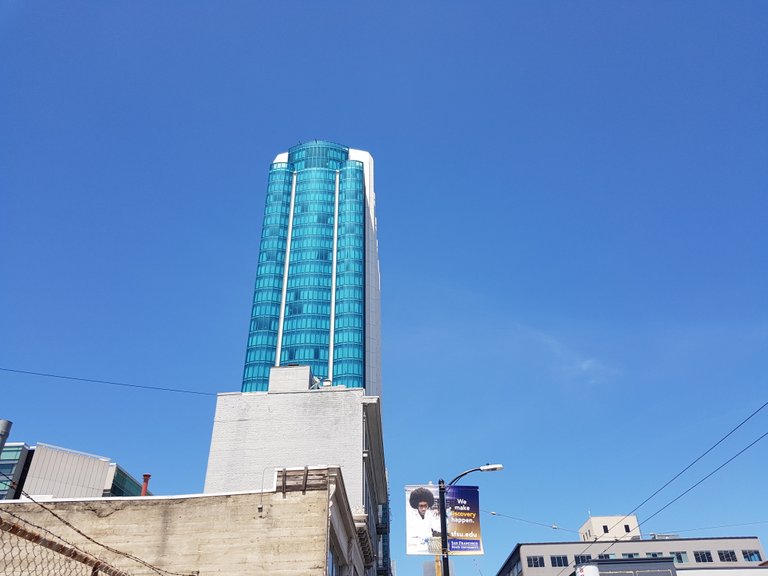 In the evening I went to eat ramen in the Japanese Town here in San Francisco, I was at a place called Hinodeya Ramen Bar and they had very good ramen.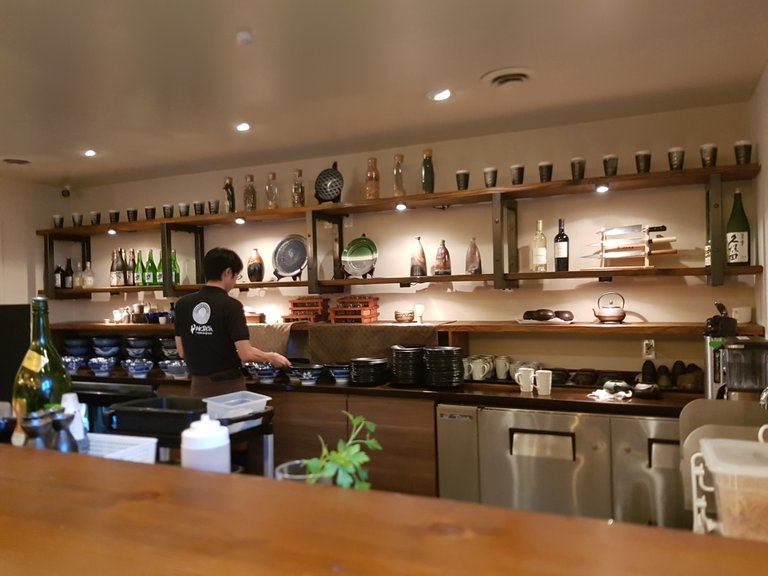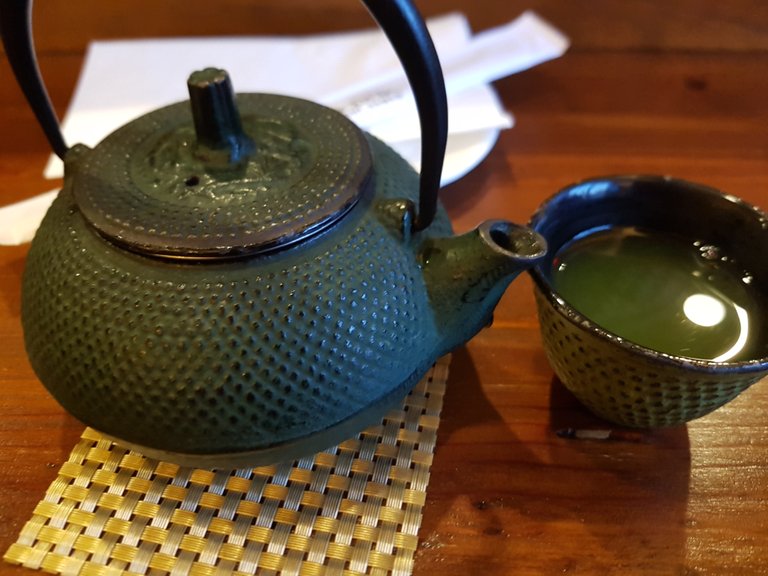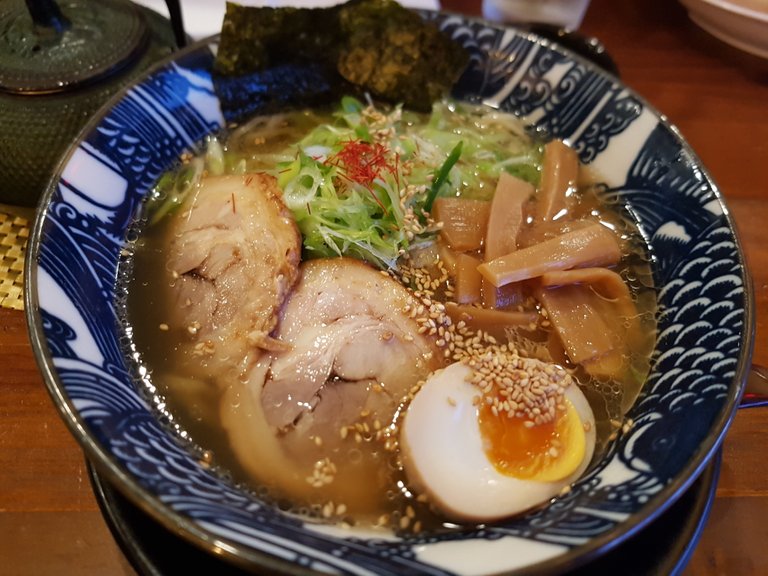 Walking around in Japan town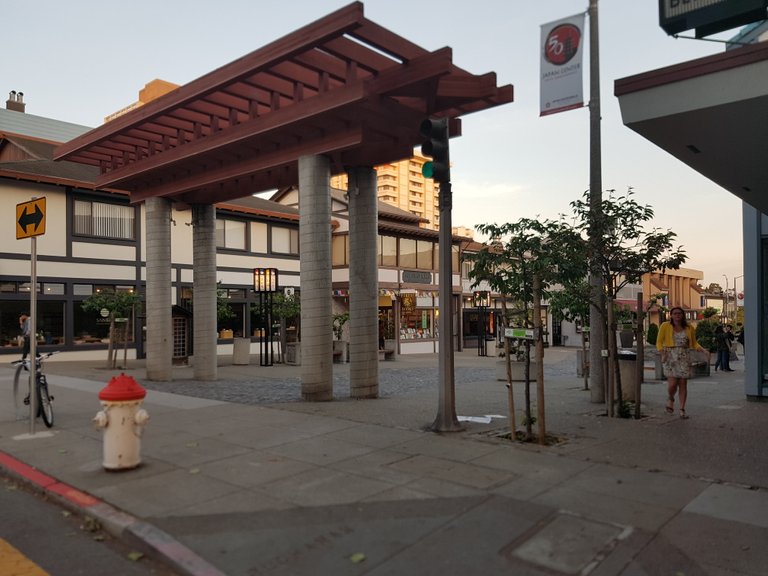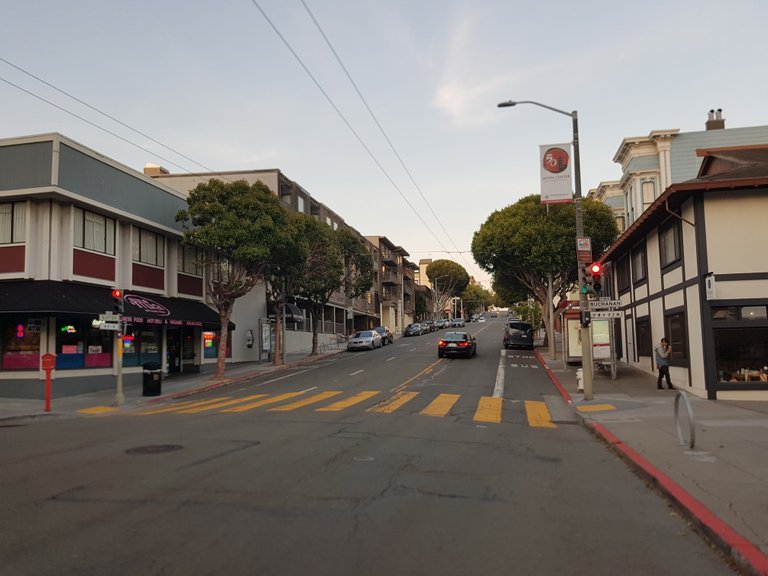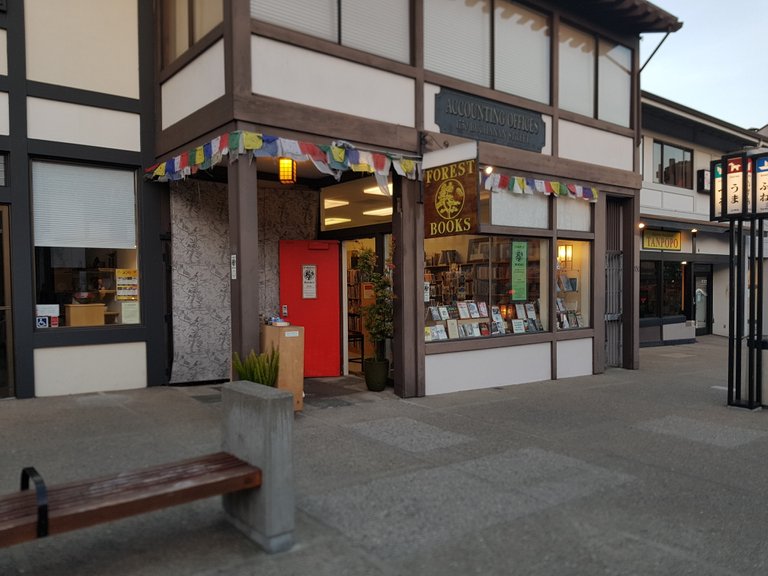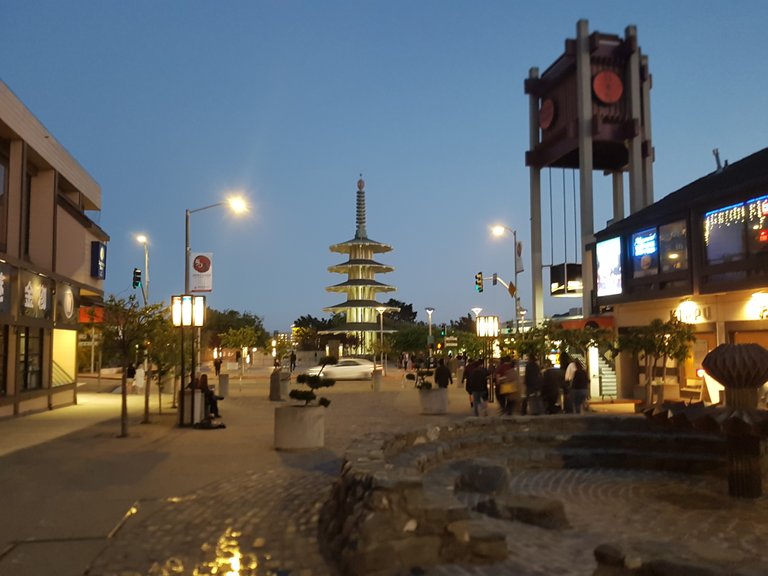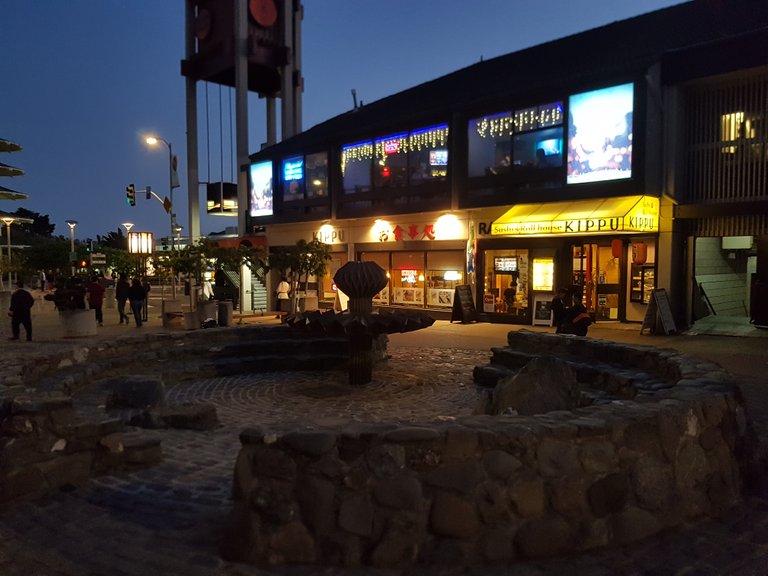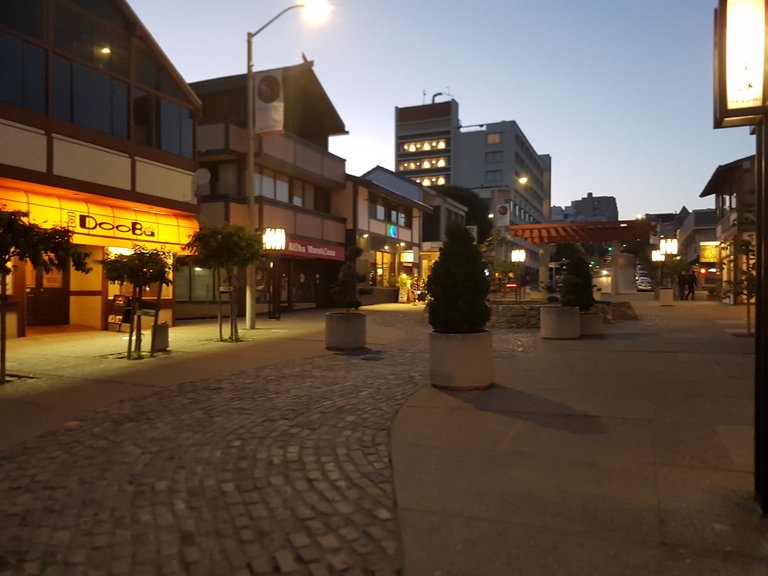 I hope you enjoyed my travel diary so far, stay tuned for updates on my San Francisco adventure
With Love
-Camilla-