If you come to the sea, well, tell me, what could be better than a boat trip? For our family, this is a tradition. In each country, we try to ride a boat, catamaran, raft, yacht, motor ship, etc., in general, which is most popular there. You feel completely detached from everyday worries - with this kind of excursions everything is fine, from the individual on a speedboat to leisurely big boats fitting a bunch of people. But where to rush on vacation?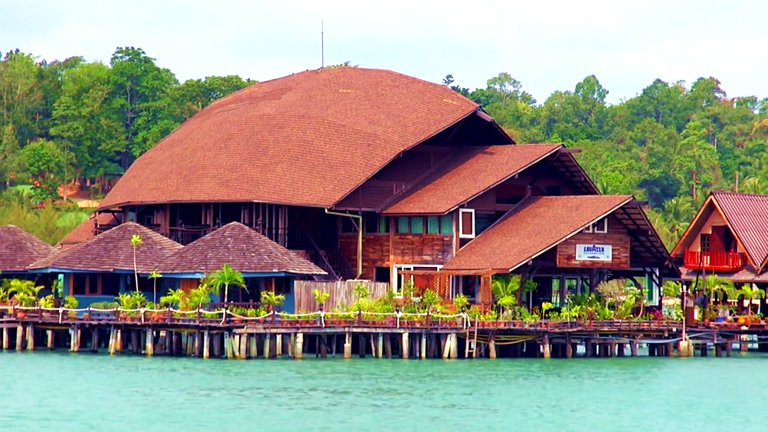 Our trip began from the fishing village of Bang Bao. It is very colorful and interesting. The houses of the village are located almost on the water, on stilts, and simple Thais live there, engaged in fishing, as well as organizing those trips on the sea, so there are a lot of different ships and little boats.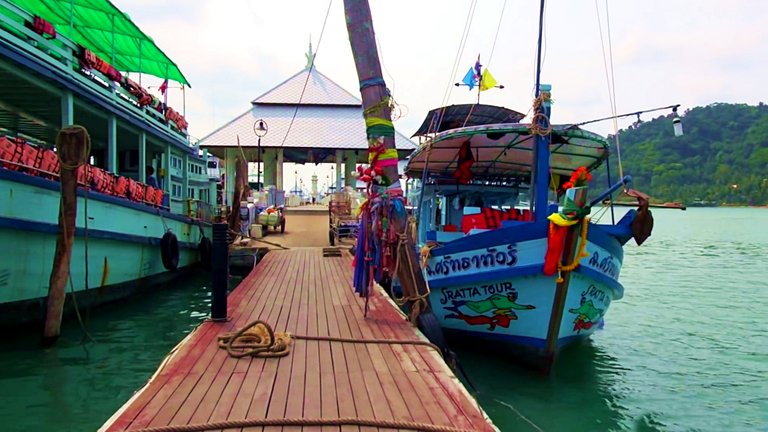 Finally, we went on a trip, the weather was wonderful, the sun was shining at full power. Some small islands and the same as our pleasure boats were passing by us. We were given vests, masks, and we followed to explore the underwater world. Stops often, time for swimming and looking at the fish gives enough. Colorful fish come lured by the food we threw.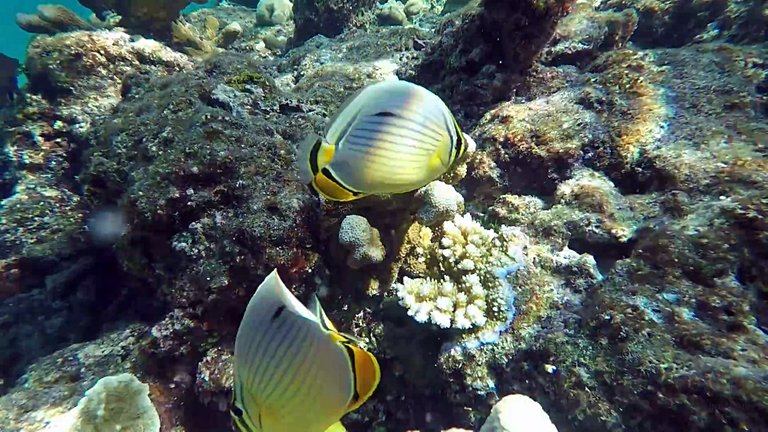 The underwater world is magical, beautiful fish, which until then had only been seen on television, sea urchins, reefs. The fish swam so close to us that they could be fed directly from our hand.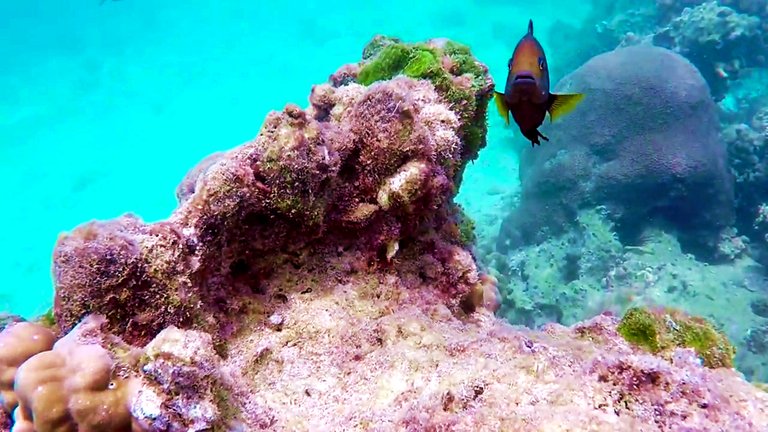 We go further, enjoy nature, and here we go again, near a picturesque island with fine sand, and the water is the most transparent. The nature of Thailand is love forever! And the nature of its islands is something. This is a real paradise on earth! Everything is so bright, picturesque, beautiful that I want to stay there forever!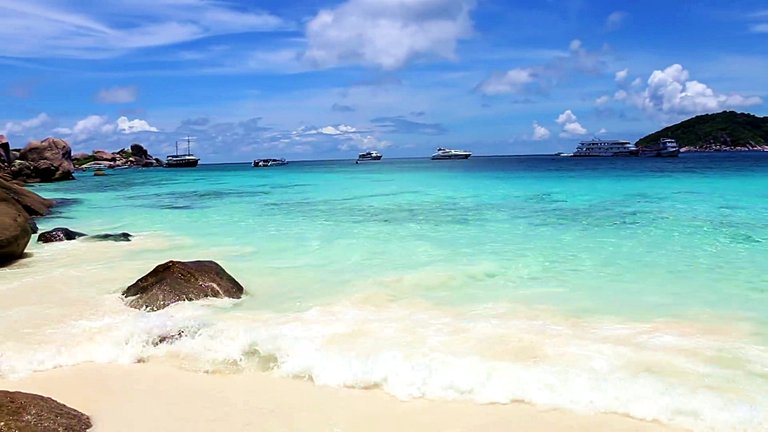 On the third island, we went ashore again, sand is just like semolina, snow-white. It was possible to sunbathe there, we saw a sea cucumber and even touched it. This is such a corner of paradise among the Gulf of Thailand (there were actually a lot of them).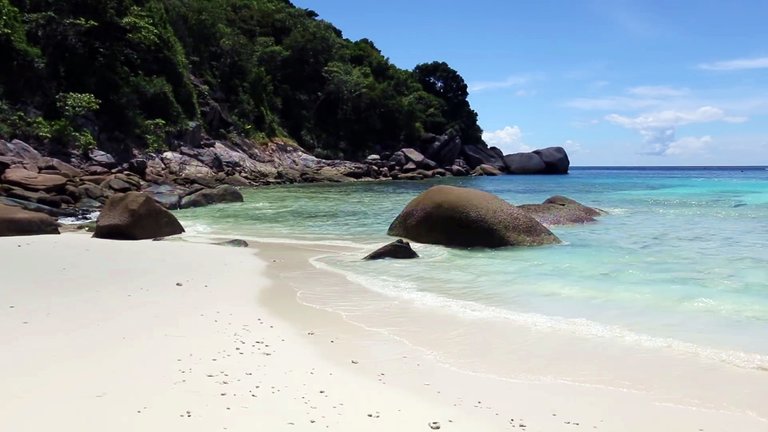 We were well fed on the ship; the crew of the ship was preparing salad, chicken, fruits. At the next stop, it was possible to fish, and all the fish we caught, the crew baked on coals. The big heat of the sun, half a day in the water, be careful! It is best to swim in a long sleeve shirt.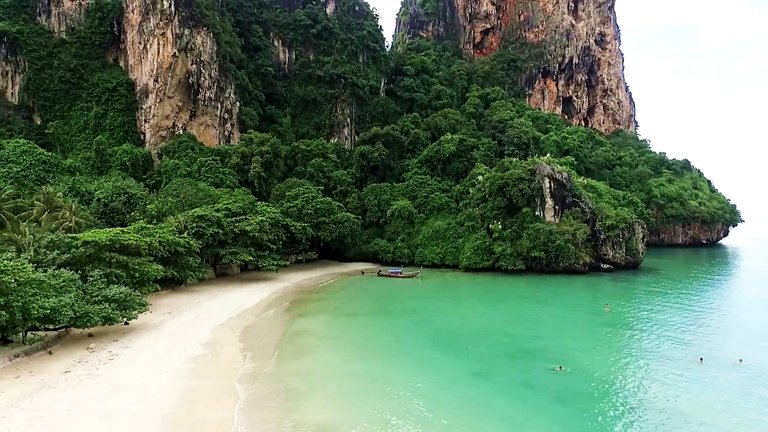 We were constantly getting cold water, the service was up to standard. Security too, we were constantly monitored by the crew. Everyone in his life should see this beauty at least once with his own eyes. Unfortunately, I could not capture the most beautiful since underwater in a special place, the phone refused to work.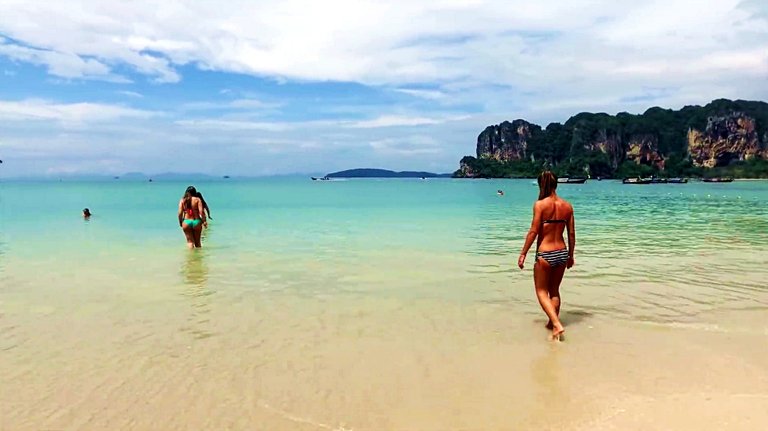 In general, the impression was very pleasant, a great day. We had our own snorkeling masks and flippers, but, in principle, you can rent them a boat for a small fee. I regretted that I had not taken water boots with me on this trip, some coasts for landing were rocky, and it was painful to walk with bare feet.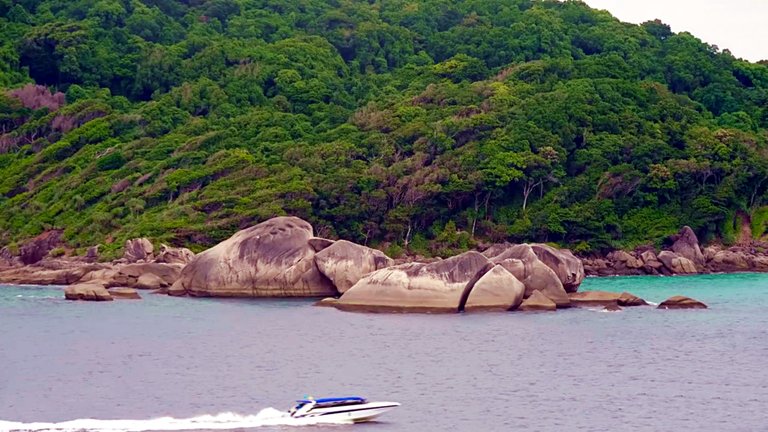 We got a great boat with a fun and friendly team! In principle, we were lucky everywhere, and it is very pleasing! Since on vacation, I want to get emotionally lifted and not bothered over trifles! I definitely recommend an excursion, if you don't like snorkeling, then at least look at the beauty of these wonderful islands!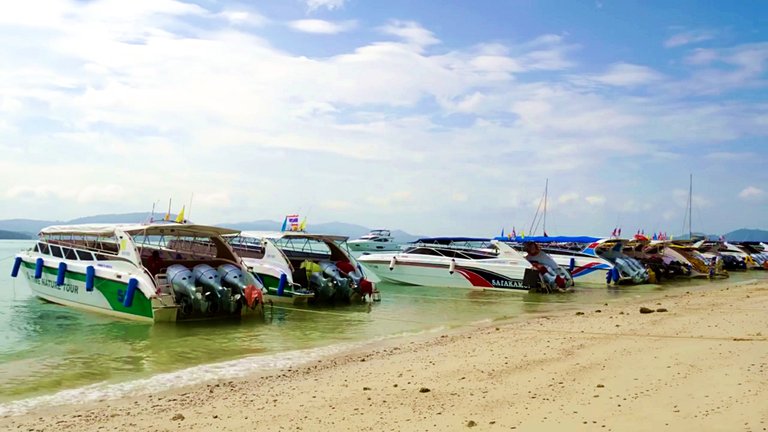 2020, ©fortunee