Last summer I started a new project I've been thinking about for a while, so now that it's all finished and I'm actually using the van to travel, I have some time to share what I've been up to.
I have quite a few pictures so I'm going to make three posts on the build itself.
This is what I started with, a tired van previously used to deliver mail. It's a 2011 Ford transit extra long version.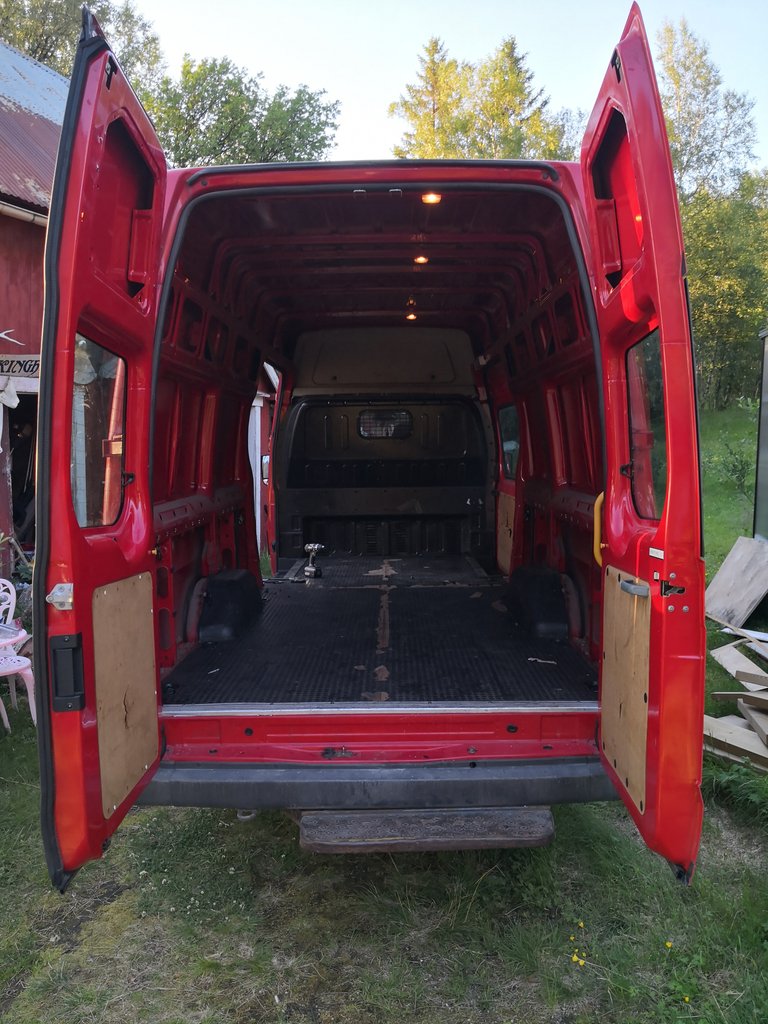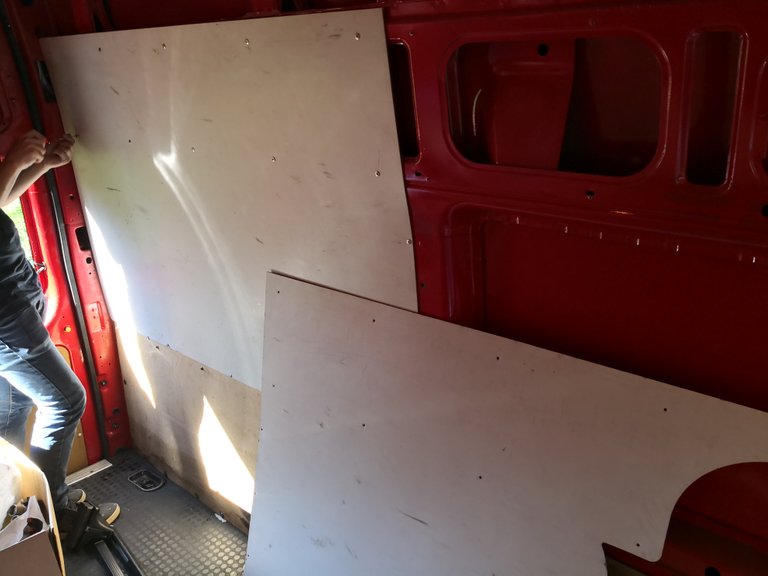 Removing all old panels and disassembling everything I don't need, with some help from @balder261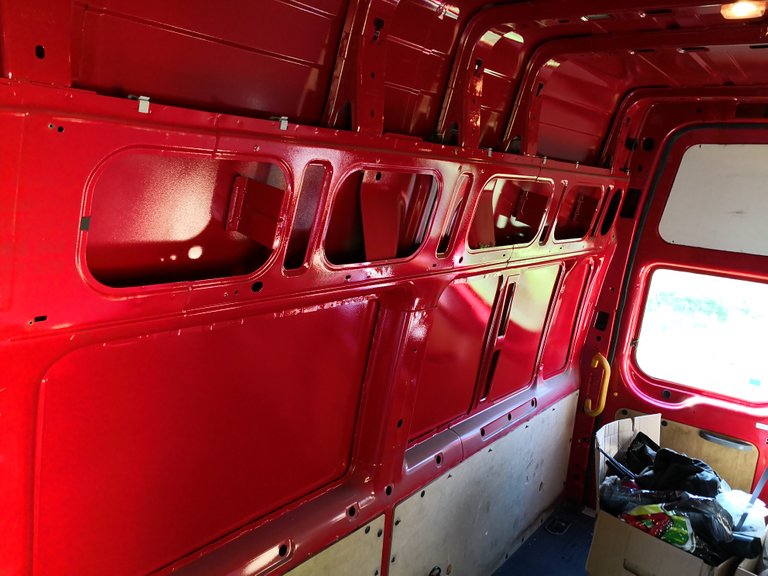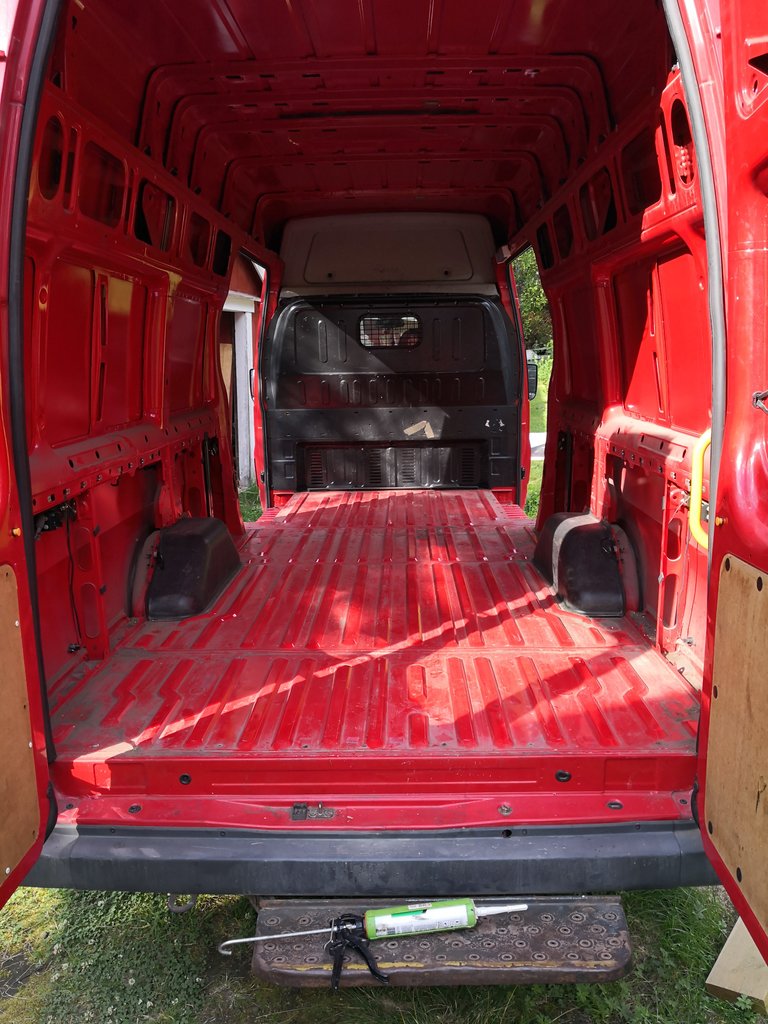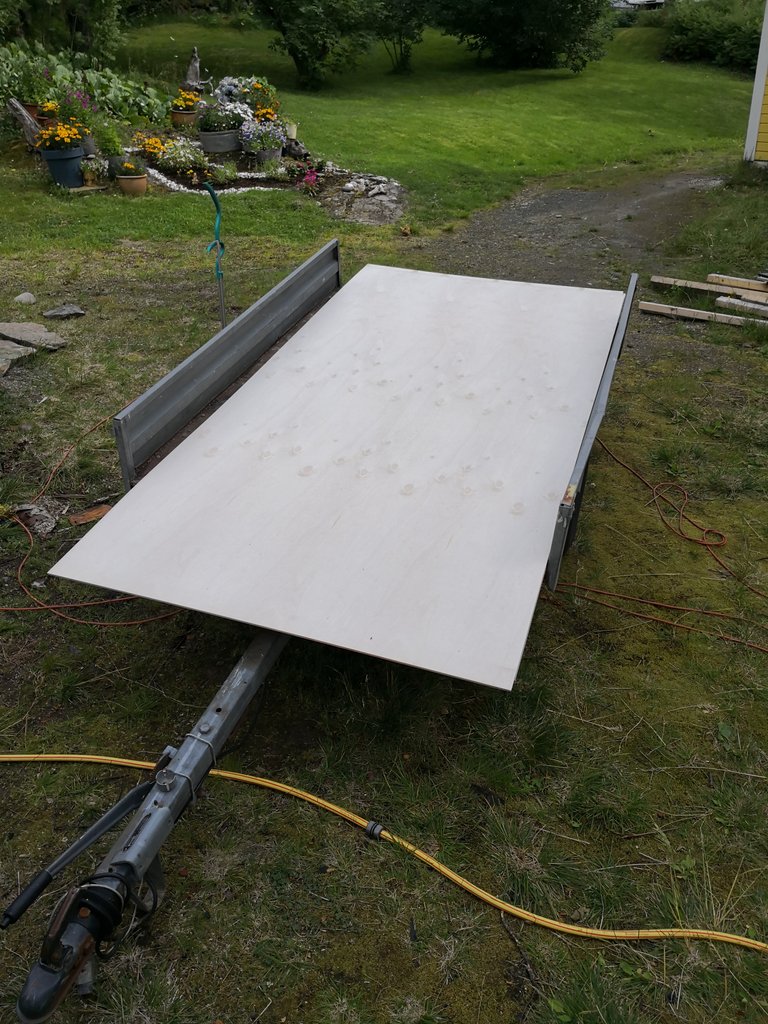 Cutting out floor panel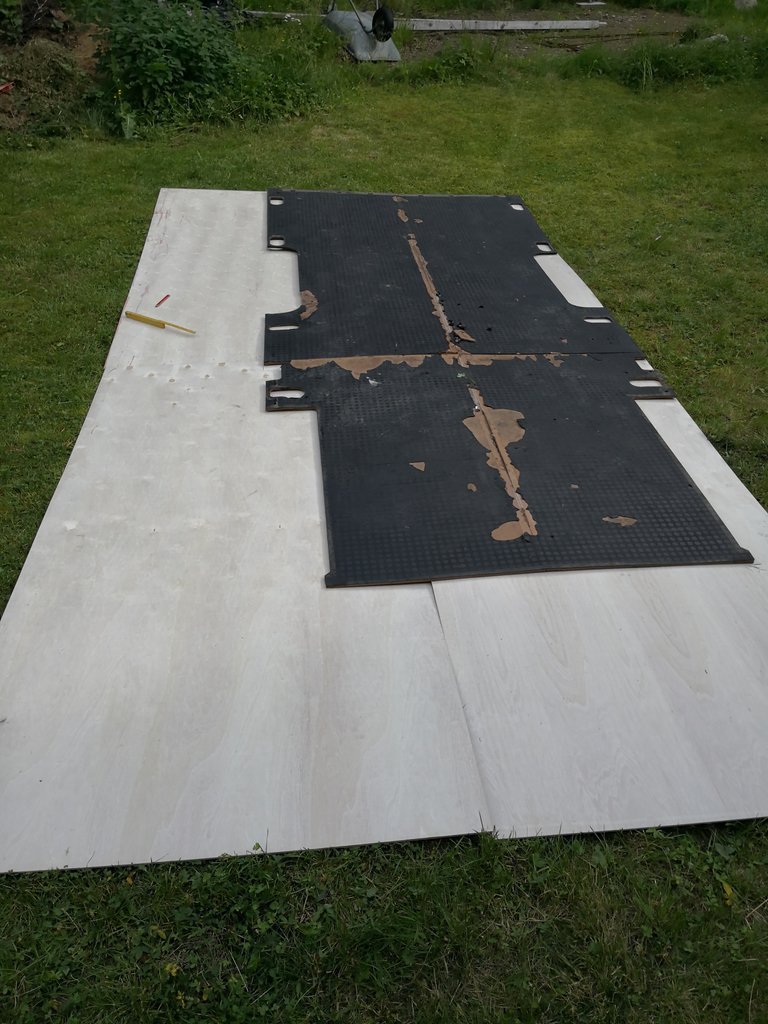 Giving it a coat of oil to seal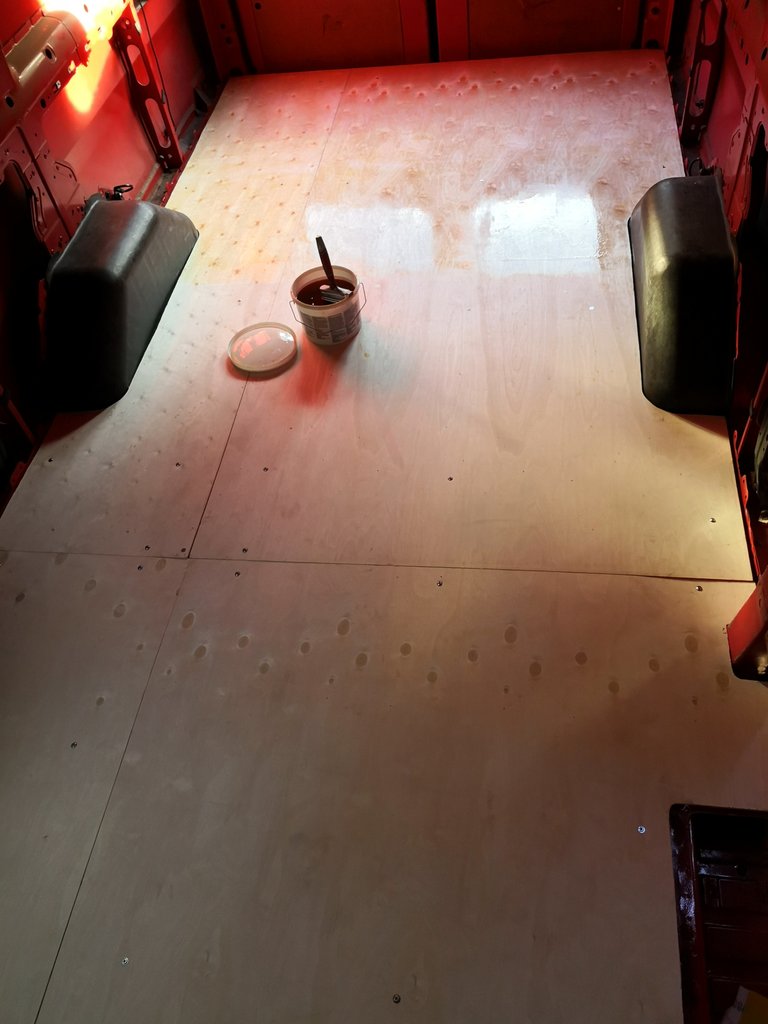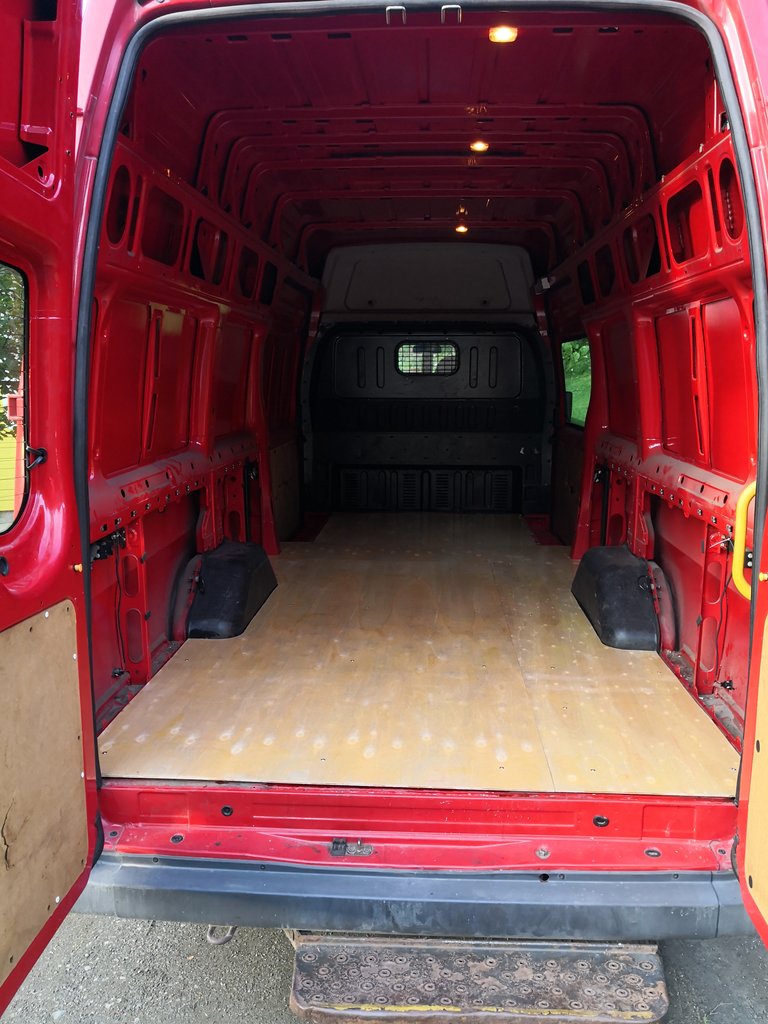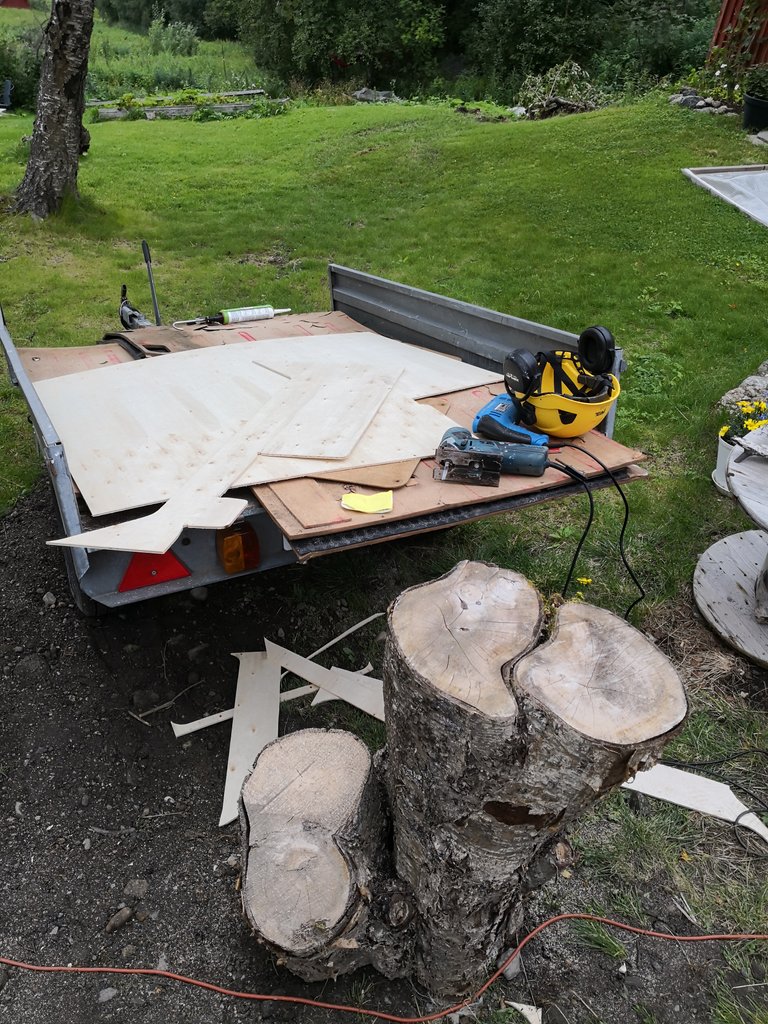 Cutting out the small cover panels for the doors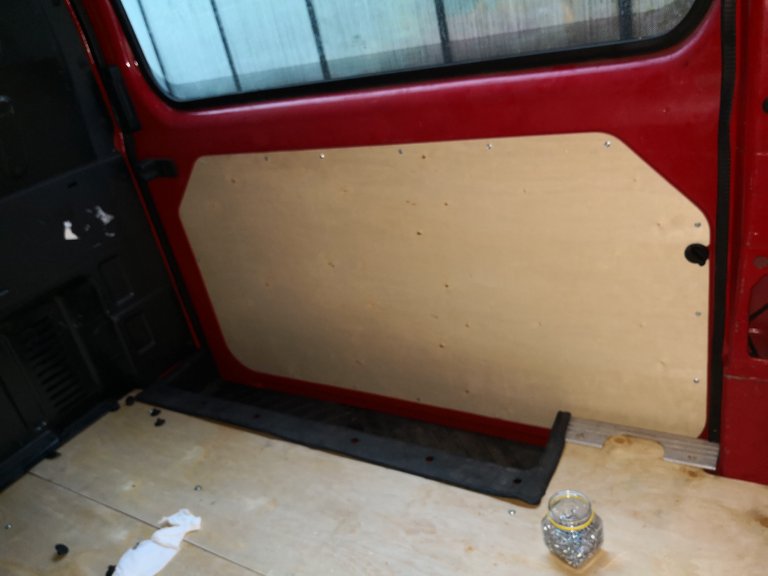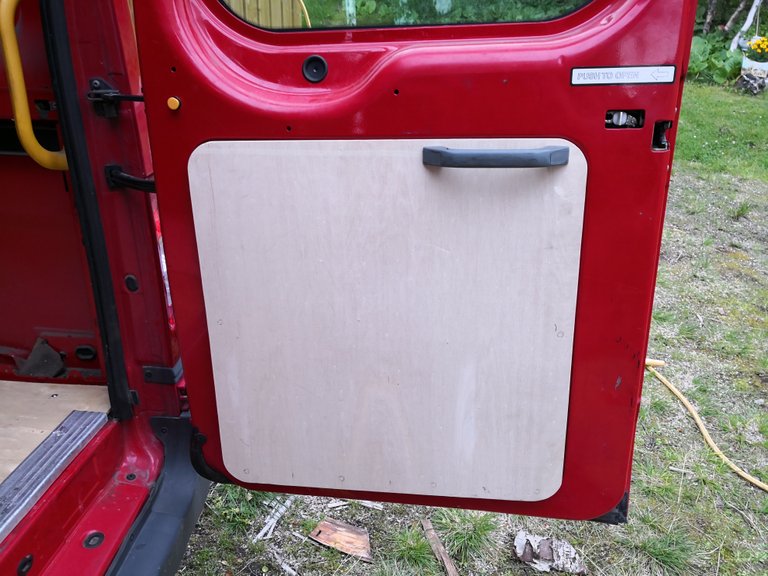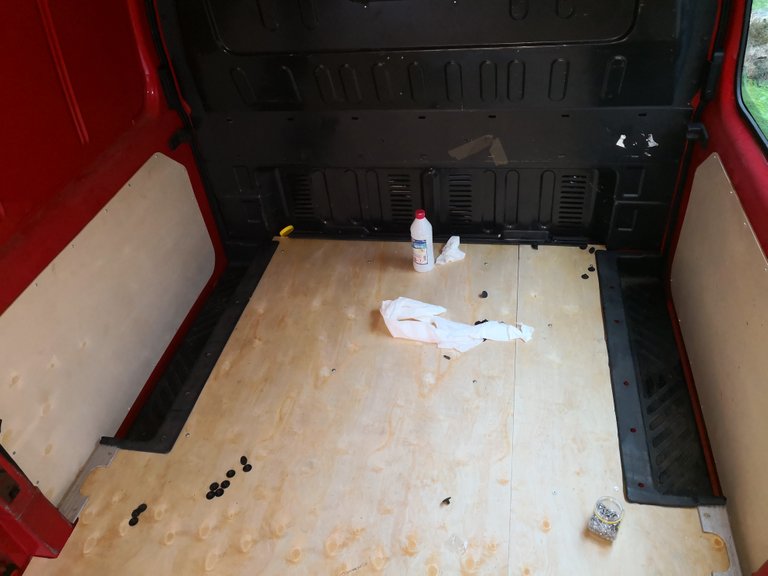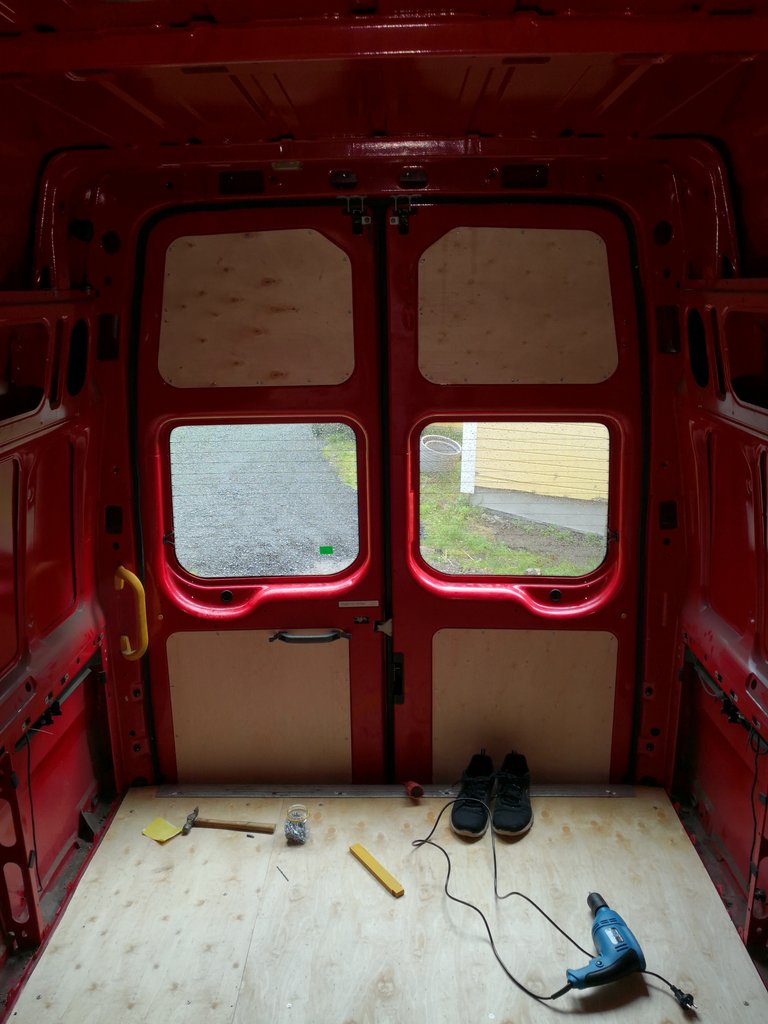 Installing roof hatch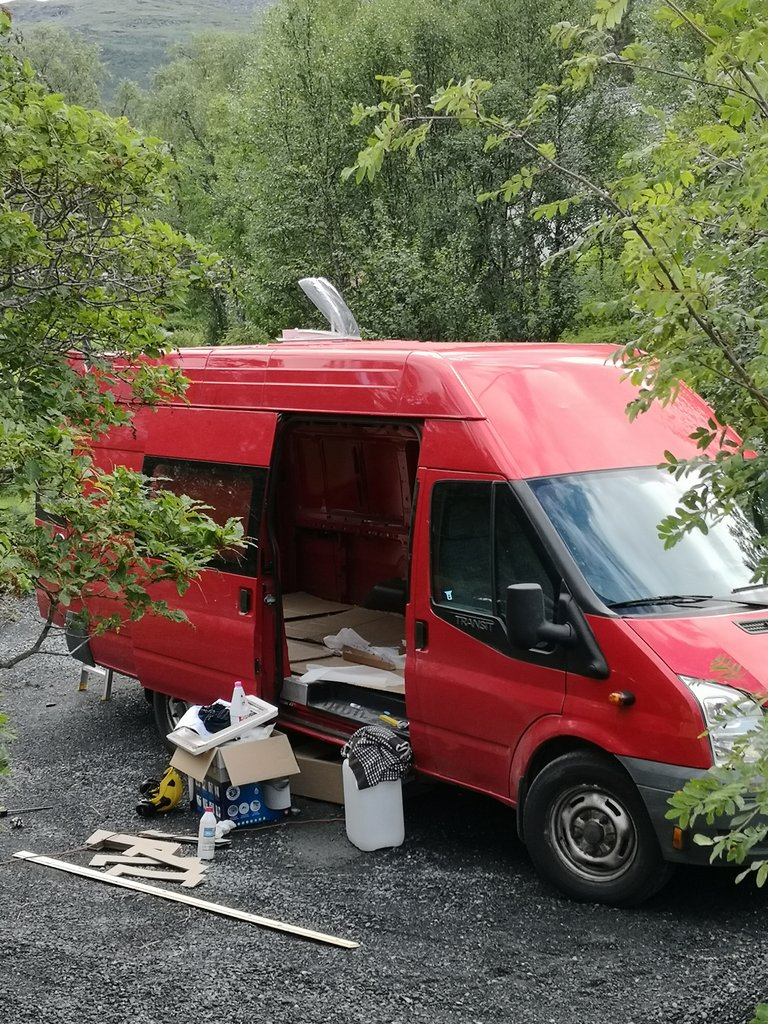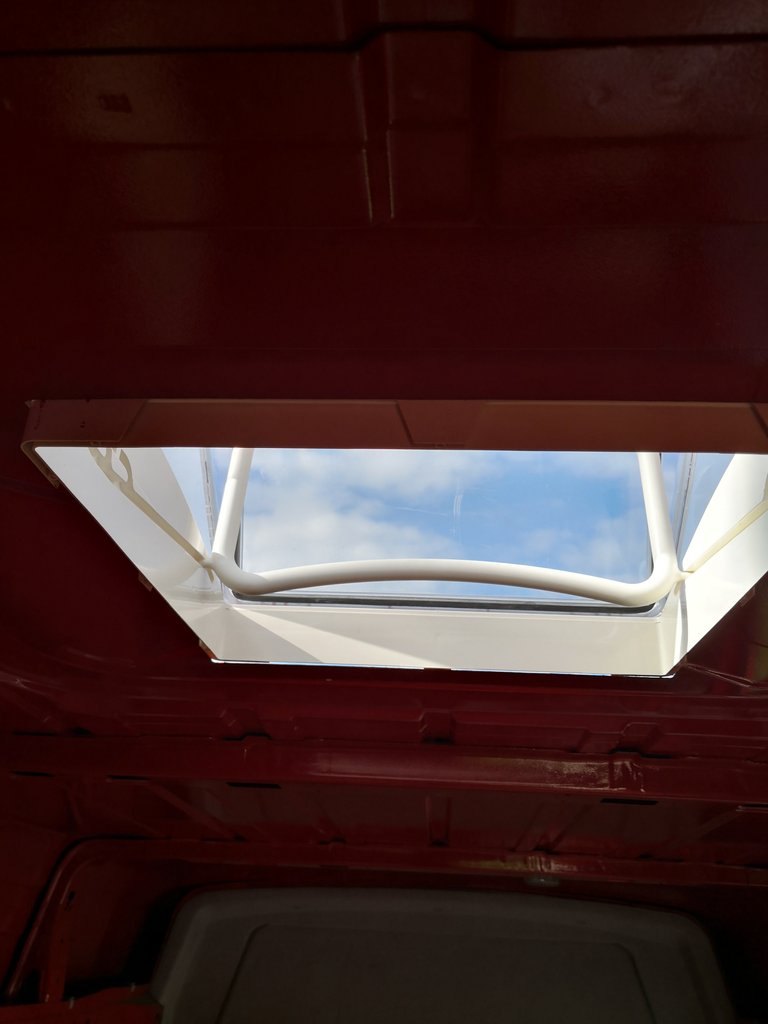 I got a lot of good help from my father @karja, an artisan craftsman.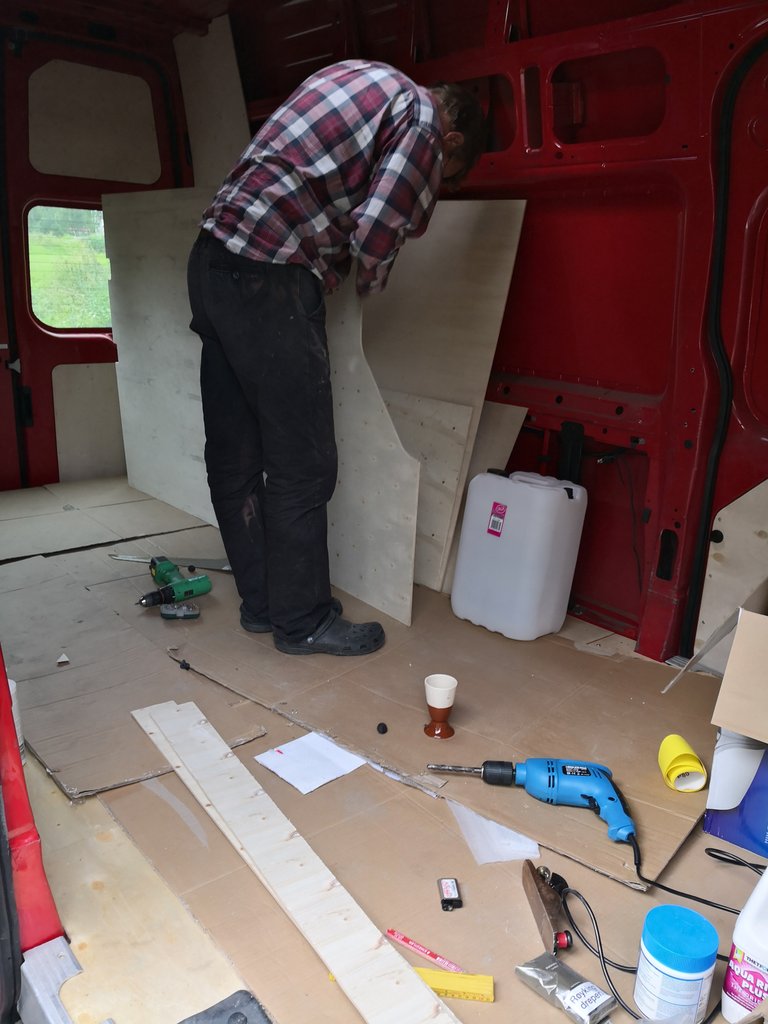 Since nothing is straight or square in the car, we're using some crazy boatbuilding techniques to make the wall panels fit nicely together.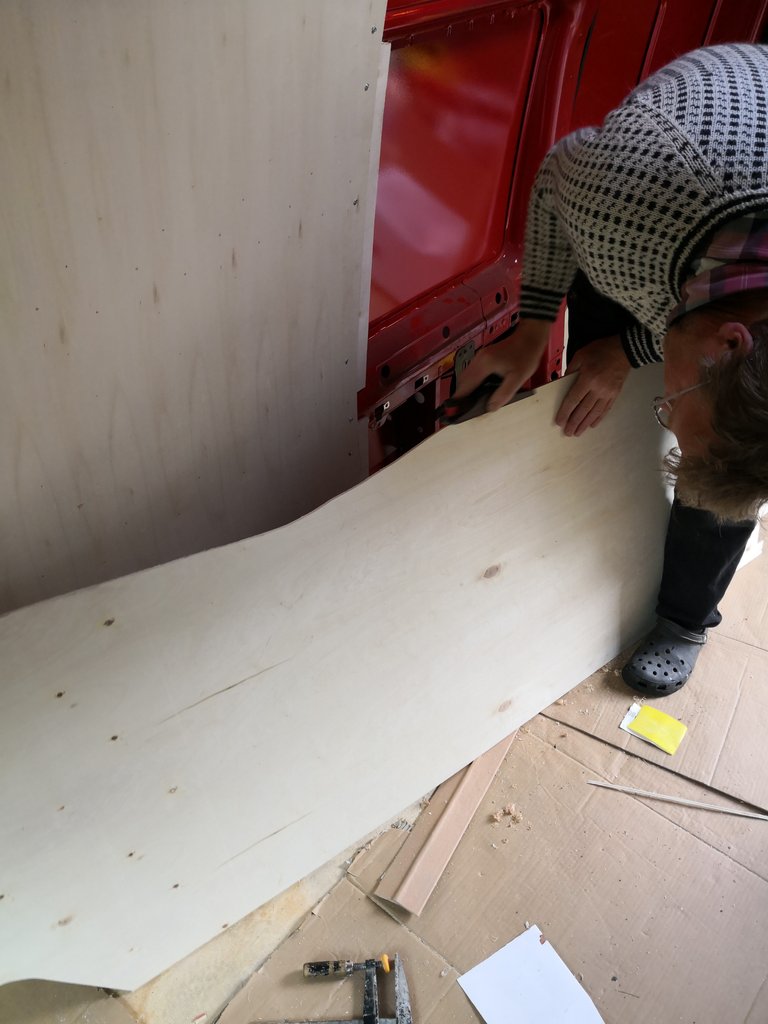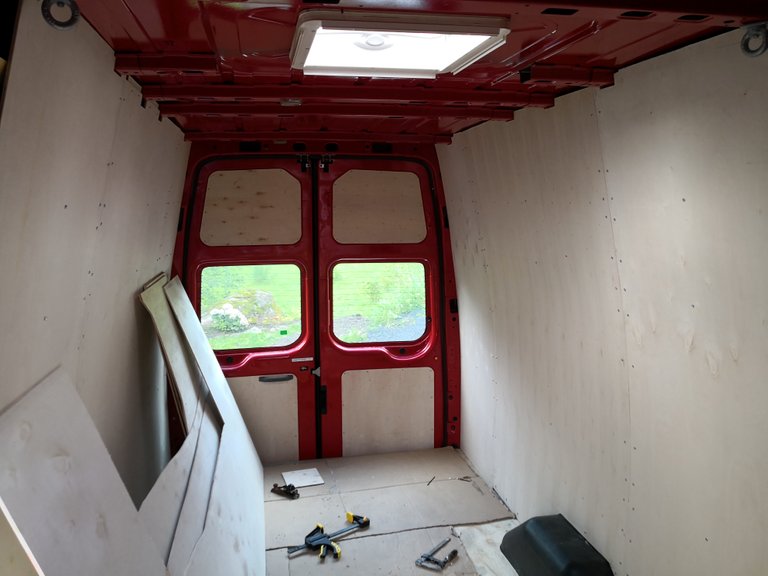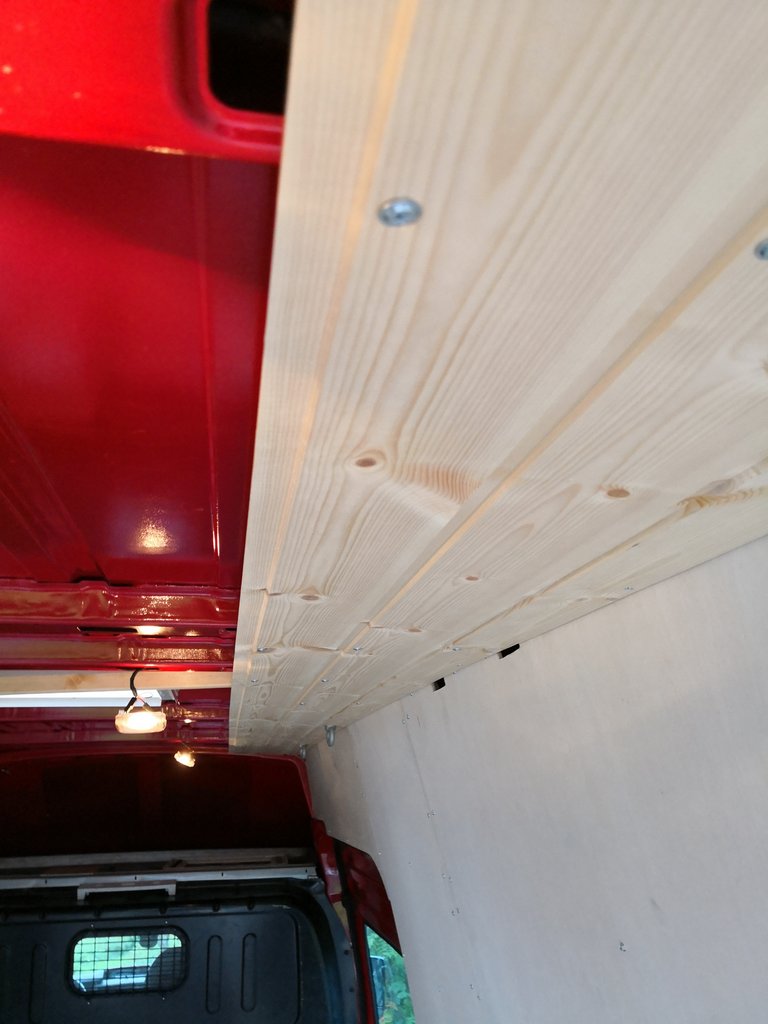 Roof complete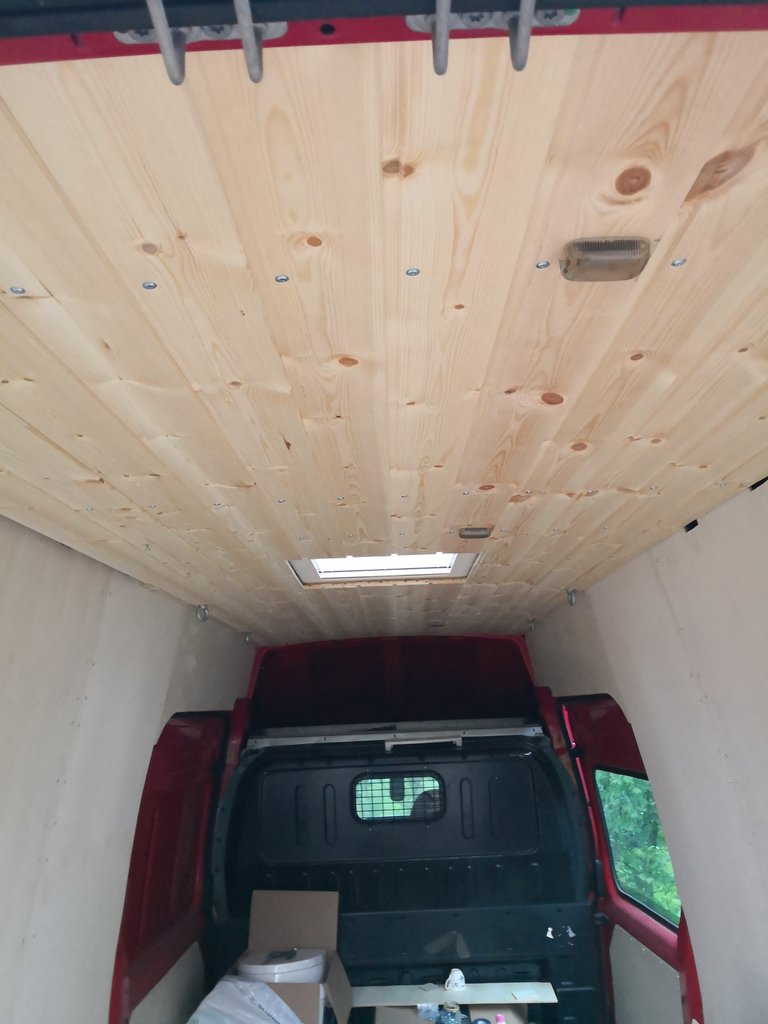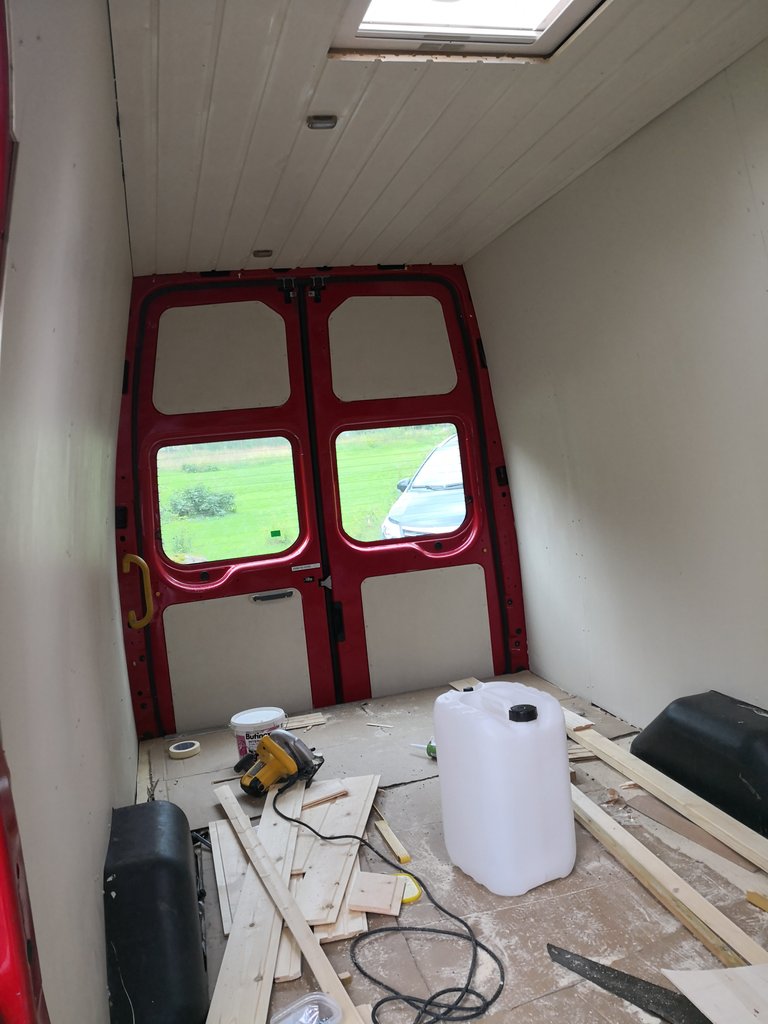 After the paint is on it starts looking like something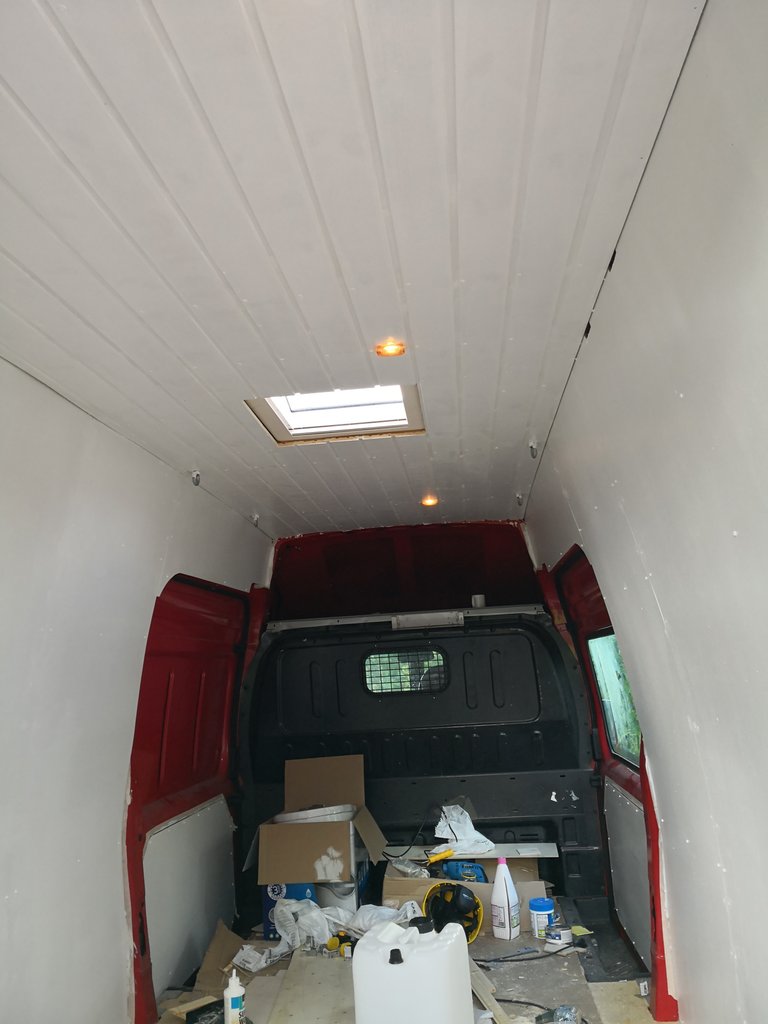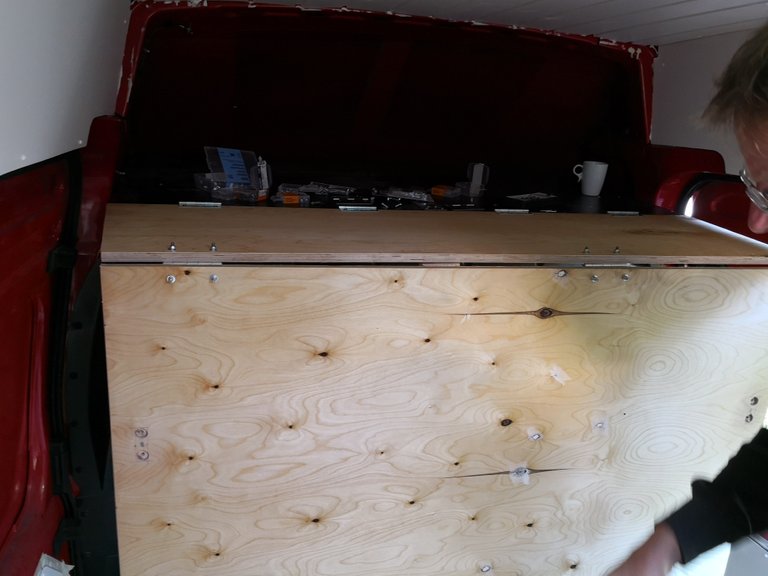 Here we're building a bunkbed, for times when I get visitors, and a nice storage place when folded up.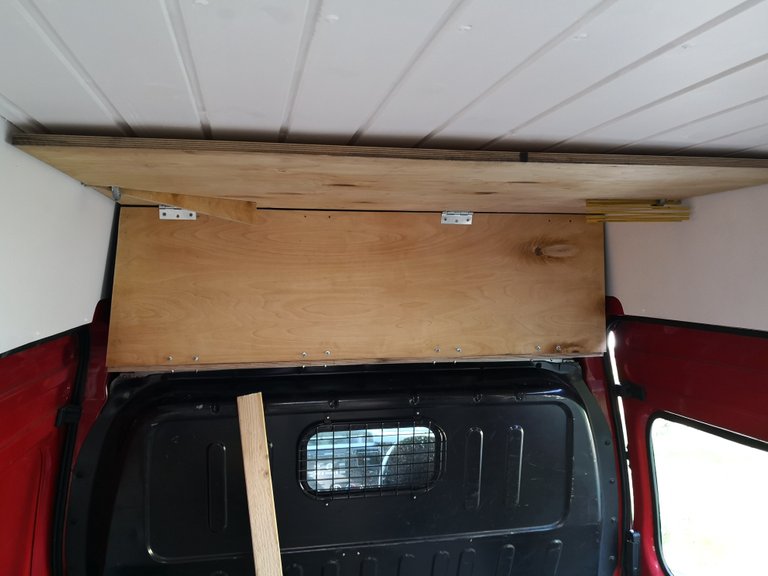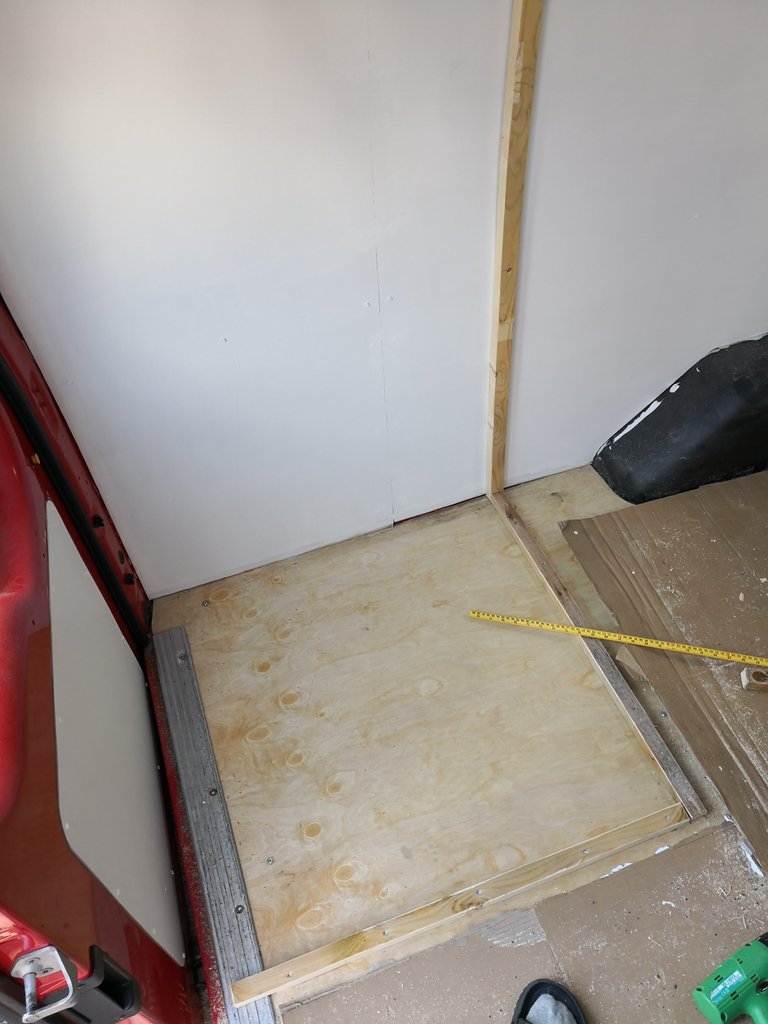 Building a little toilet area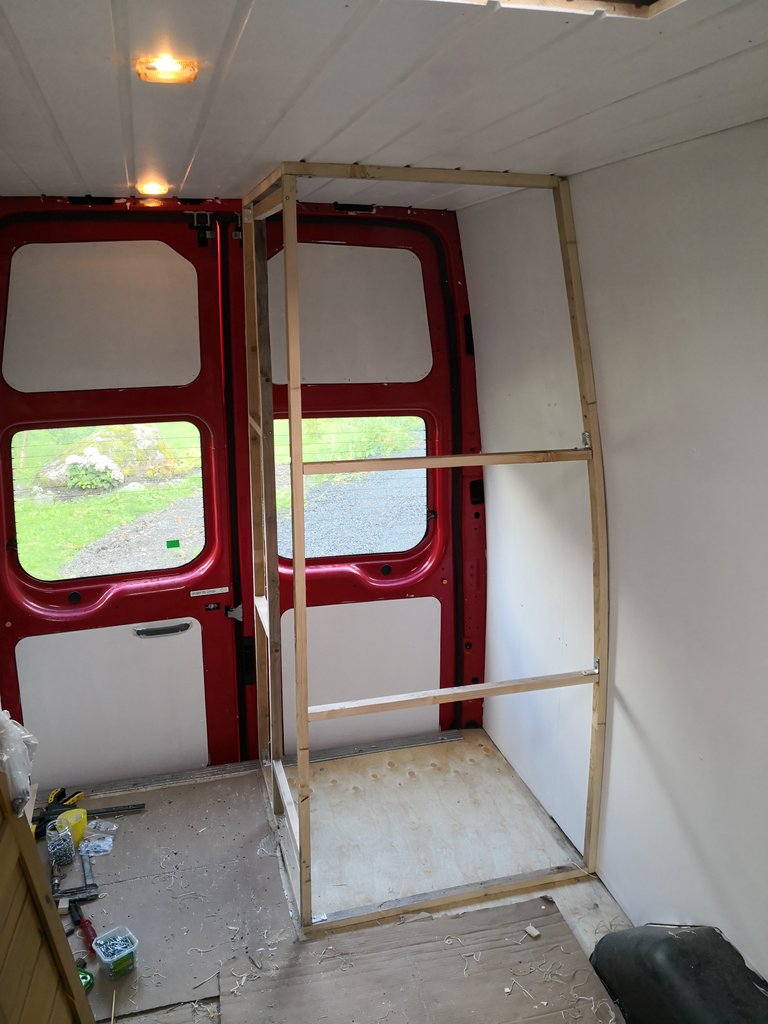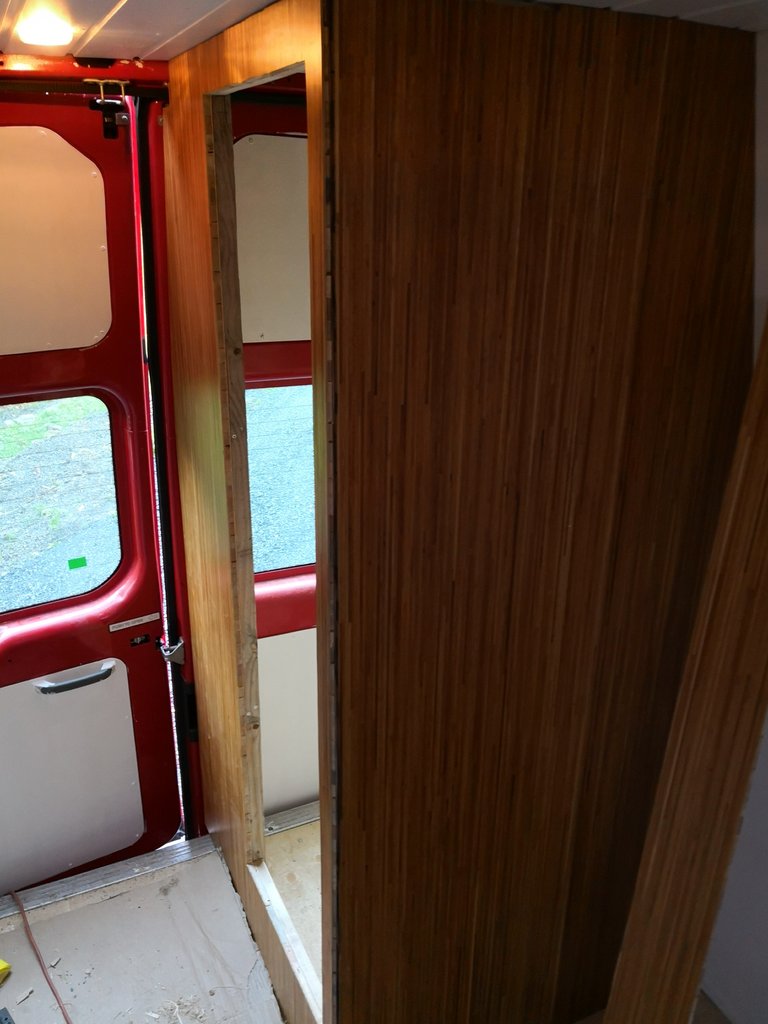 The cover panels are actually floor parquet(unused) but it looks very slick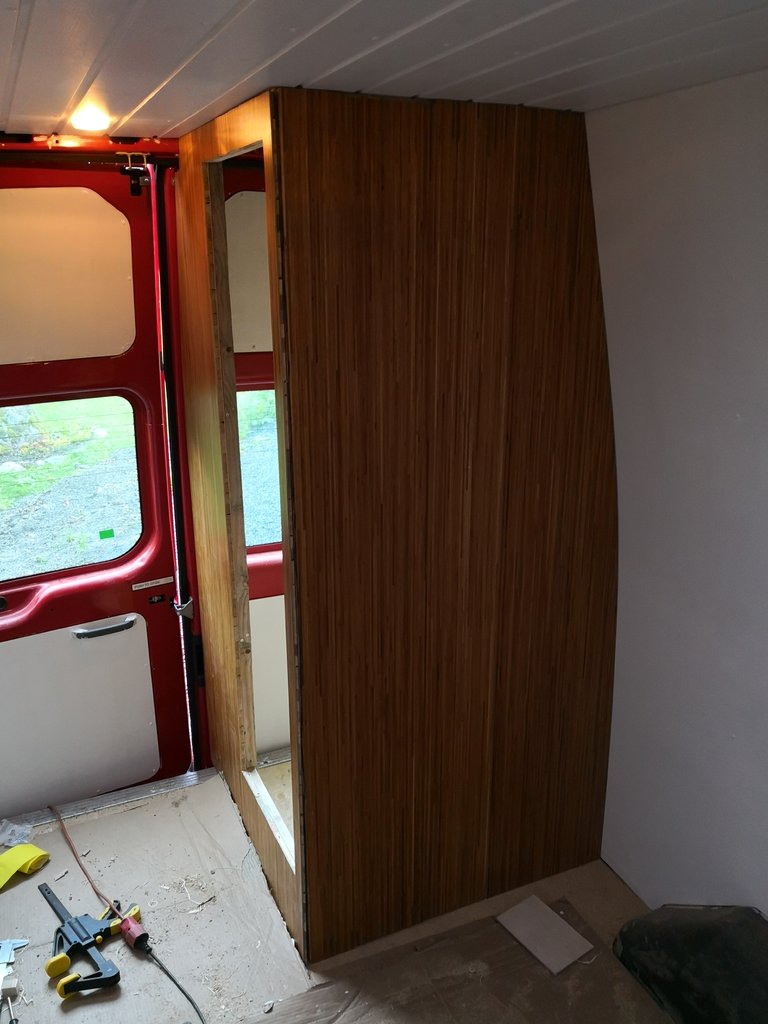 I'm going to have to end the post here, it's getting long, but I'll post the other two parts very shortly.
Thanks for taking a look!