Continuing from my last post(https://steemit.com/traveling/@rarepepe/camper-van-project), this is the second part of the camper project.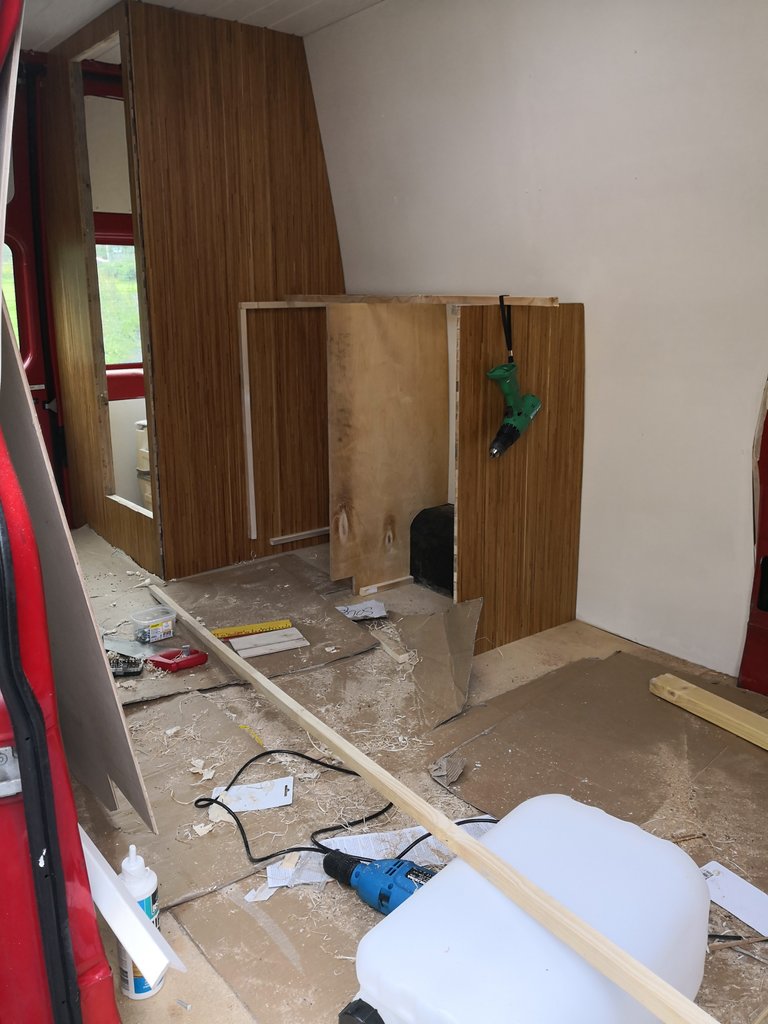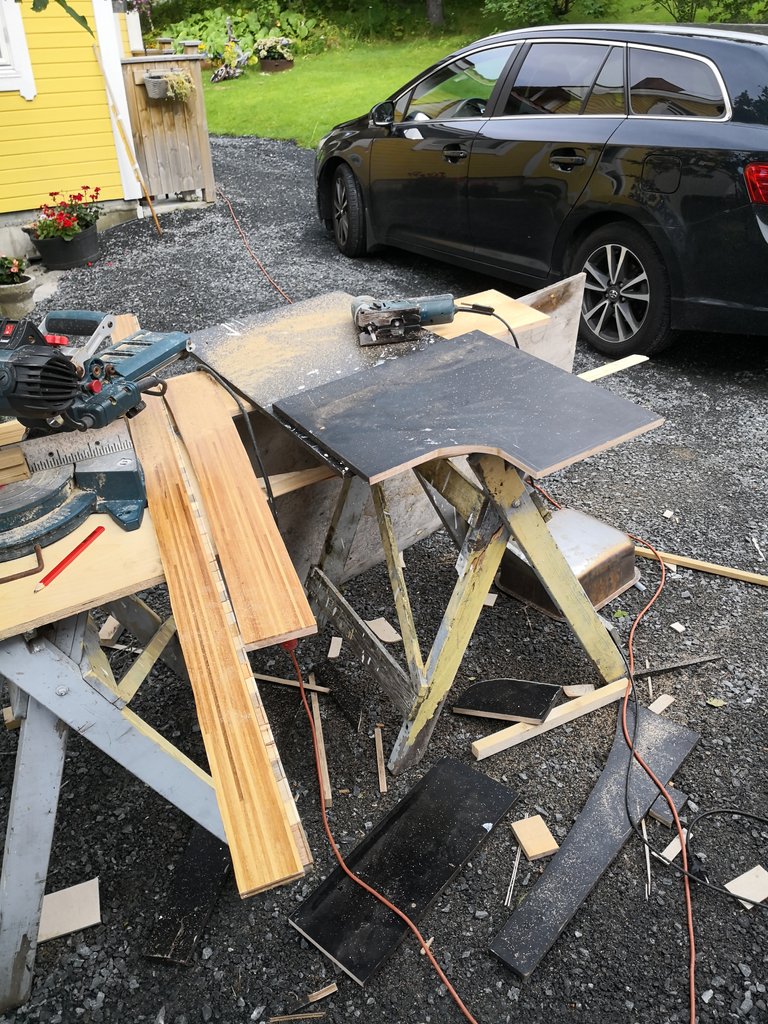 Building the kitchen area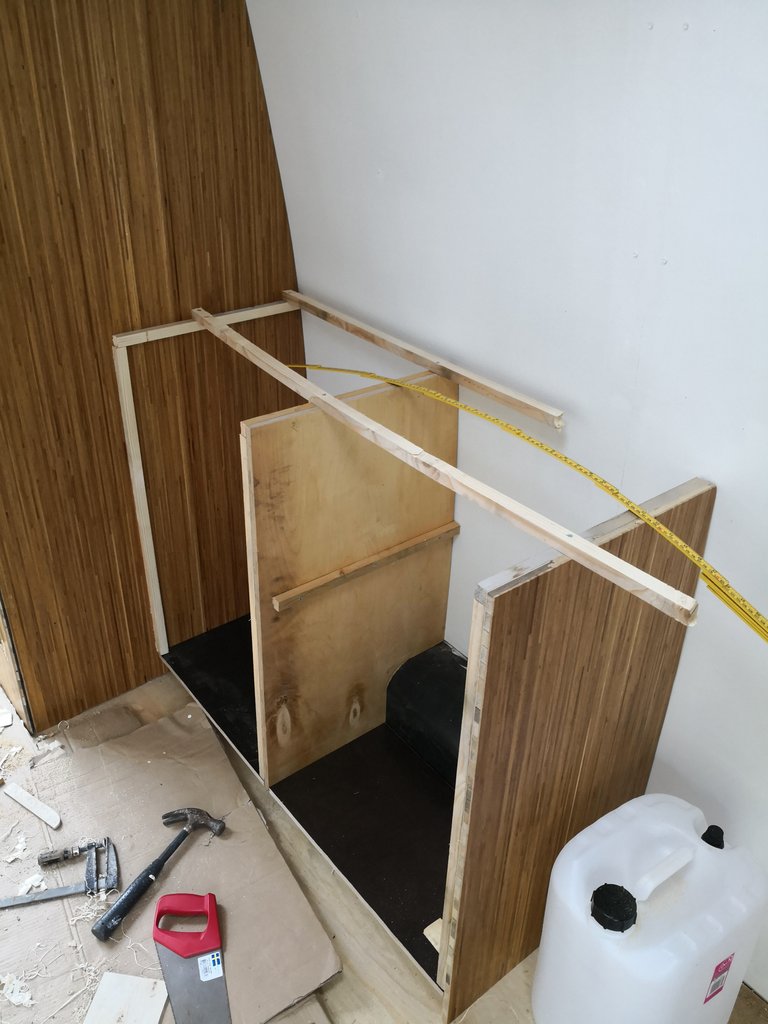 This door was salvaged from an old boat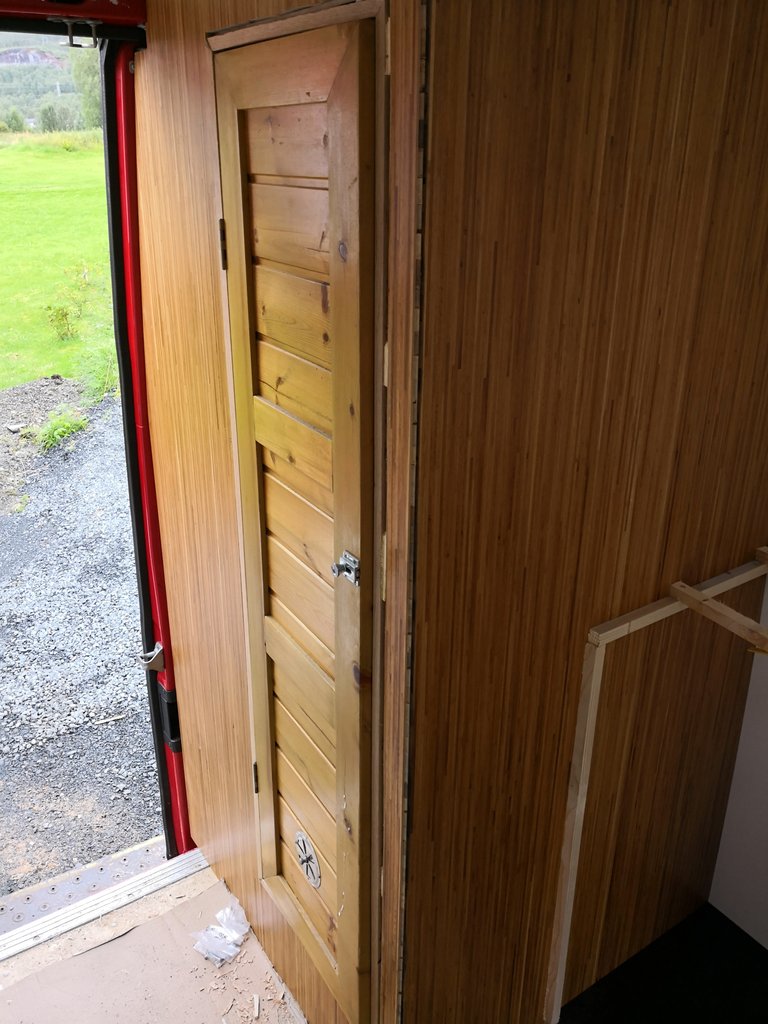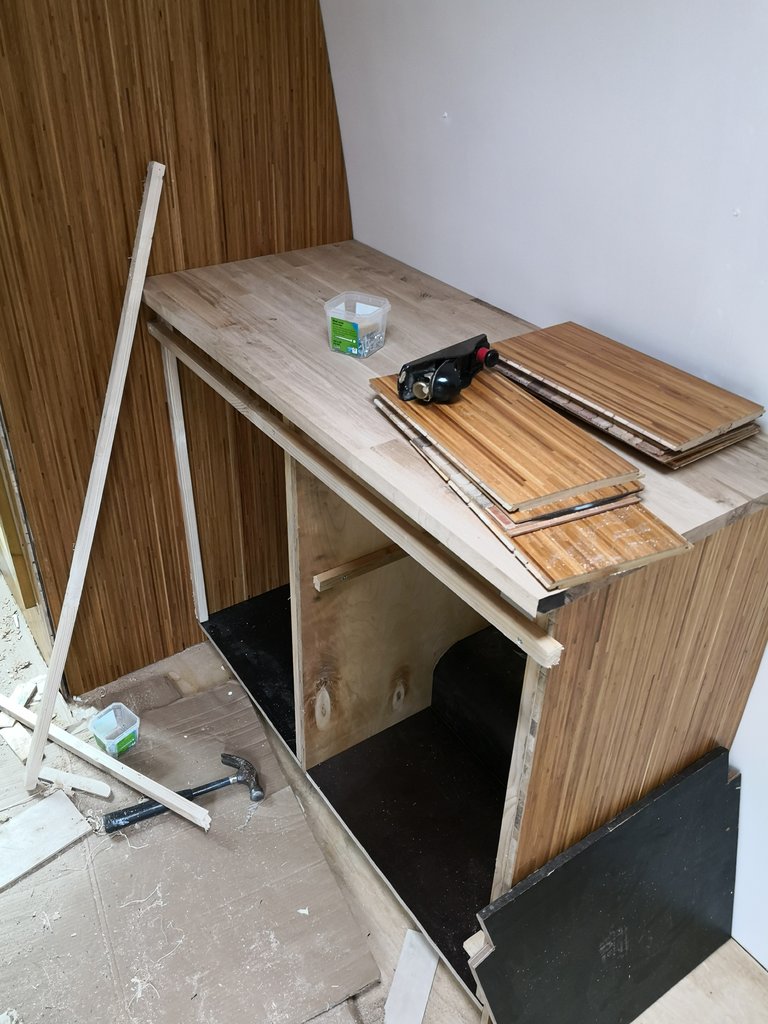 Starting on the main bed/bench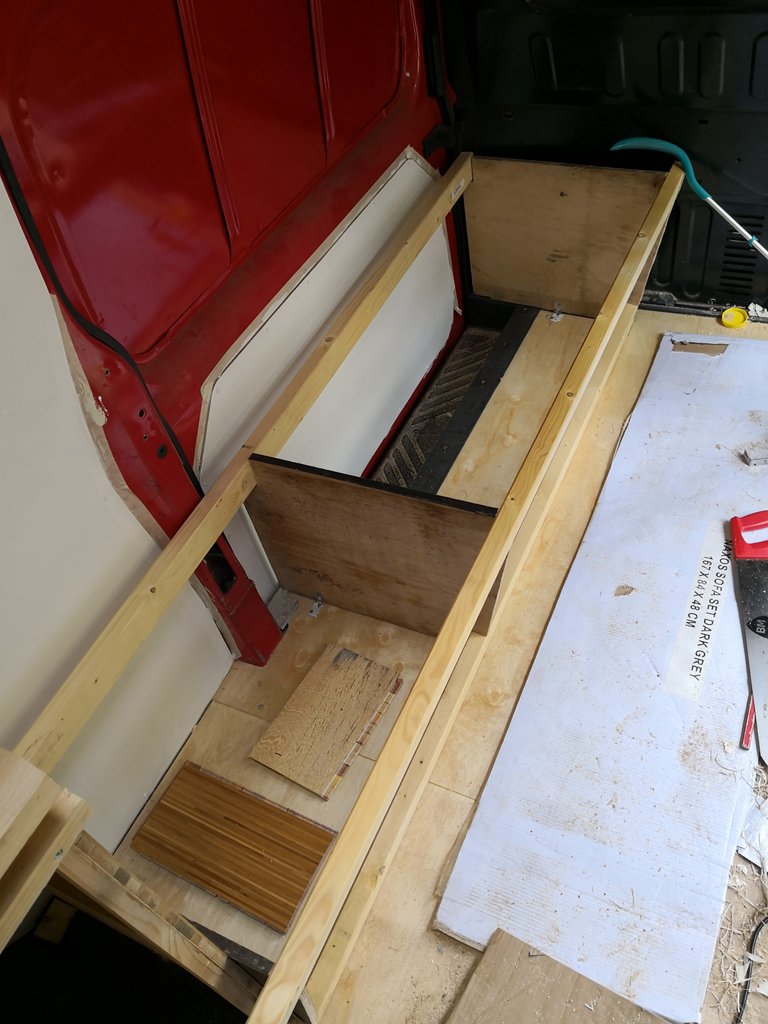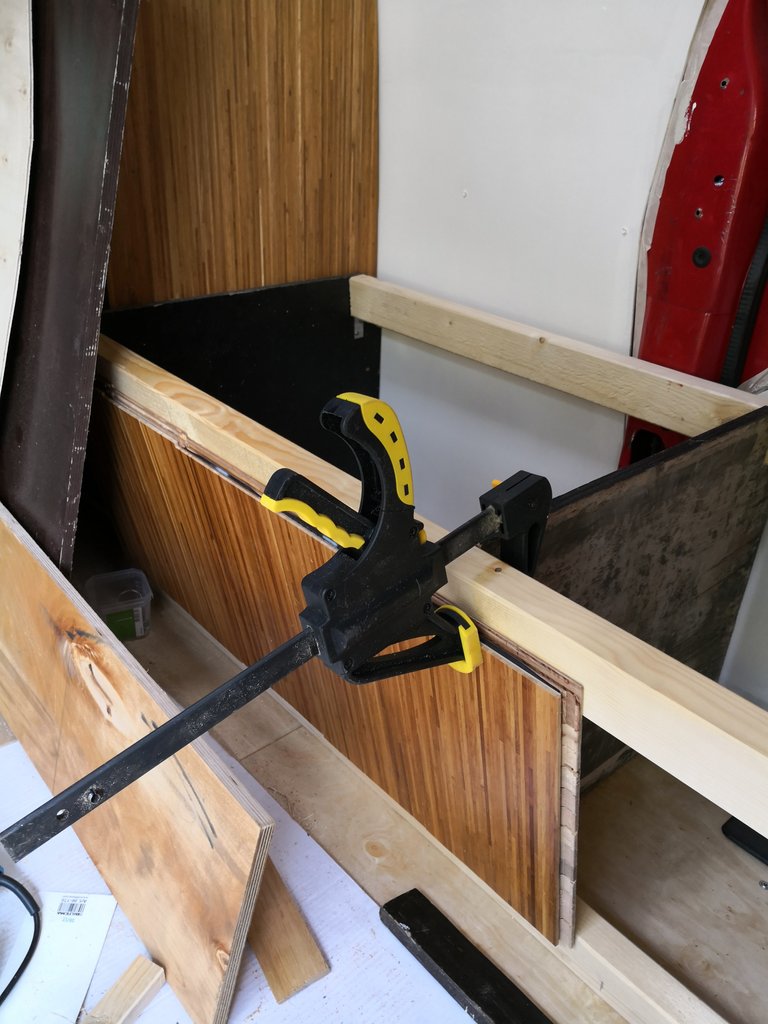 Storage lockers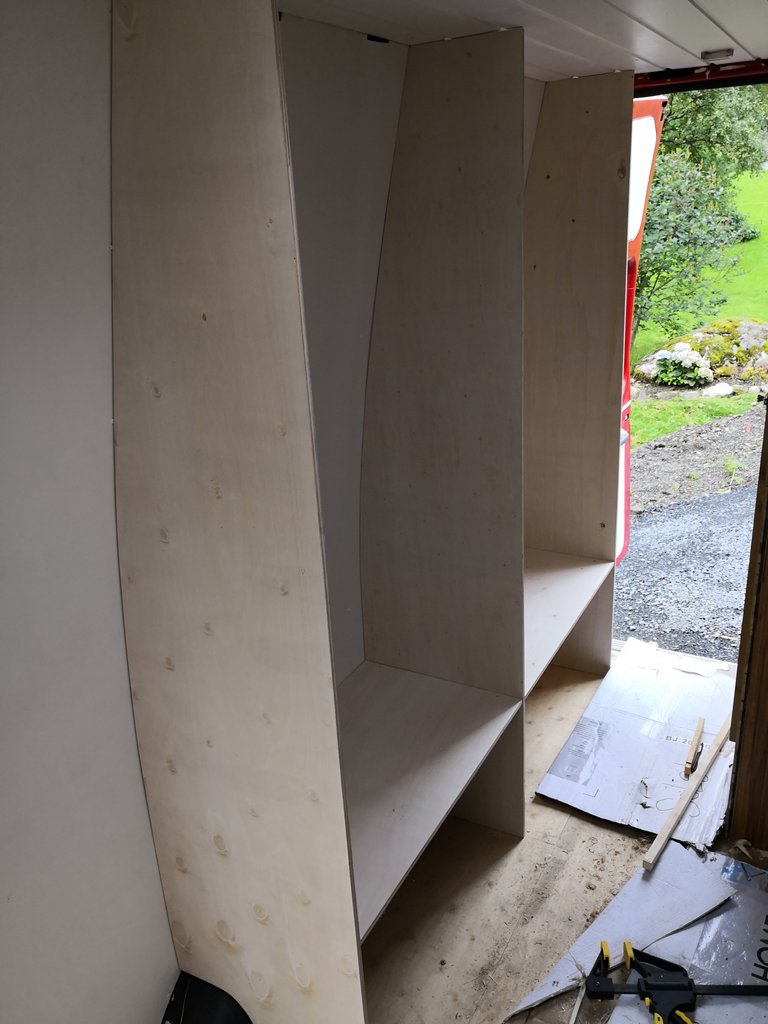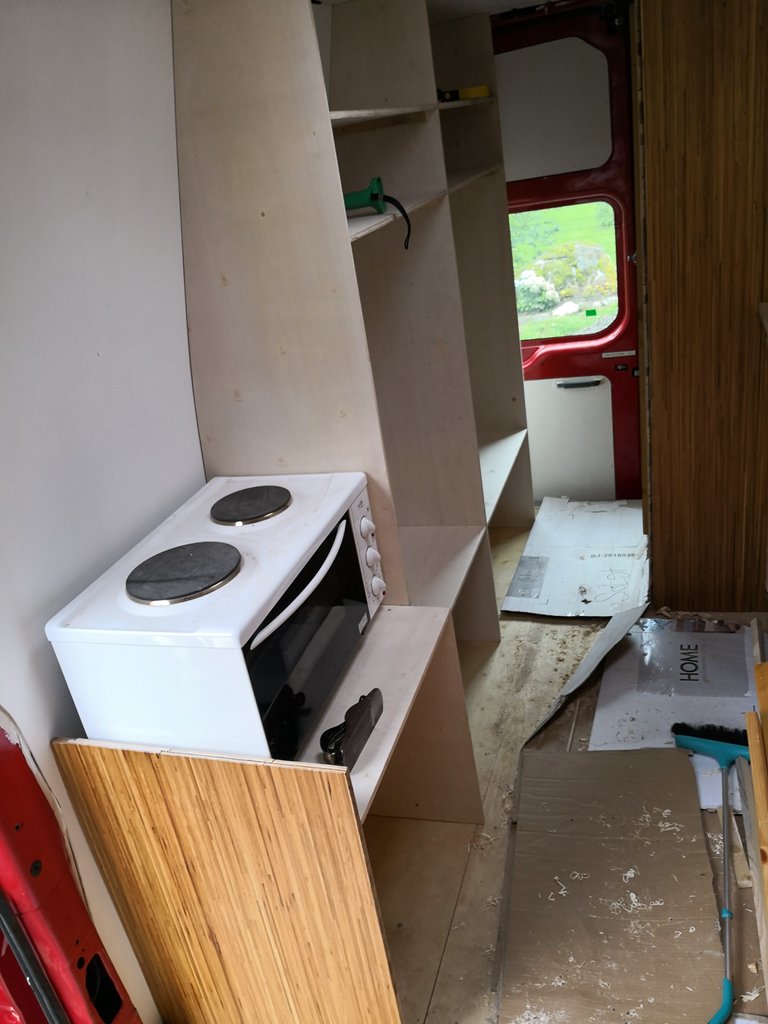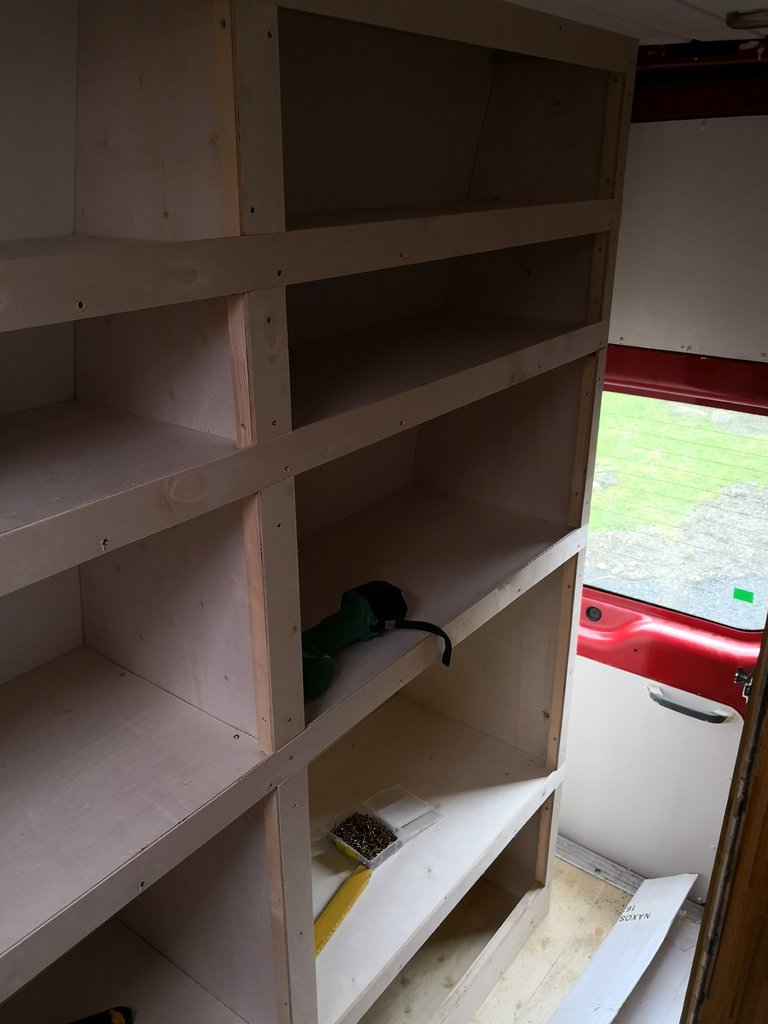 Can't go anywhere without a wine rack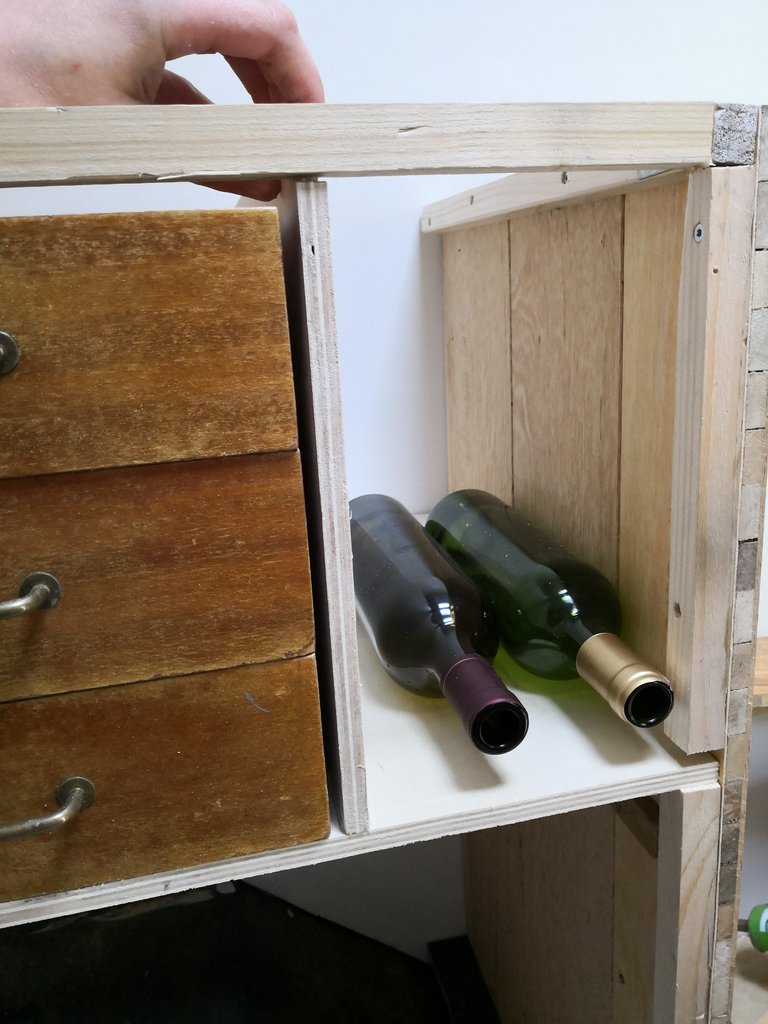 Found some cool old drawers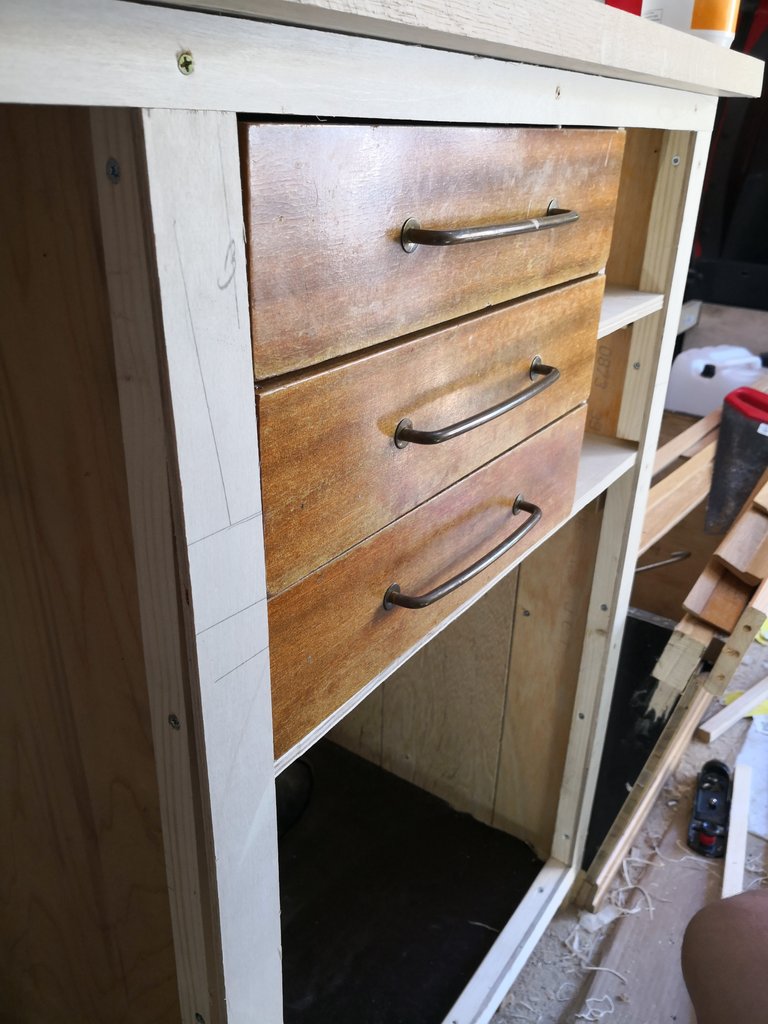 Building the table out of oak, with a folding extension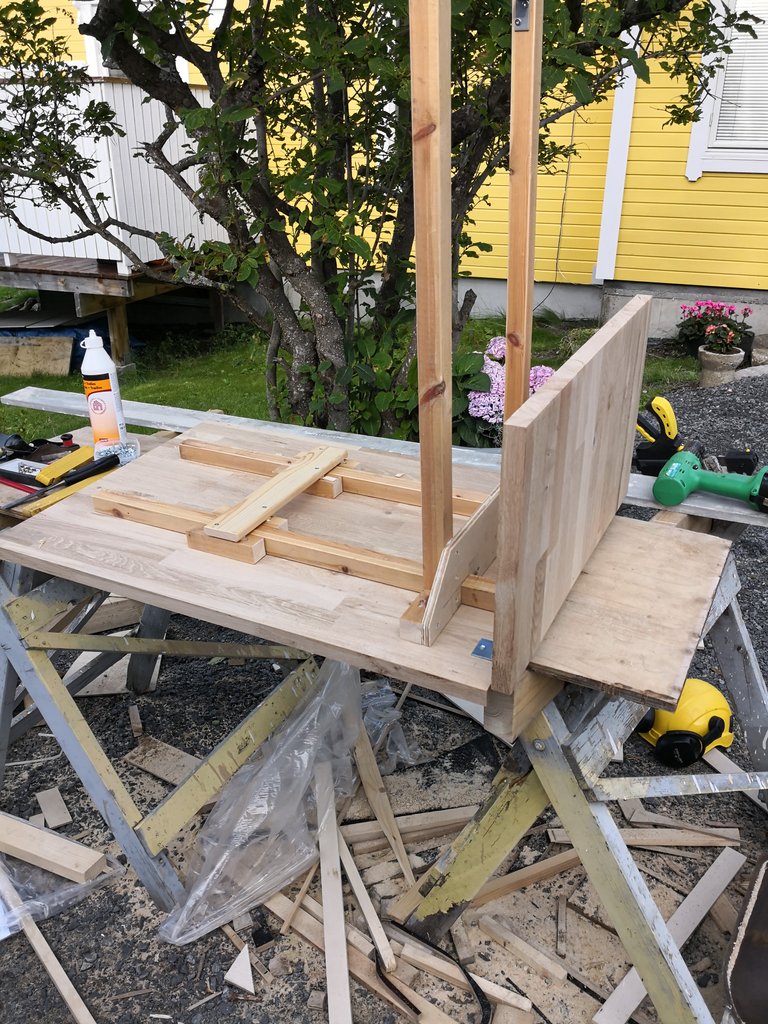 We later added a support under the extension bit, because the oak started to warp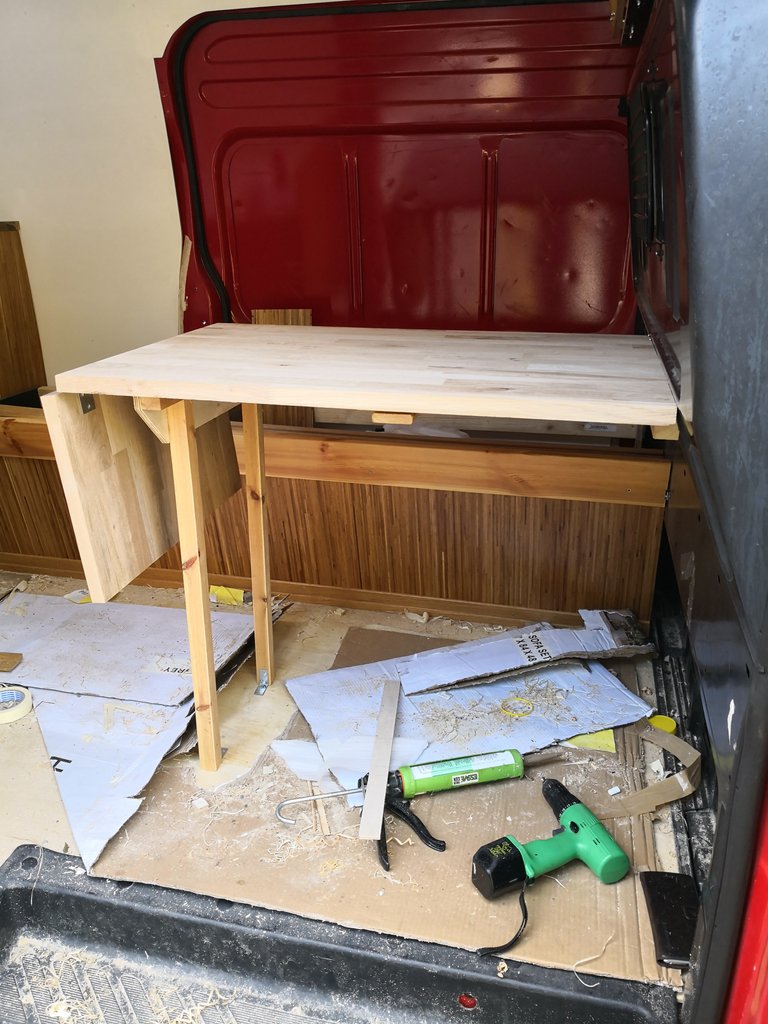 Custom made hinges for the lockers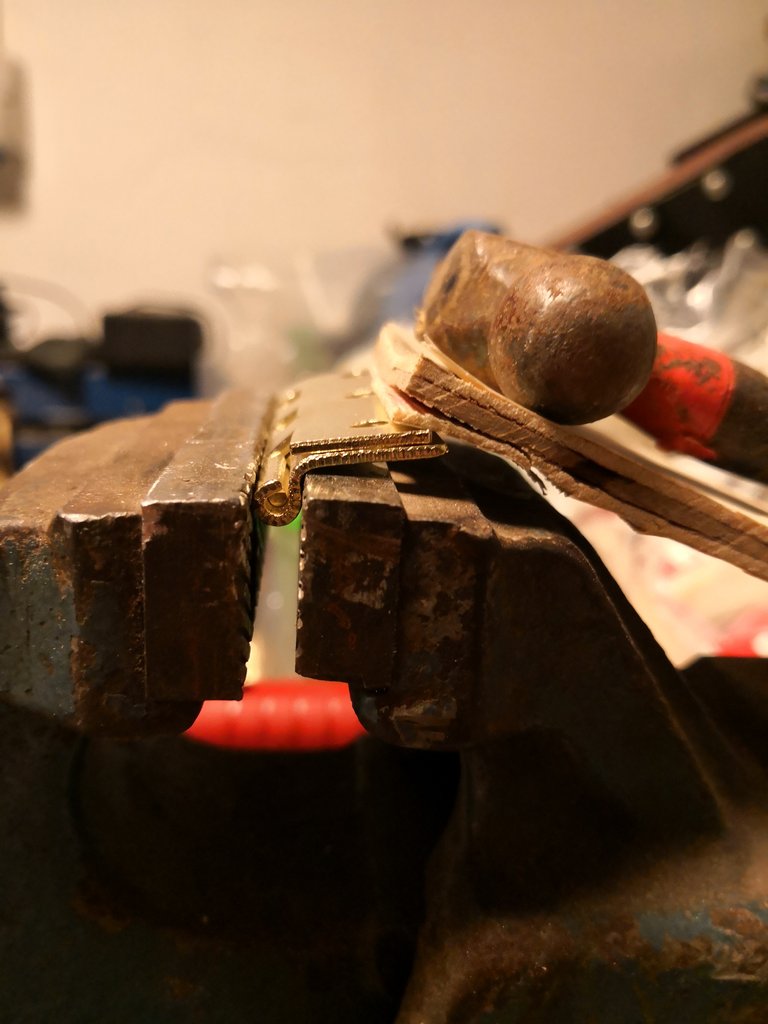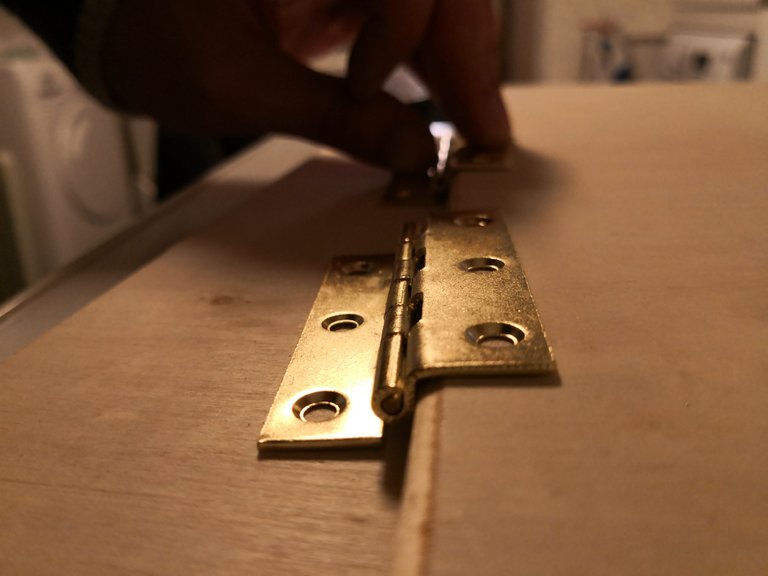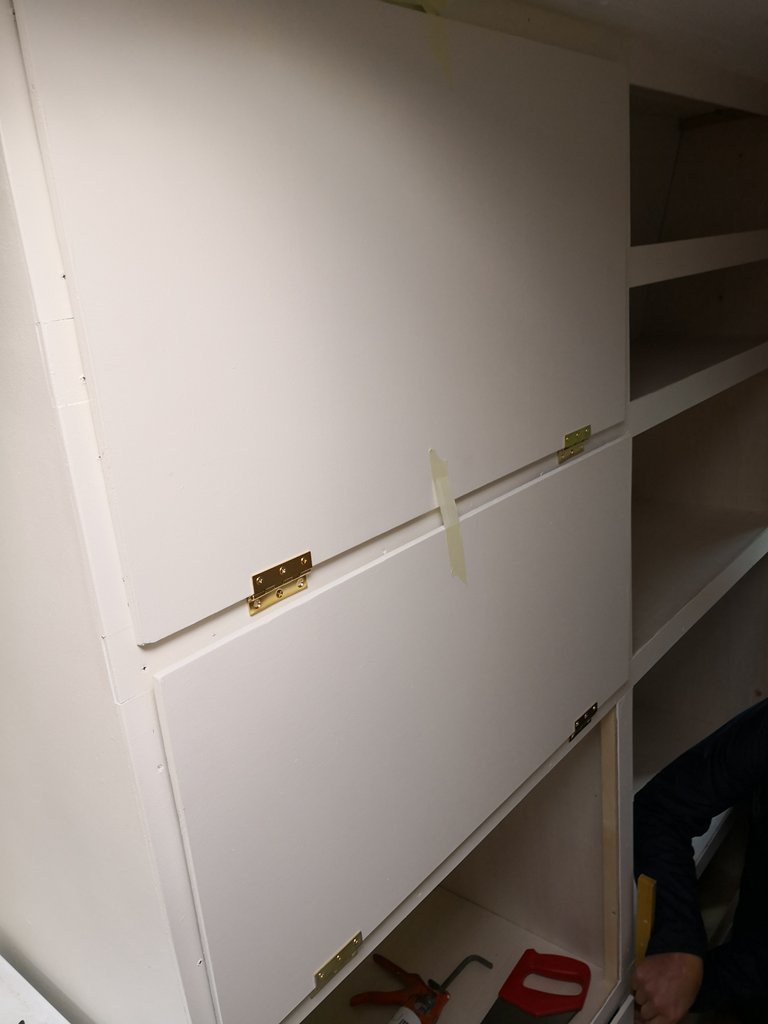 Starting on the sink, which is also salvaged from the same boat as the door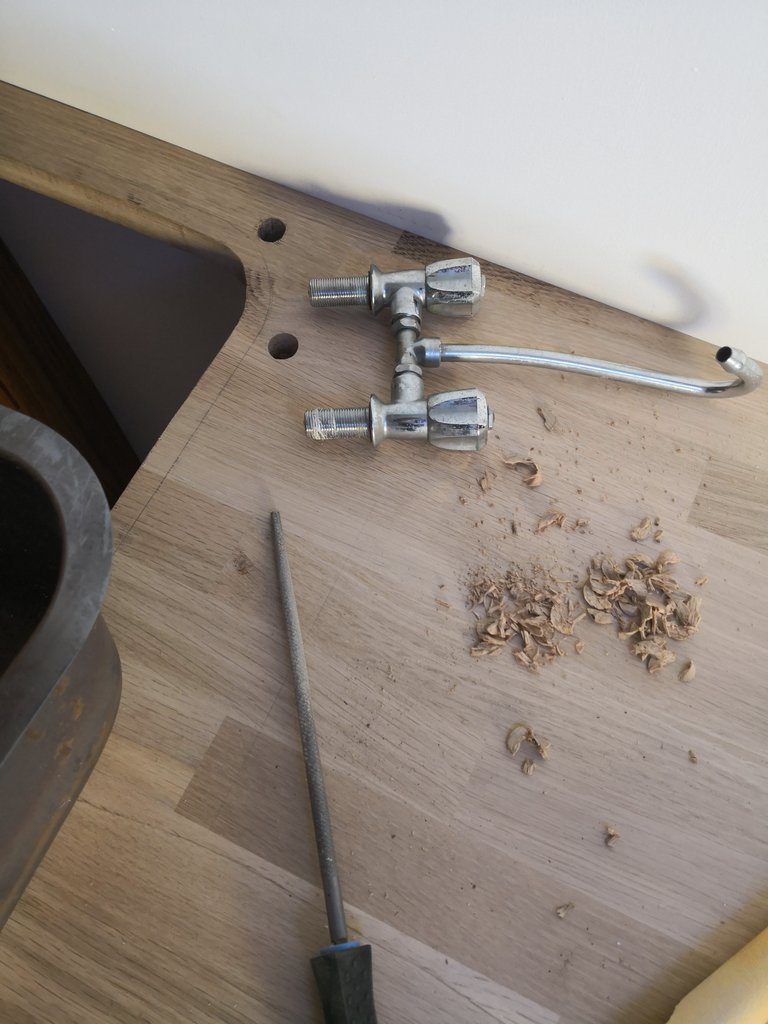 Before scrubbing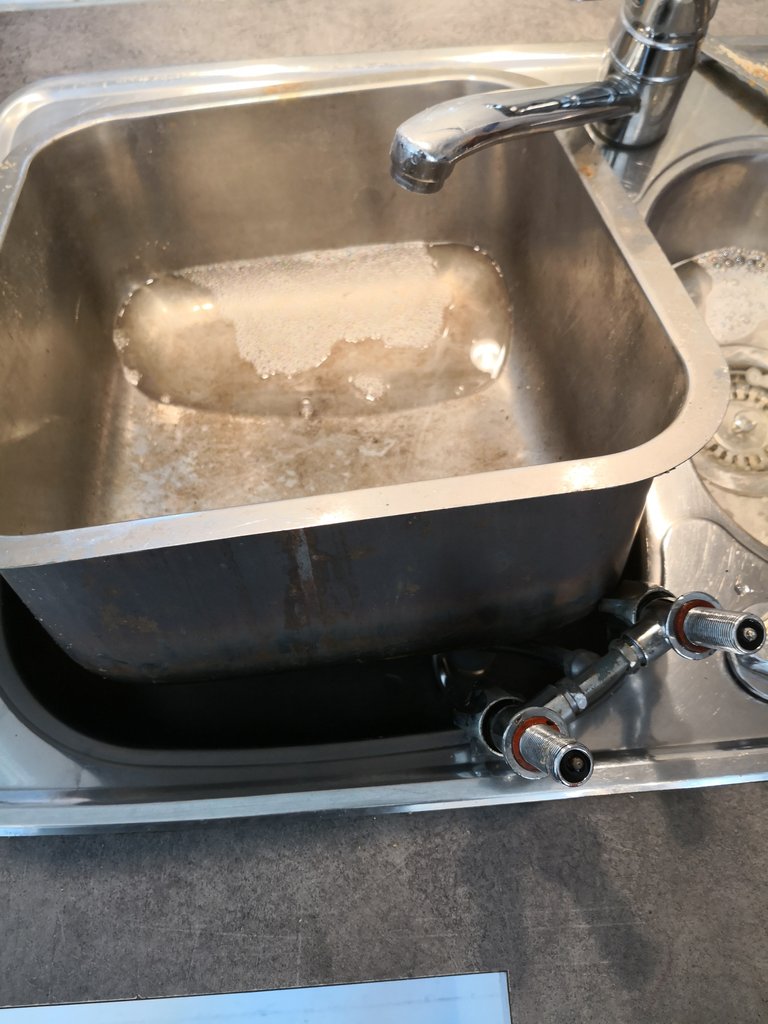 After scrubbing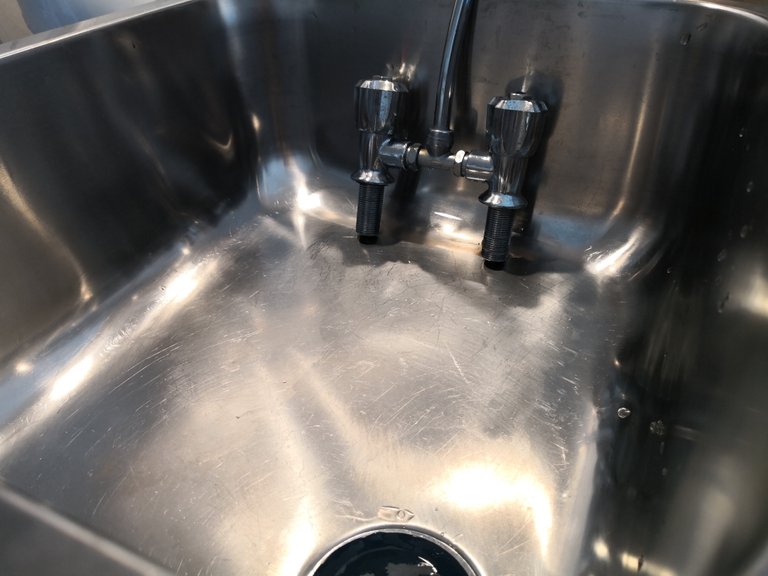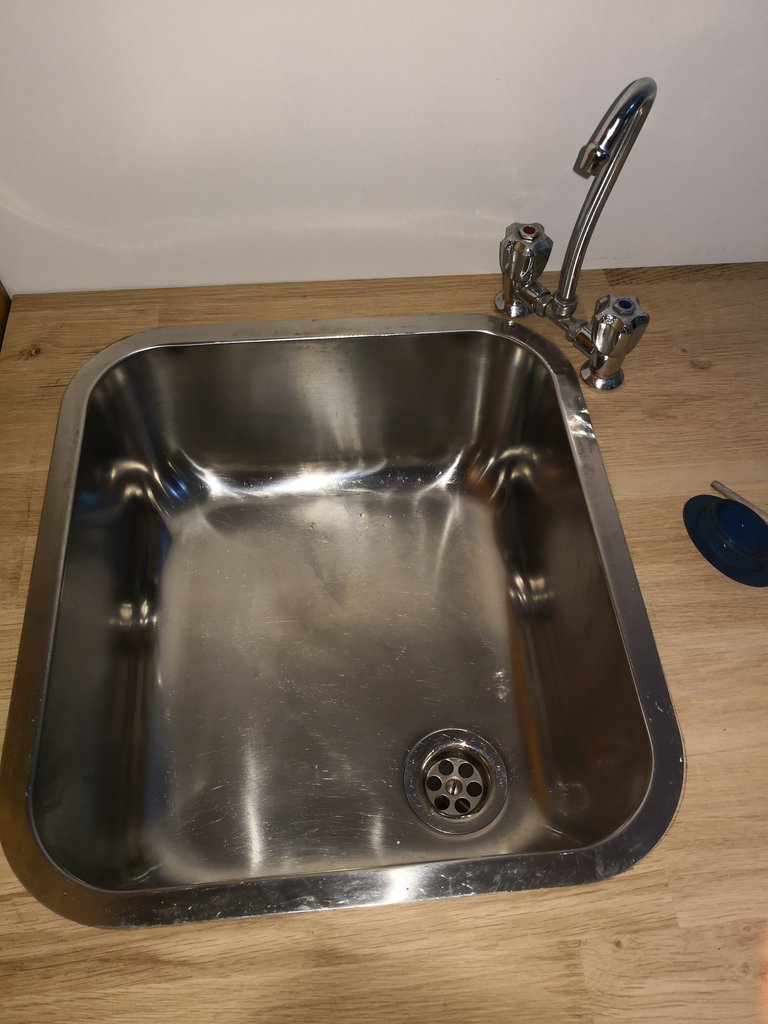 Things are starting to take shape, in the next post I'll finish up with the last pictures of the build and some pictures from my travels so far. Thanks for checking out my posts!