Here are the last pictures from the build, and some from my travels so far.
In hindsight, I should probably have put the sink as close to the edge as possible, and the faucet behind, in between the sink and wall.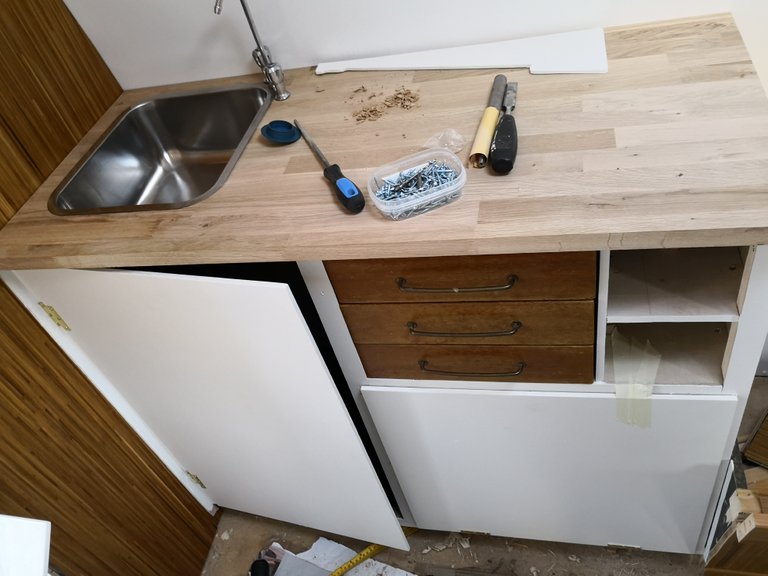 Making bench plates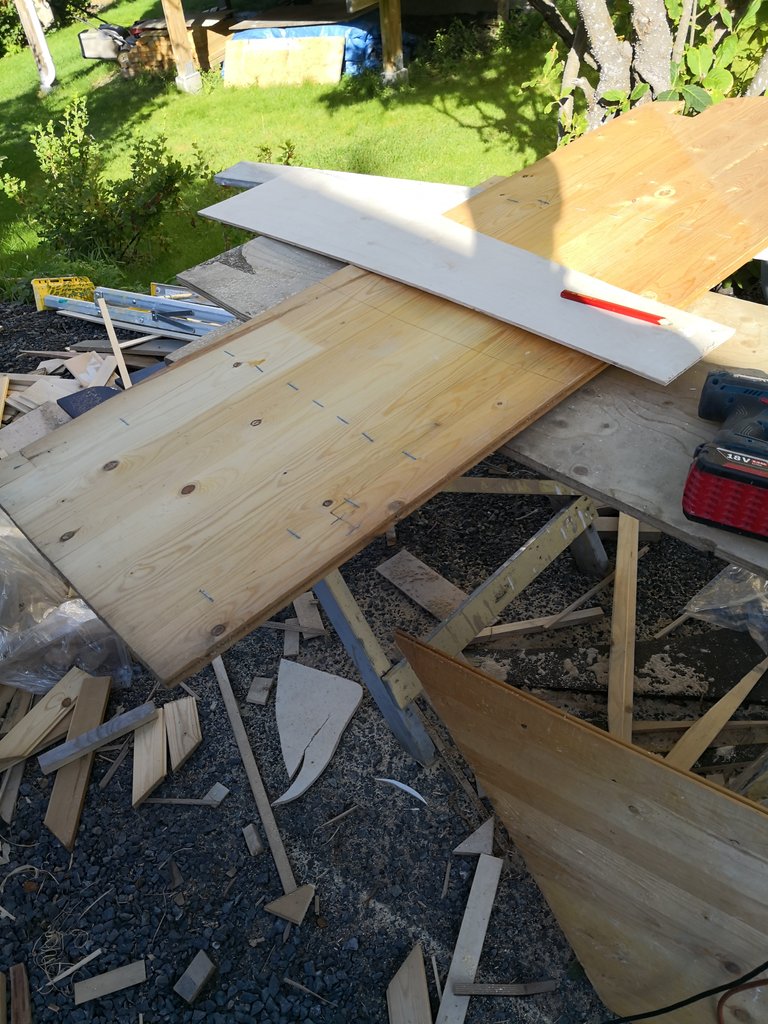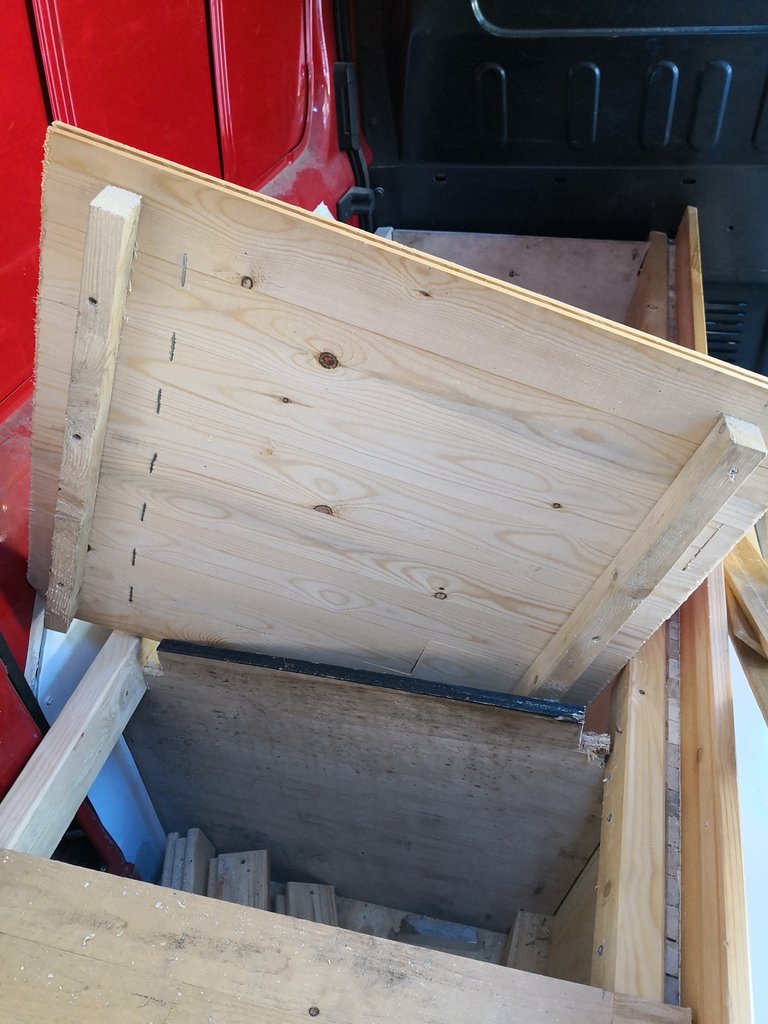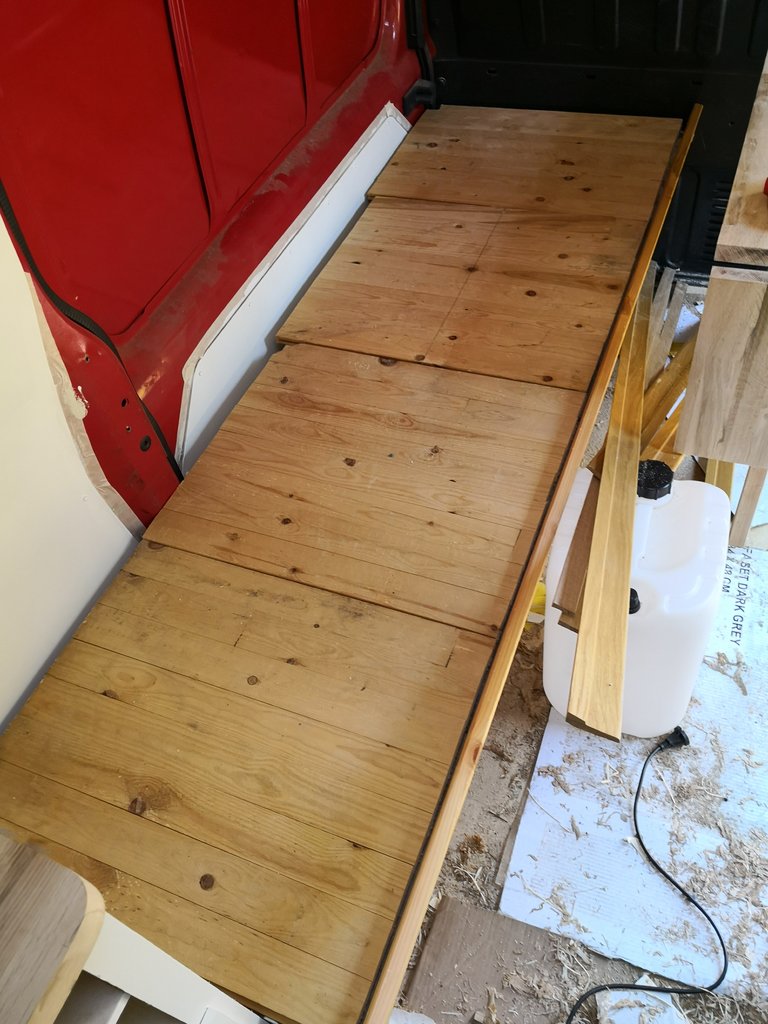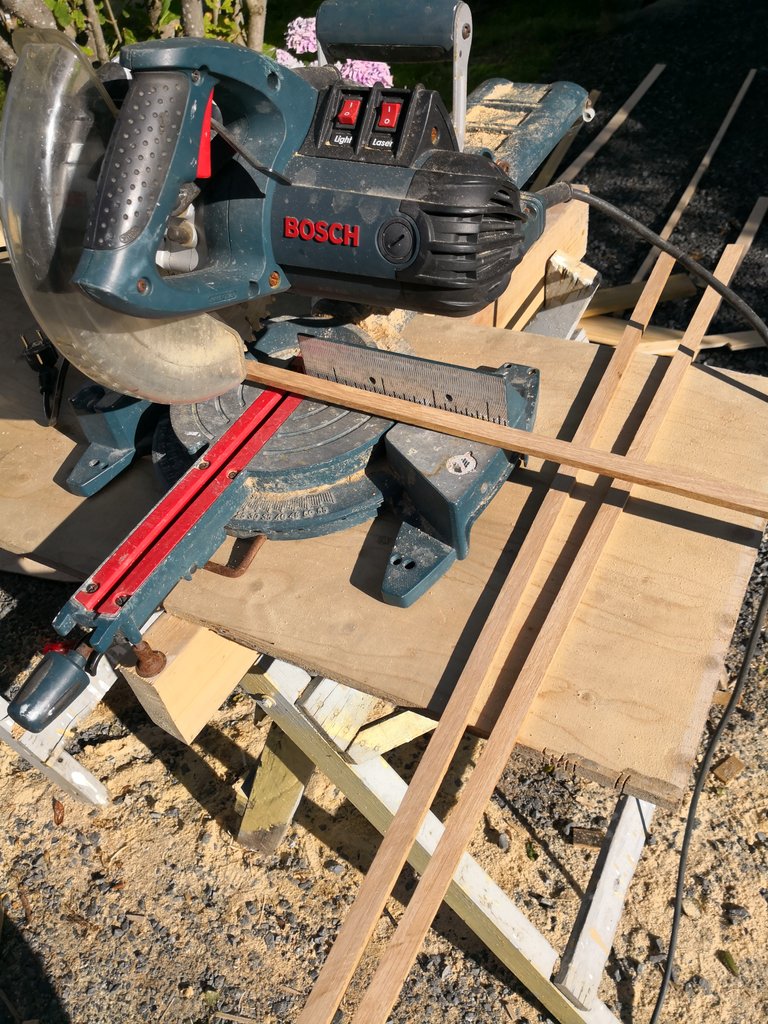 Making some toggles out of oak for the doors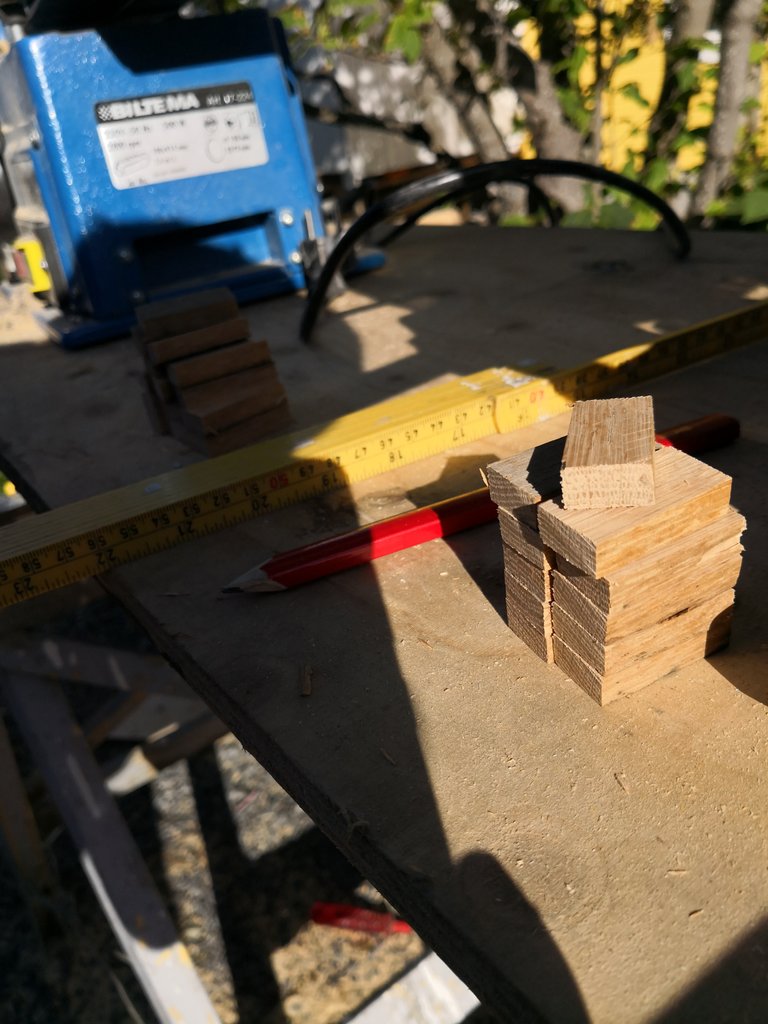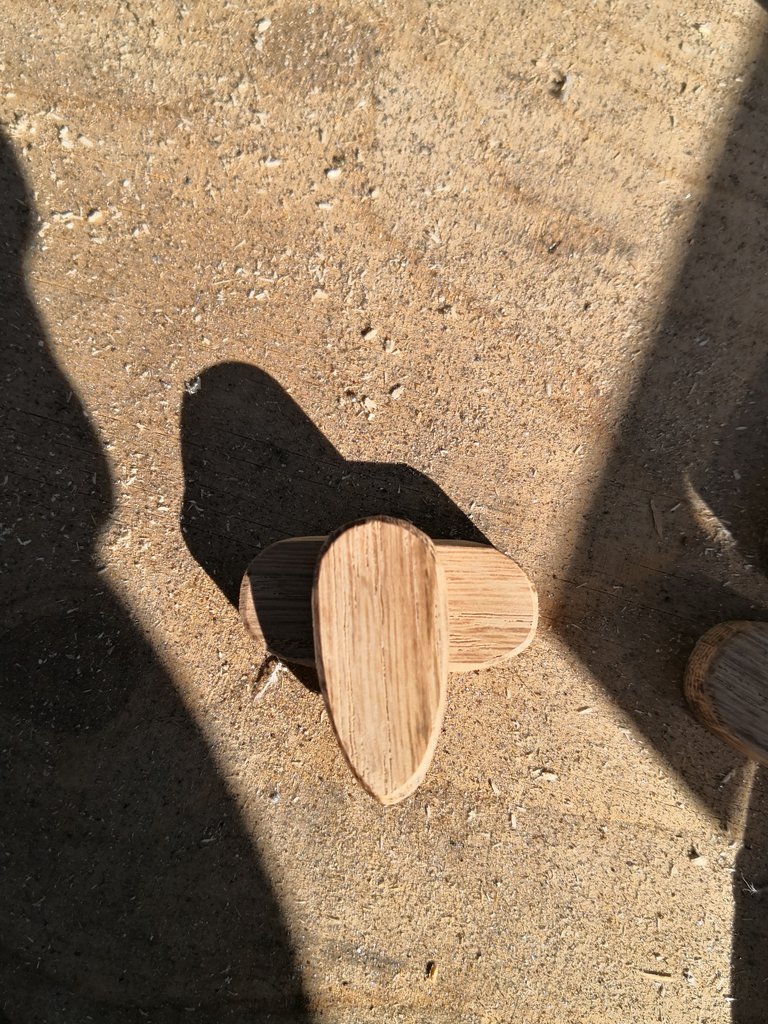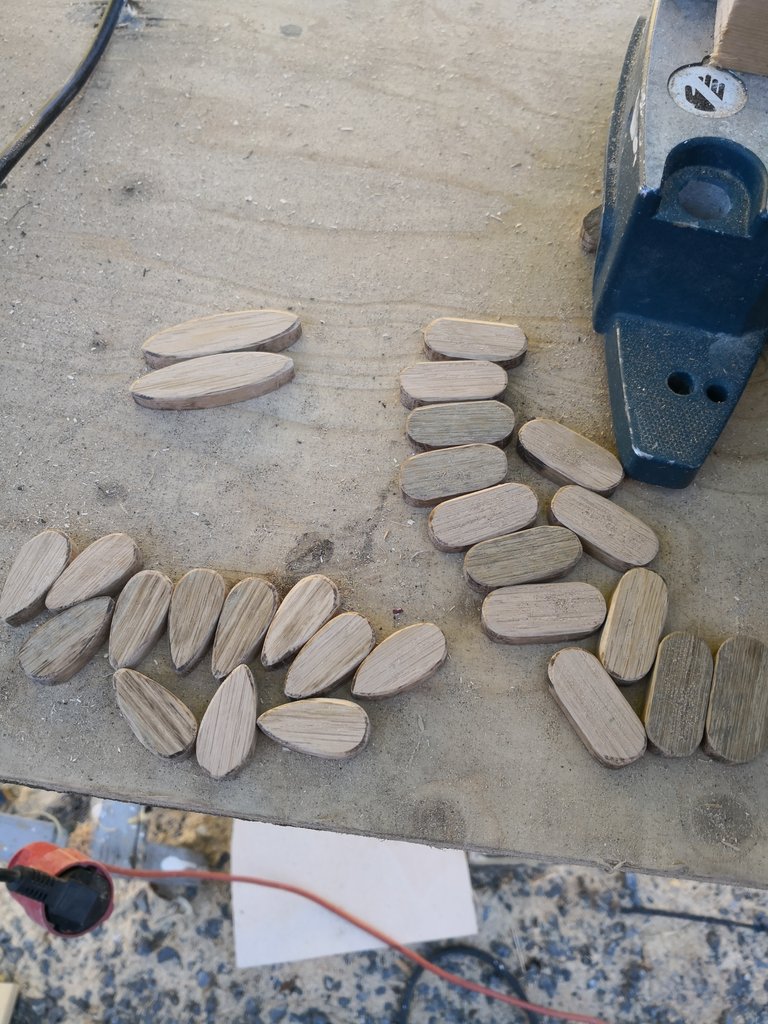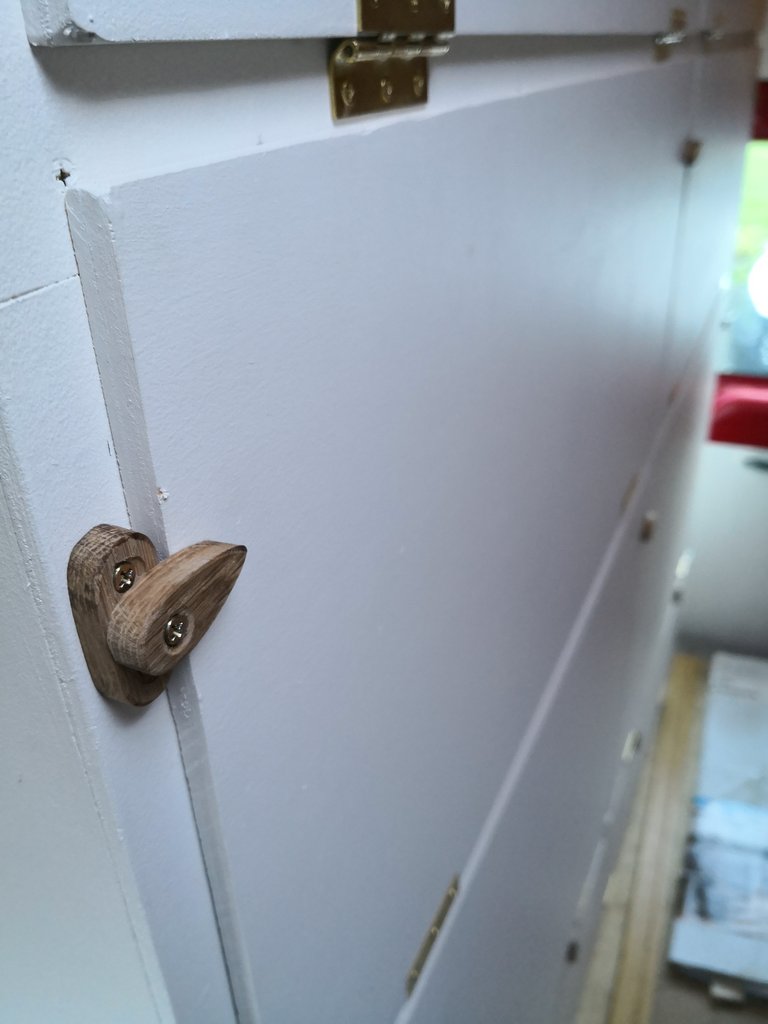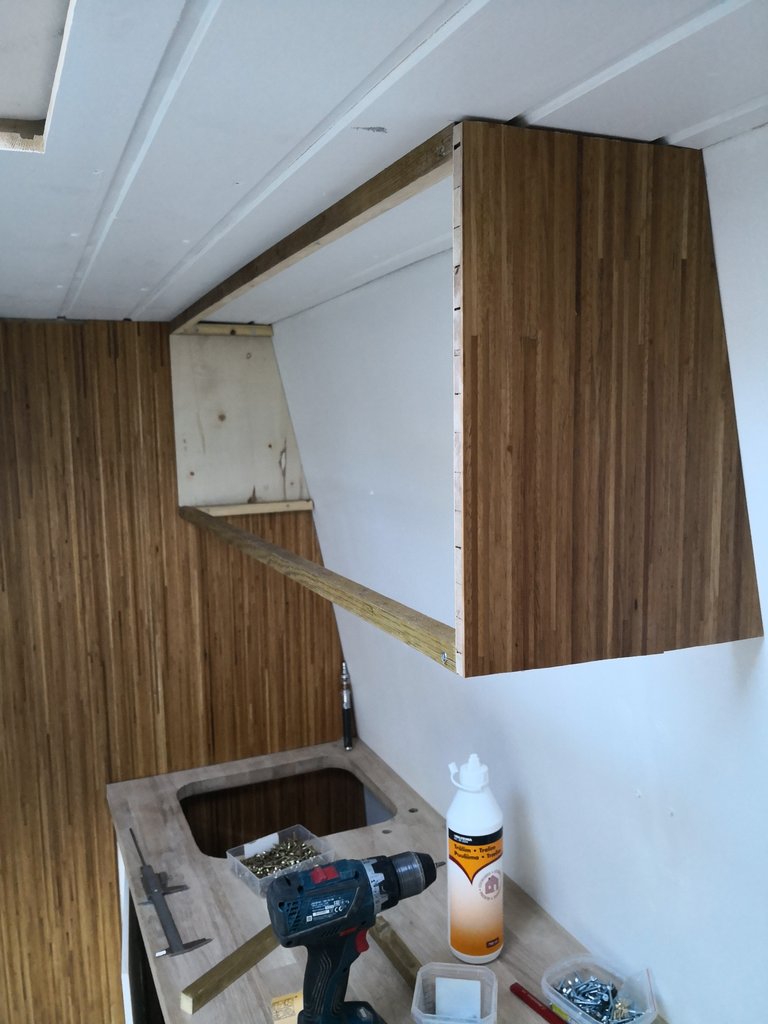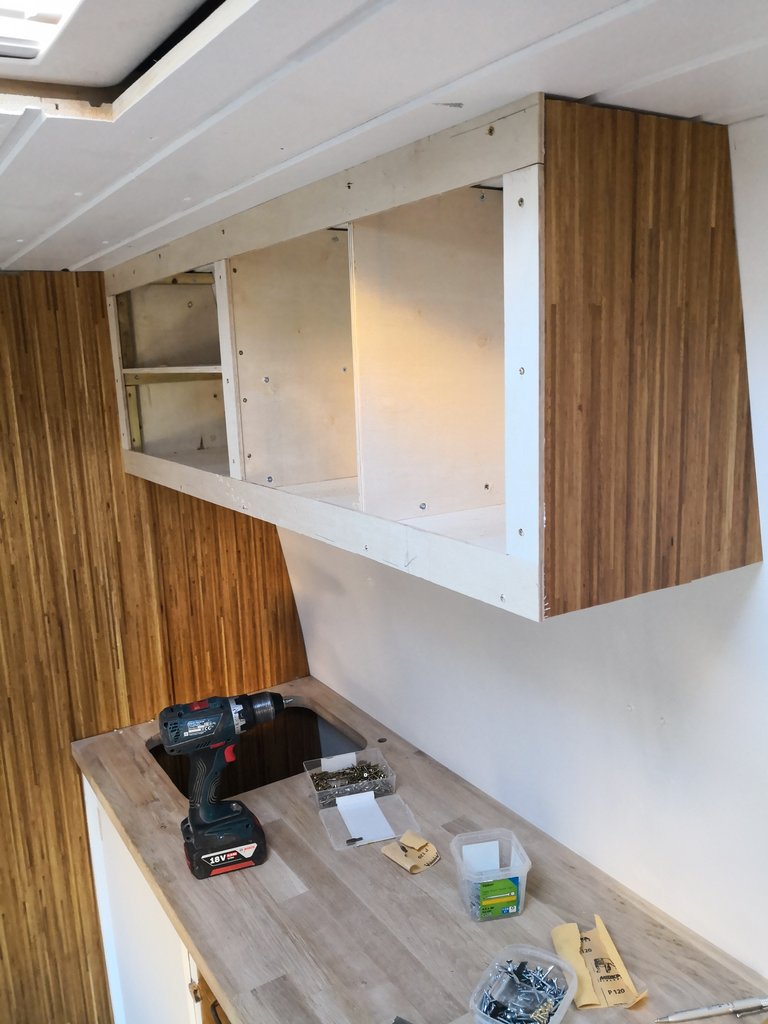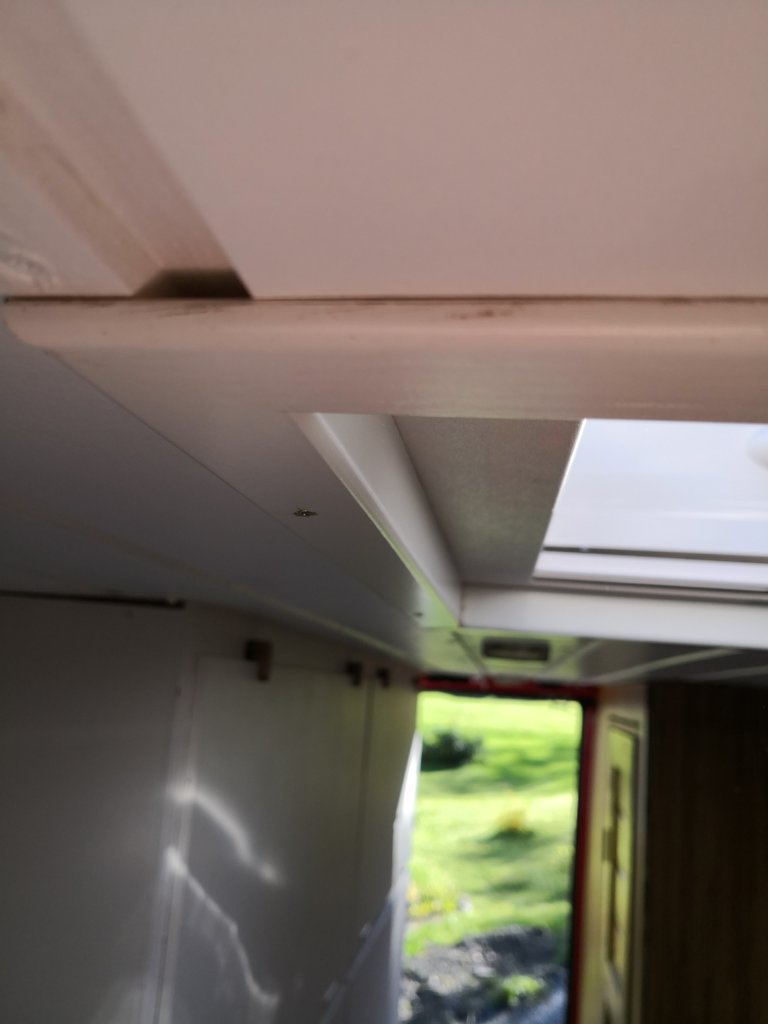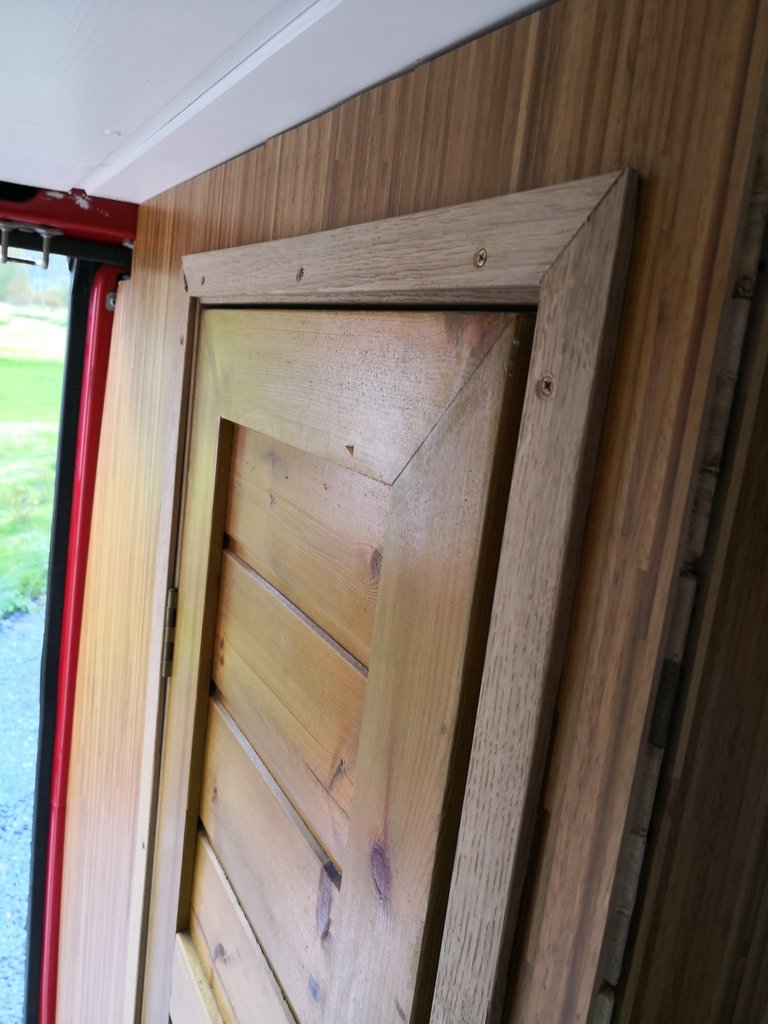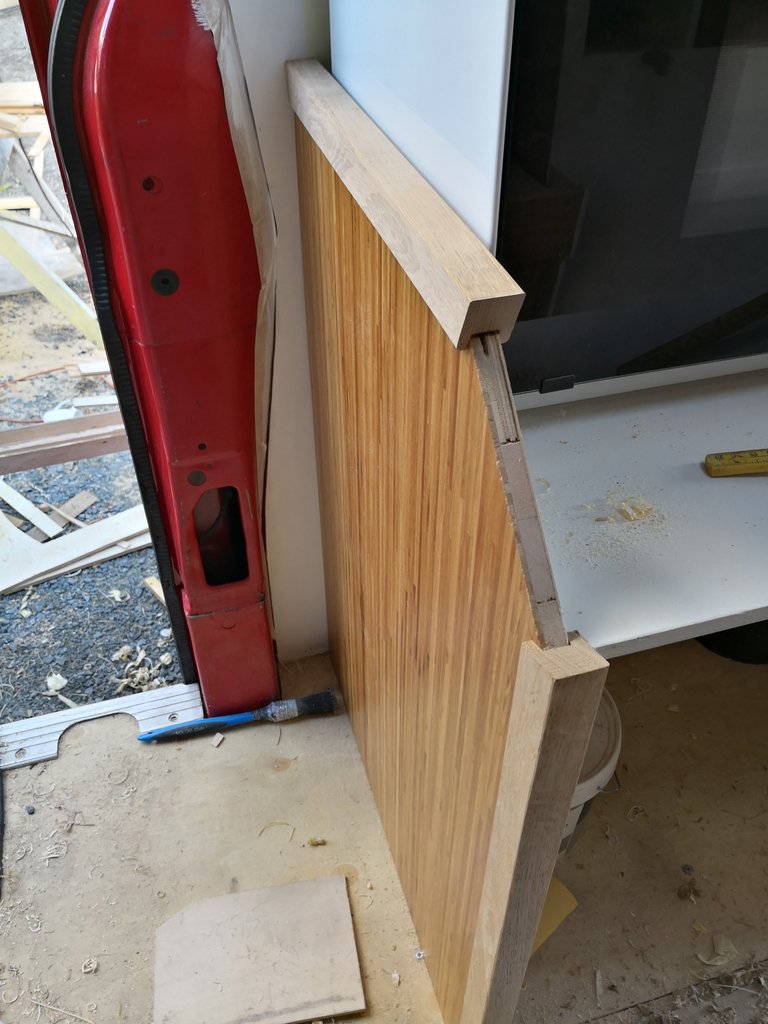 Finishing touches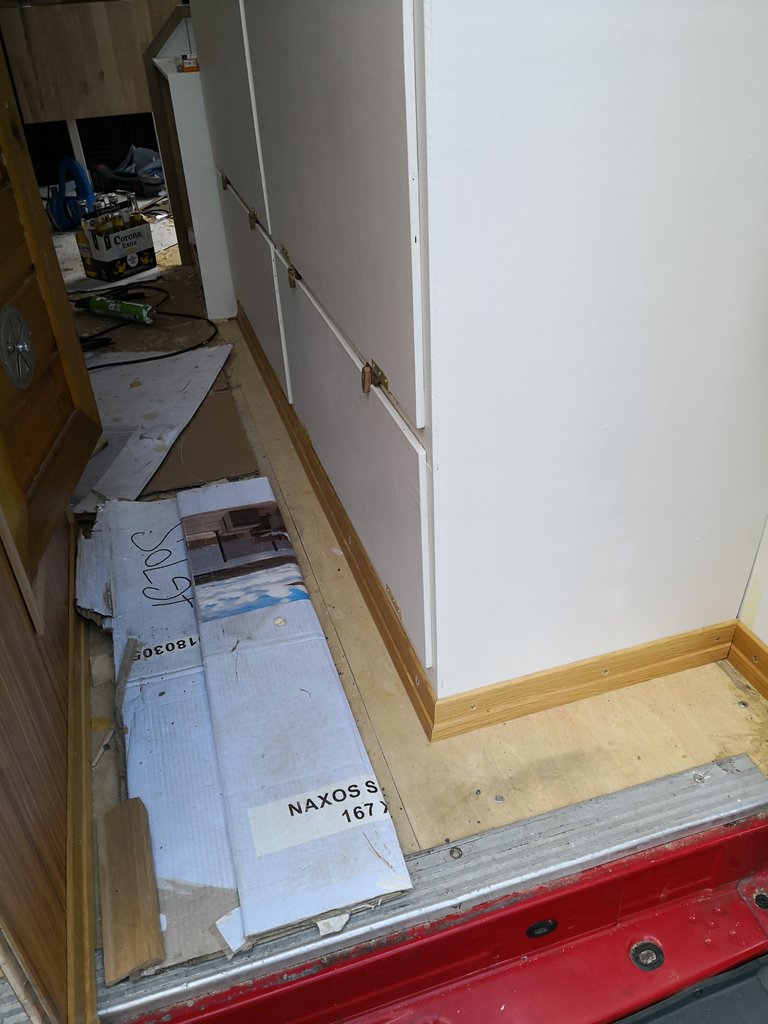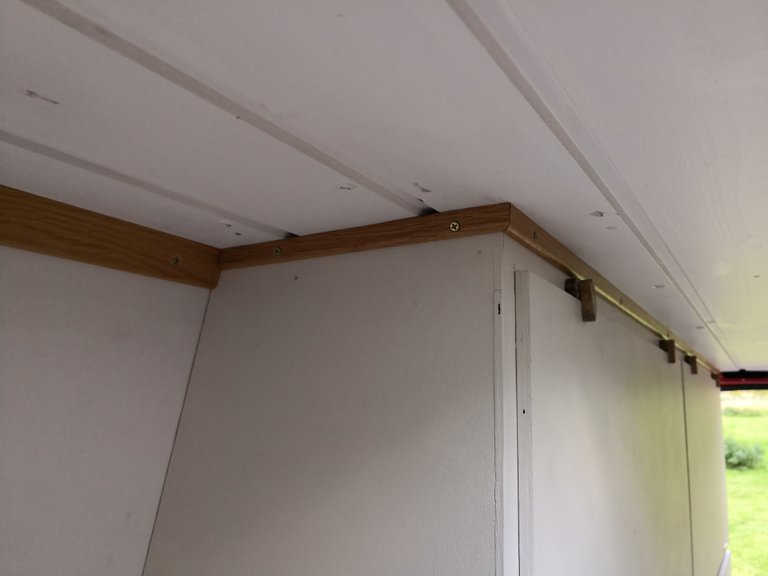 Getting a few coats clear lacquer on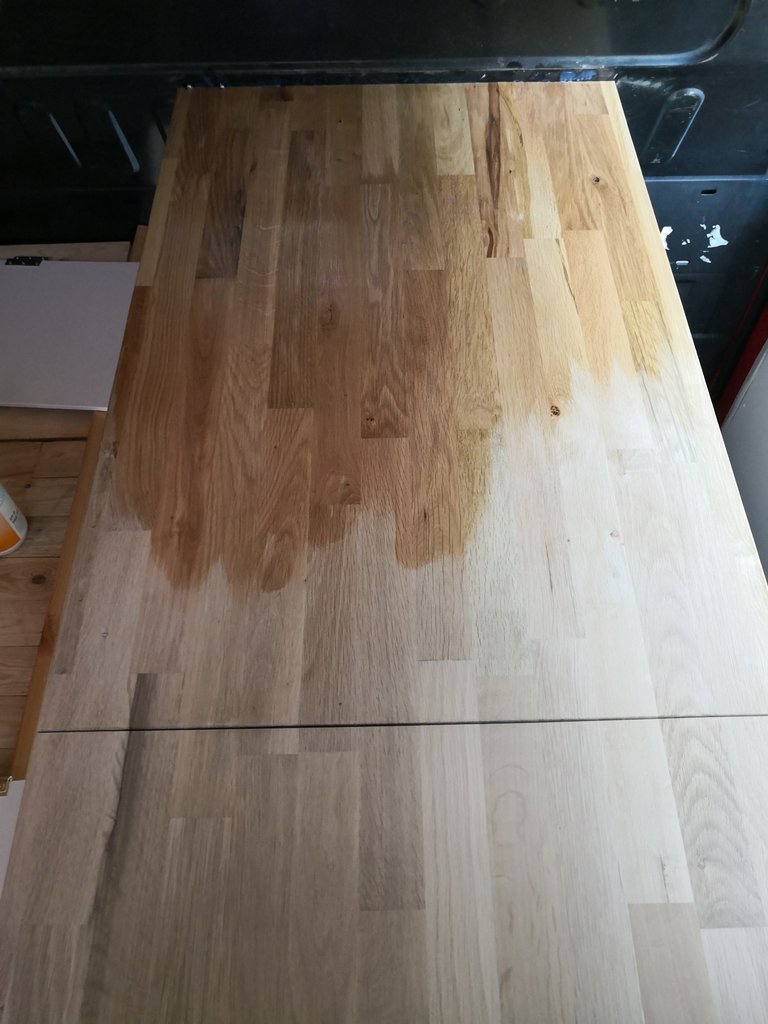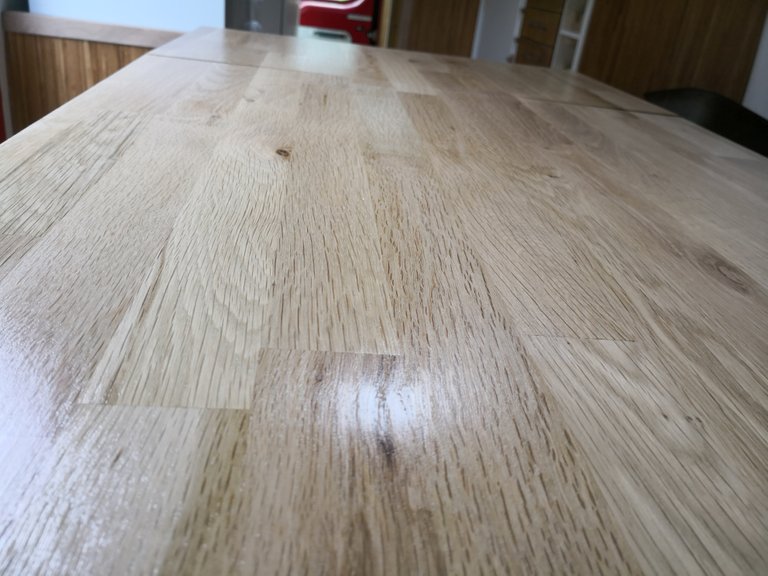 Almost finished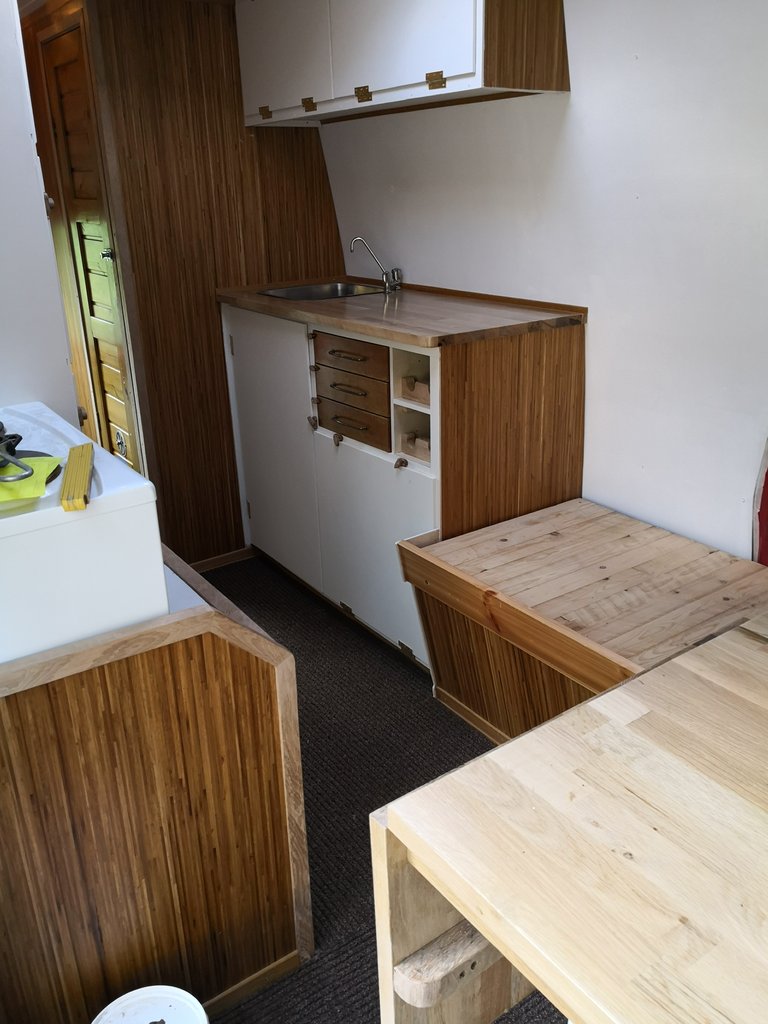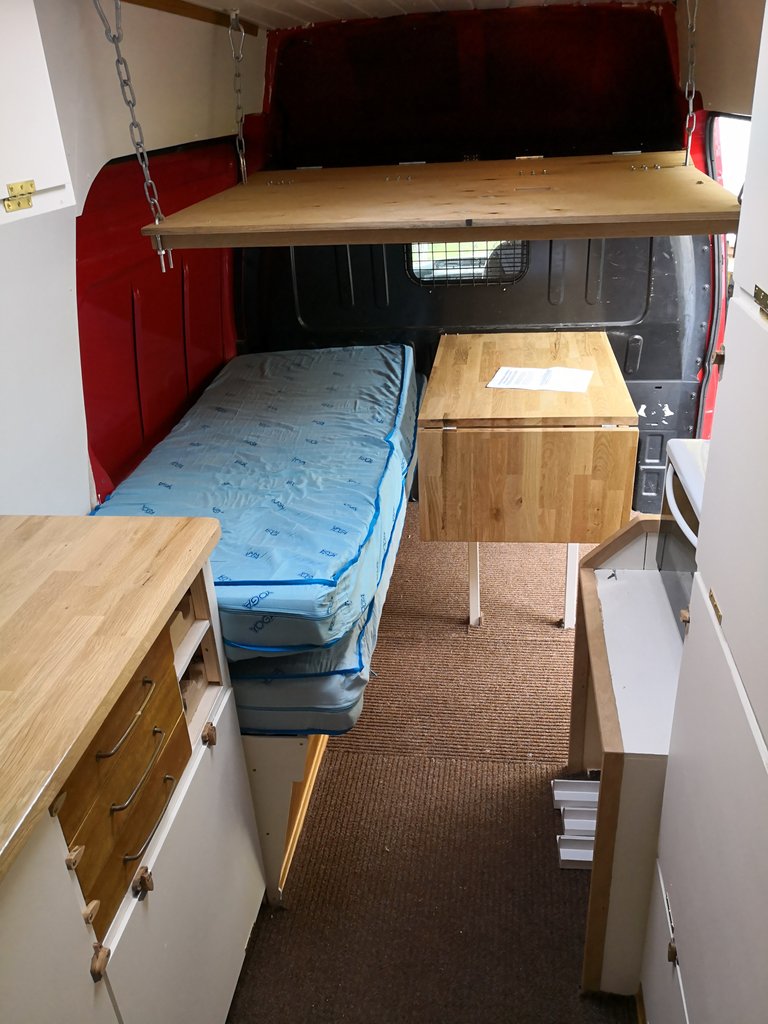 I got help with the electrics from my friend, the best car mechanic in Norway. I know so little about electrics that he's basically a wizard, boi can fix anything.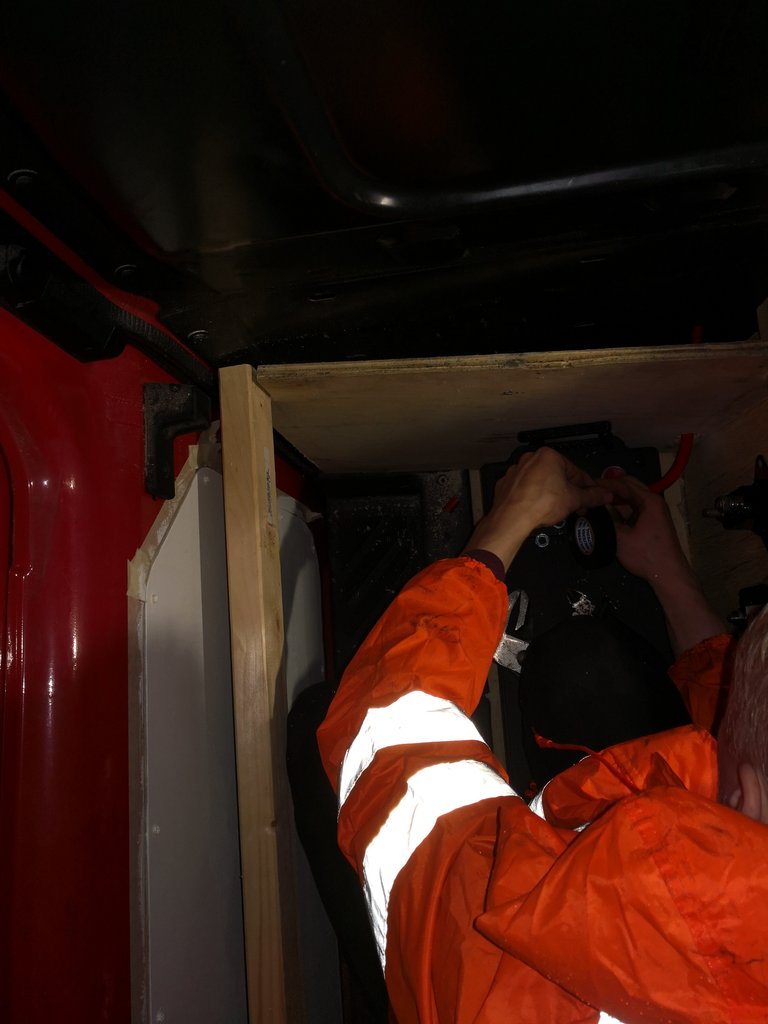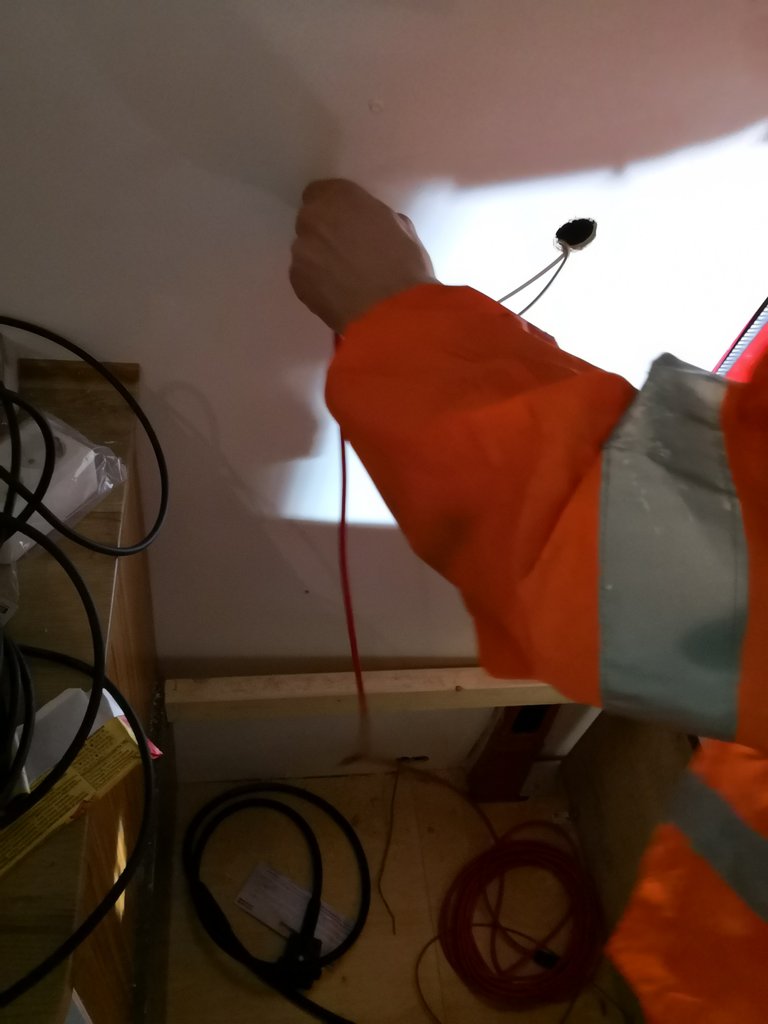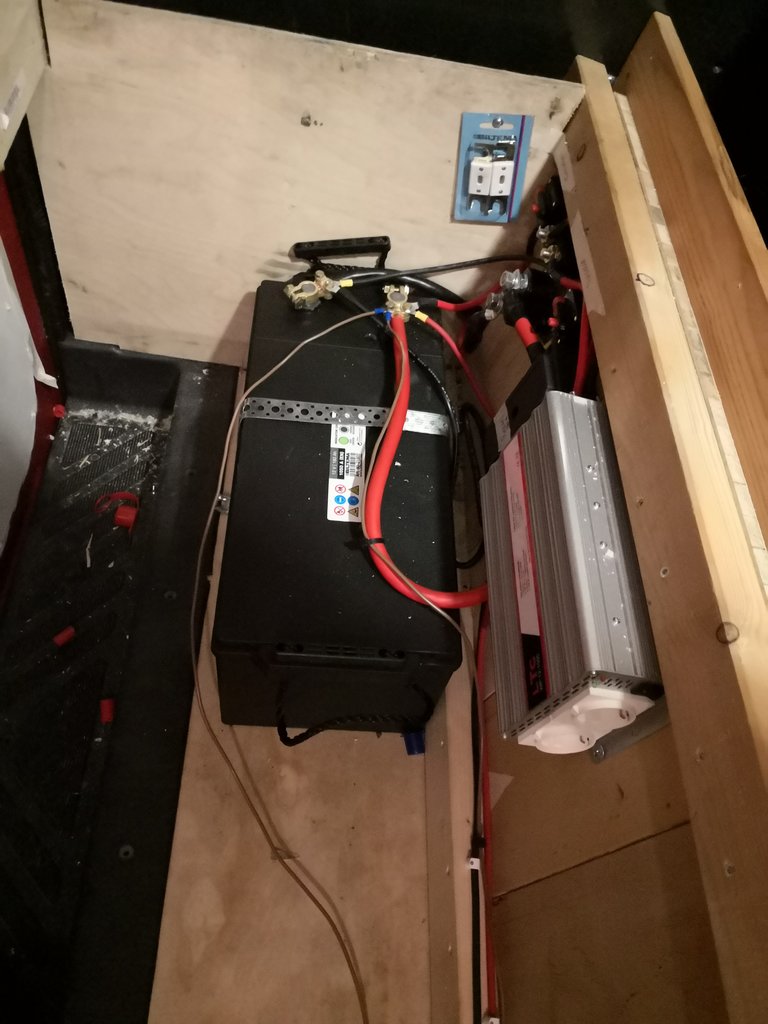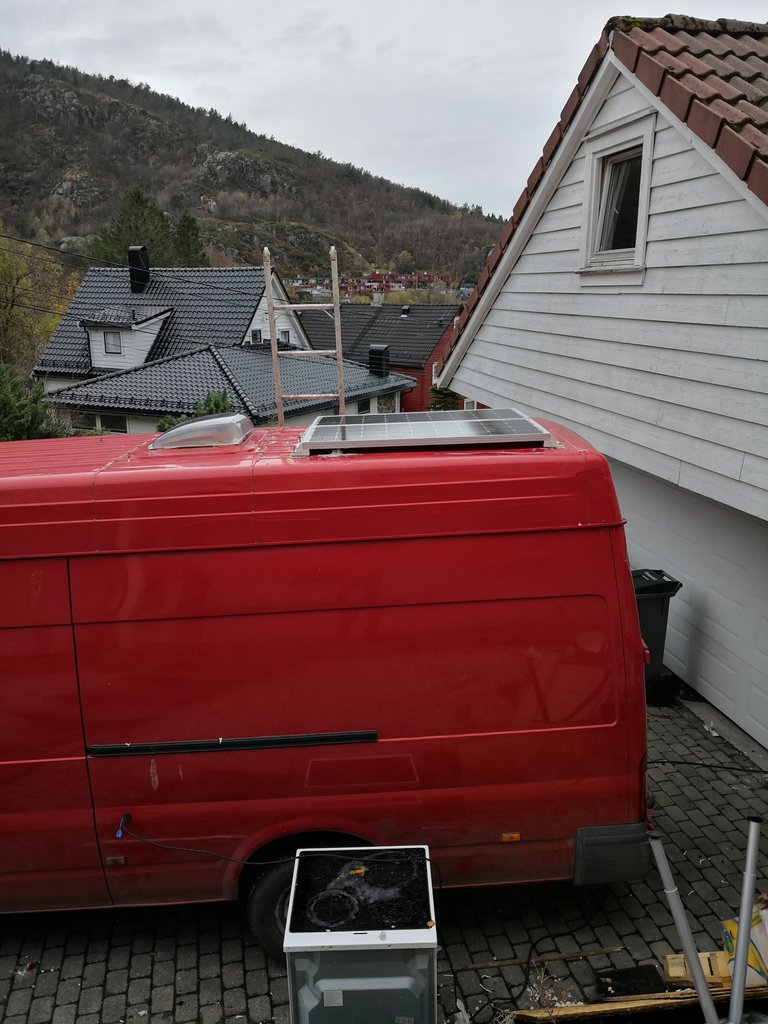 Some touch sensitive LEDs, very nice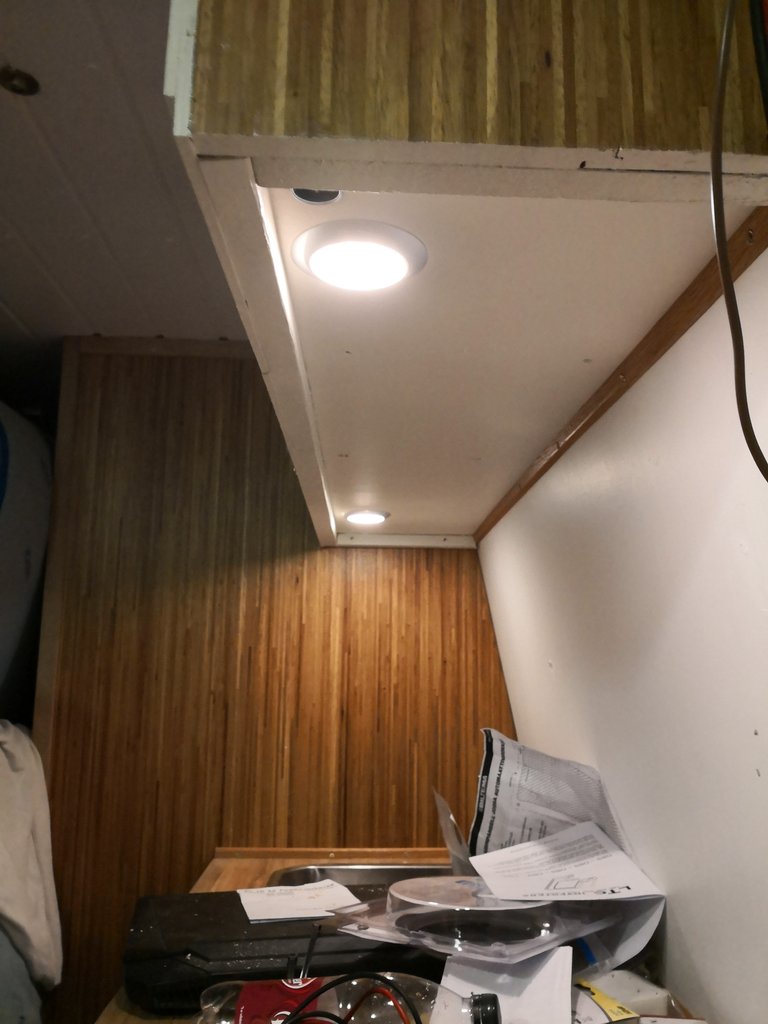 Cool boat lamp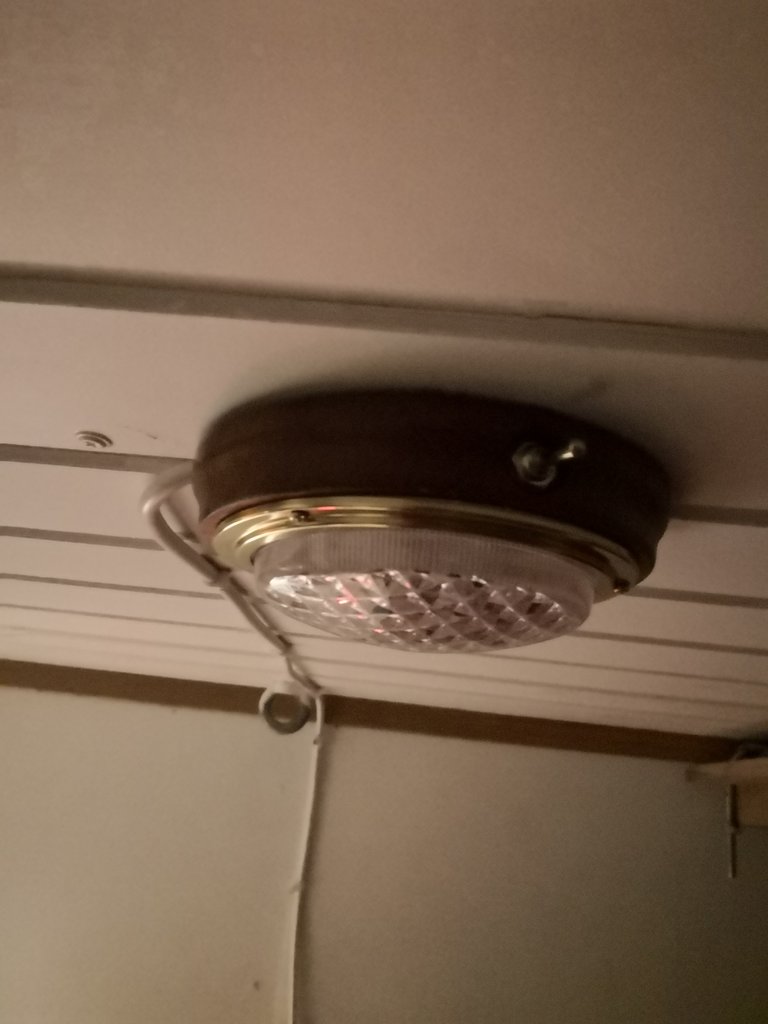 This white box is the brains for the solar setup, I can check everything on it even temperature. I still have some cable management to do also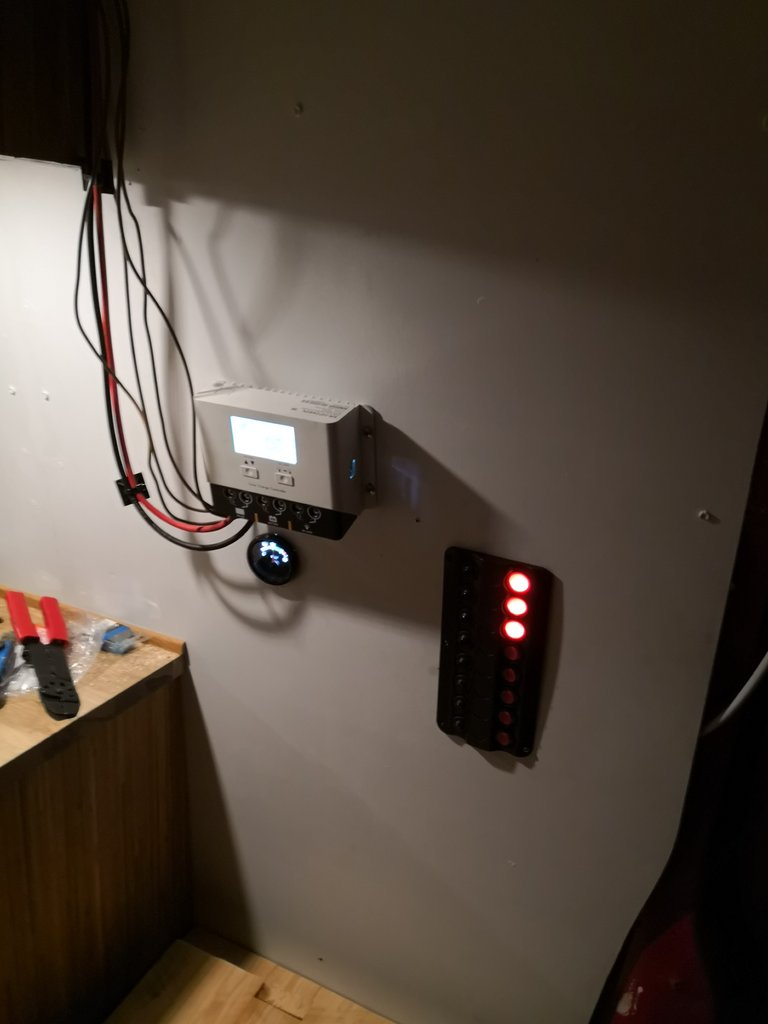 That's it for the build. At this point it was usable so I went ahead and started my little adventure. There are still some small thigs to fix, but nothing I can't do on the road whenever I have some extra time.
San Sebastián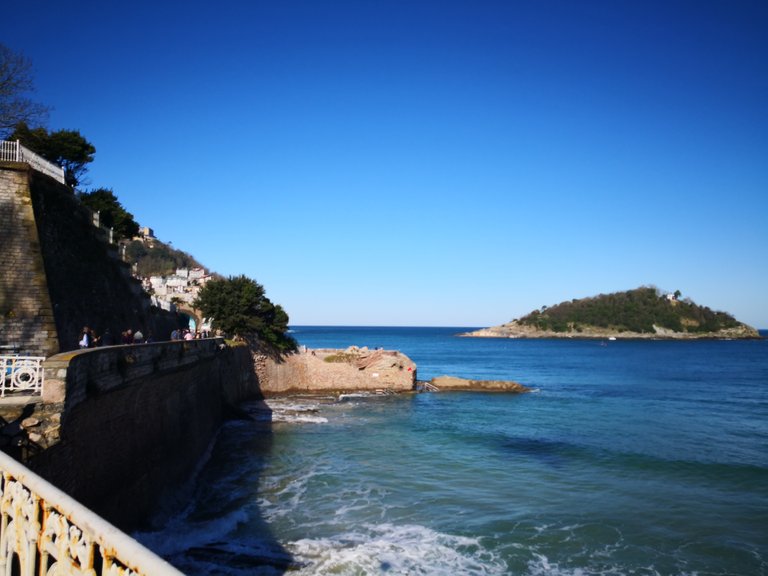 Porto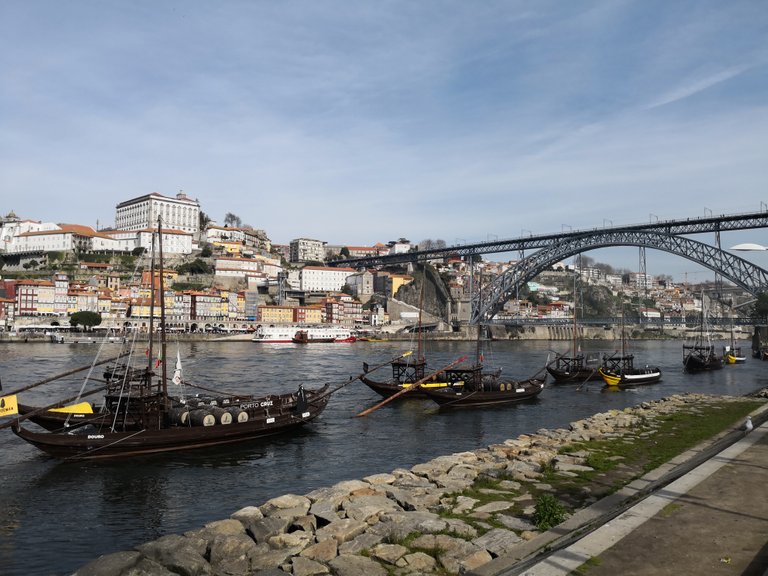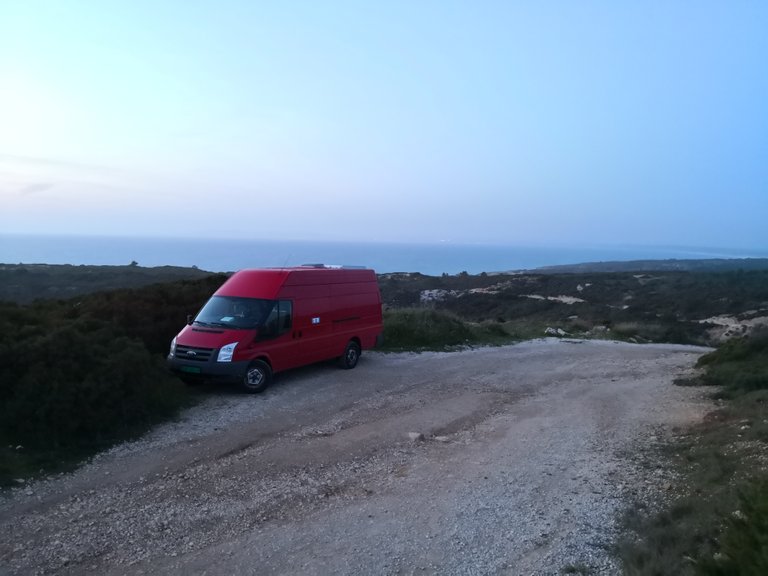 Somewhere south of Lisbon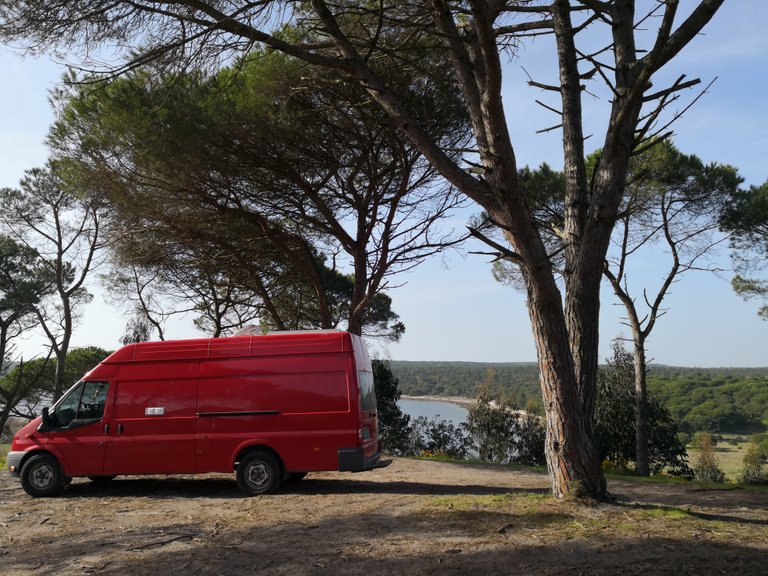 The van is very usable, and I'm glad I didn't insulate it, I think I'd melt in the mornings and I'll never camp in winter with it anyway.
Thanks for taking a look and following along!