Me and a friend decided to visit his father's cabin this week, its up in the mountains located 1 hour north of Lillehammer. It's a very cozy place with a nice view. Up here there's lots of small lakes to fish in, and hunting is very popular here when it's season.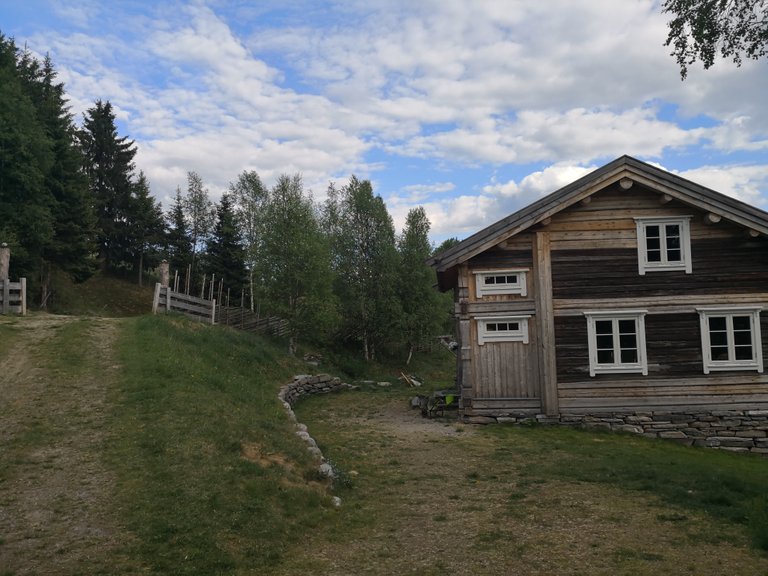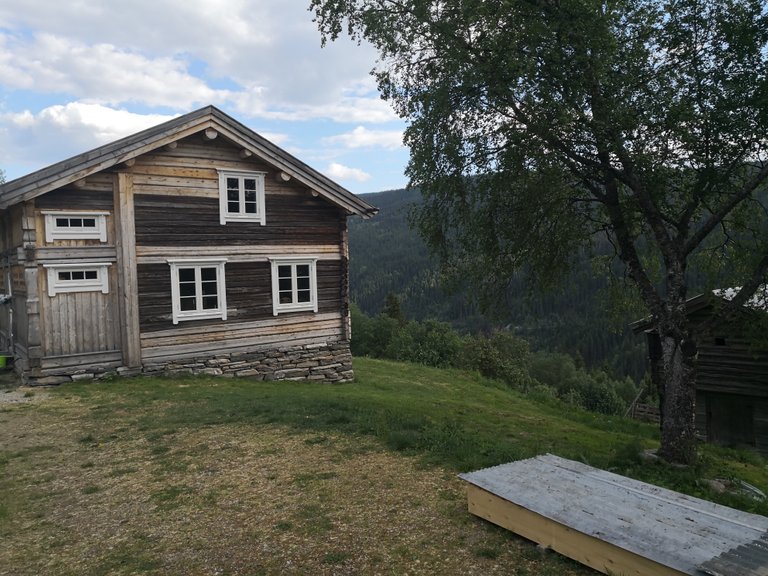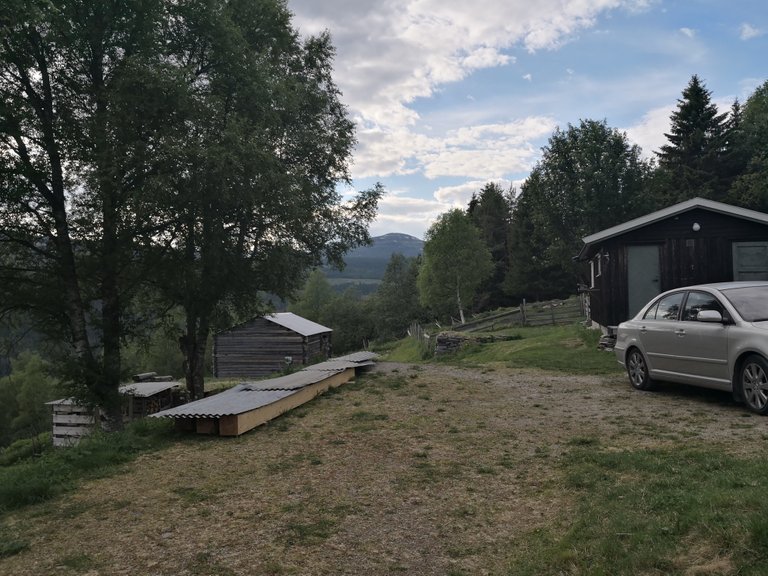 A farmer keeps some sheep around here.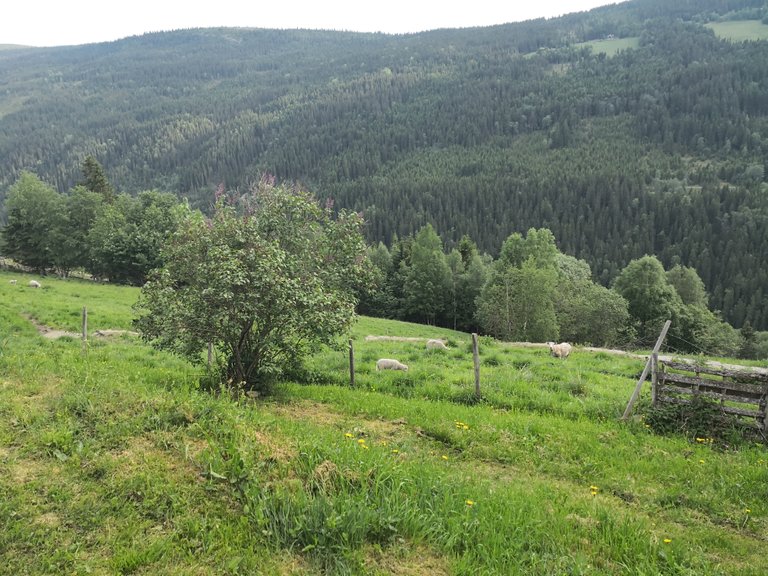 When the cabin was built in 2008 they used both new and old lumber. Looks really nice.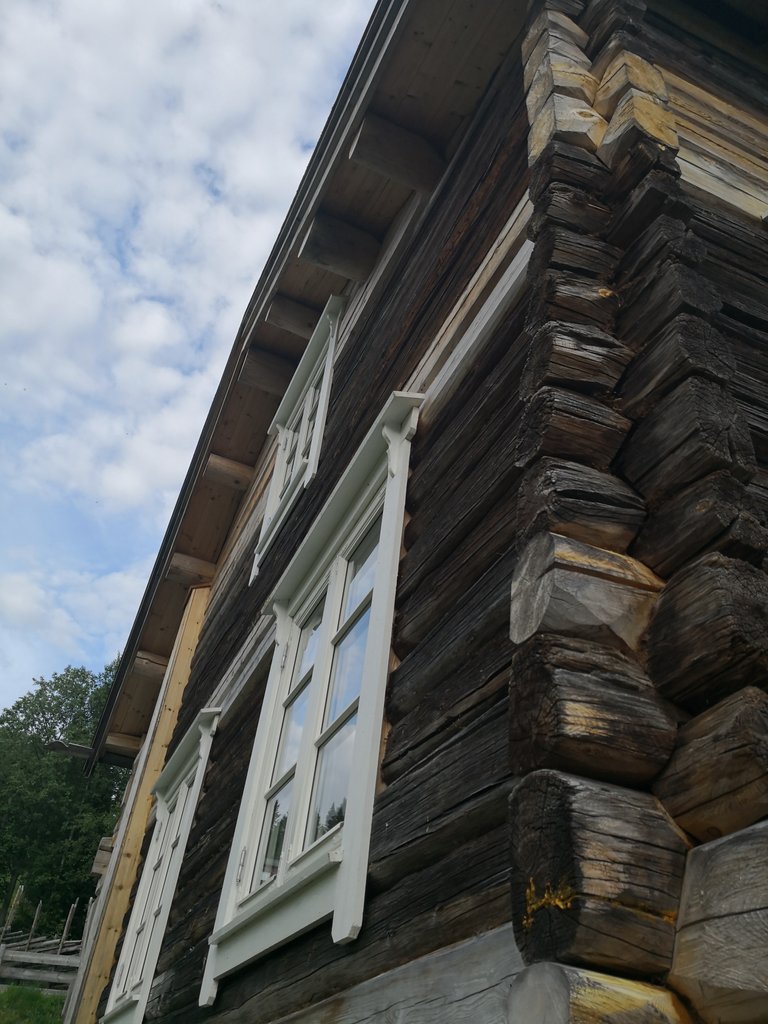 Inside is quite modern with all the luxuries of a regular house.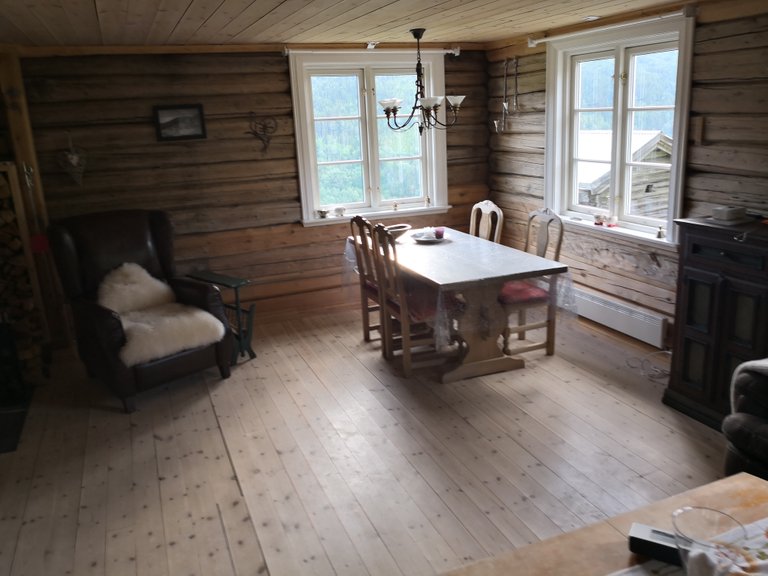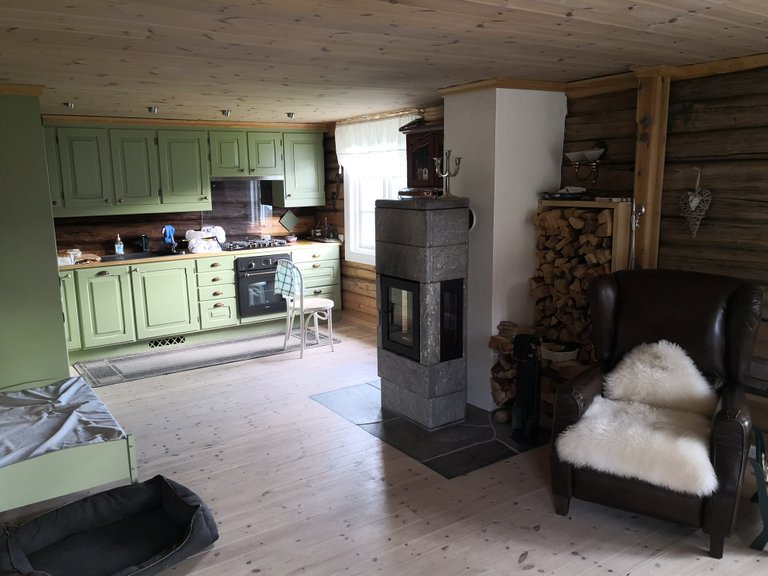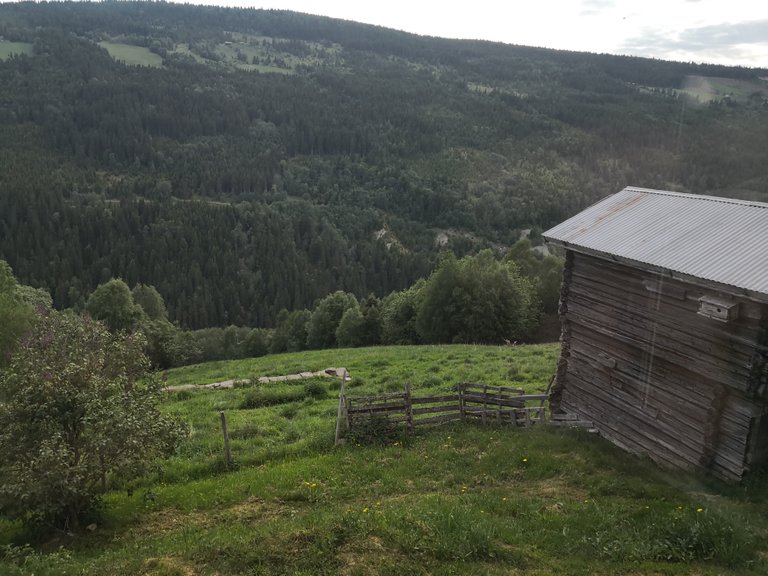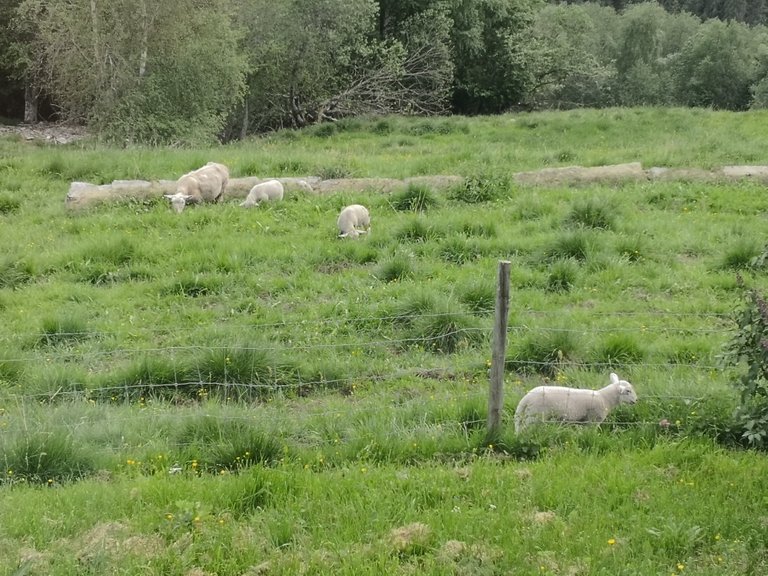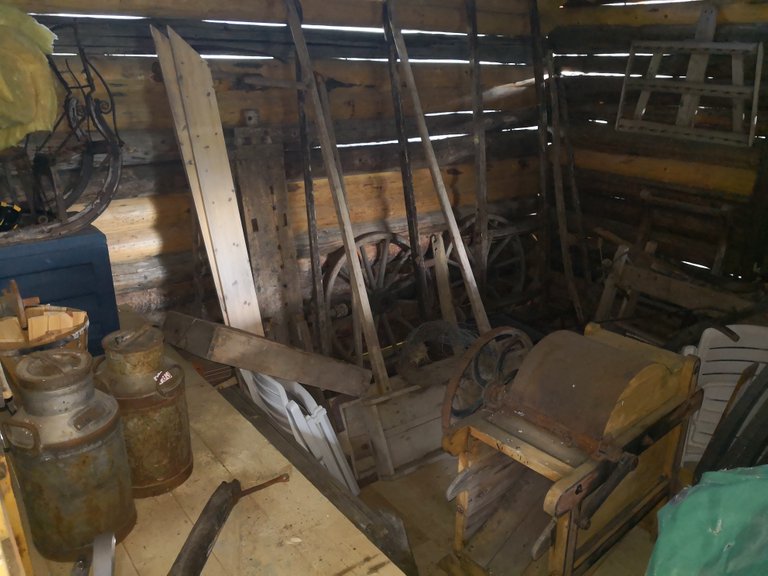 We also got some quail eggs from a farm nearby, very tasty.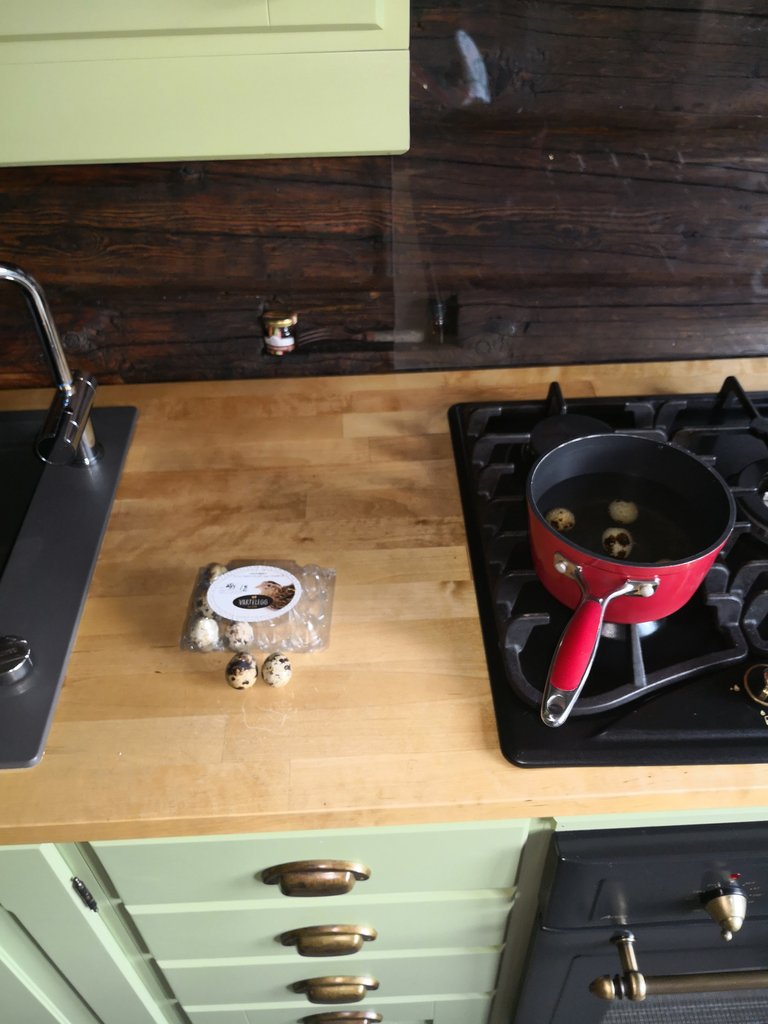 Thanks for taking a look!