I took these photos at several different locations. Some were taken at Green Lane Reservoir in Southeastern Pennsylvania. The rest were taken in South Jersey wetlands around the Delaware River Bay and Maurice River. Water is always great to photograph any time of year. I'll have travel specific posts of every place I've recently visited soon. This post is just photos of trees.
Since I'm still laid off and collecting unemployment, I'm thinking about driving down to Florida. I'm sure it's Spring down there, and there's lots of flowers to photograph. I like to mix up my blog, and not post the same themes too much in a row. I think I can take enough photos for dozens of posts all the way down there. It's supposed to deep freeze here in the Philly area again, and I hate that so much.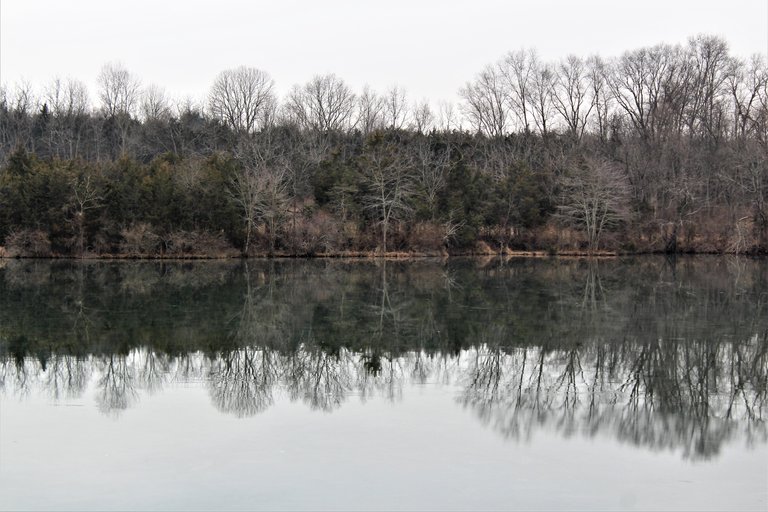 Green Lane Reservoir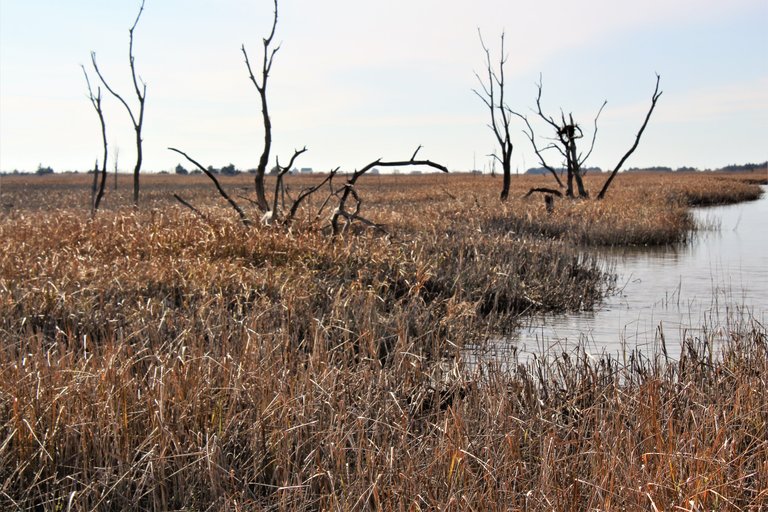 Swamp land near The Delaware River Bay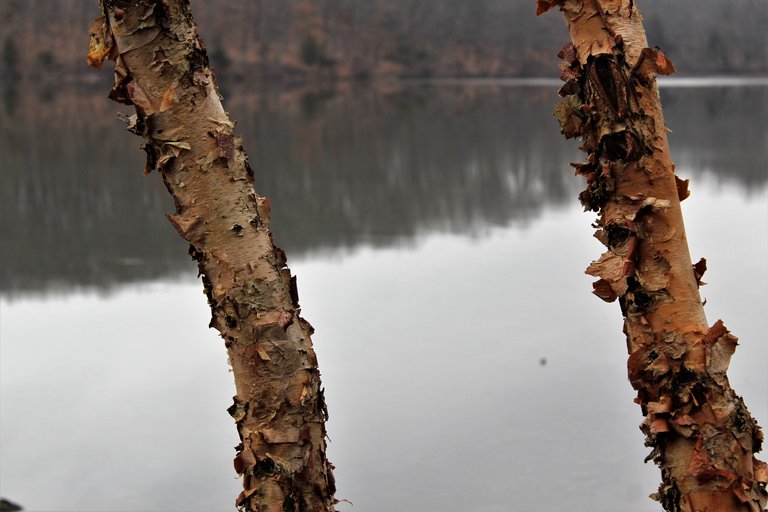 River birch trees in Green Lane. There's a lot of them along water in my region, but I don't think they grow in Jersey.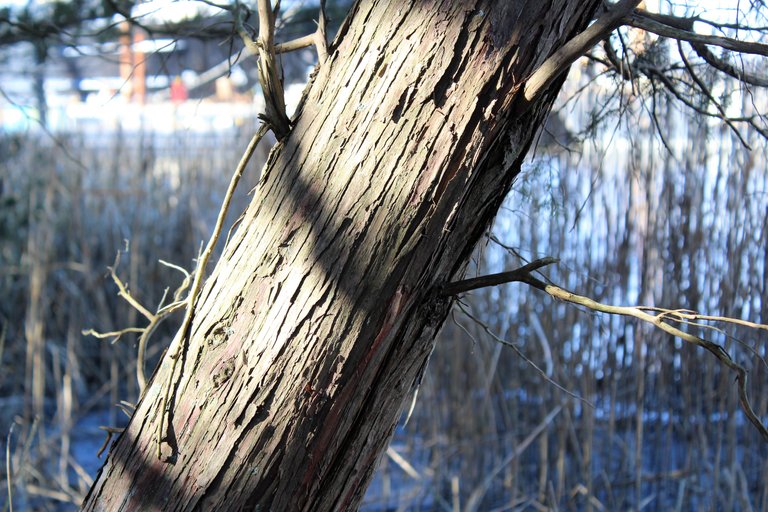 Taken in South Jersey Pinelands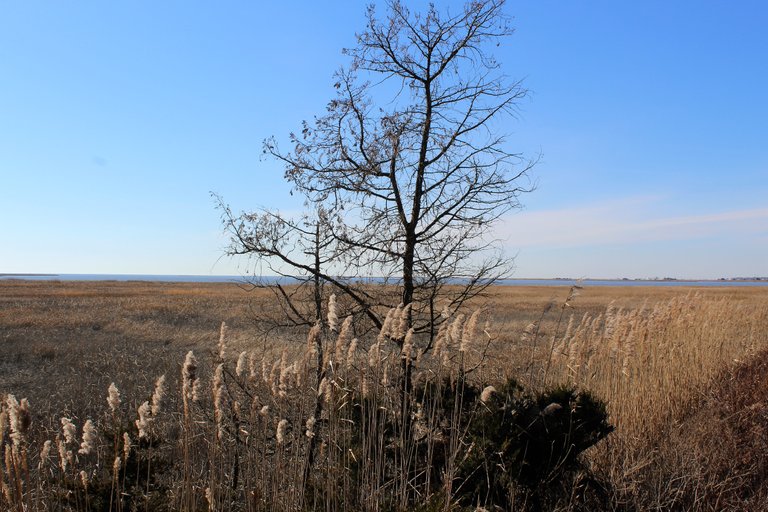 The Delaware River Bay in or near Heislerville Wildlife Management Area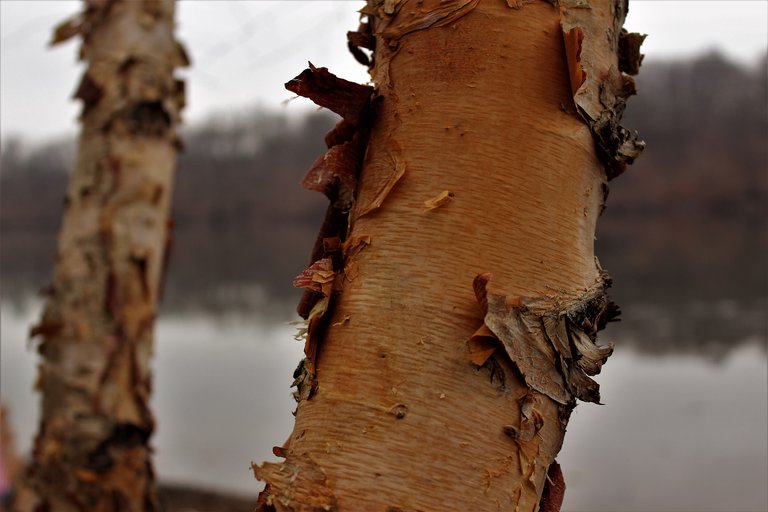 More birch trees in Green Lane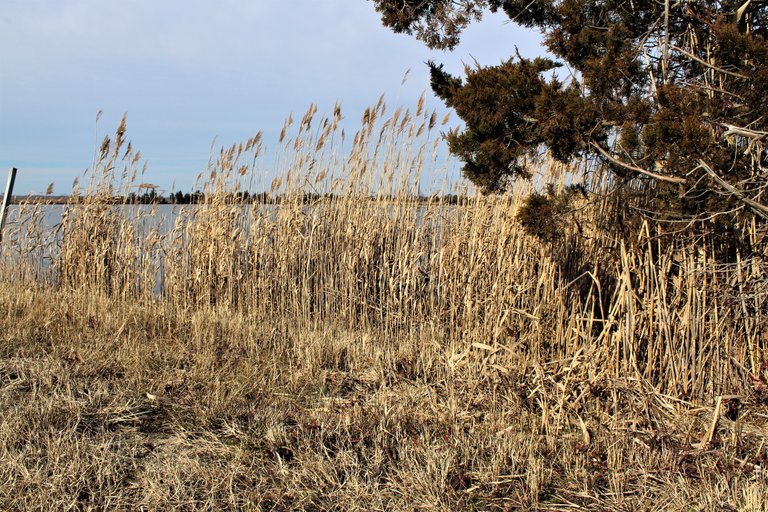 Maurice River, New Jersey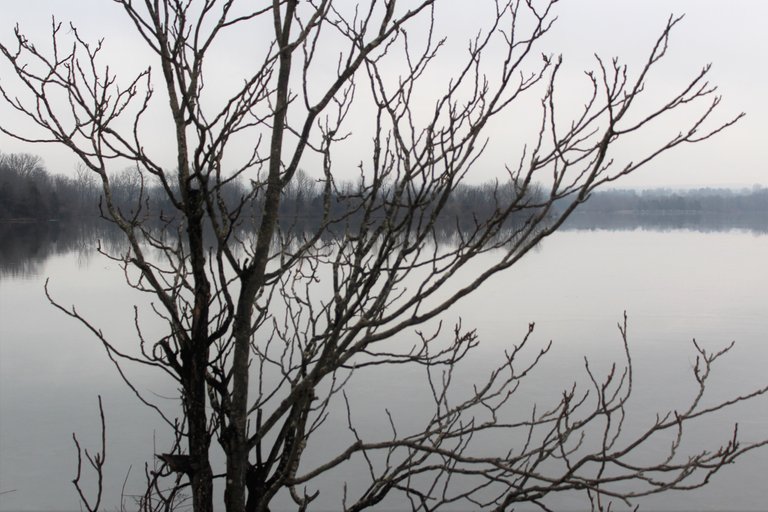 Green Lane Reservoir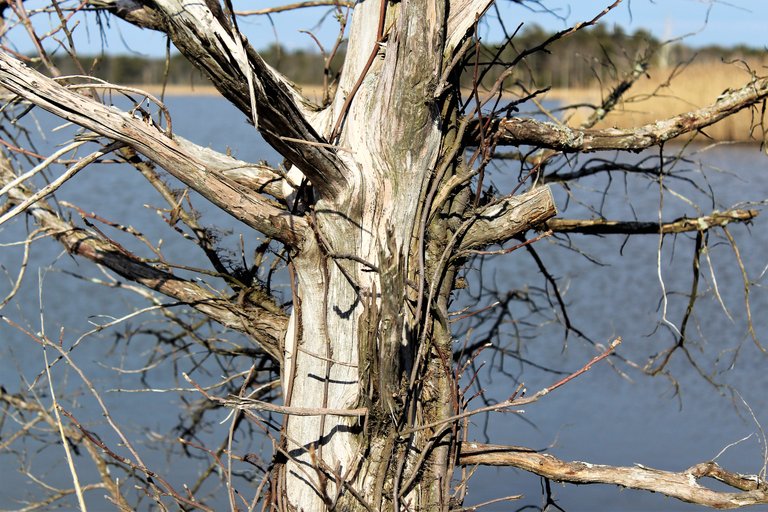 Delaware River Bay inlet

Green Lane Park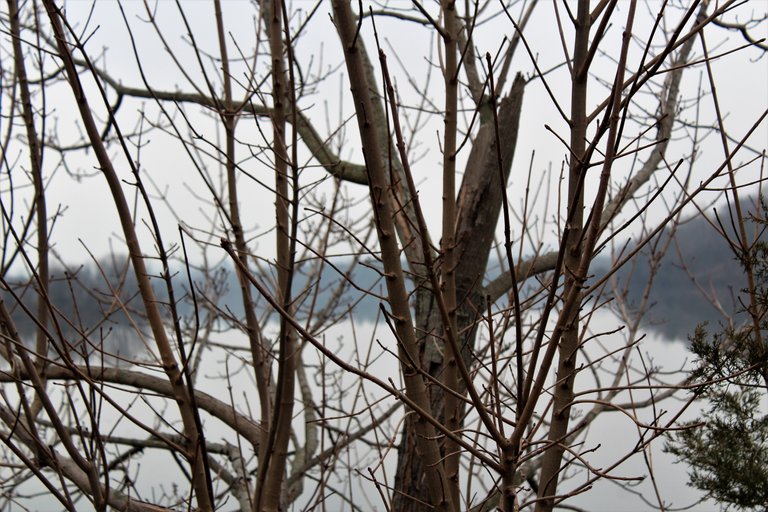 Taken on a bridge in Green Lane