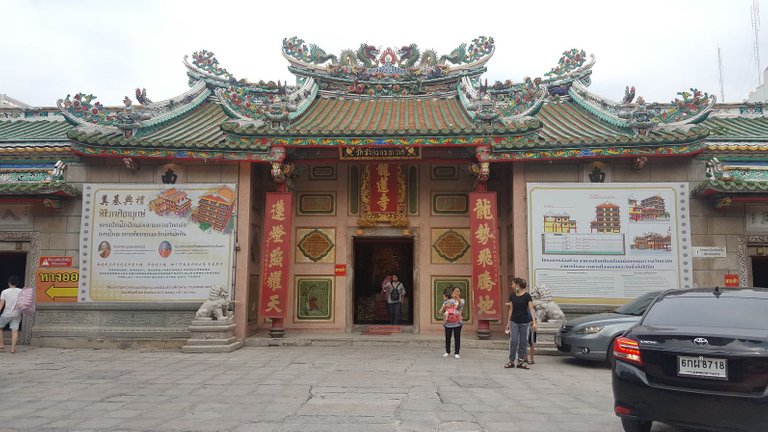 Hi everyone,
The last month, I have a chance went to Yaowarad. Exactly, most people know that very well. Yaowarad is the china town in Bangkok.
My destiny is the temple. I went to the Dragon Temple Kammalawat or Wat Lengnoeiyi, it is located at the center of Bangkok. This place has so long historical for chinese people. Every Chinese festival that will have many people come there to make merits and pray.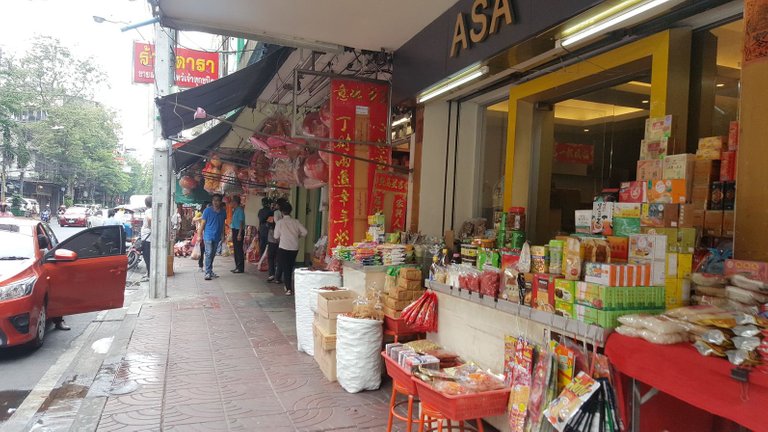 The most people know the Yaowarad, it is called the China town in Thailand. There are many Chinese foods and any else about Chinese at there.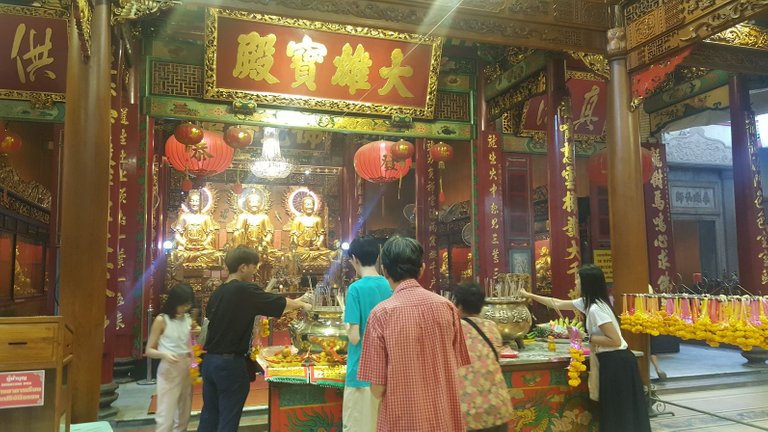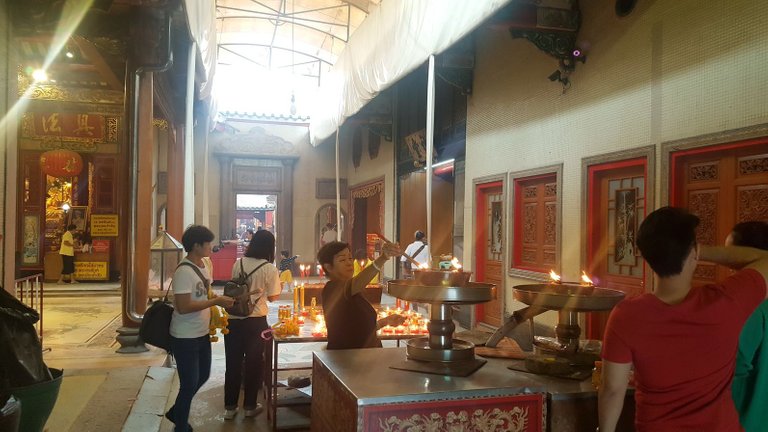 I intend to merit and pray here to have a fortune at the end of the year and the new year is coming.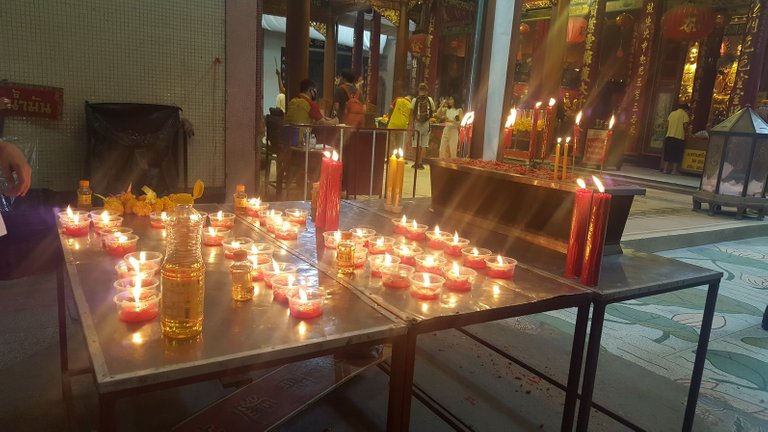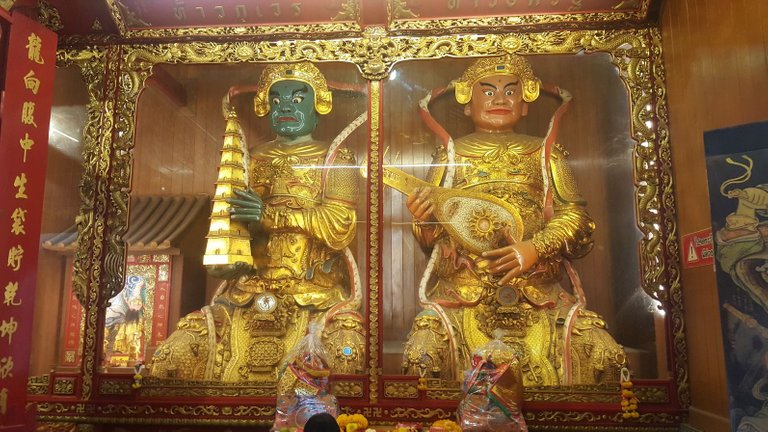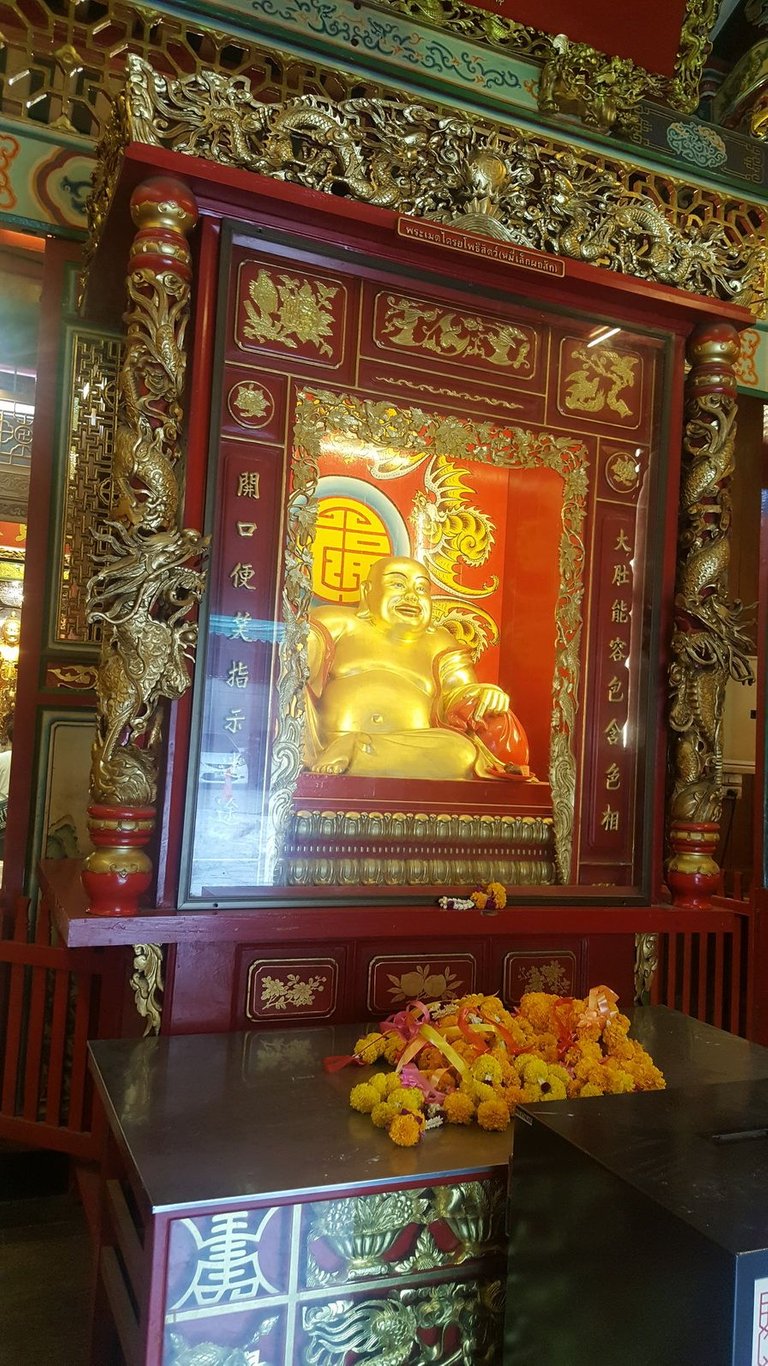 The people believe that Chinese God here will protect them from the bad.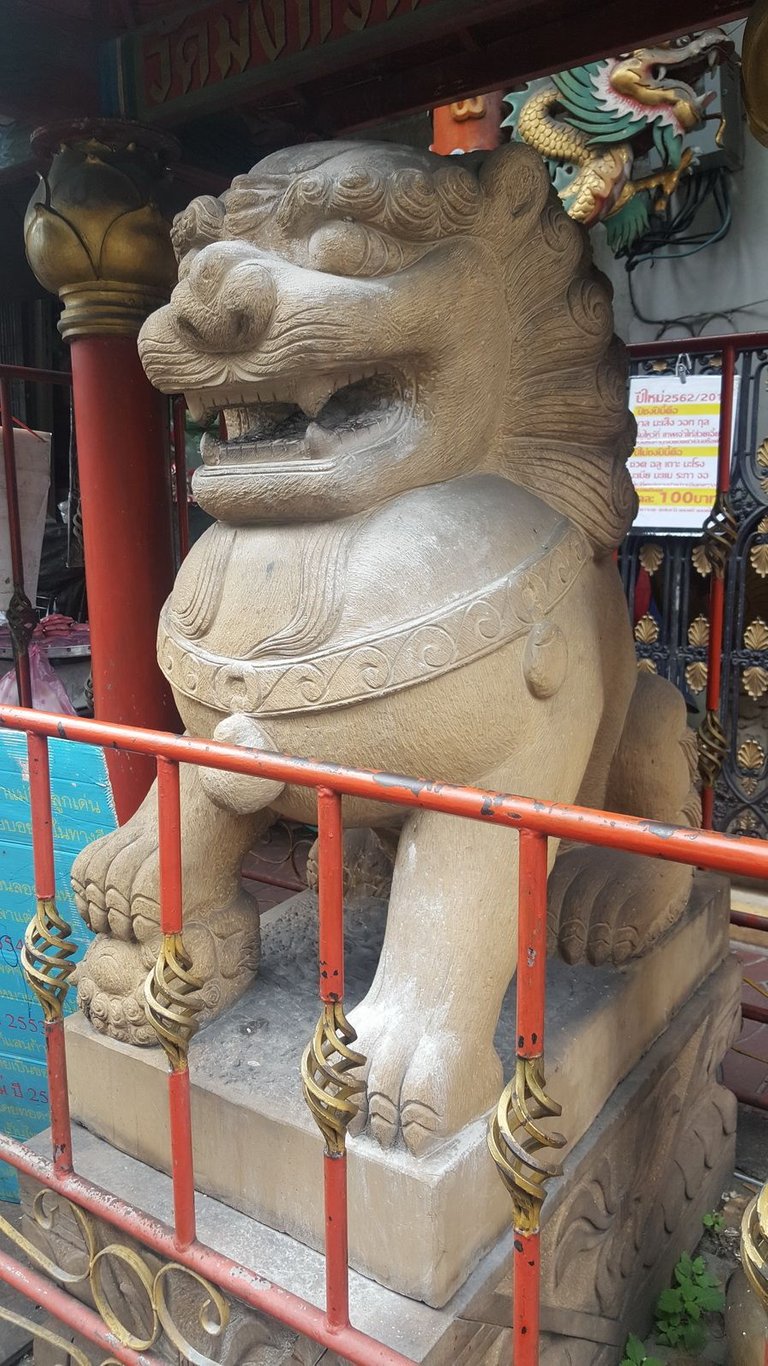 The lion in front of the door of Temple. The people believe that if we take the wallet passed the mouth of the lion, they will get the rich always.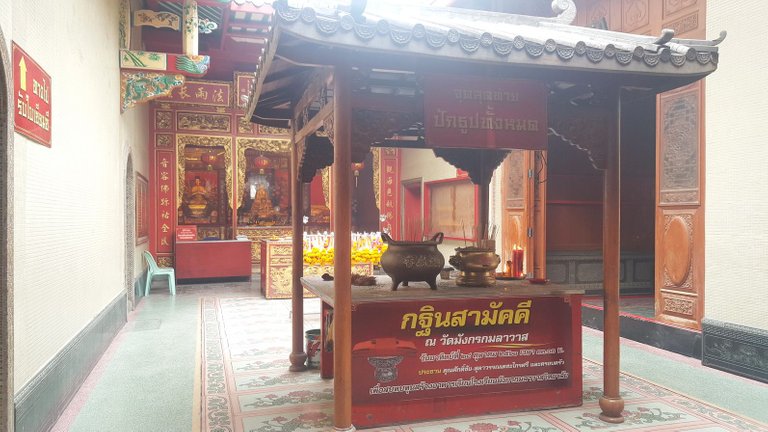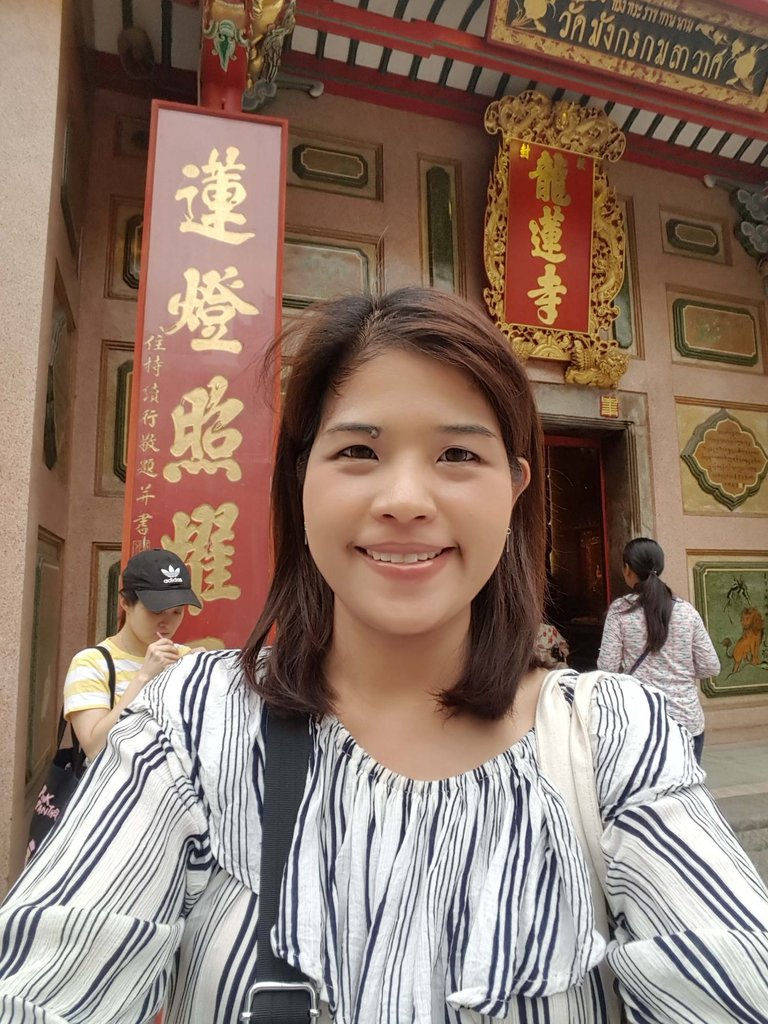 Here is interesting for everyone. If you have a chance to visit Bangkok, here is the main landmark as the tourists must visit. Good luck for everything to you.
Thanks for stopping by my post and supporting.
@pasnobodyyee
---
Location information
● Wat Mangkon Kamalawat (Wat Leng Noei Yi), ถนน เจริญกรุง แขวง ป้อมปราบ เขต ป้อมปราบศัตรูพ่าย กรุงเทพมหานคร ประเทศไทย
---
Wat-lengnoeiyi/ Dragon Temple Kammalawat
This is posted on trips.teem