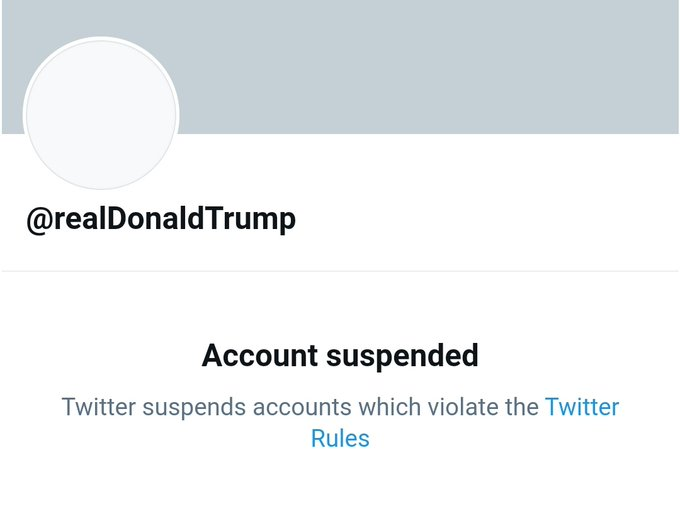 So, Twitter did a thing and suspended Trumps account permanantly.
He joined Parler and crashed it.
Maybe make some comments on the tweets about it talking about Hive.
It's a good time to have a crypto social media platform. With crypto.
ATHs for BTC and 80 million people pissed at twitter.
For the record, I think Trump is a dick, but I also think this is ridiculous, to ban him for using words.