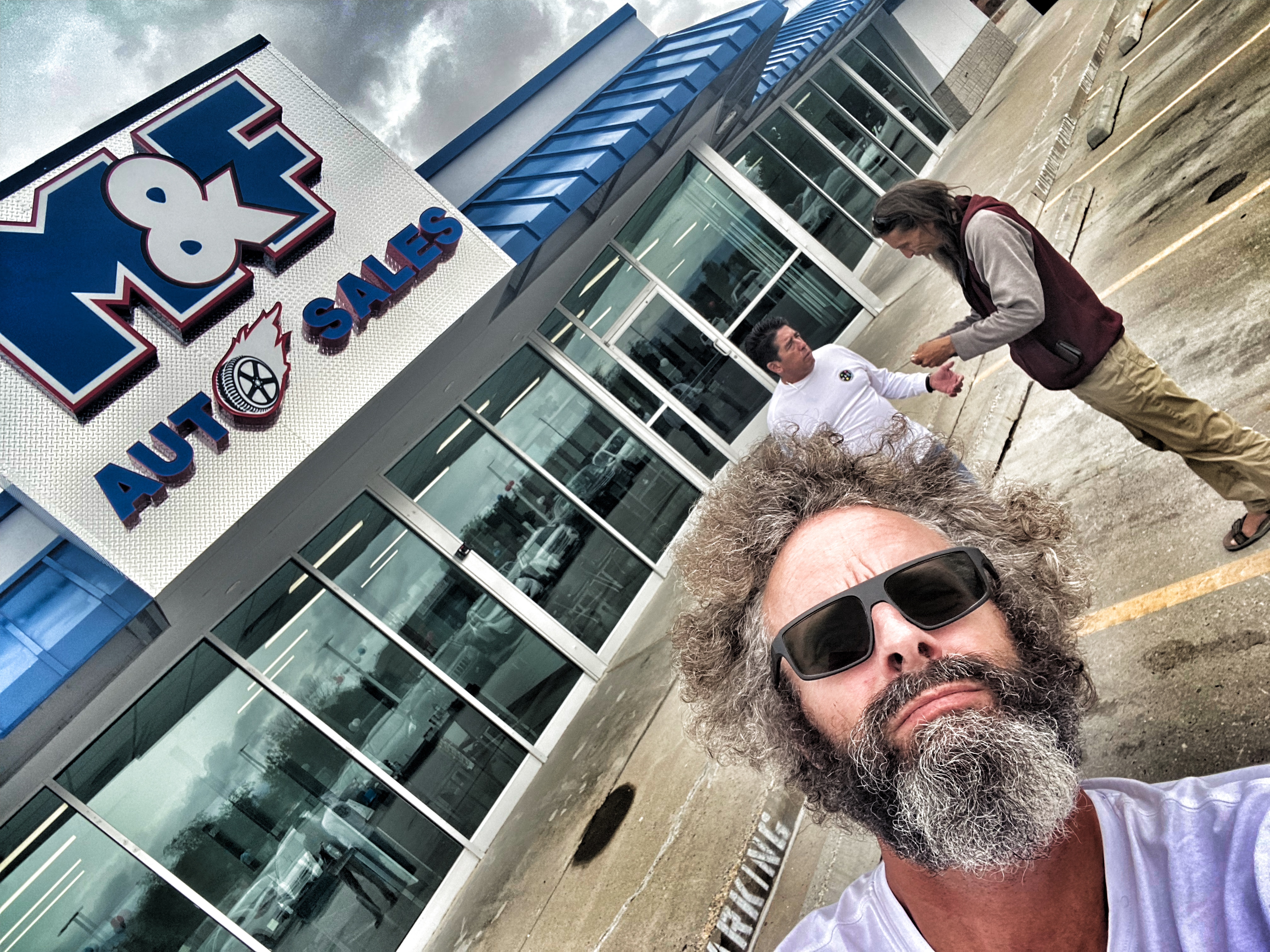 I don't have my inventory list yet!
Support small business with blockchain interest!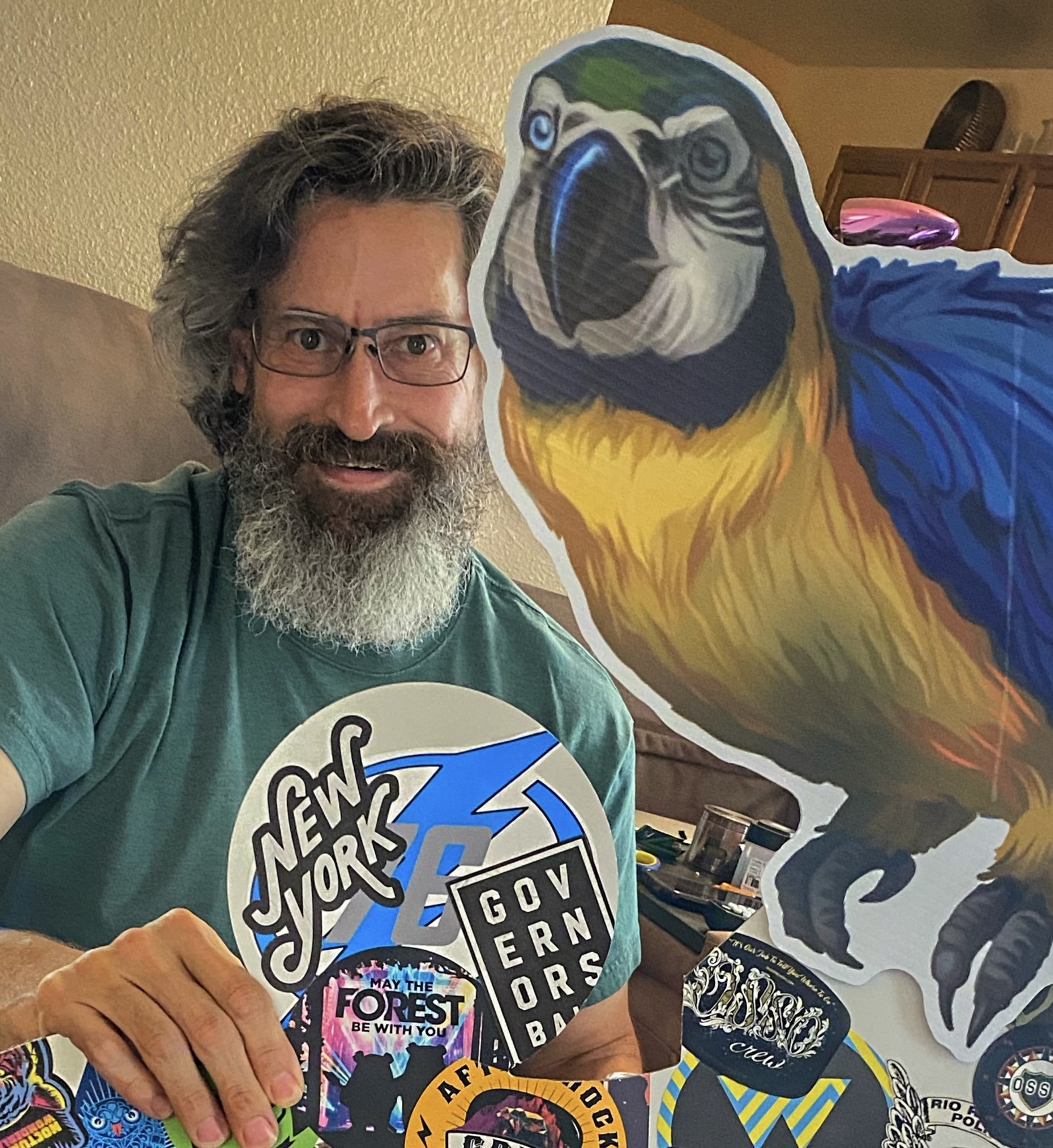 One guy I didn't have to spend years discerning.
Truth Or Bust Denver Team reuniting!
The best part of waking up is da butter in your cup.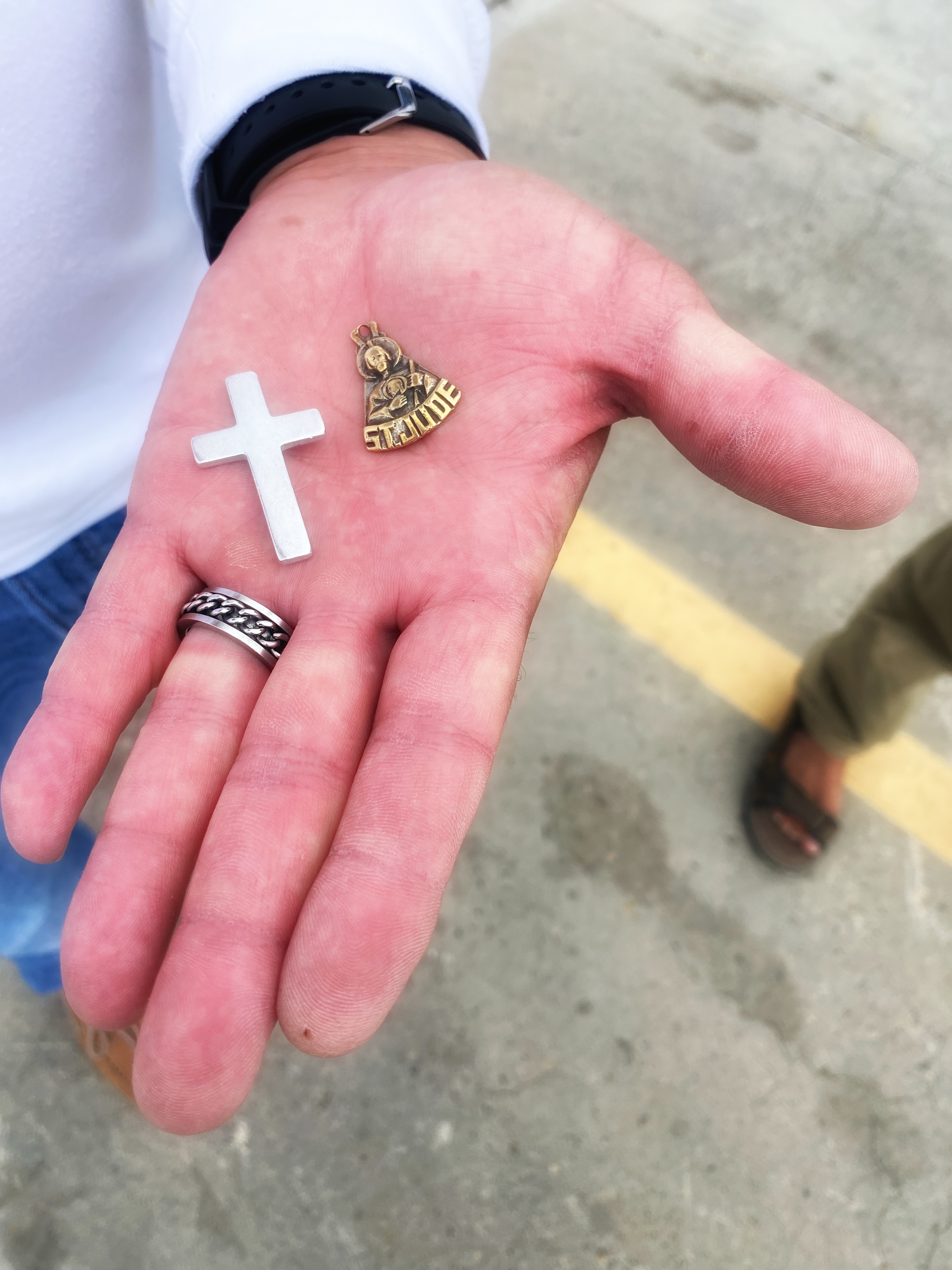 Hey Jude!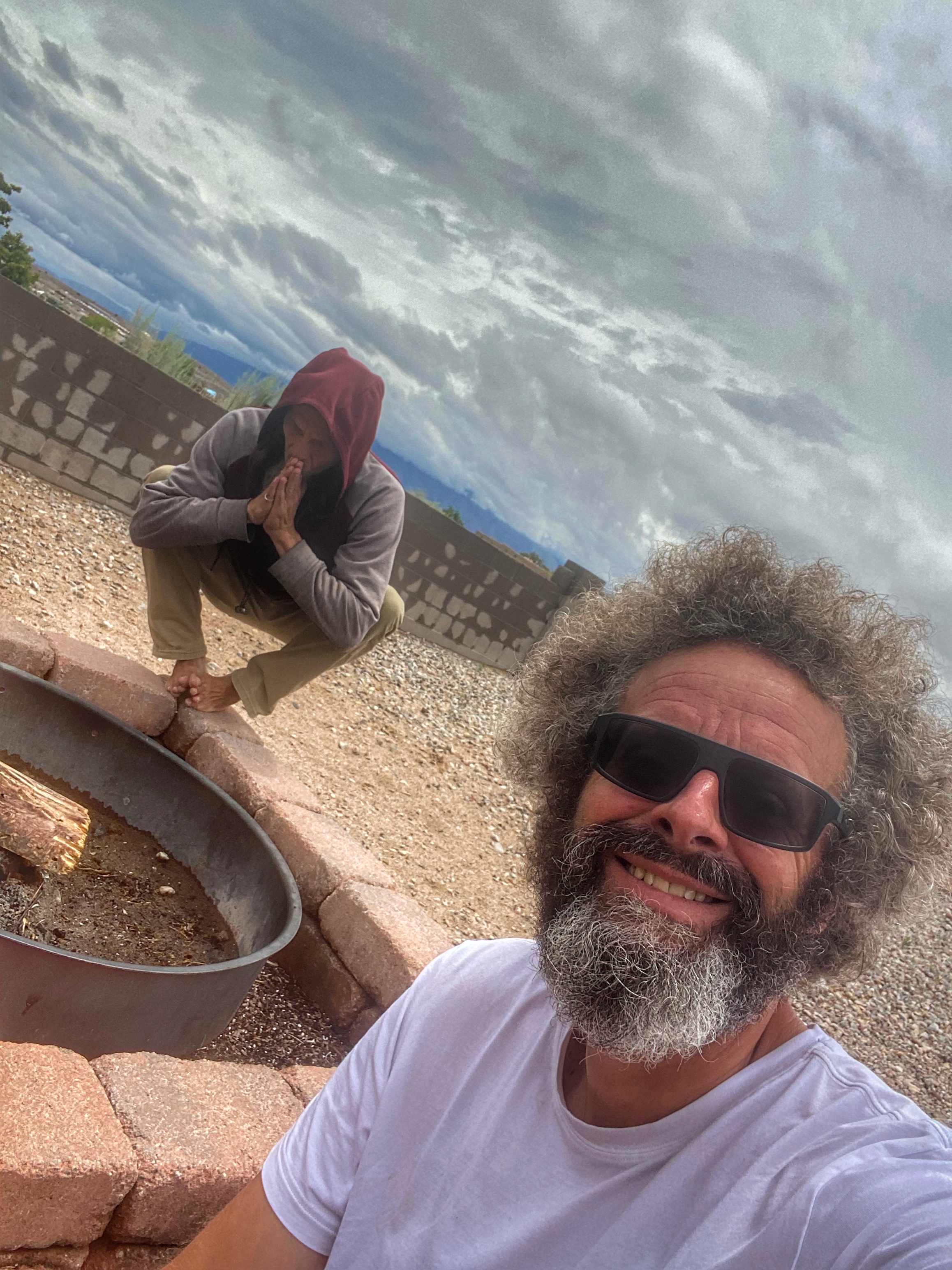 Clear your gut. Heal.
Talking dog comms with @FrankBacon.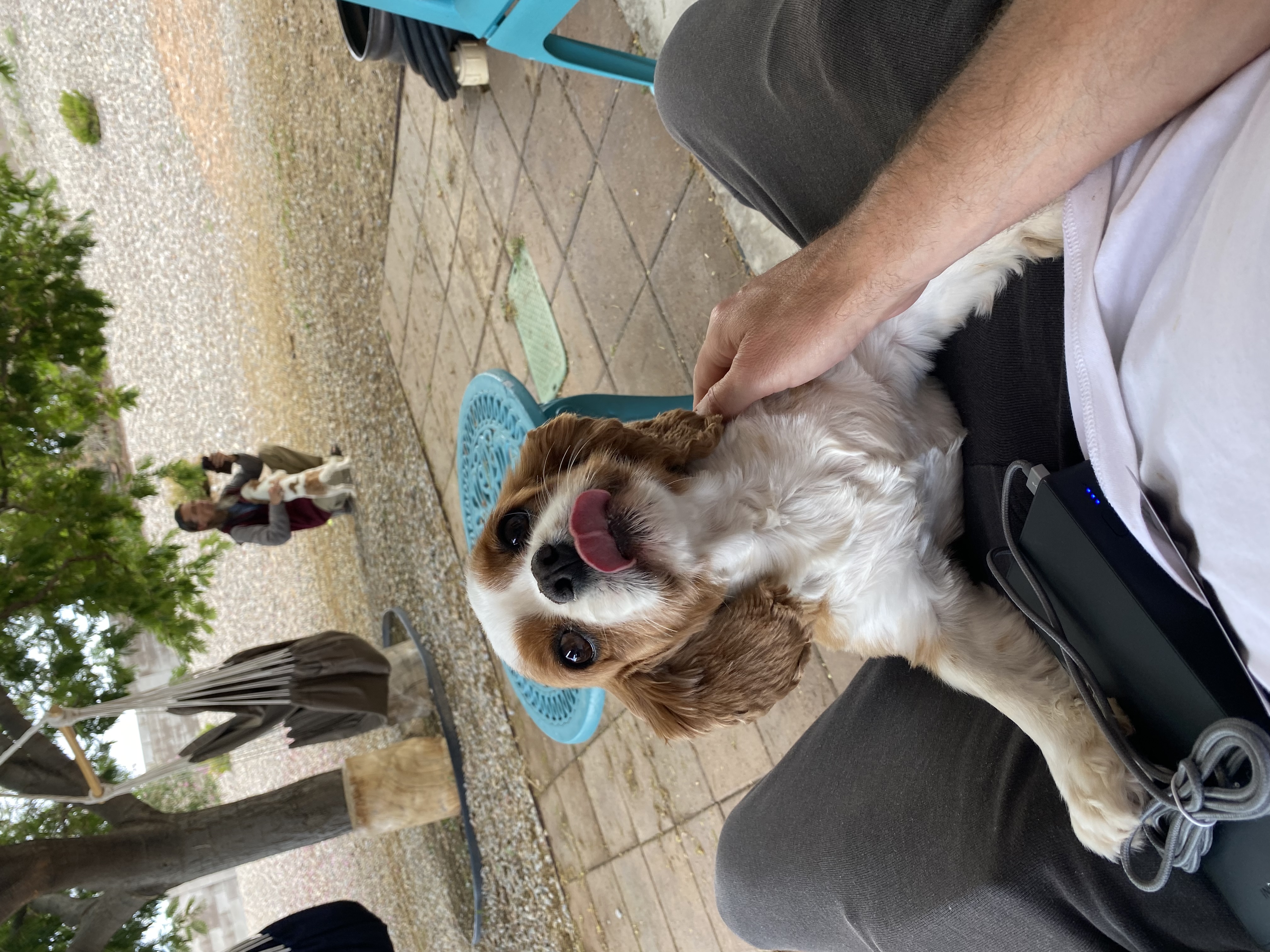 They went back and told Jehu, who said, "This is the word of the Lord that he spoke through his servant Elijah the Tishbite: On the plot of ground at Jezreel dogs will devour Jezebel's flesh. Jezebel's body will be like dung on the ground in the plot at Jezreel, so that no one will be able to say, 'This is Jezebel.'