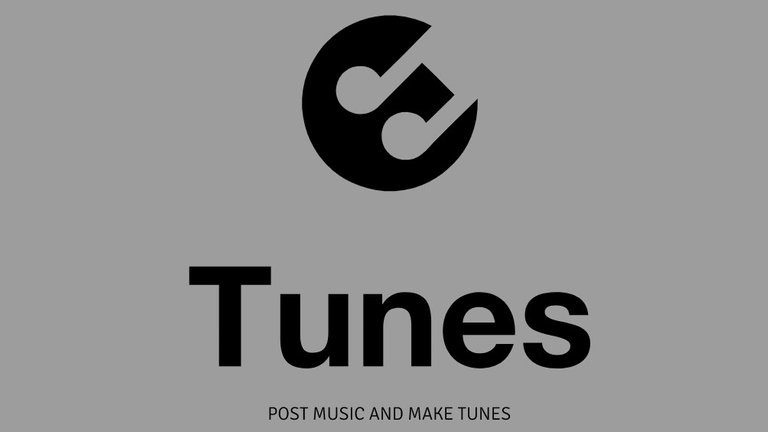 Things are moving fast!!!
We now have our very own front end running. It hasn't even been an hour!!!!
Check it out for yourselves to see if you've earned some TUNES!!
https://www.tunestoken.com
Airdrop Update
Due to the overwhelming spammy comment we are receiving we have halted our Airdrop. If you have not yet received an airdrop contact us in discord in order to receive your airdrop using this link https://discord.gg/5eQgJxc
We want to ensure that 1000 real users receive the airdrop. Those accounts that are double dipping are making things unfair. Over 200 accounts have received the airdrop and the comment list is still growing. We are not rookies to the blockchain. From this point on we will only award the comments that we believe to be from geniune users.
Our reward pool
Our rewards pool is not going to be printing 100's of tokens per second. We are trying to ensure our tokens hold real value over time. At the moment the rewards pool will be around 2k Tunes a week roughly 80k a year. Those who choose to dump their airdrop we soon find out that same 50 tunes token will not be so easily earned.
Let the Tunes Continue!!!!!
Note: The Steemvision account will only be upvoting posts that use the Tunes tag.
-Management