first you will need to send a text message then s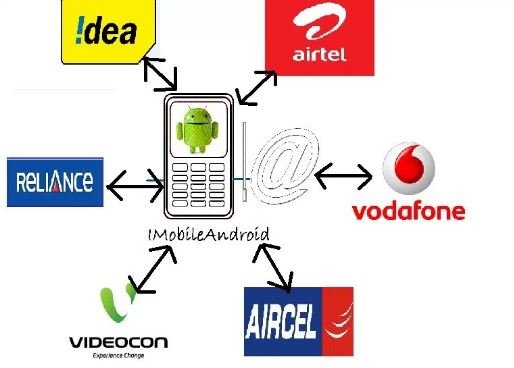 pace which is followed by phone number to 1901.
the airtel office or dealer near Submit documents address and ID proof with a photograph. You may have to submit our docoument.
I have Aircel mobile number 4 years and would like to port it to service provider to get better net connectivity.
Many people are using the different network operator mobile sim. But in the telecom market network operator provides good service.
One you have entered then should get the from the company. This can then be used to carry out porting.