Hi everyone im Alayza May Lao. Most of my friends call me 'alayza'.
Im Davaoeña from Philippines!! :)
I graduated Bachelor of Science in Business Administration major in Marketing Management from the University of the Immaculate Conception.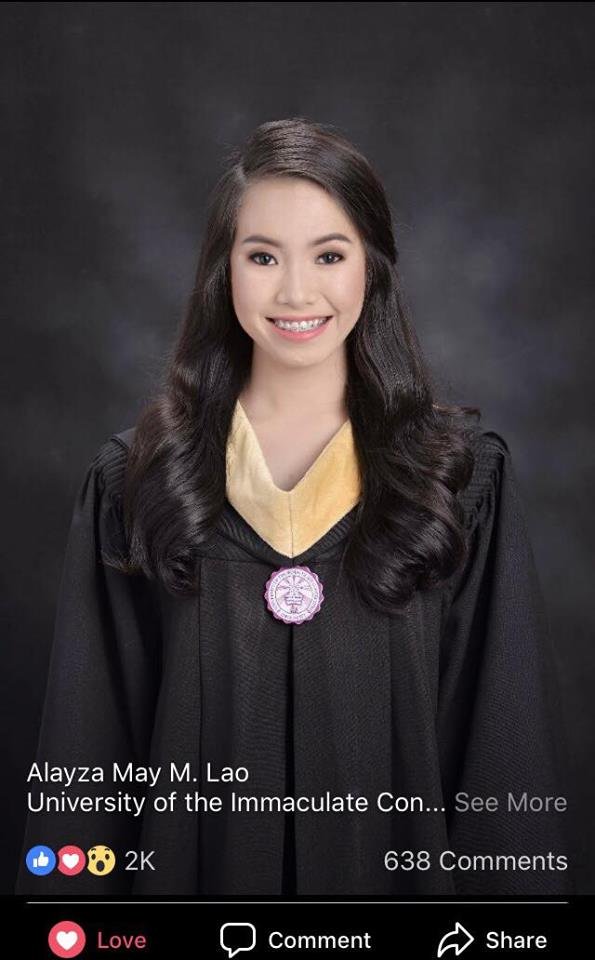 Awarded as a Mother Ignacia Outstanding - atlhlete awardee.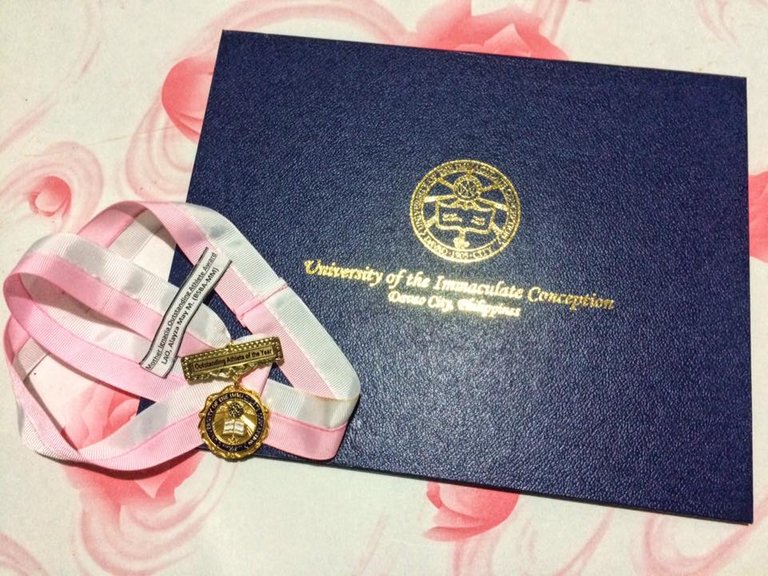 Im a competitive gamer and usually play Dota 2. Im a rank Divine 1 right now and continue learning the game to rank up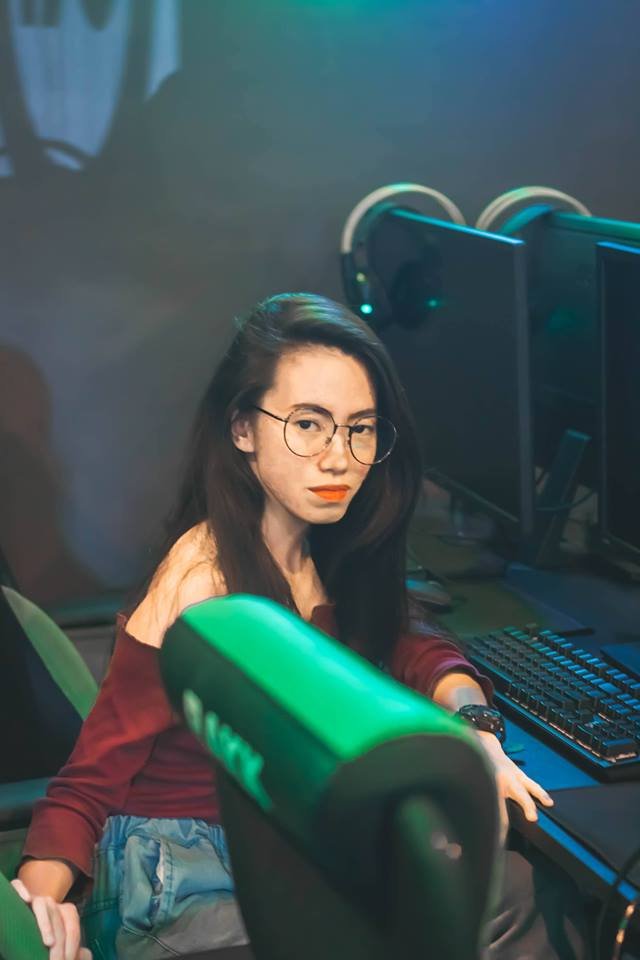 My awards so far :)
• NCGC All girls Shuffle Tournament – Champion (2016)
•1st Placer – Dawn Bringer Pisces Cup (2017)
•1st Place – Project IB All girls Tournament (2017)
•1st Place – Opening Tournament NCGC of Kidapawan (2017)
•Maidens Cup showdown Davao vs Digos –Champion
•NCGC Davao All girls match – Champion
•Mindanao E-sports Tech at SM Ecoland all girls match- Champion (2017)
•3rd Place – ROG qualifier All star (2017)
• 2nd place – Esparta Maidens Tournament (2018)
•1st Place - All Girls TNC cup (2018)
I'm a streamer.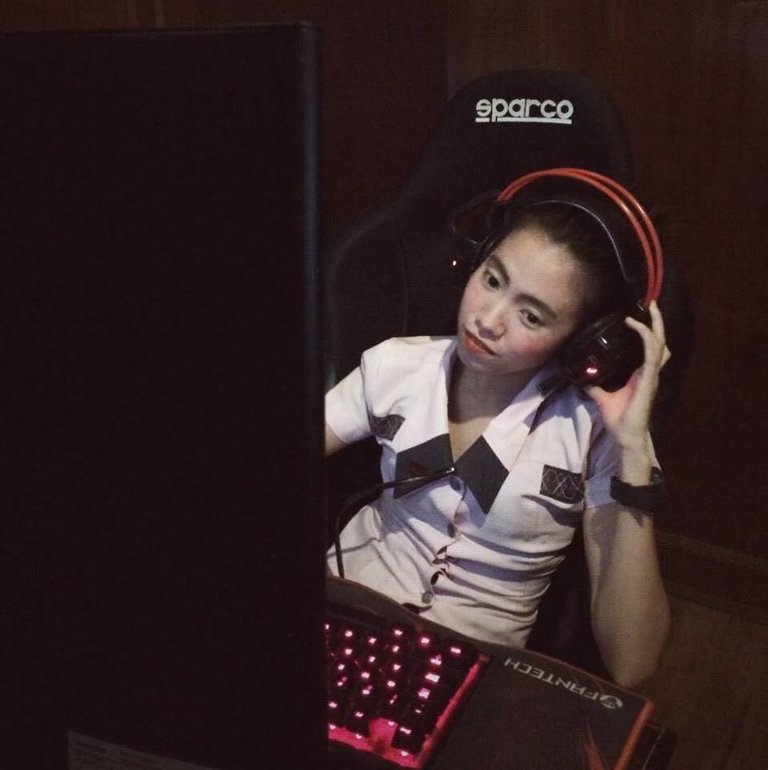 I do usually stream at twitch.tv (twitch.tv/pinaygamerph) when im about to play a game because I love connecting with my friends and getting along with my viewers.
Im also a PC enthusiast.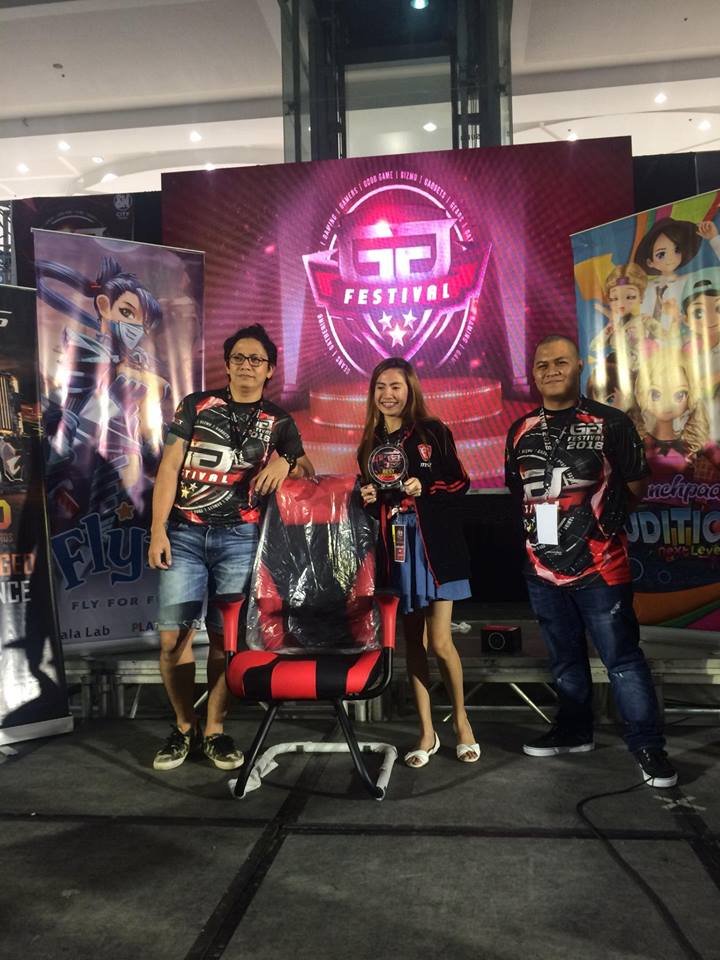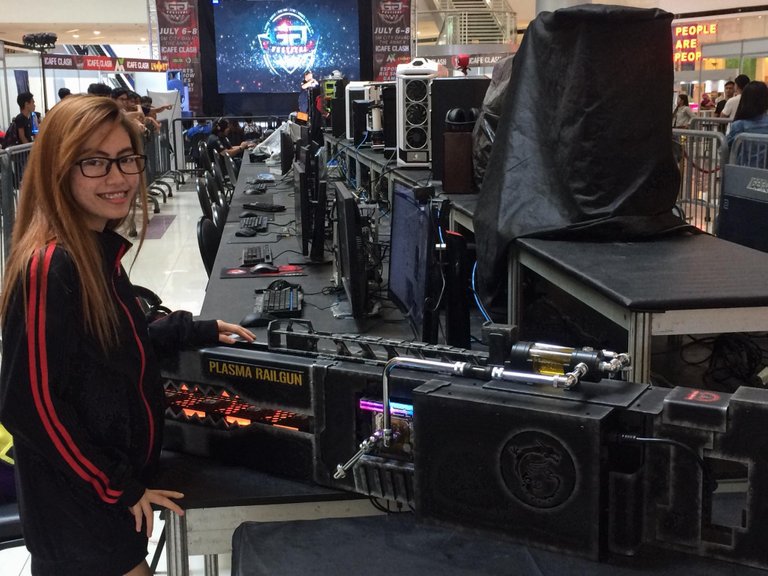 And you will meet Plasma Railgun Soon...
I love preparing and organizing tournaments.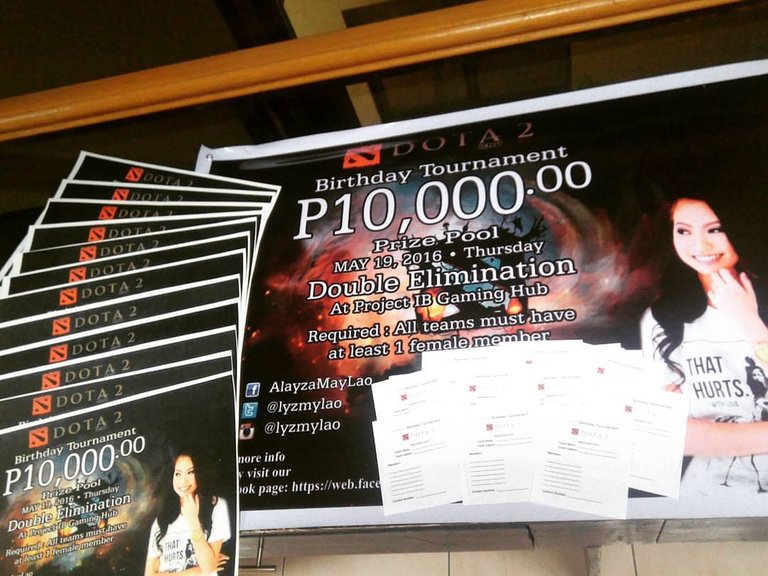 because it makes me happy and I meet a lot of people new faces and new personalities everytime I've had into an event. It give me strength to continue what i'm doing and I've done a lot of sweet success tournaments. Hopefully you'll get along with my journey and support me.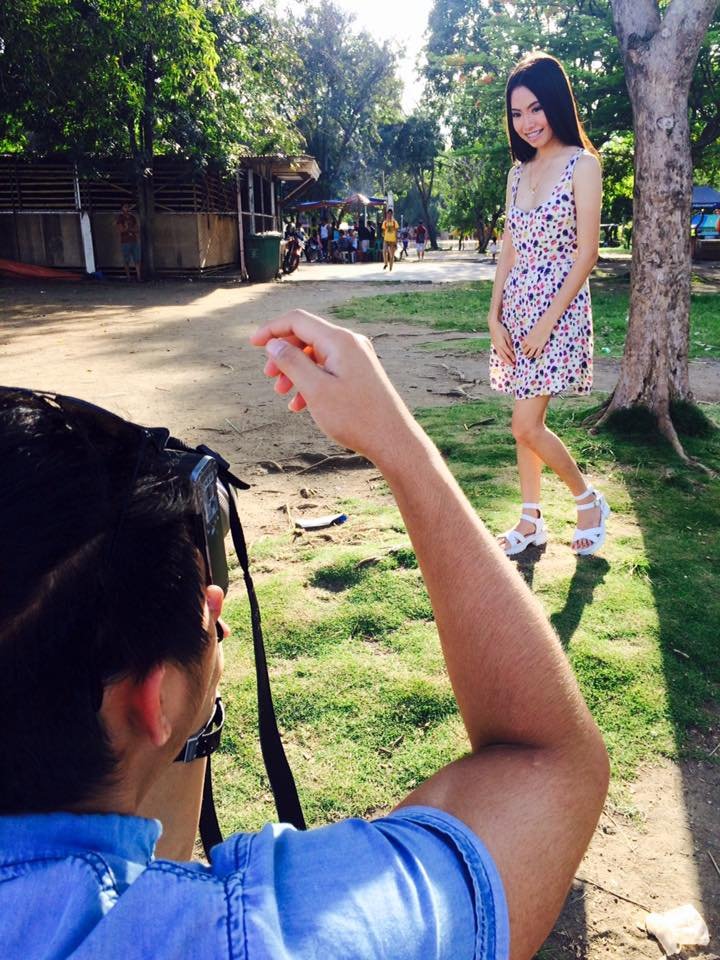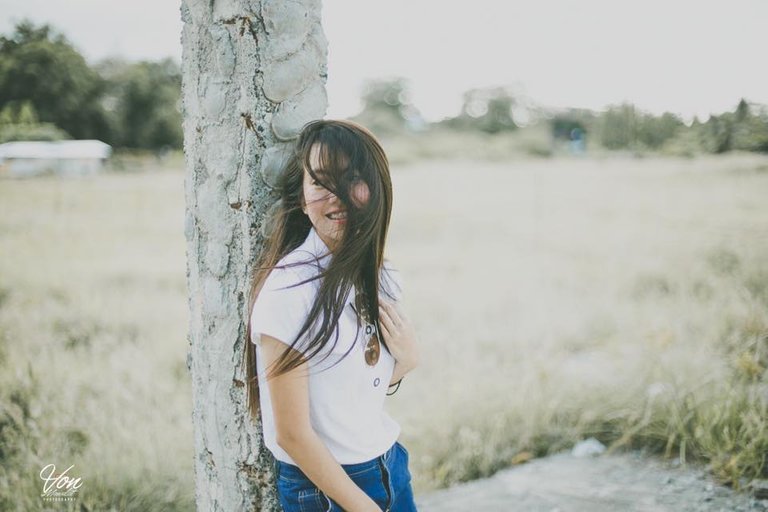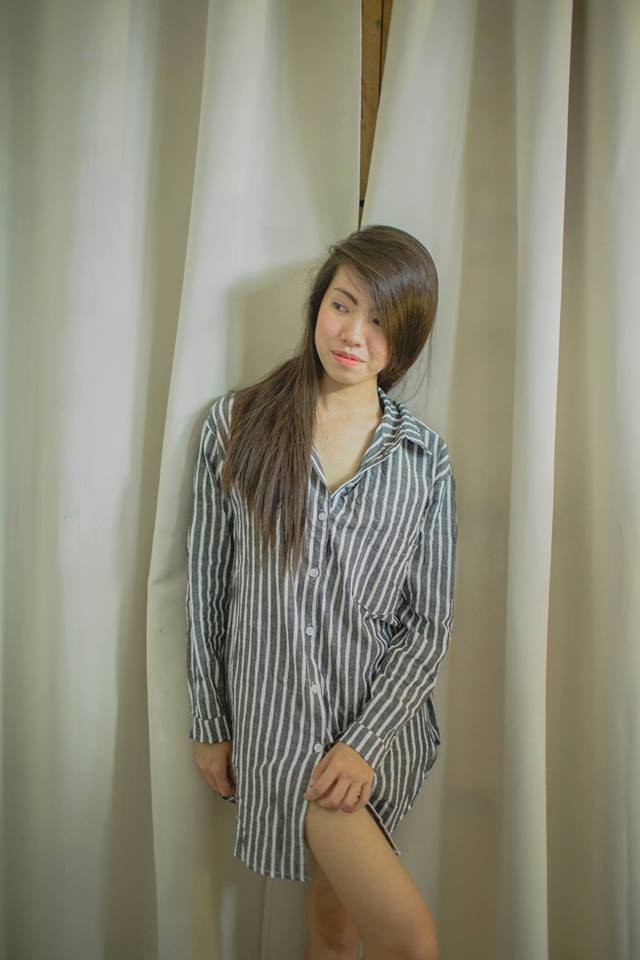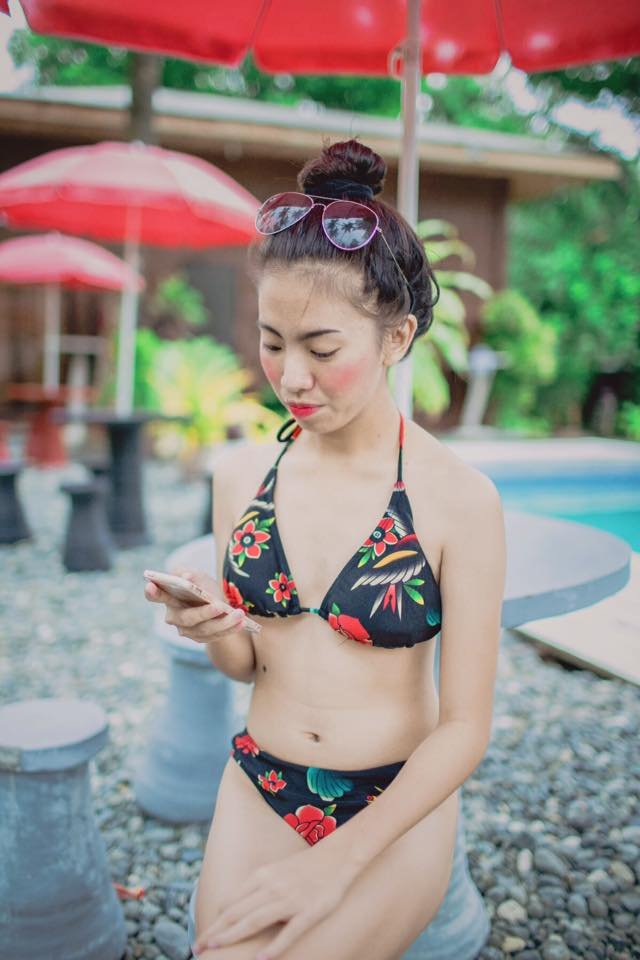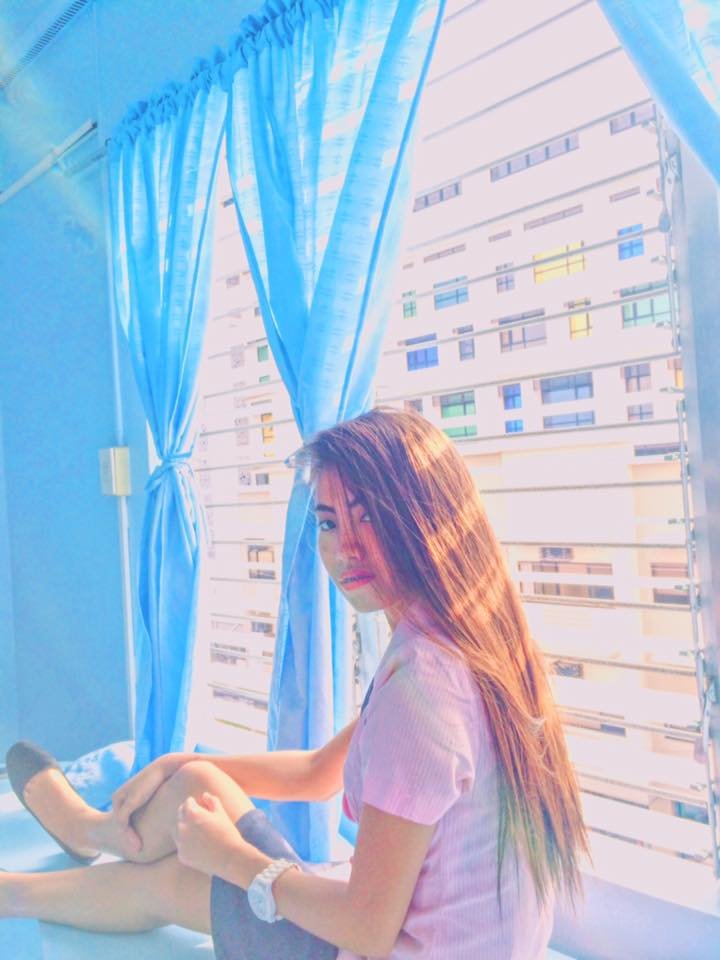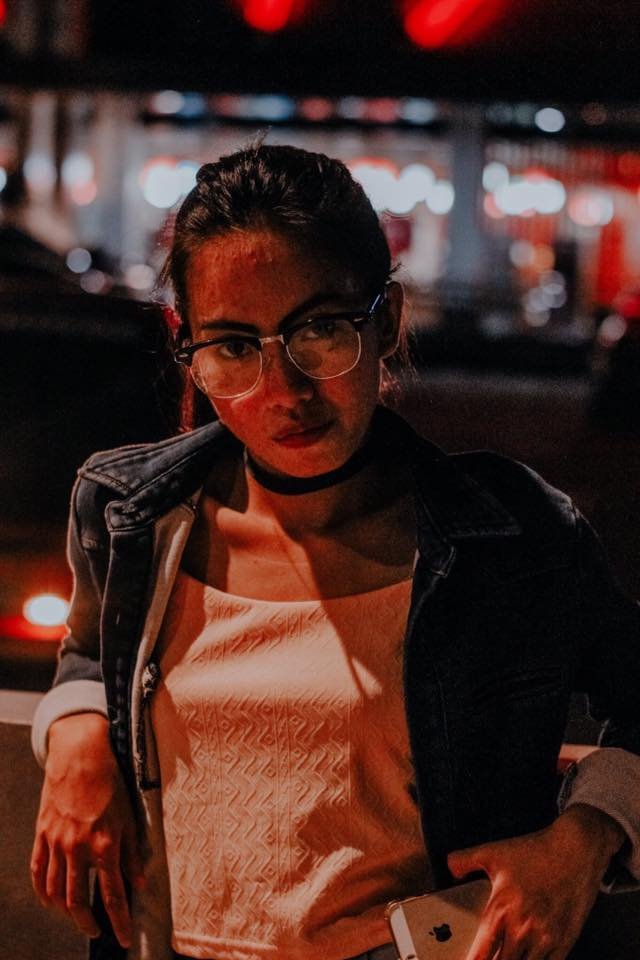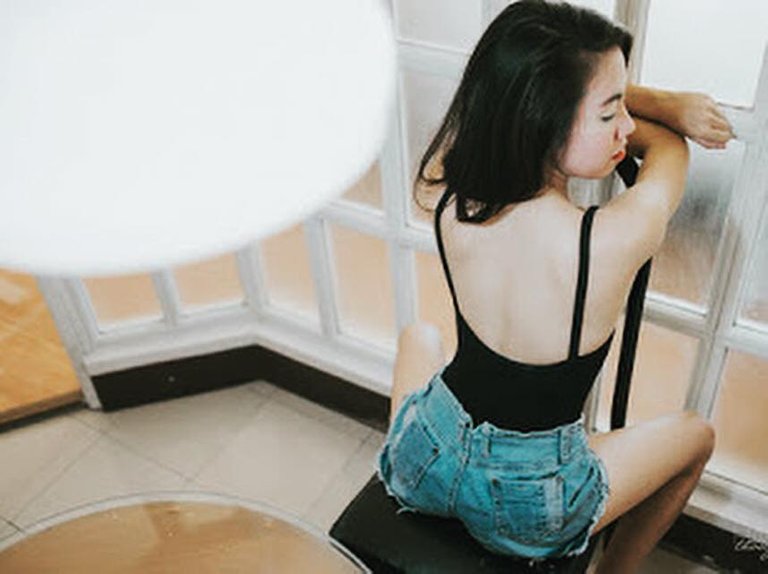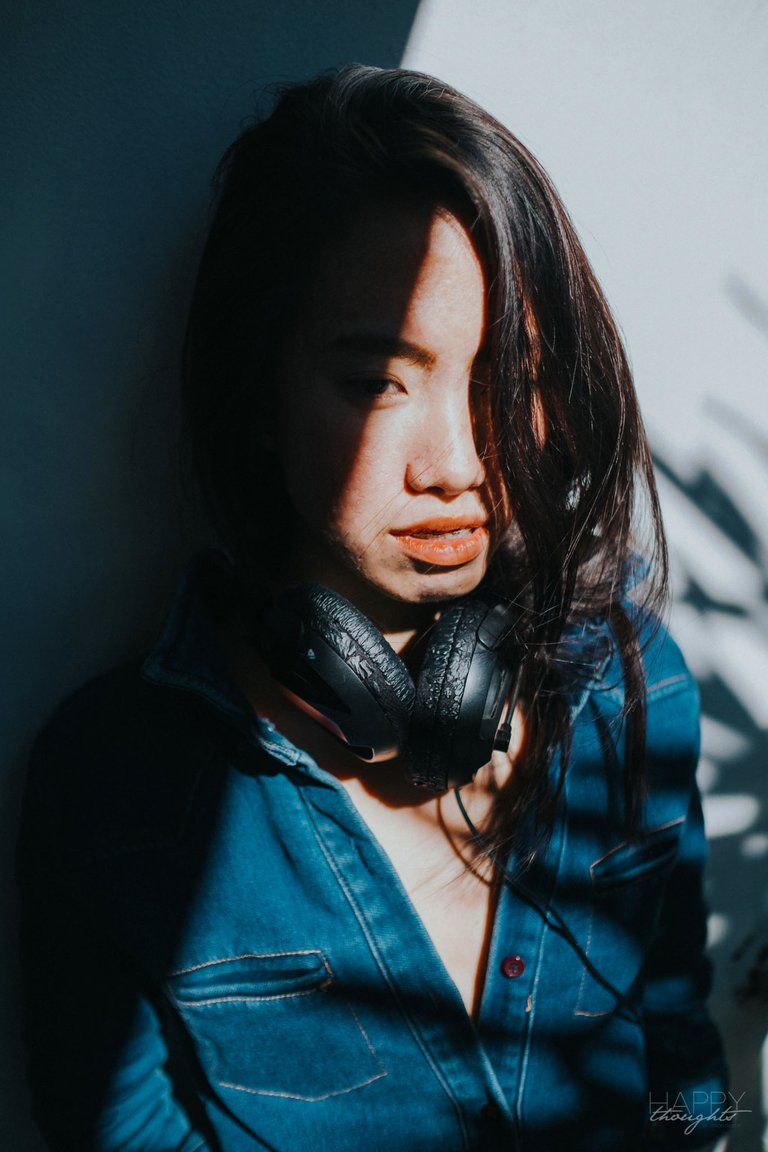 I do fashion and a partime freelance model.
Im a coffee lover and a CatDog lover.
I'm loud, nice & loving person who loves to eat, but never get fat.
Mission
○ To search amateur and casual gamer.
○ To connect and increase the percentage of women playing online games.
○To discover women strength and leads her confidence through fun and active e-sports and leadership program.
○ To empower and strengthen the women on the game to be a gamechanger.
○ To promote responsible gaming movement
○ To promote fun.
○ To create stronger community in our local and a positive cooperative environment.
○ To build camaraderie and sportsmanship.
Upvote this post will be highly much appreciated.
Every moment you're with me can turn into a big surprise.
For business inqueries just drop on my email addresses :
[email protected]
[email protected]
➤https://www.facebook.com/alayzamaylaoo
➤https://www.facebook.com/alayzamaylaopage/
➤https://twitter.com/alayzamaylao
➤https://www.instagram.com/alayzamaylao/
➤
➤https://steamcommunity.com/profiles/76561198172327281/
Im new here in Steemit so bear with me and I'll do my very best to make my blog worth it to visit.
ALAYZA is just starting up and I hope ypu'll enjoy every journey with me... Ciao! xoxo