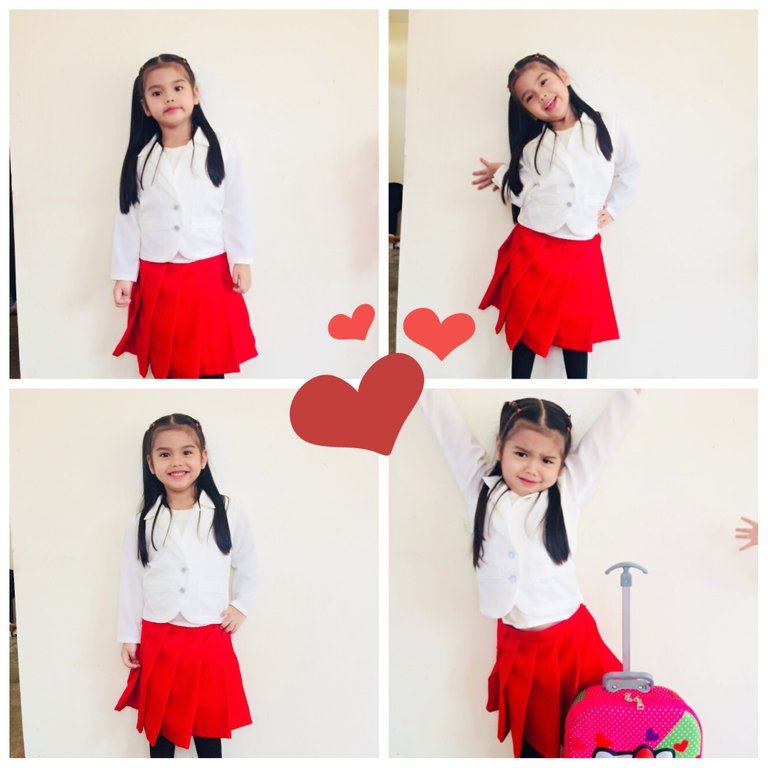 photo is mine
Finally, after two weeks of waiting she already wore her uniform in school this morning. This uniform was made by a tailor a few blocks away from our house. The two sets of uniform only costs 700 pesos including the undershirt.
It took quite too long to finish the uniform coz the tailor got sick and that's okay, i'm being considerate about it. As long as she finish it before 24th of july coz that's there final day of wearing their uniforms in school.
And yes! She never failed me. She gave me a phonecall and it was ready for pick up. My daughter is really happy wearing her uniform this time. She thinks that it's like an anime character in the movies she always watch.
As a mother watching her happy even in small things makes my heart really full. I will always be here to guide and support her dreams. 💗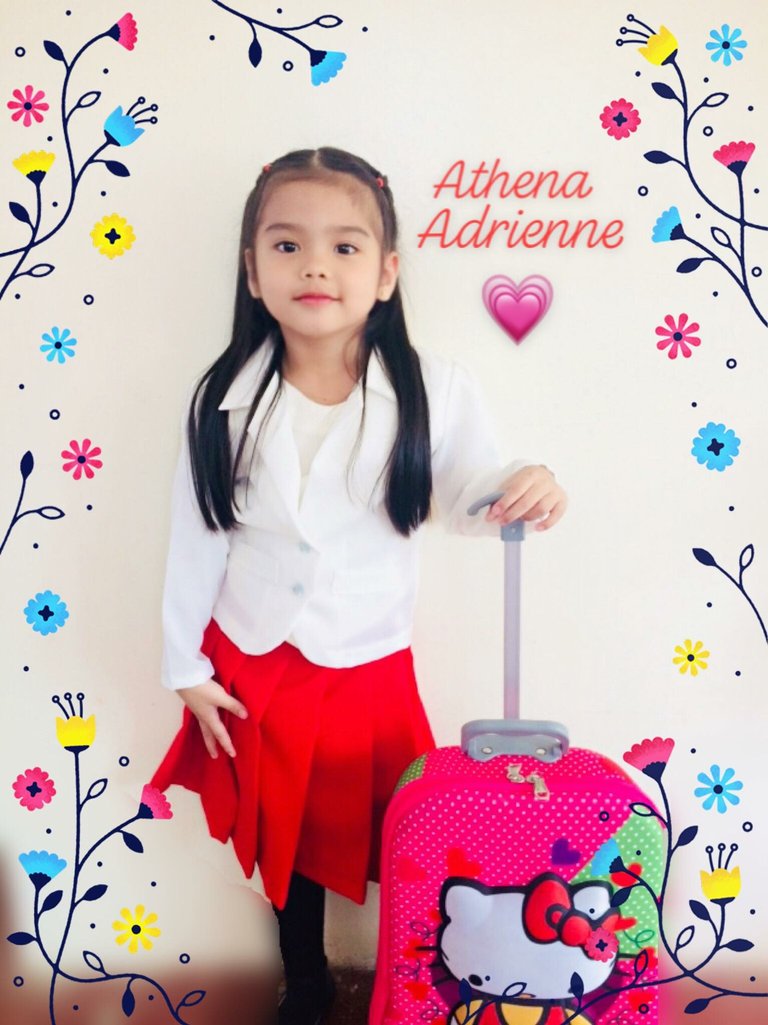 photo is mine
Thanks for dropping by!!!