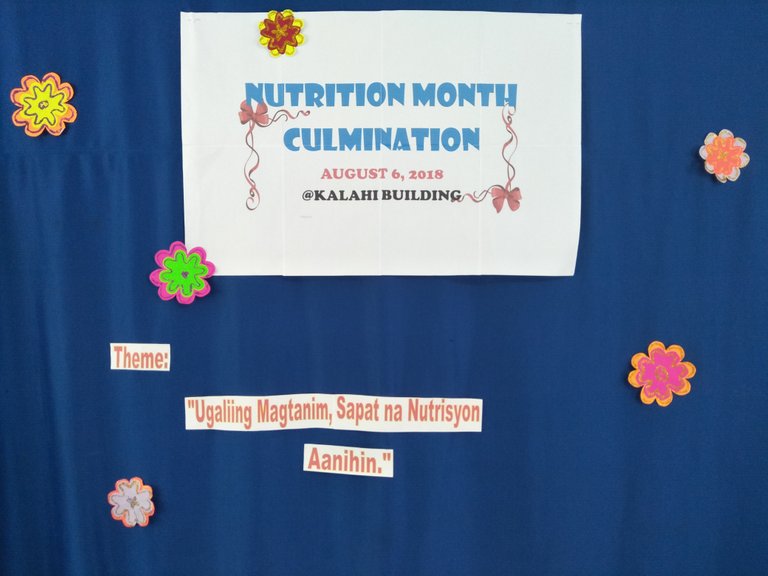 Hello everyone! Today was our culmination day, finally! I know it's late but due to our teacher's hectic schedule it has been postponed twice. But we decided to continue the event even if it's now a month of August.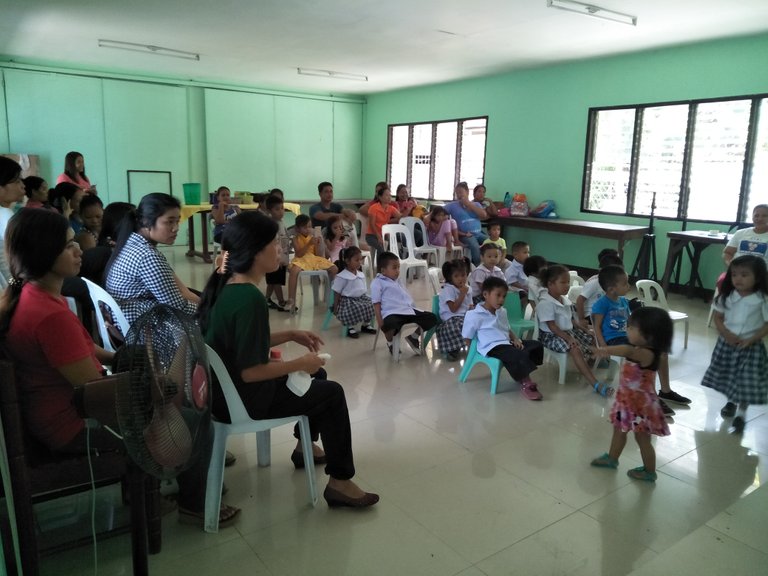 So here's the happenings of our event:
Basically there's a food contest where the main ingredients is all pure vegetables. No condiments, just a little salt. And being judged by our Barangay nurse on the right side wearing maroon shirt ang our honourable kagawad on the center.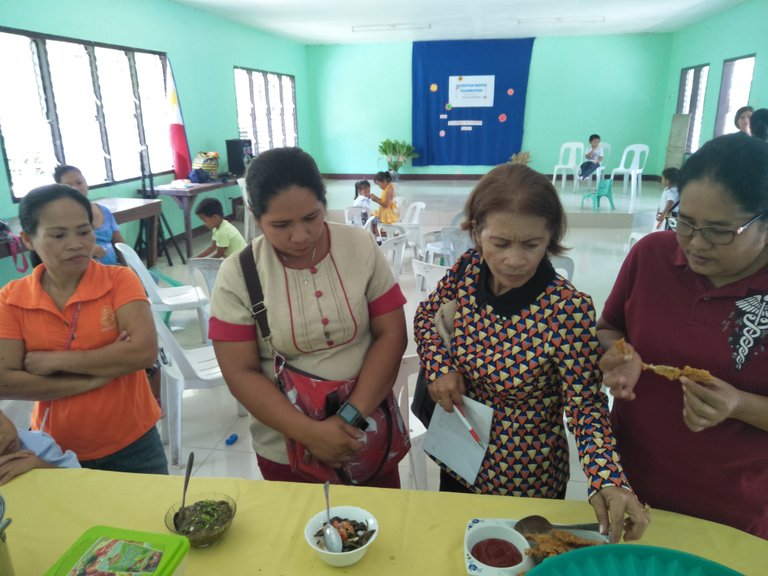 And for the Group 1 they present Water Spinach in Salad..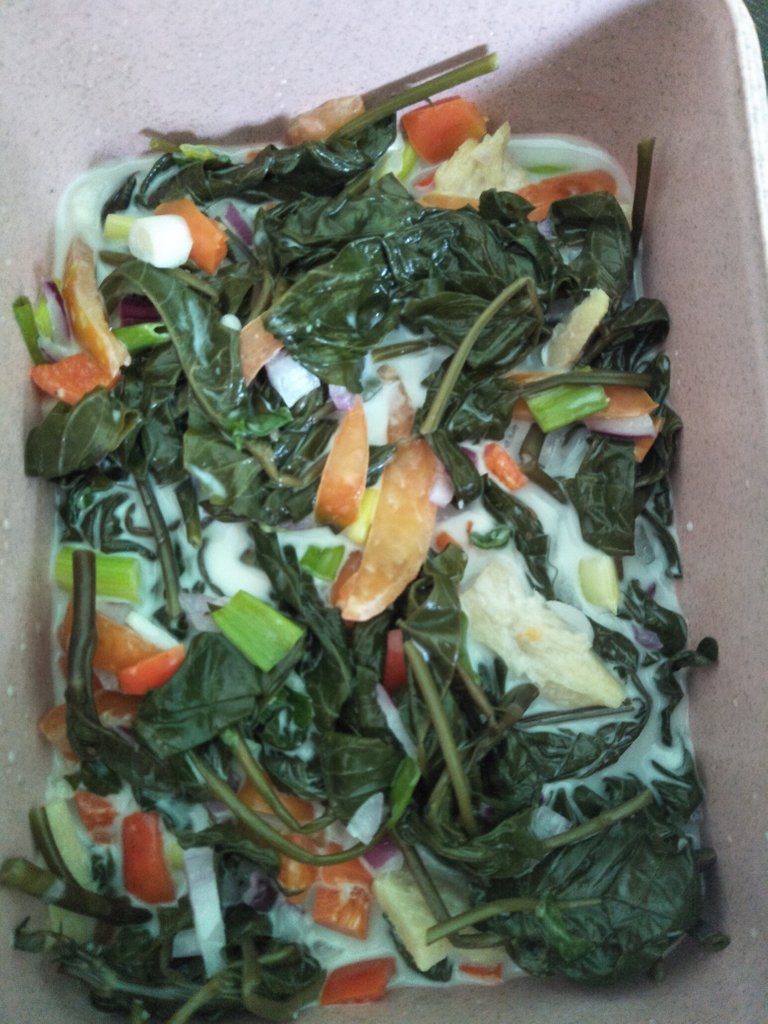 In Group 2, skin of Banana blossom being fried.. This is the first time that i taste this kind of food but it was okay..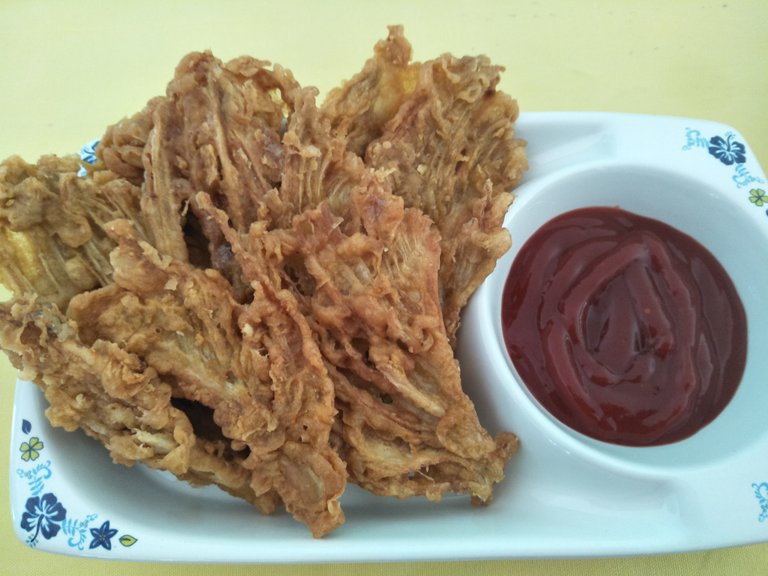 In group 3.. They present colocasia esculenta or gabi mix in coconut milk.. And I think it is salad..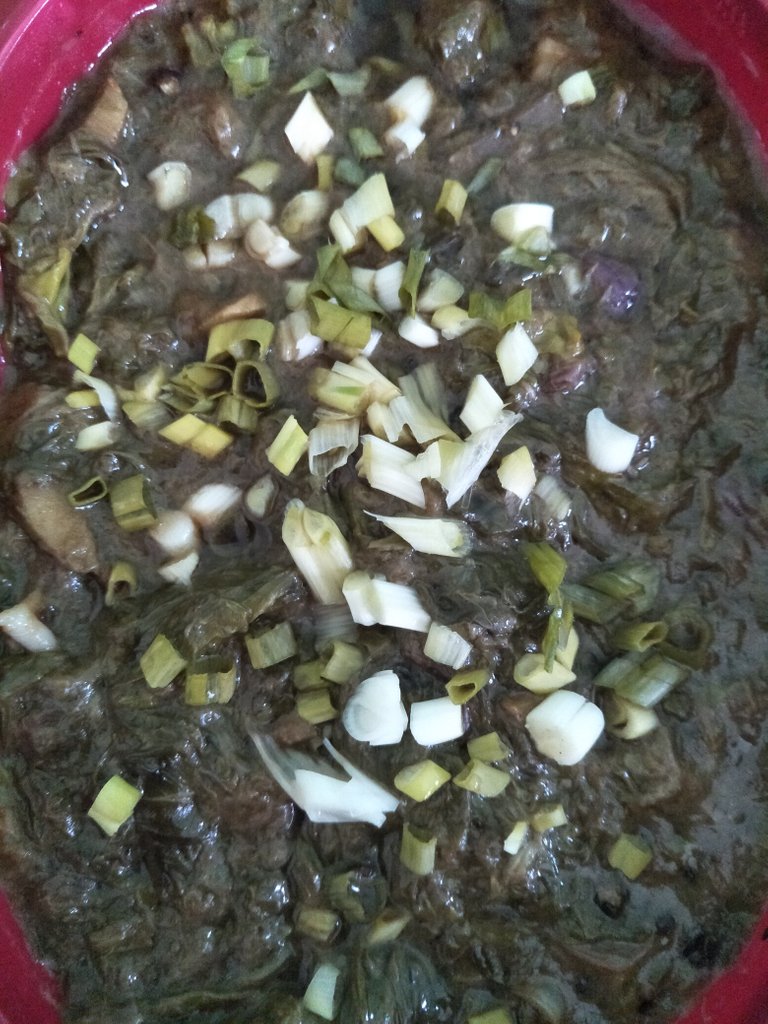 They're being judged by our judges, and the winner of that food contest is the group 1.. :)
So after the food contest we eat our lunch. The food that being serve is spaghetti, fried chicken, pancit, chicken curry, biko and lumpia. Gulaman for dessert.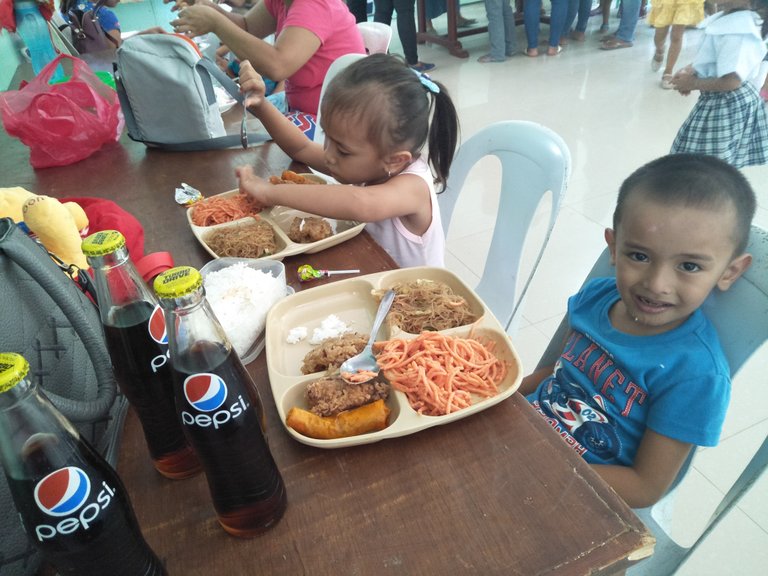 After our lunch, the kids had fun cause they had parlor games..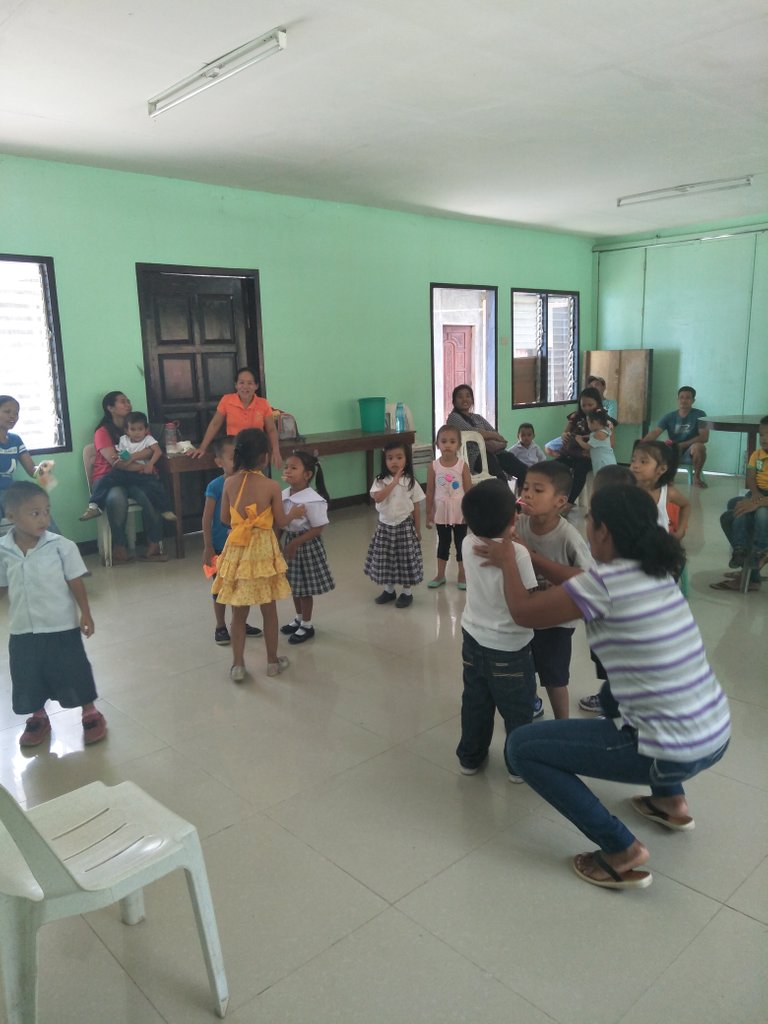 It was fun, the kids have fun and that is important.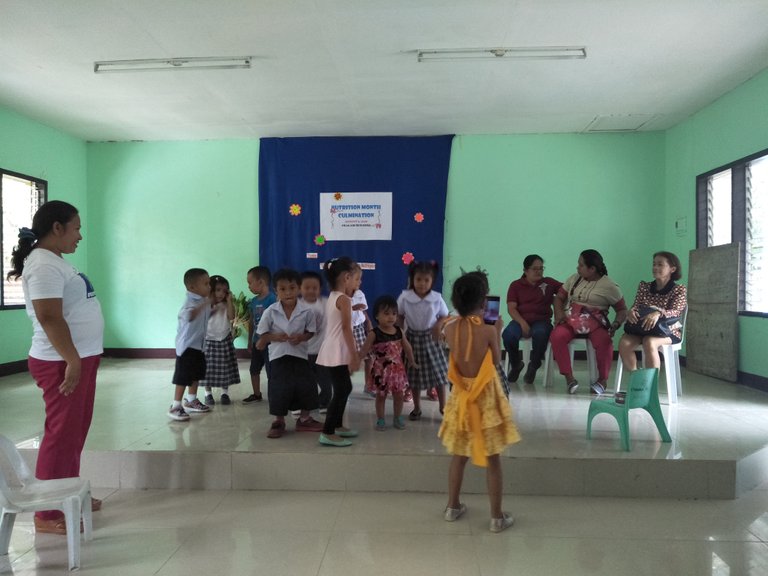 What I learned about today is healthy lifestyle is important to our body especially to our kid's, because it's part of their growing as a child.. Of course we want them to be healthy as they grow up.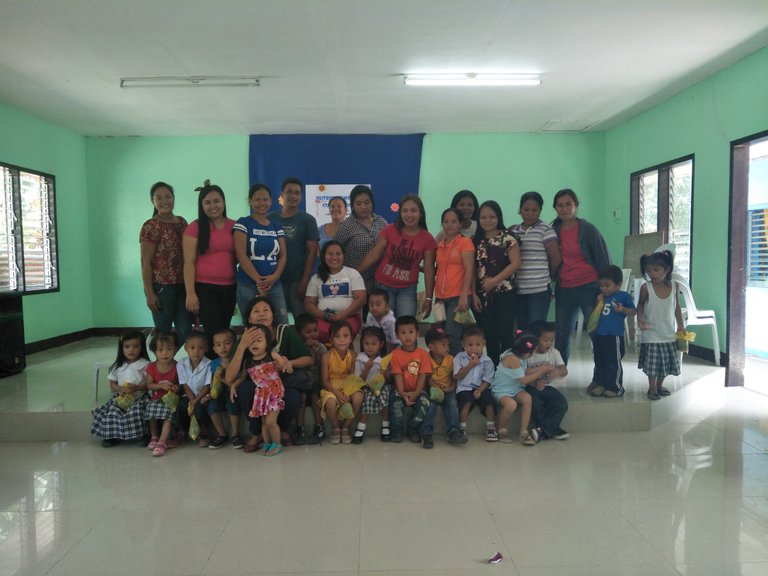 So that's how my day goes... How about yours? :)