Hello Uloggers!!!
Always excited each time I give a log of 'me'. Today was awesome with this great and gracefilled fellows. A big thank you to @surpassinggoogle for this tag #ulog where we can celebrate ourselves.
We had a wonderful all night rehearsals where we sang several songs to the glory of God. Actually, we were rehearsing for our forthcoming National Banner Bearers conference.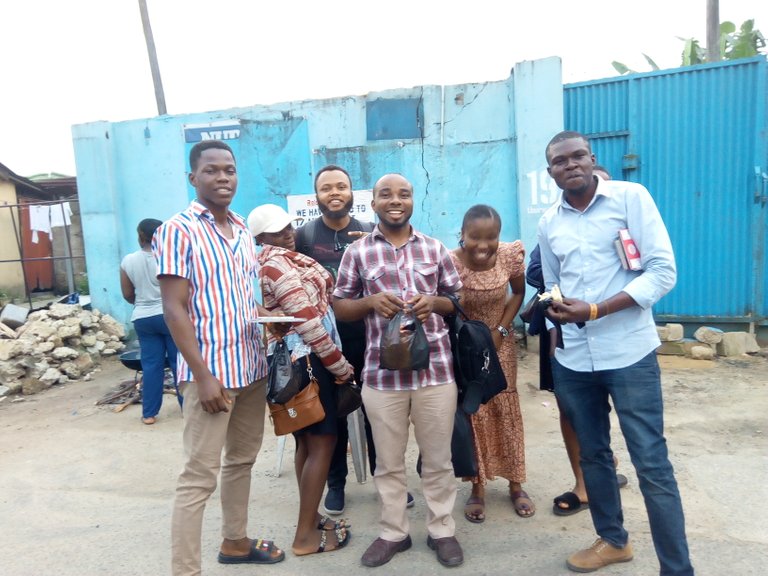 We never get tired of singing because that's what we've been called out to do. So if you're out there with a nice voice and yet you do not use it to glorify God through singing then you are wrong,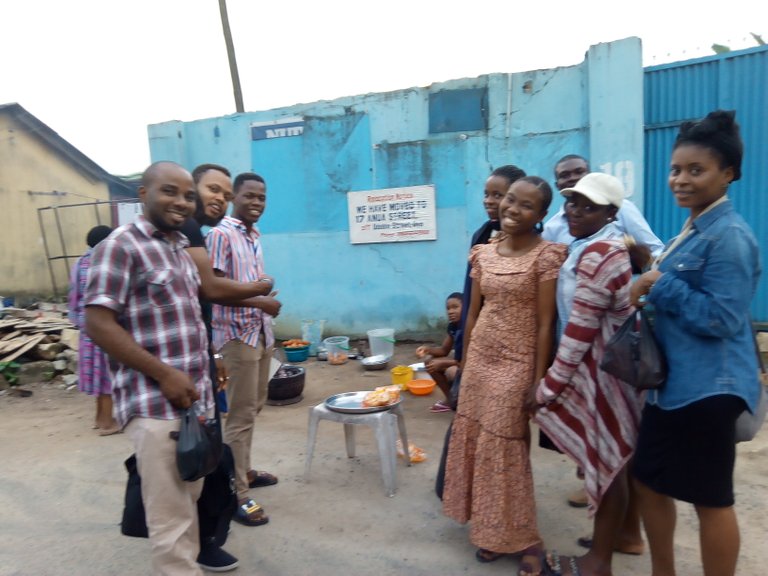 I must say that I am very proud of my choir director in the person of @uyobong who through the Holy Spirit's inspiration has always been coming out with soul-reviving and soul-lifting songs.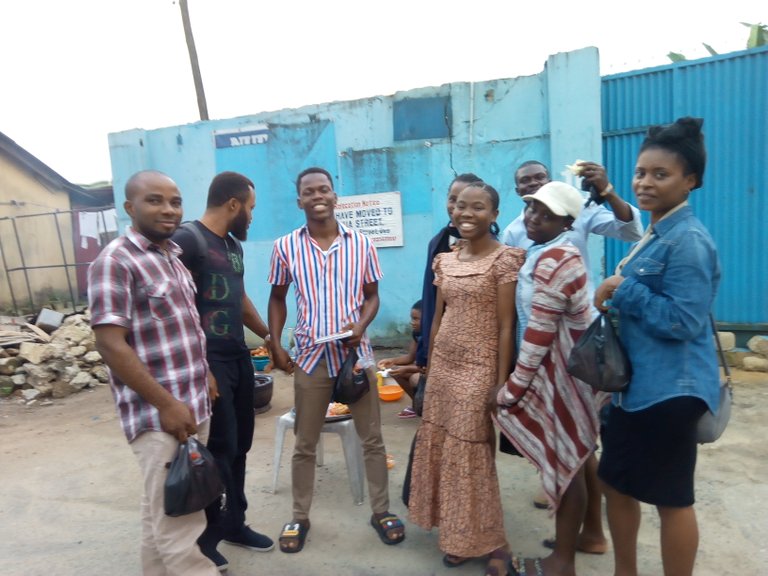 I'll say that of a truth, there's always excess joy in the morning. As we were about dispersing to our various homes, our father in Lord decided to bless you with a sumptuous breakfast of bread and beancake. You can see us with our individual polythene bags😃😃😃😃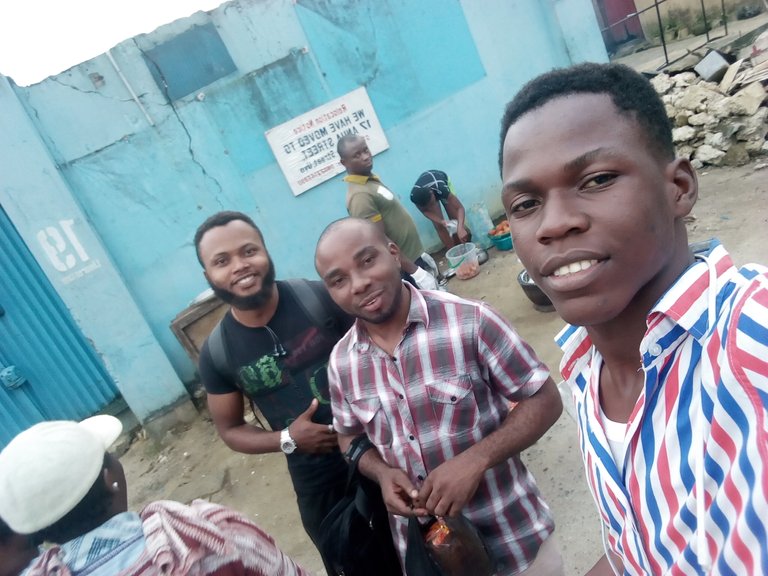 Wishing you all a productive day ahead!!
---