Hola friends! I've been so pre-occupied lately that I haven't had the chance to submit a single post for the last two days. My apologies for being a bit inactive. ✌🏻
---
This is the second time that I'll be sharing a video of ME singing. I've always been a shy girl but Steemit made me do things I don't usually do before. Thank you for trying to bring back the confidence in me. ❤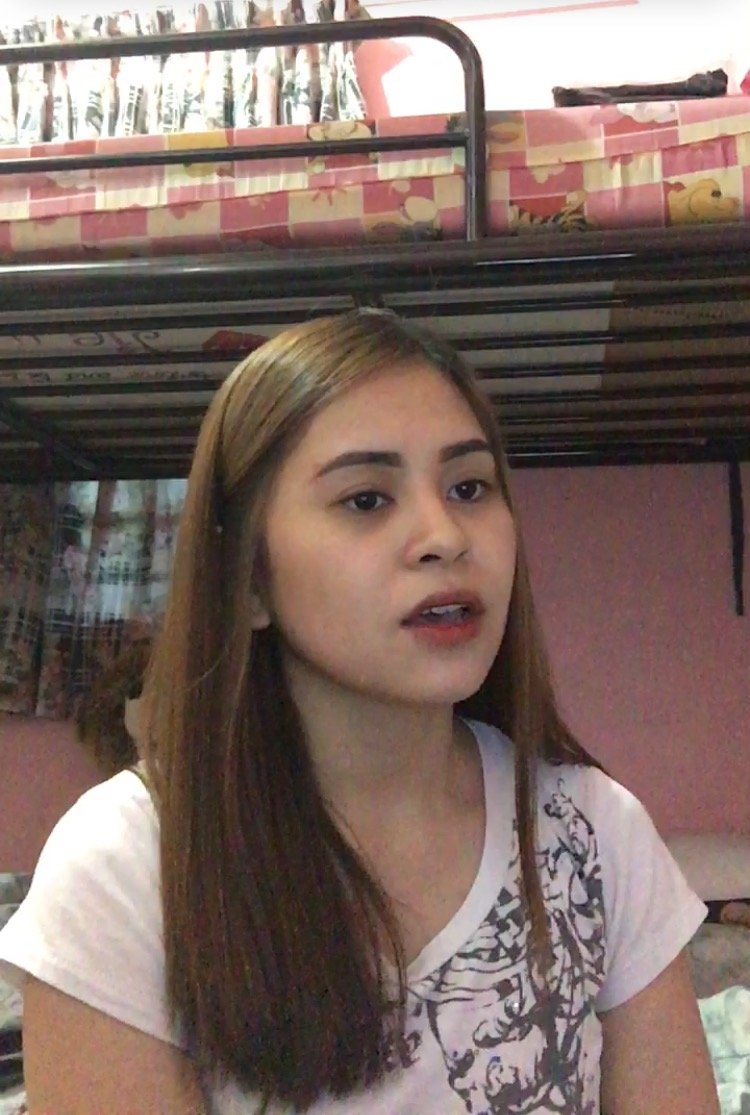 The first one is a video of me singing Part of Your World. You know the theme song in The Little Mermaid? I super love that since I was a child. My favorite among them pretty female Disney characters is Ariel. You ask why? Ariel can sing very well, she's charming and she's just so innocent.
Caution: There are some audio defects at 2:11. My apologies for that.
Part of Your World Cover
This second video on the other hand is a clearer one, although it is just an audio. I recorded this February last year. Good thing I was able to save this. ❤
@enjieneer singing Part of Your World Audio (Audio Only)
The song talks about Ariel's dream to be in the land. To have a feet and be able to stroll down the street just like what normal people does. She doesn't see the world as cruel. Despite her having everything - being the princess of their kingdom - she want more. She want something that would make her genuinely happy. And that is to be on land and be with her prince charming.
You see, it's not always all about the material things. Sure, you could have lots of money and all these material things but that alone cannot give you genuine happiness. Follow the desires of your heart and that's when you'll truly be happy.
---
Have I mentioned that one of my goals this year is to enroll in a voice lesson? I haven't had the chance to do that yet, but I'm looking forward to it. (crossed-fingers)
Hope you'll enjoy the video as much as I've enjoyed doing it. ❤Happy Tuesday everyone!
Recorded using iPhone 6s