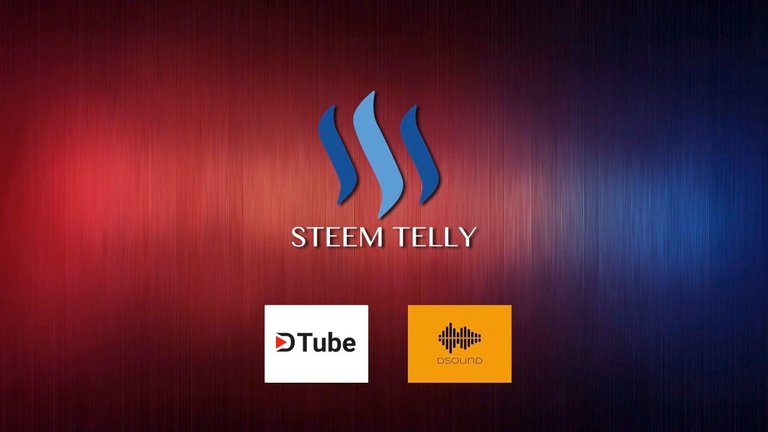 I hope everyone had a wonderful end of year 2018 holidays and are now having an amazing start of 2019. As for me, things are a little busy as I have to catch up on  delayed jobs but Steem Telly is still an active project.
There are some bugs still to be fixed and as I was testing it a couple of days ago, some more work will need to be done because AskSteem has been discontinued, thanks to the team behind it for making available, it's a shame that such a great tool has to be taken down. AskSteem APIs were powering some important functionalities for Steem Telly such as the search and related content. This means I will have to create my own set of API, probably using @steemsql.
January / February will be quite busy for me so updates might be a bit slow but I will keep developing this project for as long as STEEM and DTube still exist.
See you soon.
Huy