I been so busy lately as i was preparing for my upcoming wedding on July, despite of the excitement for the event there are unexpected challenges coming our way that needs a proper and immediate response.
Last day i posted an article about my mom had her CT scan after she had vomiting, stomach pain and her eyes became yellow in color. And we had the result yesterday and the findings
#Ulog - Another Challenge and i need your prayers
She needs an immediate operation to remove the stones that blocks the vile from her liver
The doctor findings was alarming and need an immediate action before it went to infection.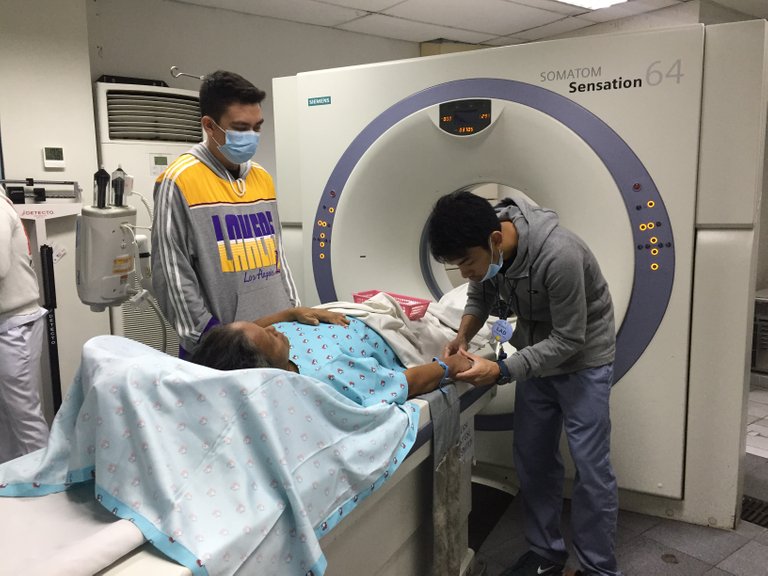 After having the CT scan result yesterday, we went to her doctor for the findings and interpretation of the result. The Doctor found out based on CT scan result that my mom had a stones in her major vien connecting to her liver where the vile are passing through and becuase the stones are blocking the vile to pass through it is the main reason why her eyes became yellowish in color an dit needs immediate removal of stones before it went to infection.
Her Ct Scan Result and Impression

This is the ct scan result and it has been interpreted by her doctor yesterday as what i mentioned above.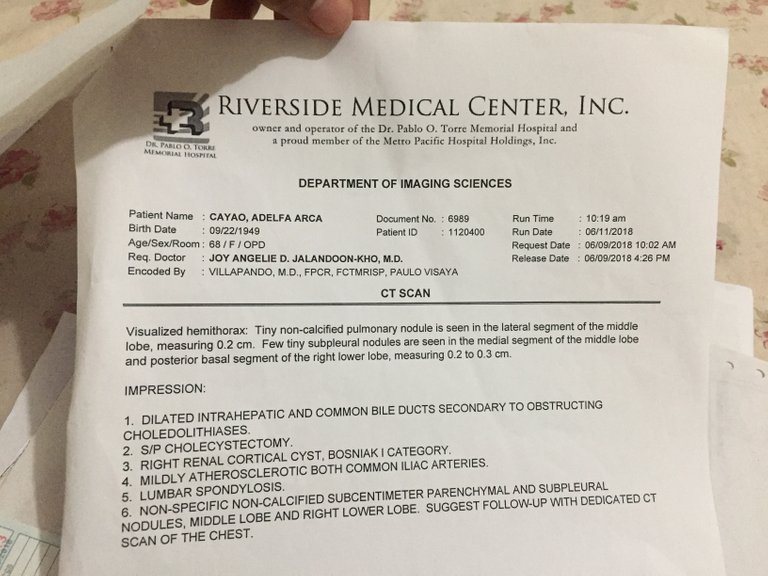 Her doctor is not peforming surgery but she recommended us a good doctor to do it. To remove the stones there are several options and types of procedures. First she discussed about surgery, it is bery common and traditional way of operation, second the Endoscopic operation procedure where there is a device with tiny camera used by inserting it to the mouth through her intestine and veins and remove the stones the other one is laparostropy, it was not mentioned by her doctor since there are no available procedure in their Hospital but other hospital are doing it.
The cost of operation is ranging 40 thousand peso to 60 thousand peso not including the medecine and the doctor.
I need a little help from you to raise an amount for my mom operation. ( We need to raise $1,000 -$2,000 )
Whatever amount raised from this post will be added for the fund we have. We just need additional fund to complete the necessary target amount.
Goal - $1000 USD or 600 Sbd ( the rate now of $1.45 = 1sbd 6-11-2018)
Deadline – June 20
Posting – I will update 3 times a week through post.
I just have the hope and faith right now, your little help can save my mom. A prayer or financial.
Below are some of his medication to prevent infection while we are preparing for an operations. Done of the medecine are lowring her blood sugar and blood pressure.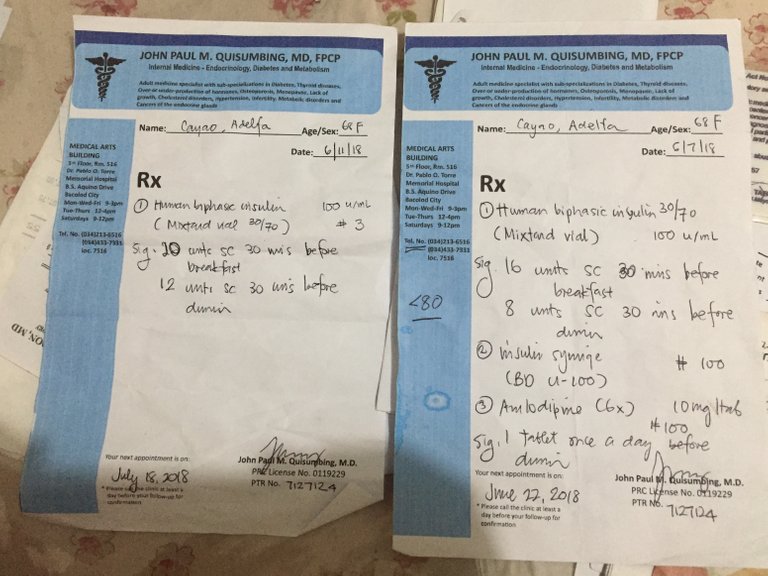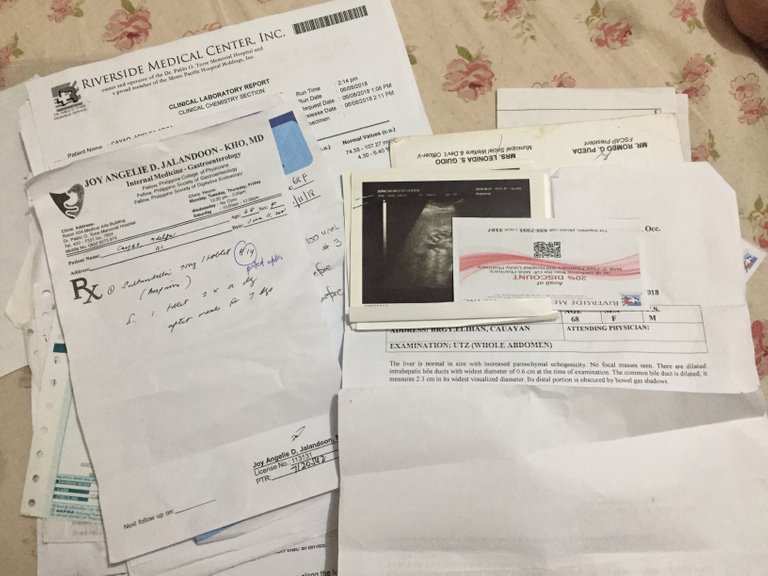 Today might not be the schedule of her operation since i need to talk the doctor that will perform the operation, we will try asks which procedure is better.
For those who will read,upvote and resteem this post...Thank you so much. I appreiacte it a lot.