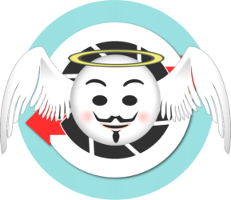 Hi all!
You may have already seen it, but if not, there is good news for the !BEER fans!
Just read this post!
!BEER is coming to Hive!
Rest assured that as soon as possible, just like I did before on steem, I will share some to the thirsty on Hive!
And don't forget…
KEEP on HIVING!
---

PS: My friend @sandymeyer created this nice "delegate-bar" in case you want to support this account. Feel free to participate but…in case you do, just leave me a comment so I don't miss any delegations/delegators. With the move from steem to hive we lost the fantastic tool steemworld and I didn't find (yet) another tool to quickly see who delegated to who…


50 HP|100 HP|250 HP|500 HP|750 HP|1000 HP|2000 HP|5000 HP|10000 HP

---
If you enjoy my upvotes, don't forget to pay my delegators a little visit to show your appreciation…
Right now, they are :
@melinda010100
@sandymeyer
@sgt-dan
@thekittygirl