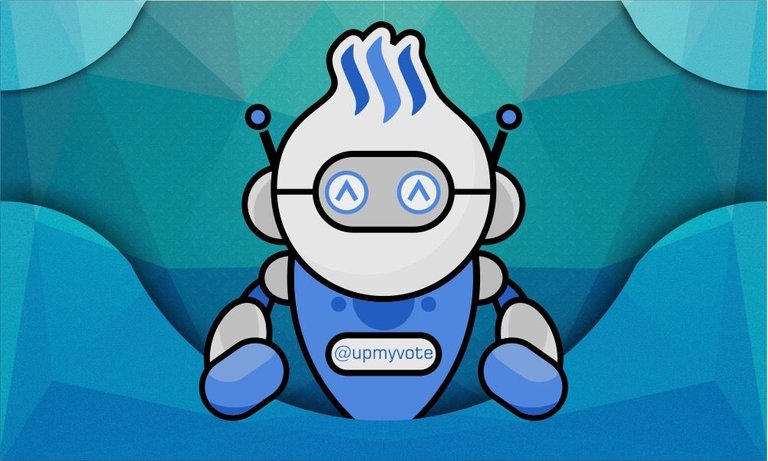 Due to the reduction in spam and lower post frequency since HF20 there have been much less competition for voting windows.
Are you taking advantage of that?
@upmyvote has a $13.76 vote and only 0.500 SBD minimum bid. This allows accounts of all sizes to take advantage of our promotion service.
Just send 0.500 SBD/STEEM or more to @upmyvote, put the post you want to promote in the memo field and we vote every 2.4 hours. If you make a mistake, we will instantly refund it.
Did you know all posts sent to @upmyvote are considered for @buildawhale's daily Curation Digest?
Want to delegation to @upmyvote and take your share of 98% of our profits?